Experience in Roskilde, Denmark by Josefine
Architecture and landscape

10 / 10 points

Entertainment

6 / 10 points

Culture and customs

10 / 10 points

Transport

6 / 10 points

Gastronomy

4 / 10 points

Prices

6 / 10 points

Party

6 / 10 points

Weather

6 / 10 points
---
What is it like to live in Roskilde? Would you recommend it? What is the city like?
Roskilde is a city full of Danish culture and history! Located at the end of Roskilde fjord, Roskilde is beautifully located with the hills of Lejre nearby, an area where traces of the Viking age and Middle Ages can still be seen. The surrounding area of Roskilde, as well as Roskilde fjord, are definitely some of Denmark's more becoming nature sight, and the large Cathedral in the middle of the city where Danish Kings and Queens of old lay at rest is without doubt worth a visit. If you are interested in a cultural, historic Denmark as well as nice nature, I can recommend Roskilde.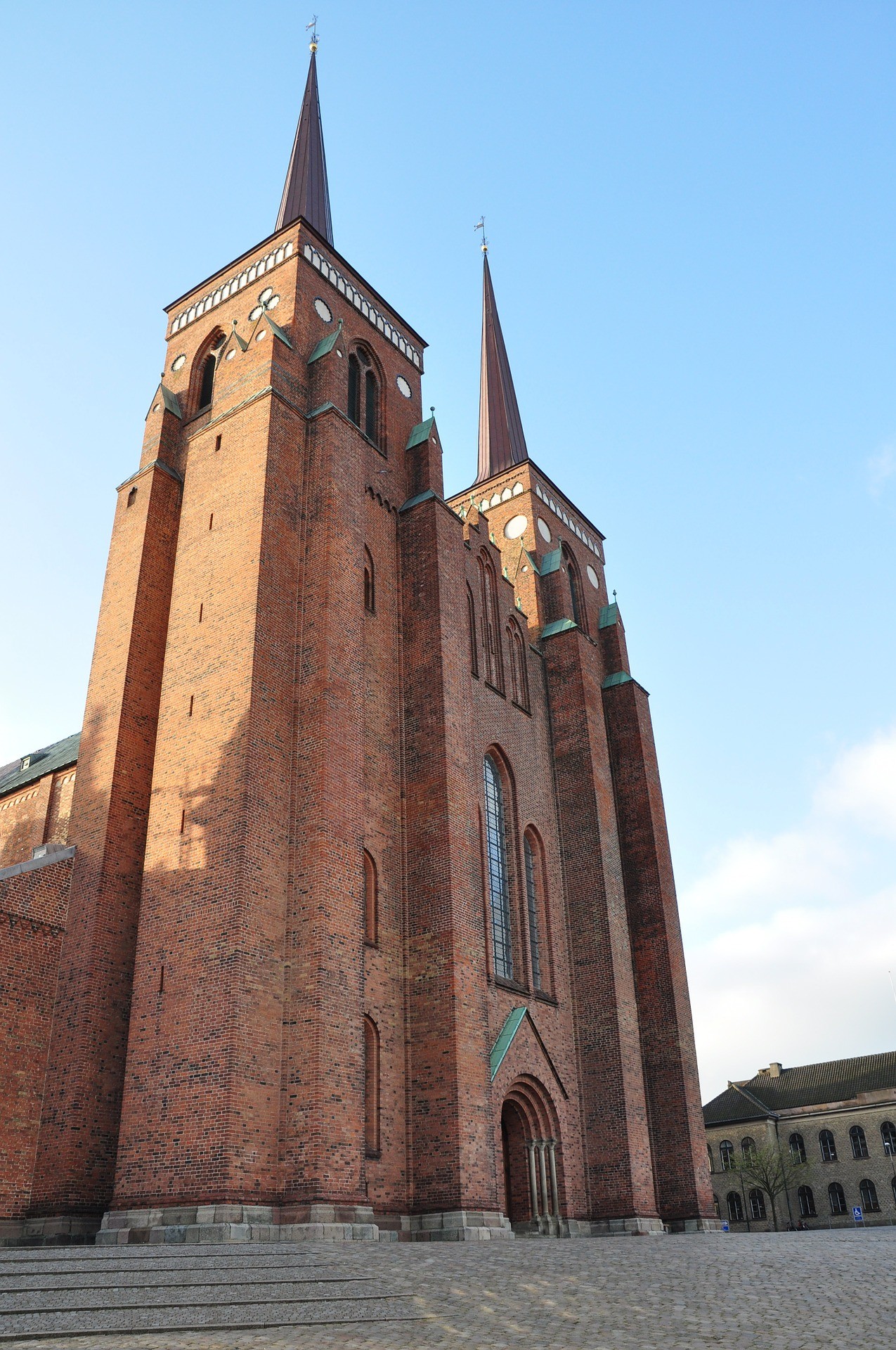 What is the student lifestyle like in Roskilde?
Roskilde is the home of one of Denmark's few universities, RUC. As such, there are often student activities around the city. The university itself, however, is located in a suburbian setting of Roskilde, one train stop away from the city centre. The bar "Gimle" is very popular as both nightclub, bar and restaurant/café with student-friendly prices. Otherwise, there are not too places to "go out" in Roskilde, unless you are hitting one of the University parties.
How much does it cost to live in Roskilde?
Roskilde is similar to any large city in Denmark. A dorm room, or studio-apartment, will typically cost somewhere between 2500 and 4000 DKK, depending on facilities. Groceries depends on how what you buy. One litre of discount, non-organic milk will cost roughly 4 DKK, whereas a litre of local, organic milk will cost around the double. Eating out is typically expensive, even if you go for a pizza or doner kebab. Typically, a pizza will cost around 60 DKK and a doner kebab 30-40 DKK. In some cafés and bars you can get a student discount if you show your student card, but typically not for regular groceries at supermarkets.
Is it difficult to find accommodation in Roskilde? Is there any advice you can give?
It is easier to find accommodation in Roskilde than Copenhagen. I would suggest looking at DBA, where people can buy and sell anything and everything. There are websites designated for renting searches but they are unfortunately only in Danish. In some, you can even tick off "student accommodation", which is typically cheaper than regular studio apartments.
What is the food like? What are your favourite dishes?
You can get anything you like in Roskilde. From salads to kebabs to Indian to Chinese to... you name it. I personally like the Danish "frikadeller" as my Dad makes them. Lasagna is another favorite and, of course, pizza!
What places would you recommend visiting in Roskilde?
The Cathedral. Lejre and Sagnlandet. The Vikingships and the museum.
Is it good to eat out in Roskilde? Can you tell us your favourite spots?
I have not eaten out much in Roskilde, but I know that Gimle café does decent meals for decent prices. There are several cafes in the centre of the city.
Is the nightlife good in Roskilde? Where is good to go?
Once again, Gimle is the best "nightlife" place in Roskilde. It is okay, but most people will be going in to Copenhagen for the true nightlife experience.
What advice would you give future students heading to Roskilde?
Don't be shy to go exploring around the area, and make sure you go to Copenhagen. It is only 20 minutes by train away!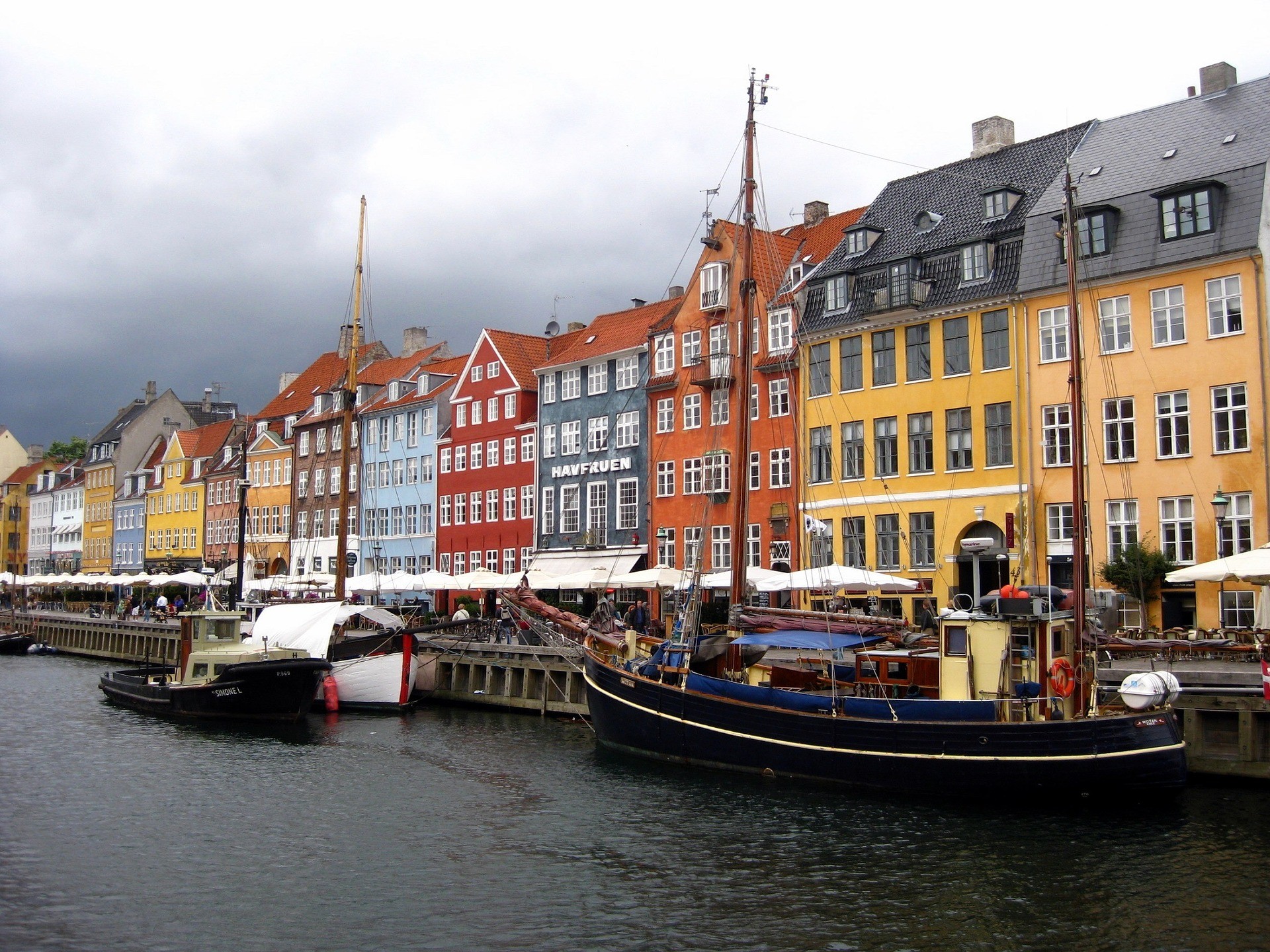 ---
Photo gallery
---
---
Content available in other languages
Share your Erasmus Experience in Roskilde!
If you know Roskilde as native, traveler or as exchange student... share your opinion on Roskilde! Rate different characteristics and share your experience.
Add experience →