Erwan's Erasmus Experience in Prague, Czech Republic
Architecture and landscape

10 / 10 points

Entertainment

10 / 10 points

Culture and customs

6 / 10 points

Transport

10 / 10 points

Gastronomy

6 / 10 points

Prices

10 / 10 points

Party

10 / 10 points

Weather

4 / 10 points
---
Why did you decide to go to Prague, Czech Republic?
I travelled to Prague twice with my family and I loved it, it was a little crush of mine.
How long did you spend there? What did you receive as financial aid?
I was there for nine months and I received €1240 as a grant, and had about €200 a month.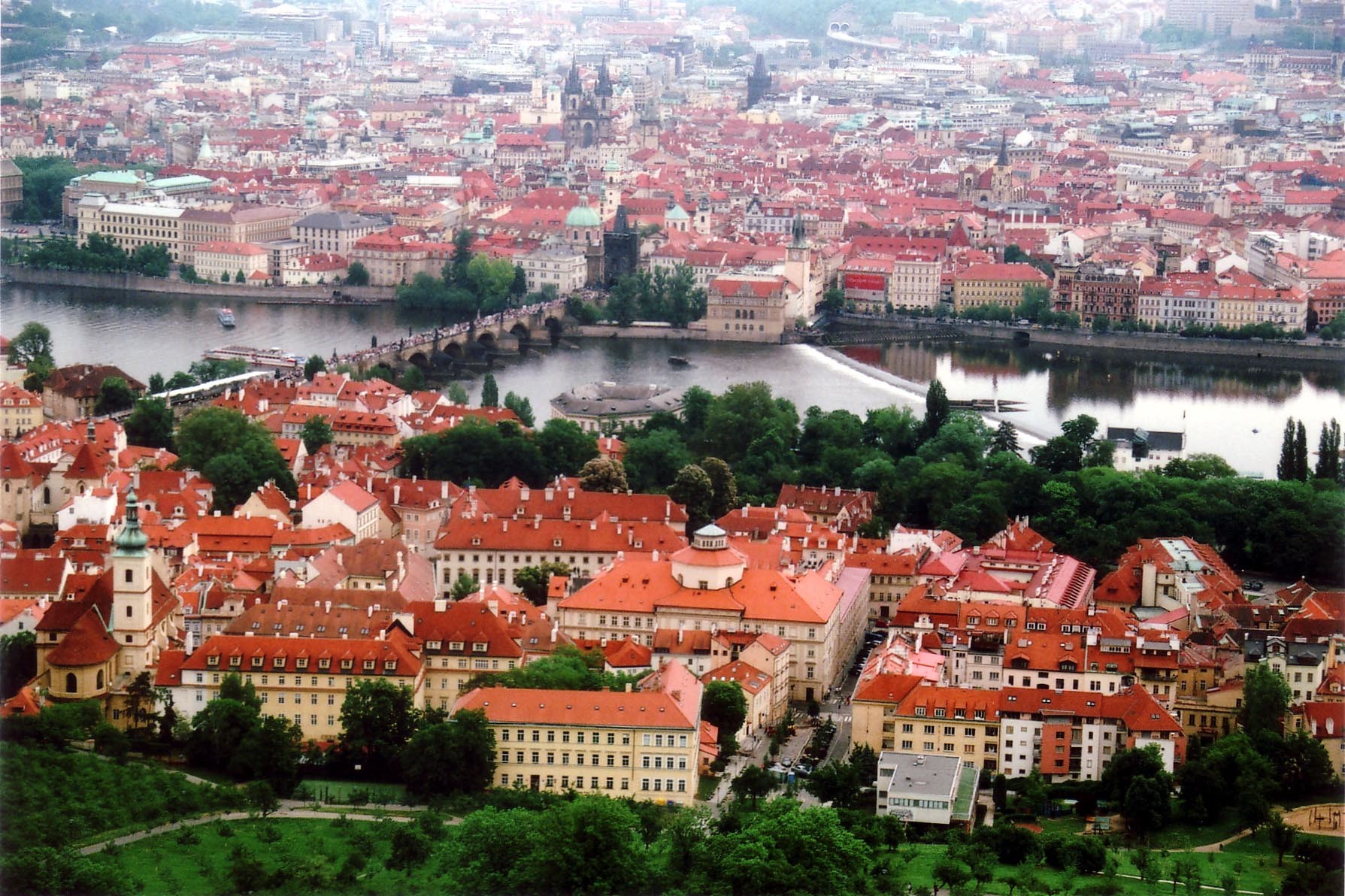 How is student life in Prague?
It has a really nice atmosphere, the students come from different countries. There are a lot of people from China, Russia, Pakistan, Morocco. It's really a great atmosphere.
Would you recommend the city of Prague and its university to other students?
Absolutely. Prague is a magnificent city, there is so much to do there. It's like a cheaper and more beautiful version of Paris!
How is the food in the country?
It's quite similar to the food in France, there's not really much of a difference, maybe just a bit more domestic. You can get anything you want, and everything is near.
Did you have difficulties finding accommodation in Prague?
So I don't really live in Prague, but in Podebrady, and I sleep in a boarding school with other students so I don't know. But I think it wouldn't be too difficult.
What is the cost of living in Prague?
It's not too expensive at all, you can eat at a very nice restaurant for €10 per person, the metro isn't expensive, just around €1 for a metro ticket and the train isn't expensive. I go to Prague very often during the weekends, and I do so for €1.50. Also, you can eat well each day for just €7-8, maybe even €5.
How is it, learning the language? Have you gone to classes organised by the university?
It's very good. We only speak in English - students as well as teachers, so at the beginning it was difficult but then you adapt, and begin to understand new words and English improves little by little.
What is the cheapest way to get to Prague from your city?
I don't know personally from my city. I had to take the train, a taxi and the plane, and that cost me about €270. But Paris-Prague isn't expensive, you could find a way for €80.
Where would you recommend to go out to in Prague?
I don't know yet.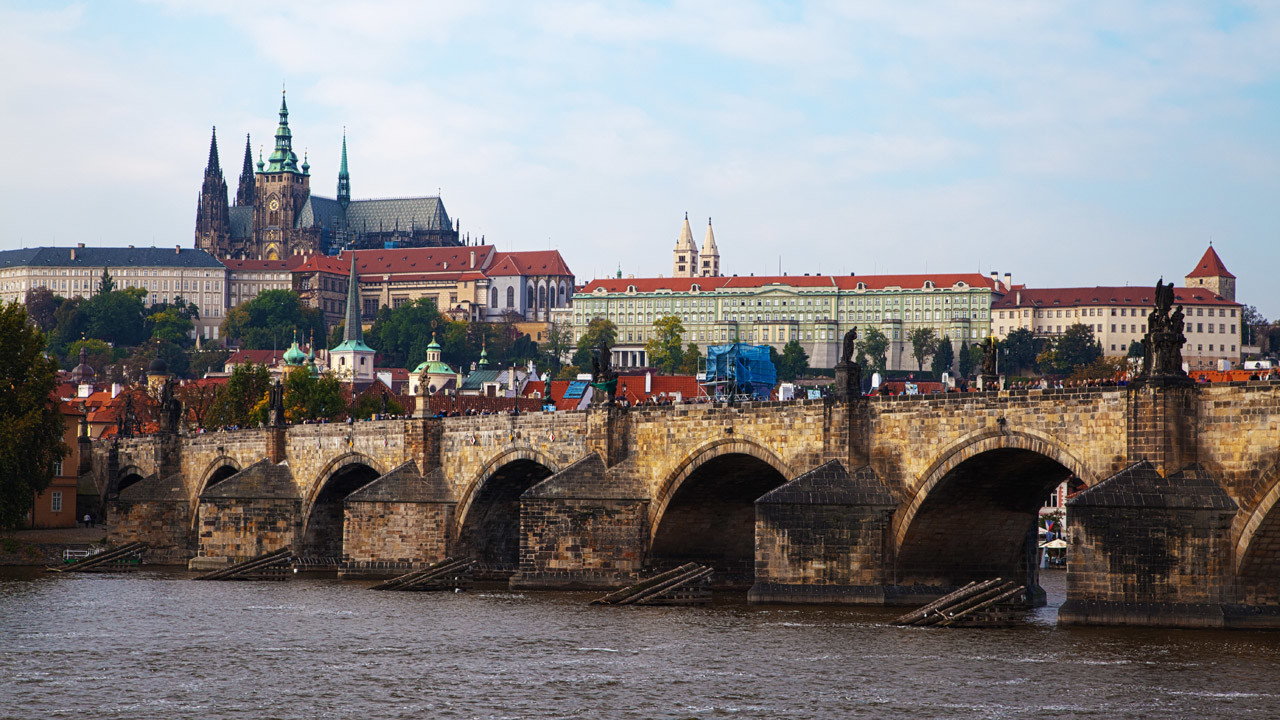 And eating in Prague? What are some of your favourite places?
My favourite places to eat in Prague are always the vendors who sell sandwiches, meat, chips etc. It's so delicious. If I don't go there there is a shopping centre where you can find all the restaurants you want.
Which cultural places would you recommend to visit?
So far I've visited the Main Square, Charles Bridge, and the biggest castle in Prague, I can't remember what it's called, but it was really beautiful. I've also visited a few museums and cathedrals.
Advice for future students of Prague?
Go out in Prague as much as you can, it's really beautiful (especially during the Christmas period. ) There is so much to do, like I said it's like Paris; there's a metro, and you can even go to Budapest or Germany by train if you want to, so there are loads of opportunities and possibilities. There are big events in Prague as well such as tennis matches where there were Roger Federer and Rafael Nadal, it was great. I'm planning on seeing The Chainsmokers in concert soon. A little tip I would give is to bring very warm clothing, because during the winter the average temperature is -5/-10 degrees. But there really is so much to do, you'll never be bored. So if you want to go, make sure you do, you won't regret it!
---
Photo gallery
---
---
Content available in other languages
Share your Erasmus Experience in Prague!
If you know Prague as native, traveler or as exchange student... share your opinion on Prague! Rate different characteristics and share your experience.
Add experience →