Erasmus Experience in Prague, Czech Republic by Anita
Architecture and landscape

10 / 10 points

Entertainment

10 / 10 points

Culture and customs

10 / 10 points

Transport

10 / 10 points

Gastronomy

8 / 10 points

Prices

8 / 10 points

Party

10 / 10 points

Weather

6 / 10 points
---
Why did you choose to go to Prague, Czech Republic?
Because I was visiting it with my friends a year ago and I just fell in love with the city and decided that I need to come back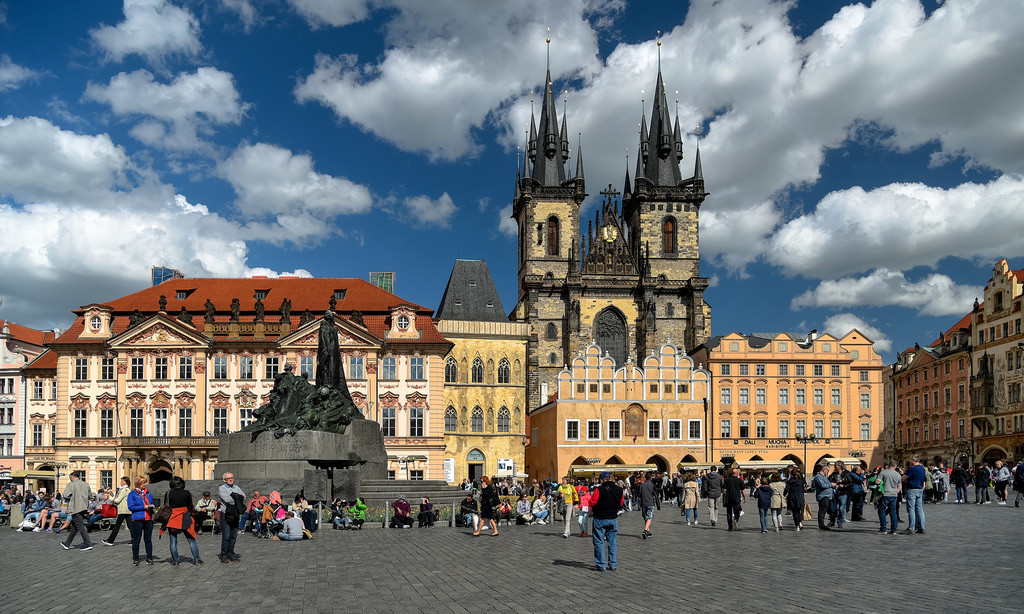 How long is the scholarship? How much money do you receive to help you with living costs?
We are here for 5 and a half months and the scholarship is 410 euros per month, but we got 70% in advance and other 30% when we come back. But it is not enough because not everyone can get the dorm, and flats are expensive comparing to my country. So all my scholarship just went on the flat.
What is the student lifestyle like in Prague?
It is very dynamic and you can't be bored. Every day something is somewhere happening, you can also cook because prices are like that so you can afford yourself that. The faculty demands constant work but it is not hard. There is also lots of opportunities to travel.
Would you recommend the city and the University of Prague to other students?
Yes, everything is like made for party, travelling and drinking, study is in the second plan but I don't think that study is the point of Erasmus. The only thing that might be a problem is big concentration of tourists.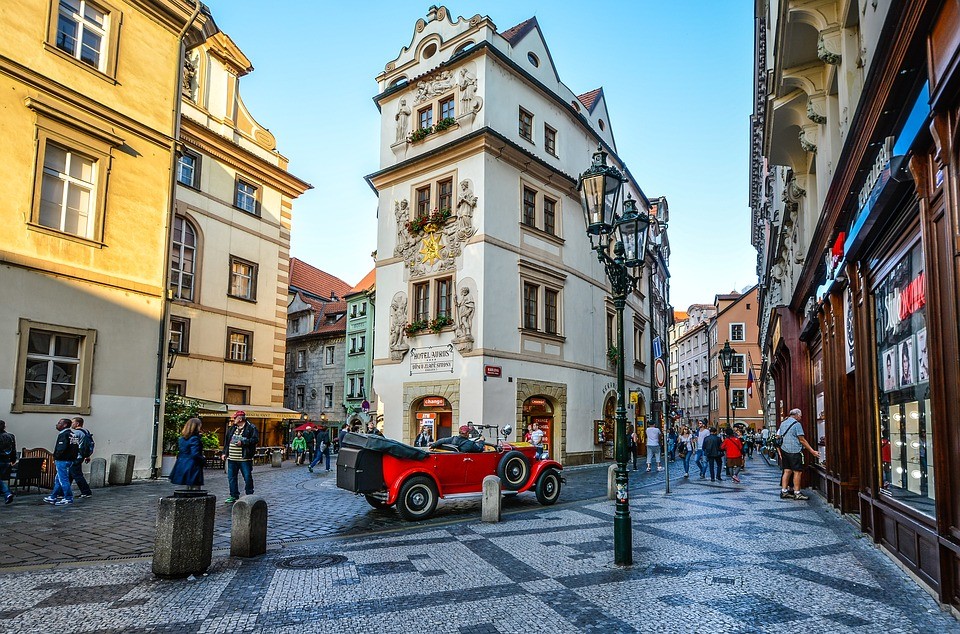 What is the food like?
It ok, a bit heavy and with lot of meat, but there are a lot of foreign food on every corner like Chinese, Vietnamese, Turkish, indian... also in stores you can buy different spices and types of food from different nation. So basically it has a lot of choices and food for the vegetarians is very cheap compared to my country.
Did it cost you to find your accommodation in Prague?
I didn't find it through agency, a friend of mine find a flat on some Facebook page and he invited me to live them.
How much does it cost to live in Prague?
Well, the thing is you are surrounded with bars, restaurants, clubs, stores, You cannot avoid spending, and it is all new to you so you just want to try everything. You live very touristy here, but it would not be the same experience if you count every czk you spent. You came here to enjoy and not to live like a normal student life you are used to.
Is the language easy to get to grips with? Are there language courses available at the University?
It is not easy and nobody speaks English or they just refuse to speak. Every faculty provides a course but it does not mean that you can actually learn language like that. The course is very dynamic and we just repeat things like parrots.
What's the easiest or most economical way to travel to Prague from your city?
It's definitely the bus, my country does not have a cheap flight connection with Prague.
Where would you recommend to go on a night out in Prague?
Depends what kind of music someone prefer. I like alternative stuff so maybe Cross club, Centrala, Underground 36, Chatepau Rouge, Dog's Bar, Usudu bar. Lucerna is also good, they put 90-is trash music, Vagon with their rock tributes bands, James Dean for commercial stuff. Every week they organise Erasmus parties at the club called Nebe Vaclavske, that the worst club in Prague but it's good if you have a group of friends there.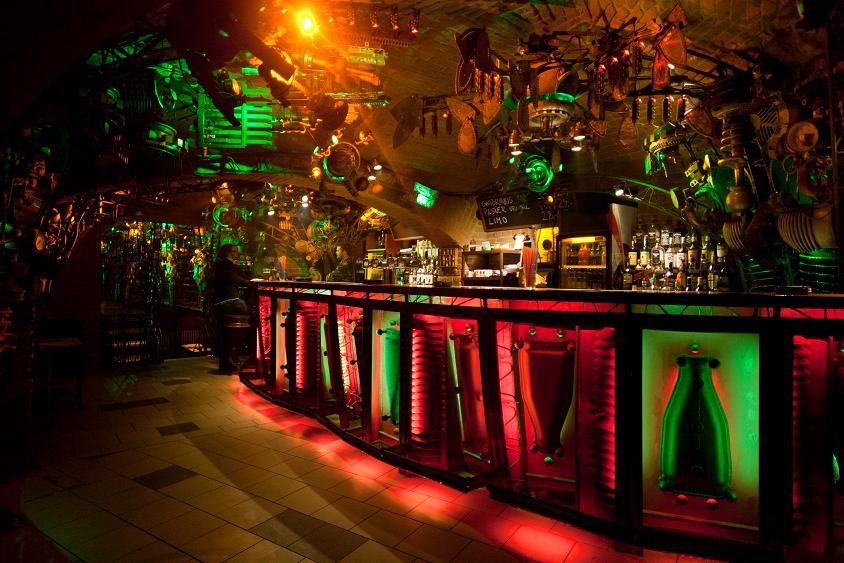 And for eating? Can you recommend some good restaurants in Prague?
Burrito loco, I think everyone should try that. And I don't know a lot of restaurants with local food, I mostly went to some Asian restaurants.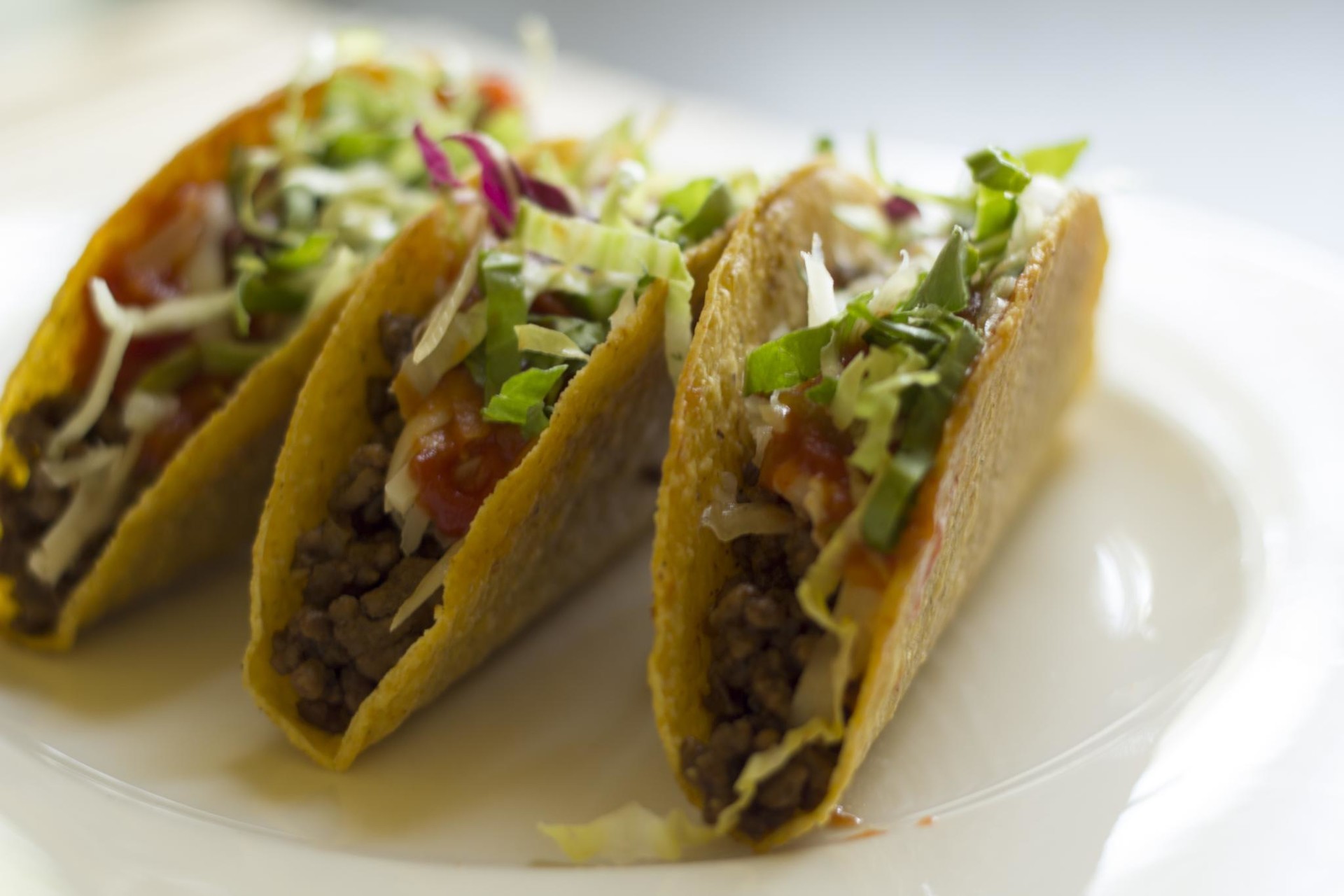 What good cultural sites are there to visit?
Letna park, Mala strana - the whole part of the city it's just full of something to see like statues, park, exhibitions, beautiful streets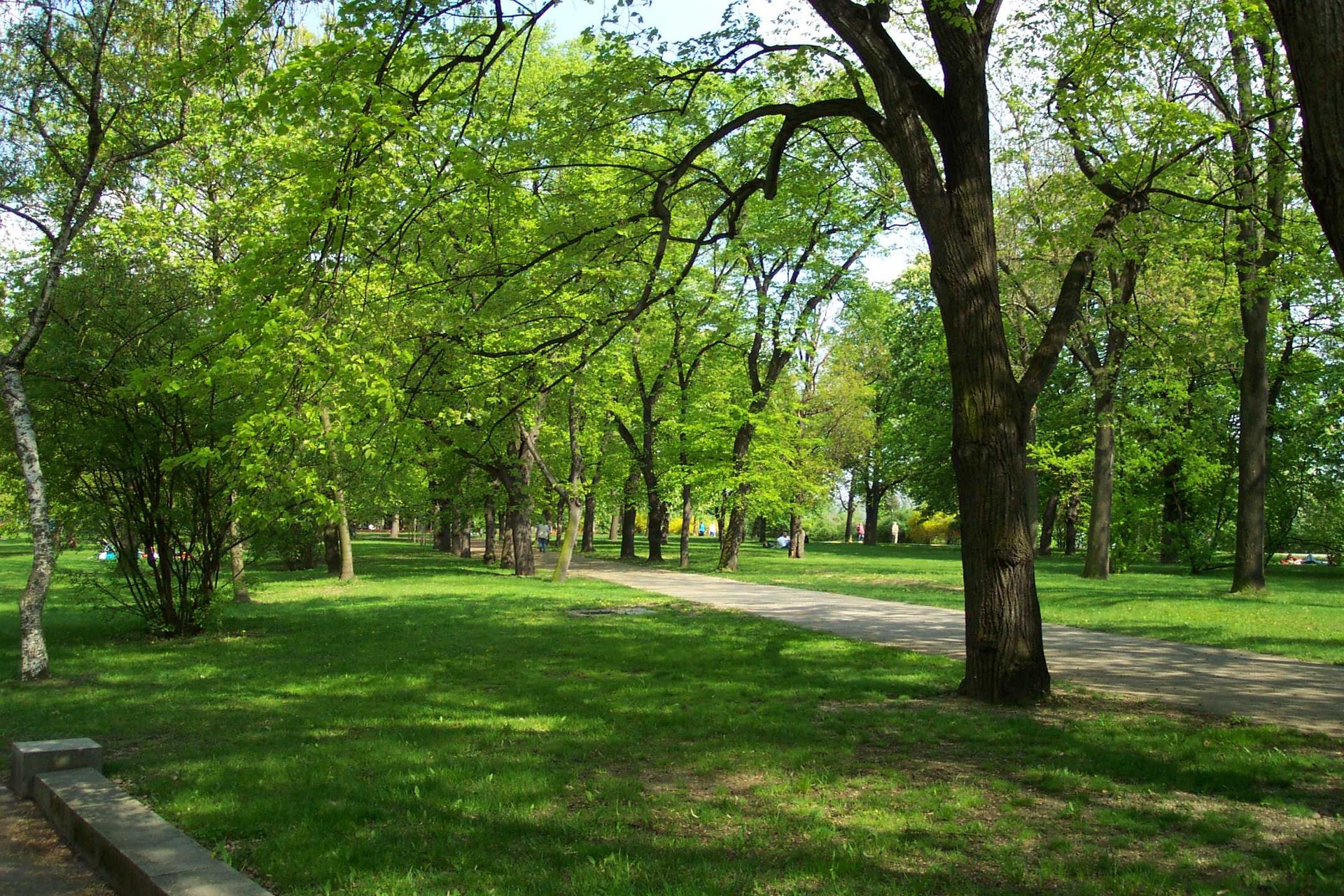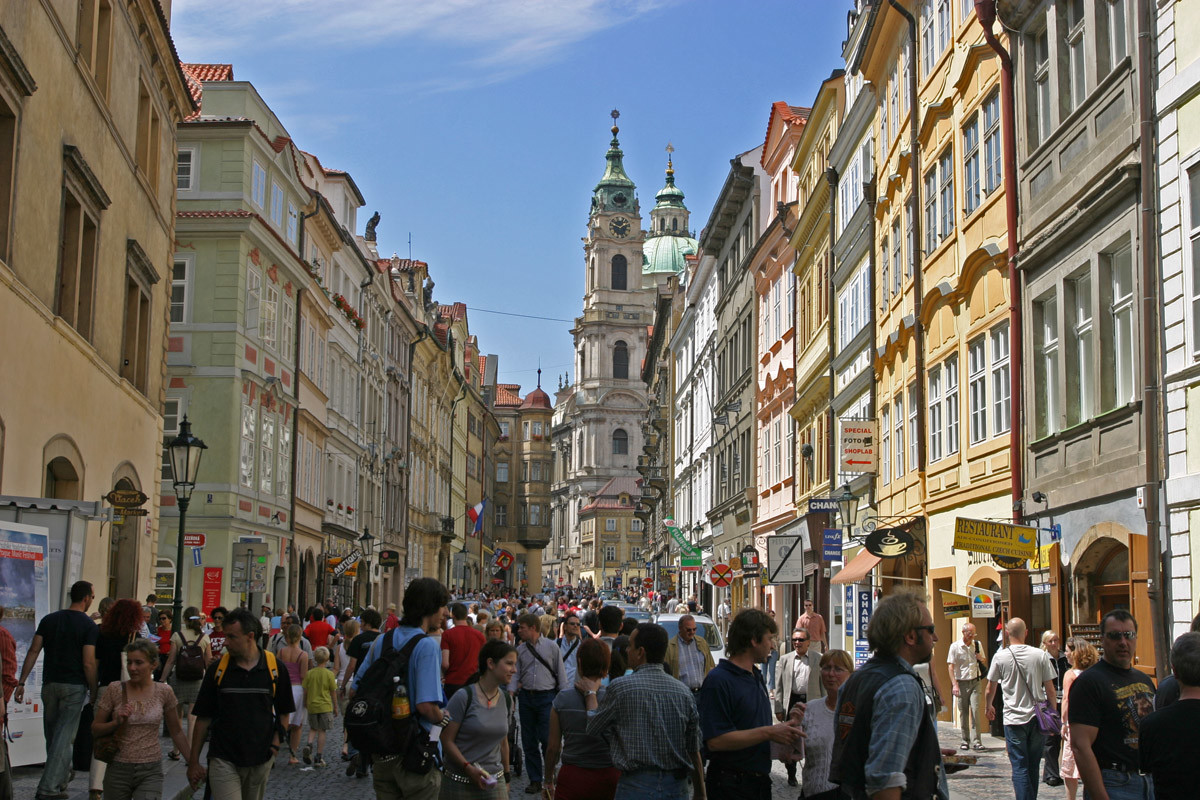 Is there any other advice that you could give to students going to Prague in the future?
Don't drink all your money, there are big chances that that could happen, and travel a lot, you are in the center of Europe, use that opportunity.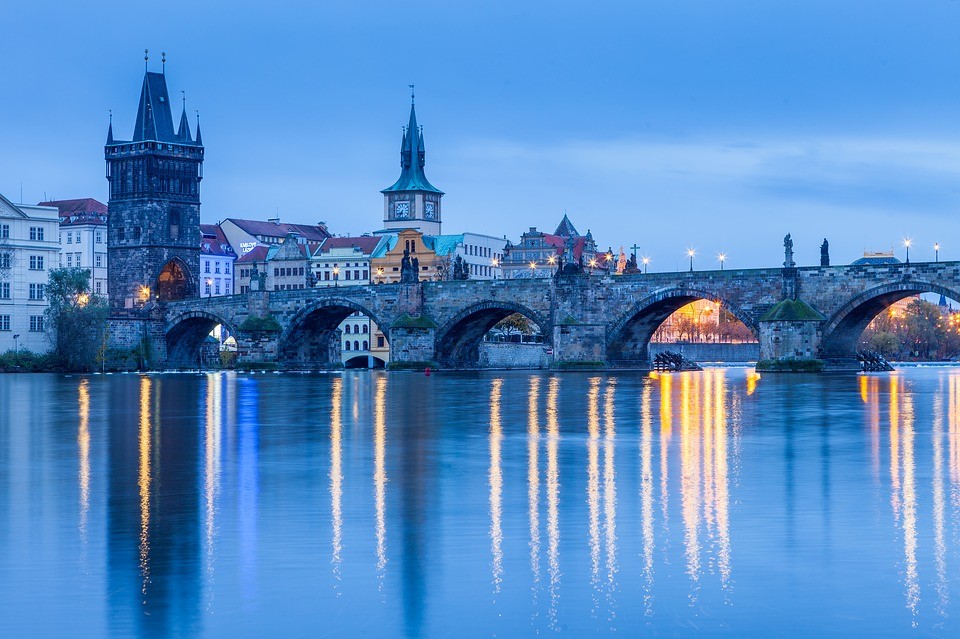 ---
Photo gallery
---
---
Content available in other languages
Share your Erasmus Experience in Prague!
If you know Prague as native, traveler or as exchange student... share your opinion on Prague! Rate different characteristics and share your experience.
Add experience →