Porto, a magical city
Why Porto?
Porto, Portugal, a word to describe it? Fantastic! Located in the north of Portugal, it is divine, which makes the north divine too! I was born in Porto in 1994, and from that year on this city has been growing in every aspect and detail, which makes it a beautiful european city, full of wanders, places to visit, an amazing culture, totally worth of visiting and it's a good Erasmus choice! That's why it was elected European best destination in 2017!
A little bit of History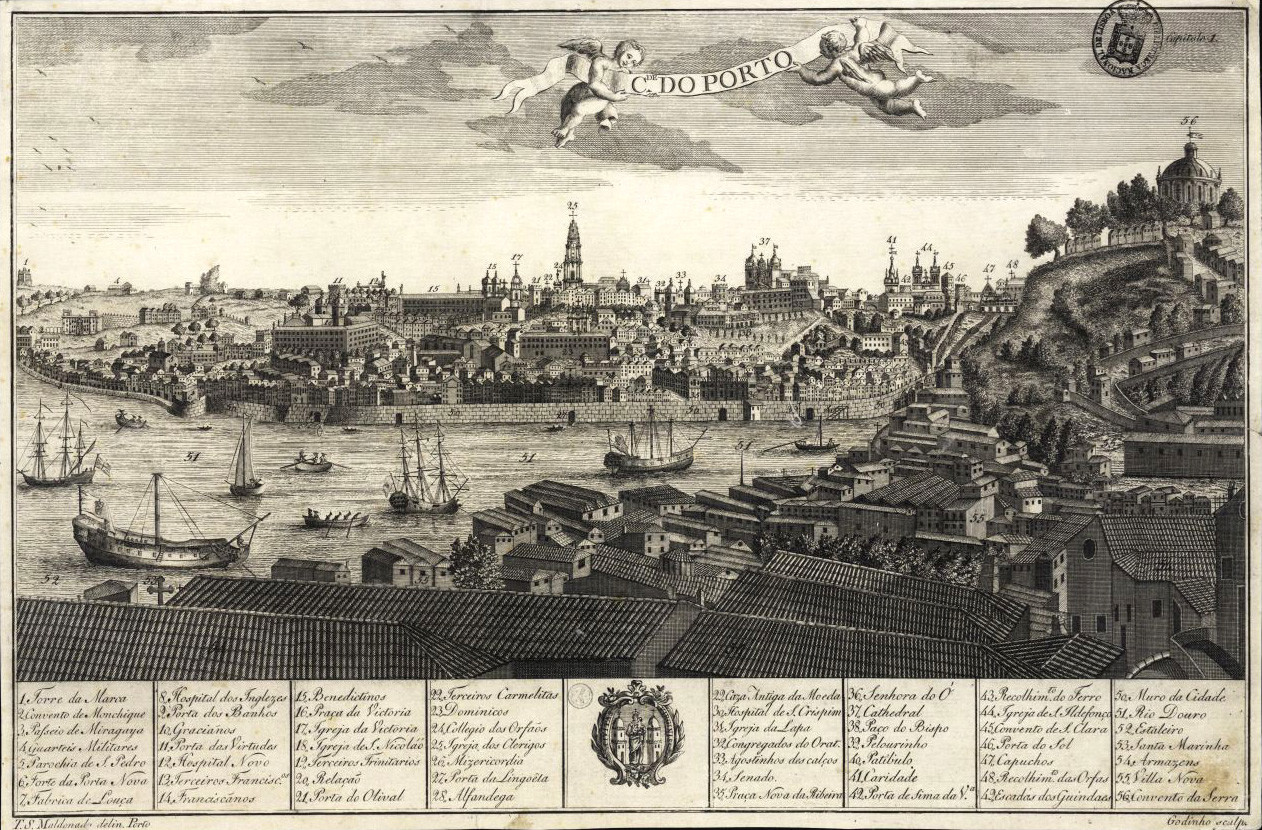 Porto is a really really old city, its creation, as a city, dates back to the Roman period, to the 8th century BC! Since the 13th century, the development of Porto was always closely linked to the south bank of the Douro River, Vila Nova de Gaia, where the cellars were established for the aging of the fine Douro wines.
It was in this city that the union between King John I and Princess Filipa de Lencastre of English roots took place in 1397. From this marriage a military alliance was born between England and Portugal, the oldest alliance in the world!
During centuries, Porto saw an intense architectural activity, both religious and civil. Many buildings of Baroque art were built, such as palaces, churches, fountains. The  famous Clérigos Tower was created by the Italian architect Nicolau Nasoni.
Porto is also a symbol of Liberal ideas, freedom! During the civil war of 1832 to 1834, the people from Porto resisted the siege of the "Miguelista" troops (or the absolutist troops) - the so-called Siege of Porto -, which earned the city the title of 'Invicta Cidade do Porto', due to the bravery of its people!
The city
As I said, Porto has many qualities that makes it such a magical city! Starting of with the architecture and the buildings to see, the Episcopal Palace, the Clérigos Church and Tower, the Freixo Palace and the São João Novo Palace! You have Avenida dos Aliados, Mercado do Bolhão, Palácio da Bolsa, and much more!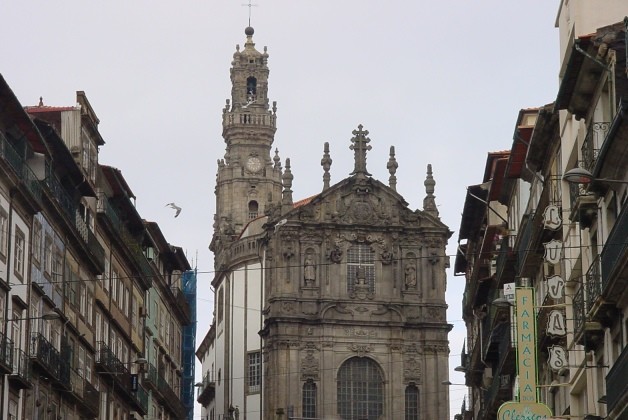 You'll be amazed with the tiles culture around here, in buildings, in shops, houses, churches! Such as São Bento railway station or even Capela das Almas! It's amazing and beautiful, very typical from Portugal!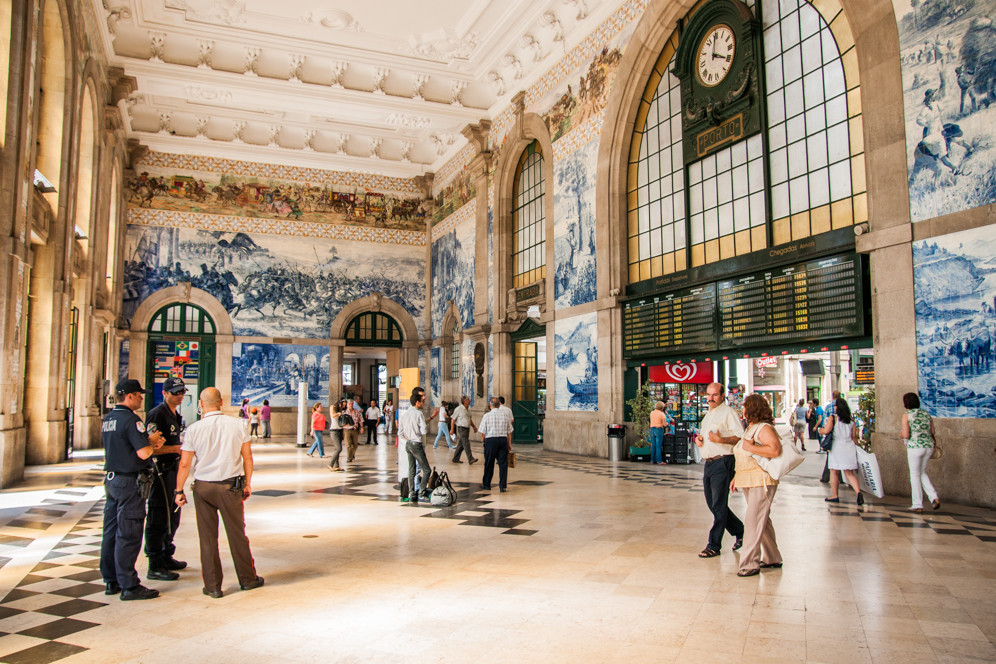 Porto has six bridges all across Douro river, but the most beautiful is, without doubt, D.Luis bridge, built by Gustave Eiffel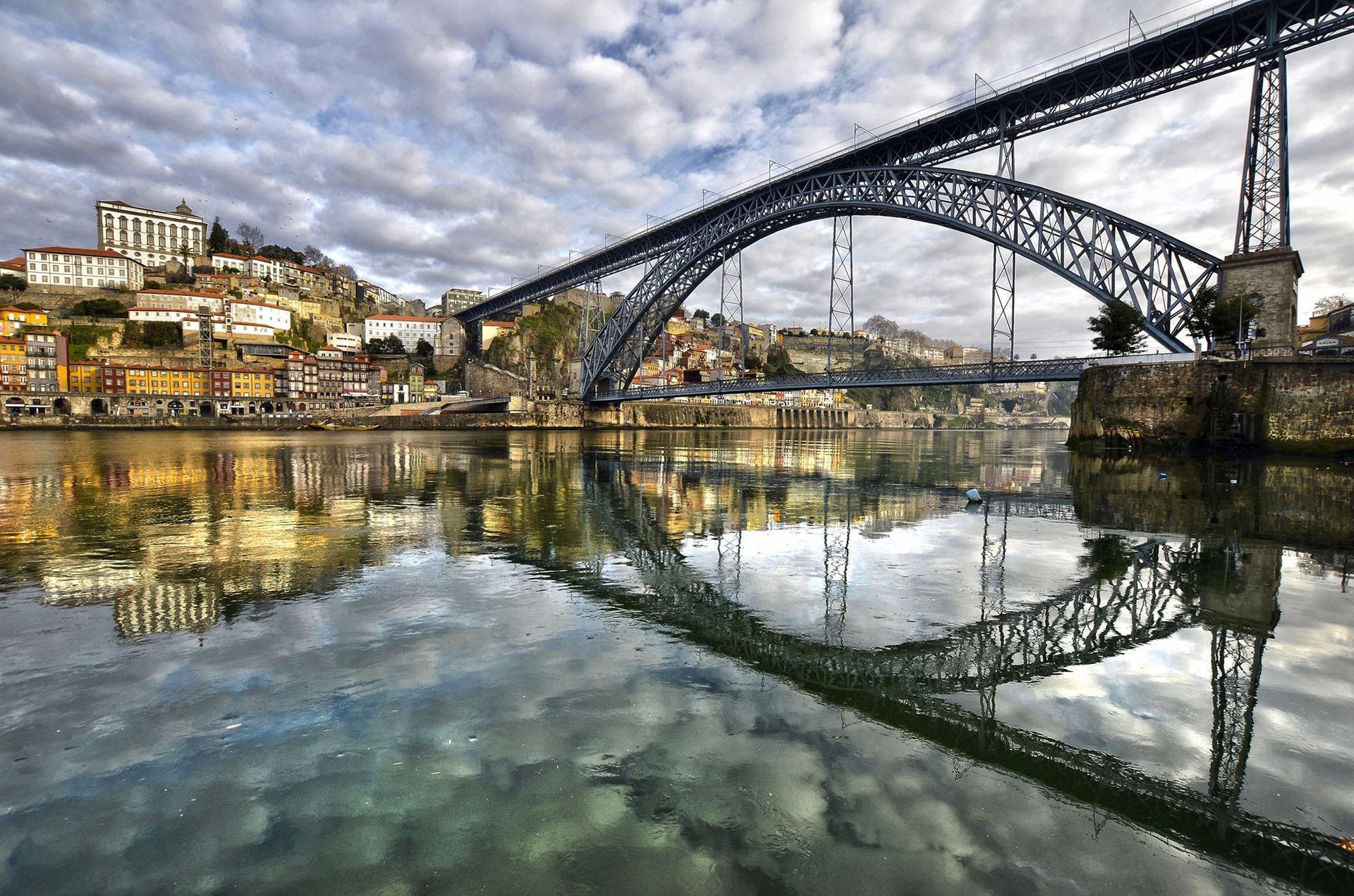 People from Porto are very nice and welcoming, it's said that people from the North of Portugal are friendlier compared to the ones in the south, nonetheless you can say that portuguese people are funny, friendly and will help you in case you need!
What is food like?
Food all around Portugal is very well regarded, and most importantly it's cheap! Portuguese gastronomy has a huge variety of food, but in Porto you have typicall foods, which will leave you begging for more! For example, francesinha! A dish created in Porto, served in Porto, and in every restaurant you can find a wonderful francesinha with its tasty sauce!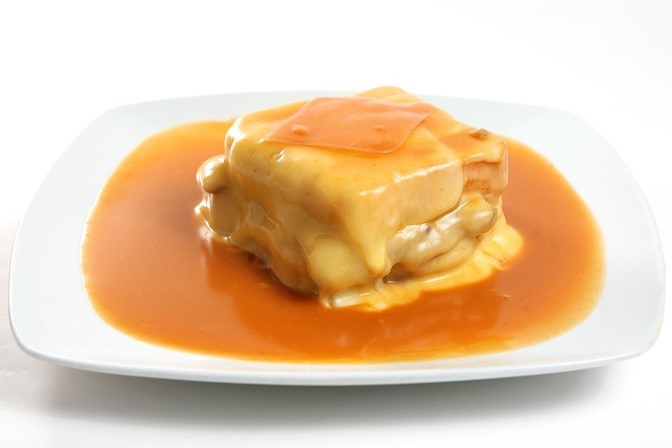 Of course another typicall essence of Porto it's wine! It defines the city, it's its soul! You can find amazing Douro wine everywhere, and of course Porto wine! 
You have fantastic restaurants and cafés all around the city, specially in downtown. Cafés: Majestic; Guarany; The Traveller Caffé; Tupi; etc.
Restaurants: Café Santiago; Alfândega Douro; O Diplomata; Reitoria; Cantina 32; etc.
Student life in Porto
Porto it's a vibrant and young city full of students, not only from Portugal, but from Europe and all around the world too! Every year more and more students choose Porto to do their Erasmus, and it's a wise choice I must say! The University of Porto is very good and will welcome you with open arms!
You have Erasmus discounts with ESN card, and of course you have Erasmus nightlife also, where you can enter discos and drink beer for a cheaper price! For example in Adega Leonor, a famous spot to gather around, at thursdays you only pay 50cent for a beer!
Nightlife
As I said, Porto has a good nightlife to offer! Downtown is full of bars, restaurants, discos, cafés, where you can spend an amazing and crazy night! Good examples of discos are Plano B, Villa, Boite, Maus hábitos, Kasa, etc. You have Adega Leonor, as I mentioned before, where many people gather to drink and talk all night long in the street! Another cool spot to chill outside, not only at night but during the day too, is Base! A cool bar with a green lawn where you can sit with your friends, as you enjoy the sunny weather!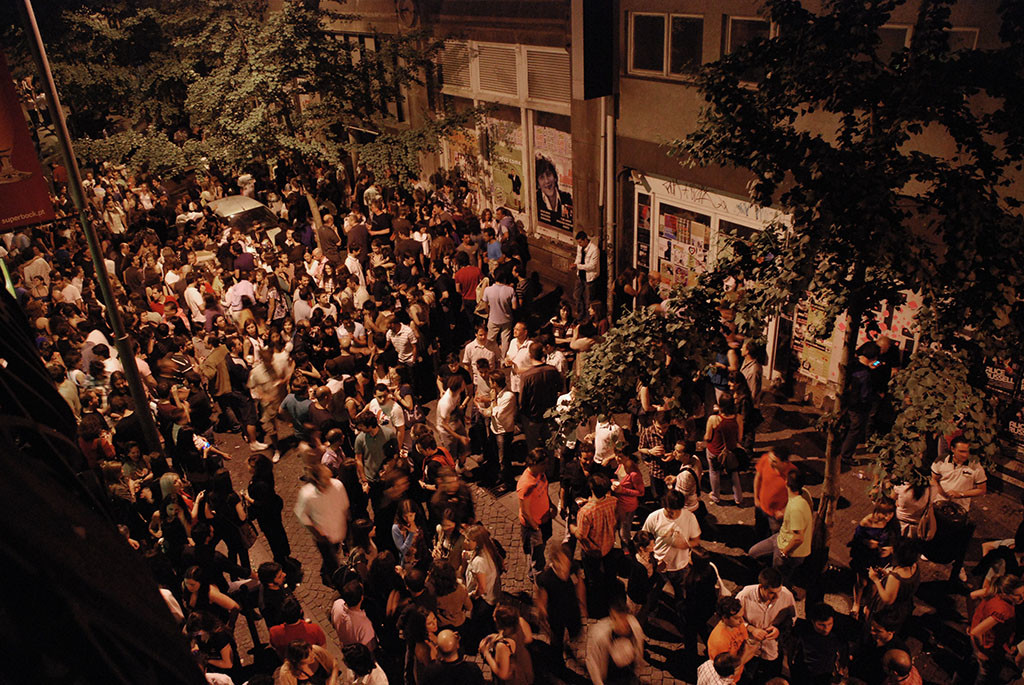 Travelling
You have Ryanair flights to Porto, which is an easy and cheap option, from many cities in Europe. As for travelling inside the city, you have bus and metro which go pretty much everywhere!
From Porto you can travell to the north of Portugal quite easy, visiting other cities such as Braga, Guimarães, Viana do Castelo or even Ponte de Lima!
What to do
The city has many things to offer, you can go up the Douro river in a fantastic Rabelo boat; you can visit Palácio da Bolsa; sit at bar ponte Pênsil, right below D. Luis bridge and near the river; walk across Ribeira, the zone next to the river, full of restaurants; explore the Porto wine cellars in Vila Nova de Gaia, such as Cálem, Burmester or even Ferreira; visit Livraria Lello, famous bookshop where J.K.Rowling got inspired to write Harry Potter; swim at the sea in Matosinhos beach; walk in Santa Catarina street, a crowded and lively street, full of shops and people; smell and feel the natural goods that Mercado do Bolhão can offer and, of course, eat tasty sardines; see the old and amazing church of São Francisco; and much more!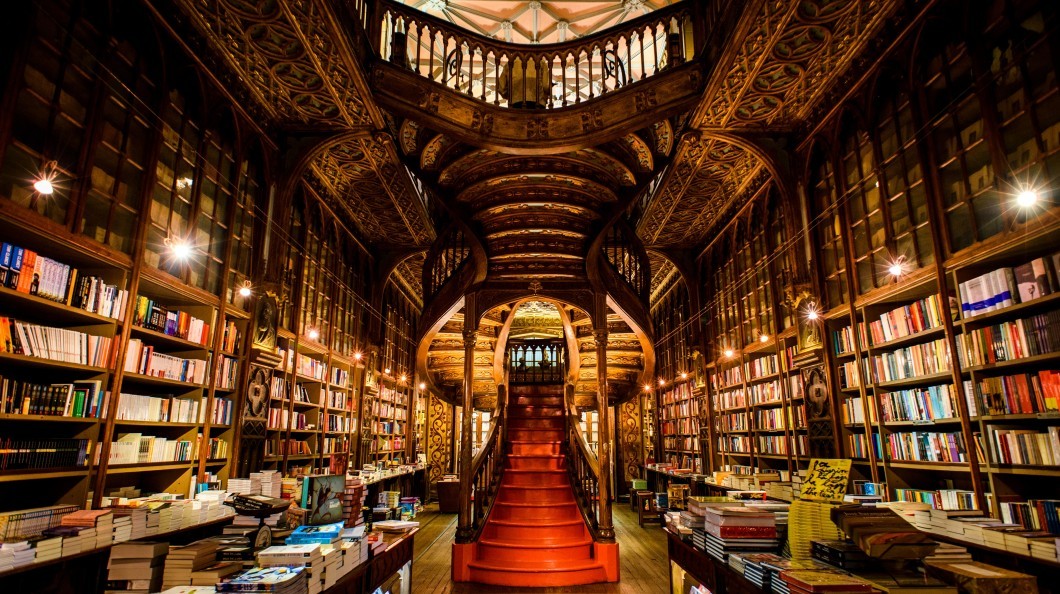 Advices
Enjoy the city and say as many Olá as you can! People will be nice too you, you don't need to make much of an effort! Enjoy and visit Porto keeping in mind that it will leave you amazed!
---
Photo gallery
---
Want to have your own Erasmus blog?
If you are experiencing living abroad, you're an avid traveller or want to promote the city where you live... create your own blog and share your adventures!
I want to create my Erasmus blog! →