The gates of Perugia
Hello dear readers, as spring is knocking on the door I suppose it is time to start walking more and get into the discovery of the city we all live in. We all know the benefits that comes from a dynamic lifestyle where a person is walking around to move the body. Just try to immagine how awesome it is to take a walk (making your body happy) around your city and just do sight seeing (making your mind active). If you are on the same page with me about taking a walk to do some sight seeing then let me show you around Perugia and its many historical gates and arches. These monuments are the one I see very often, in fact some of them I see them even twice a day. This happens because fortunately I am staying near the old town so some of the historical gates and arches are just ten minutes away of walking distance.
Background
Since Perugia is an Etruscan city it has a lot of history dating back from the early ages. Given the fact that in the past there was a need to protect and garanty safety for the inhabitants of the town, Perugia was surrounded by a defensive wall. Nonetheless there was a need to let people in and out of the town so at that point there has been a process of building of various gates and arches in critical locations. So let me show you some of them here in the following pictures: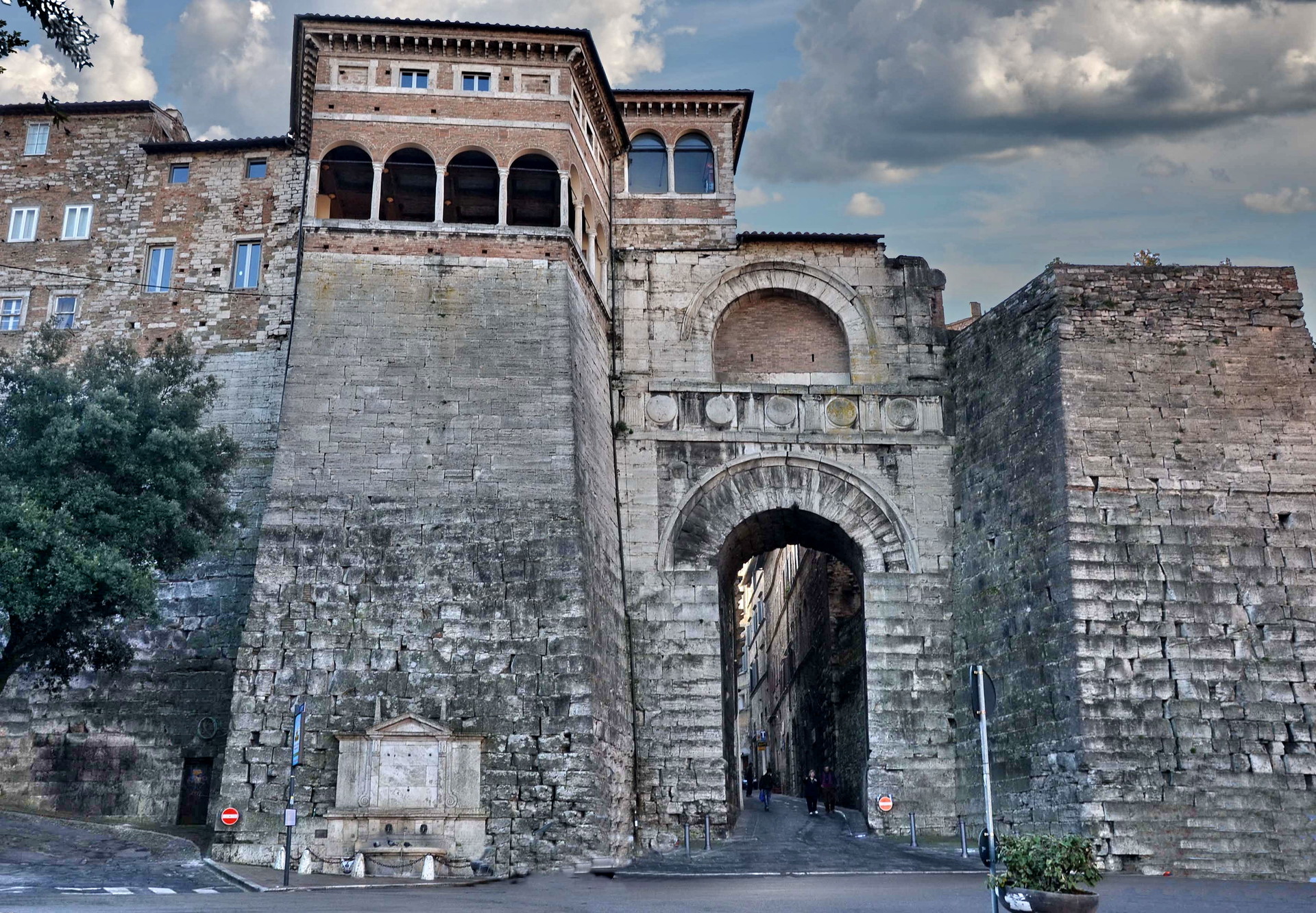 Source This is a picture of the so called Etruscan Arch (in italian Arco Etrusco) and it is my second favorite arche. if you enter through this gate and continue to go straight uphill on your left side you will find one of the best hostels in Perugia. When I first arrived to Perugia I stayed in this hostel for almost a week and it was just a delight, from the staff to the facilities. This hostel is called Little Italy Hostel. Check it out and I am sure you won't be disappointed.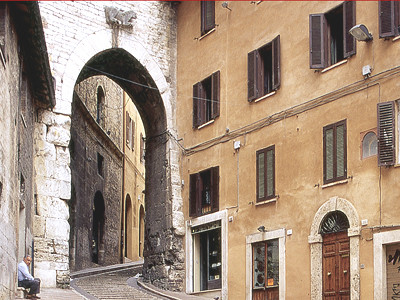 Source  This is a picture of the so called Arche of Saint Ercolano (in italian is Arco di Sant'Ercolano). Here you can find a beatiful and long staircase which going uphill will take you straight to the heart of the old town. If by any means you find youself spending a prolonged stay in Perugia I totally reccomened you to get a place (like for example a shared apartment or a studio) in the buildings located along this staircase of Sant'Ercolano. This way you can appreciate the full experience of living in the old town and not worrying on how you will get back home after, for example, the concert you attended until late at night.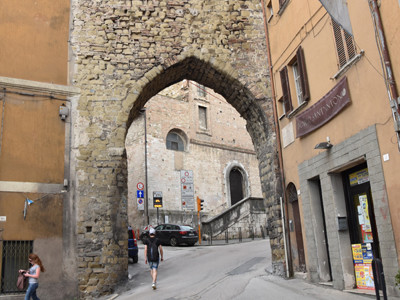 Source This is a picture of the so called Gate of Pesa (in italian is Porta Pesa). This is the one close to the place I am staying and I must say that if you don't pay attention when you are about to pass under it you might not even notice it at all. So keep an eye open to spot some beautiful gates when walking around in Perugia.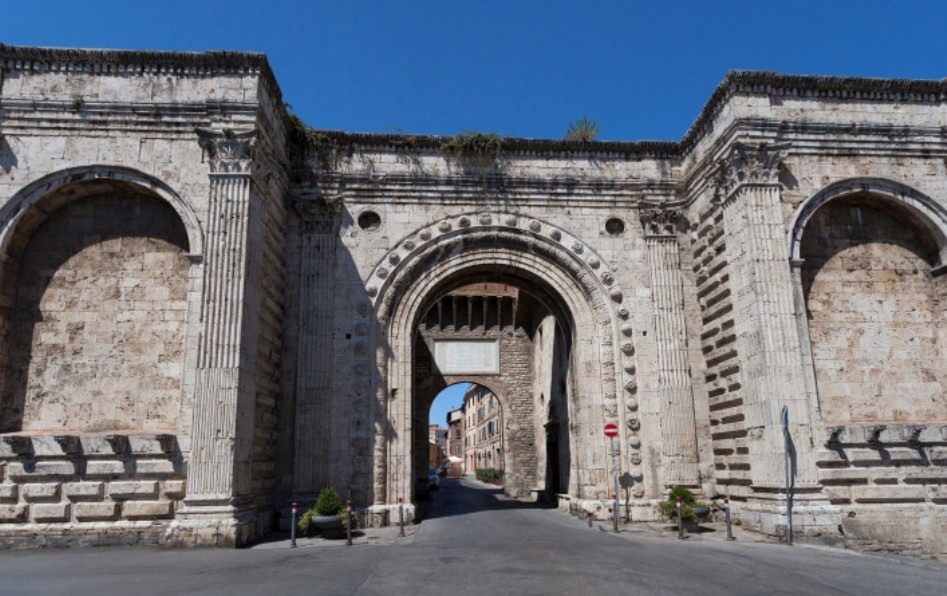 Source  This is a picture of the so called Saint Peters' Arch (Arco di San Pietro) and it is my favorite arche of all time.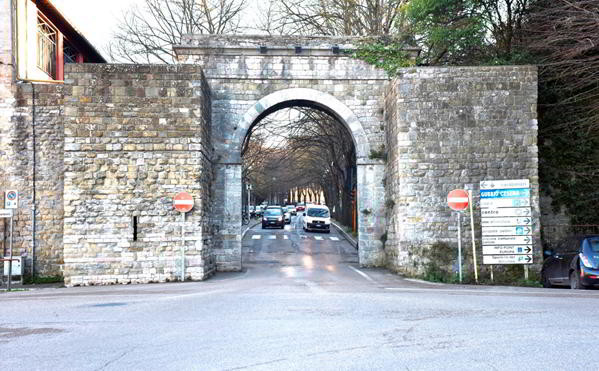 Source  This is a picture of the so called Gate of Conca (in Italian Porta Conca). It is located in the heart of many university departments: at a walking distance you can find the  law department, mathematics department, economics and political science department and many more all located in the same area.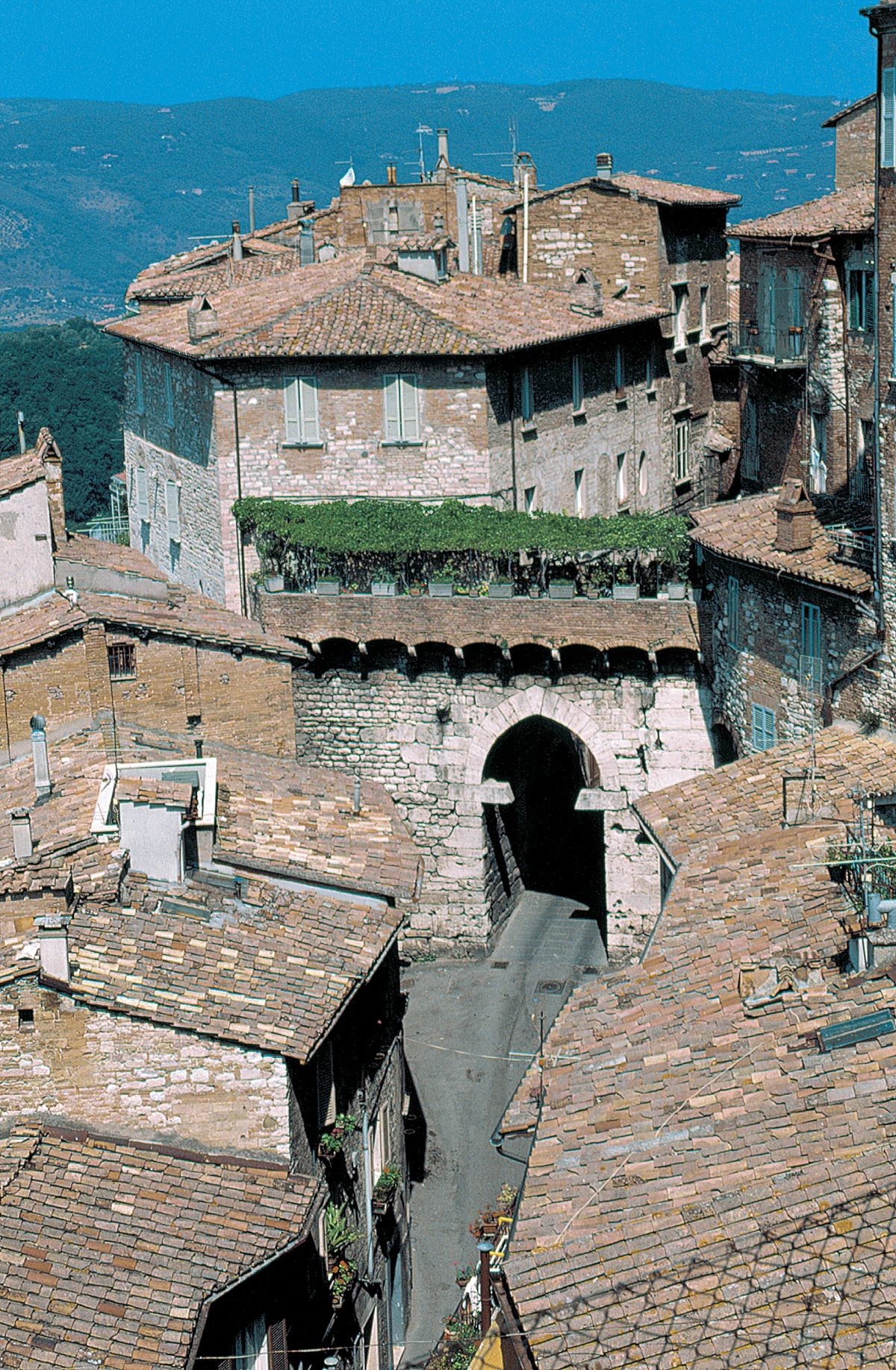 Source This is a picture of one of the gates, this one called Porta Eburnea.
I hope you found this article interesting and fun.
P.S. I challenge you to go outside and take a half an hour walk and look for undiscovered corners or spots that you have not yet spotted in thw city you are living in. I can surely say that (unless you are a tour guide of the city you live in) you will find some cool things about the architecture or the cultural charme of your city. When you find this cool things feel free to comment down below and let me see what you found.
Thank you for taking the time to read this blog post. Cheers to you all.
---
Photo gallery
---
Want to have your own Erasmus blog?
If you are experiencing living abroad, you're an avid traveller or want to promote the city where you live... create your own blog and share your adventures!
I want to create my Erasmus blog! →