You got Your Spanish Student Visa... Now What?
Congratulations!
You have officially received your Spanish student visa! I am sure that you are now just as happy as I was when I went to the Spanish embassy to pick up my student visa!
Now, you are probably under the impression that everything is done and taken care of, and no further actions are required on your part for your exchange.
Well, I hate to be the bearer of bad news, but you still have a few things left to do in Spain in regard to your Spanish student visa.
Your Spanish student visa comes with a N. I. E. This is a foreigner identitication number. It is clearly printed on the visa. But, you need a T. I. E. This is the physical card on which your NIE in printed.
Your Spanish student visa is only valid for 90 days. It is, in fact, the T. I. E that enables you to stay in Spain for the duration of your studies.
Now you're asking, how do I apply for a TIE? Well, before you do that, you must take other necessary steps.
First, you must ensure that you have found a permanent residence in Spain for the duration of your studies abroad.
You absolutely must book an appointment online in order to apply for a N. I. E. This is done at a local police station. For some reason though, the police stations in Barcelona are quite far from Barcelona, so make sure that you plan your travel accordingly, as being late may mean your appointment is cancelled, and you will need to make a new one.
You can book an appontment on this website. The process is quite tedious, but it must be done.
In Barcelona, for some reason, the police stations are all quite far away, so it is a good idea to take a day just for this step. After you confirm your T. I. E. card appointment, it is absolutely essential that you print the confirmation page, as you will need it when you get to the police station in Spain.
Not only this, but you will also have to go to the police station with the T. I. E. application form as well. This can be found, downloaded, and printed here.
On top of the above two documents mentioned, here are all the other necessary documents you will need to bring with you in order to obtain your T. I. E. card.
1. A valid passport.
2. Two visa-style pictures.
3. Empadronamiento certificate.
After you have successfully completed your T. I. E. card application, you must go and pick up your new T. I. E. card. Processing can take three to four weeks. After that time period, your T. I. E. card can be picked up at Carrer de Mallora 213, for those studying in Barcelona, Spain.
It is important that you do this as soon as you possibly can, because if you leave Spain without registering for a T. I. E., you risk not being let back into the country, and that would just create major problems for you, and many other people. Do not wait, and do not be lazy! Do this important step!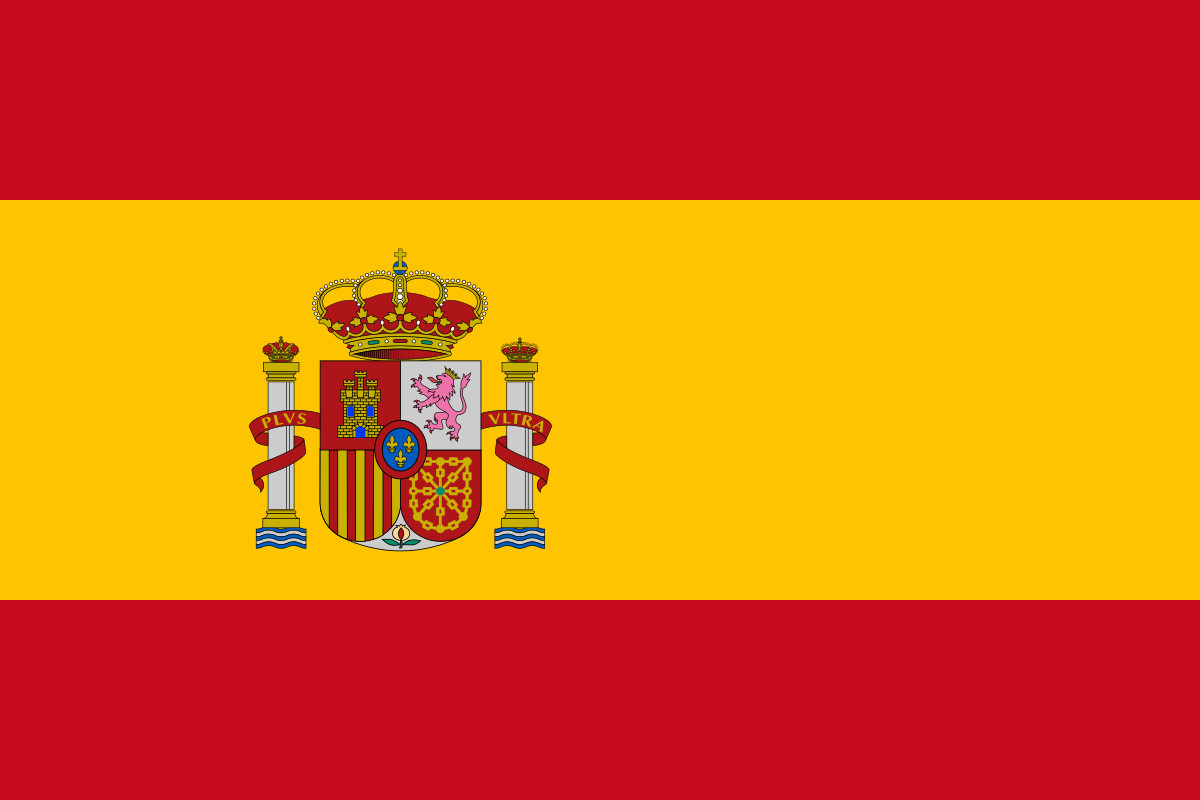 ---
Photo gallery

---
---
Content available in other languages
Want to have your own Erasmus blog?
If you are experiencing living abroad, you're an avid traveller or want to promote the city where you live... create your own blog and share your adventures!
I want to create my Erasmus blog! →