Travelling by Bus - From Ottawa
Hello, and welcome to Canada!
I must say that you have chosen an absolutely amazing country to study. If you have chosen Ottawa, you are studying in the capital city of the second largest city on the planet! That is very exciting.

I am sure that you will definitely have the time of your life here, in Ottawa. The city of Ottawa has a lot to offer, in all four seasons of the year. Whether it be the Tulip Festival or Bluesfest in the summer, or Gatineau Park in the fall, or Winterlude and the Rideau Canal in the winter.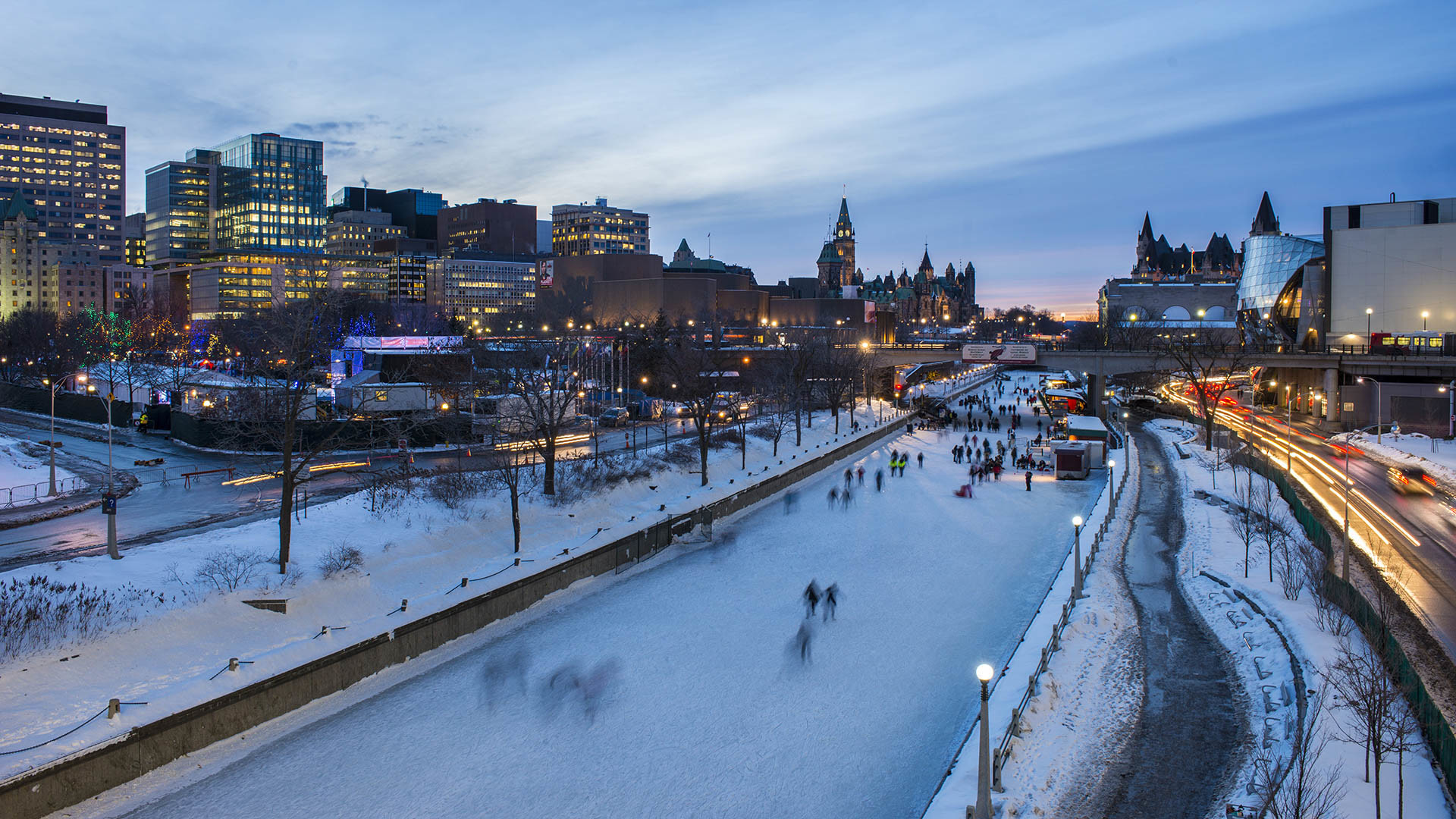 Ottawa is very conveniently located in Canada - it is close to the province of Quebec - literally just over the bridge, as well as the United States of America, thus you will easily be able to maximize what you see, and what you do while you are in Ottawa.
Here is a list of cities that I recommend you visit while you are in Ottawa:
Montreal, Quebec.
Quebec City, Quebec.
Toronto, Ontario.
Kingston, Ontario.
New York City, New York.
Boston, Massachusets.
In regard to the last two American cities, you are lucky if you are a student at the University of Ottawa. In the fall, the University of Ottawa organizes trips to both New York City, and to Boston, for very affordable prices. Moreover, these are also a great way to make new friends at the University of Ottawa, both domestic and international alike!
For the other above Canadian cities, the cheapest way to travel to them is by bus. I, myself, travel to Montreal several times a year, and I always use the bus line called Greyhound, You can look at their website.
Note: There is a bus company called MegaBus, but I strongly recommend against it. It does not have any stops in Ottawa, and its stops in other cities are in sketchy suburbs. MegaBus is also much more expensive than Greyhound. I would not even bother looking at this bus-line.
Although travelling by bus is much, much less expensive than travelling by train or by airplane, prices can be rather high, and they can all add up.
Below I will list some tips that will ensure that your travel is the most cost-effective that it can be,
Order your tickets online, and print them at home. It guarantees your spot on the bus, and you will not need to depart an hour or more earlier in order to obtain your tickets at will-call at the local station.
Order your tickets as early a you can. Ticket prices on Greyhound go up every single week closer to the date. That is why it is important to book your tickets as early as possible. For example, booking bus tickets to Montreal a month before can get you tickets for under $20CAD. Ordering bus tickets to Montreal a few days before the date of departure can easily be close to $30CAD. Do not procrastinate ordering your tickets!
Always keep in mind that the price on the fare is not actually the amount that you will pay. Unfortunately, Greyhound has a lot of hidden handling and service fees. And, do not forget the tax of 15% or more. So expect to pay anywhere from $5CAD to $8CAD more. The lower the original price, the less tax and handling fees you will have to pay.

For example, on the way from Ottawa to Montreal, the price of the online fare was $25CAD. After taxes, handling, and service fees were added, my ticket cost around $33CAD. I know, this is frustrating, but there is virtually nothing that can be done about it.

Always select a discount when you are ordering your tickets online. I, personally, have never, ever heard of Greyhound personnel checking valid documentation that corresponds to your selected discount. There are two discounts for students. There is a "student discount, " and there is an "ISIC Card discount. " The student discount is only 10% off your ticket, meanwhile the ISIC Card discount is 20% off your ticket. Always select the ISIC Card discount. However, it must be noted that this discount can only be applied online.

Note: If you are a student at the Univerisity of Ottawa, you can actually select the ISIC Discount without even worrying, because the SFUO's U-Pass actually doubles as an ISIC Card. Therefore, you need not worry or feel bad about selecting the higher discount.

Do not ever buy round trip tickets. I have made this mistake in the past, and I only realized later on that it is a complete rip-off. The second return ticket is always disproportionately overpriced, and you end up paying much more. You can easily save $10CAD if you purchase two separate tickets, instead of doing round-trip tickets.
Do not ever buy tickets for two adults at the same time. Just like the above point, the second ticket will be oddly overpriced, meaning that the handling fees, and the taxes will be even higher. I also made this mistake once, and when I looked at the ticket after, it just did not make any sense. For example, I bought two separate tickets for two adult passengers. The cost for one adult passenger was $25CAD, and the cost for the second adult passenger was $33CAD. Buying a one-way for two adults at the same time comes to $58CAD, whereas purchasing two separate tickets would only come to $50CAD. In short, it is much cheaper to purchase all your directions and passengers separately. So, for two people travelling two ways, you would have to do four separate transactions. It is tedious, and it is time-consuming, however, it will end up saving you quite a bit of money, especially if you plan on travelling a lot.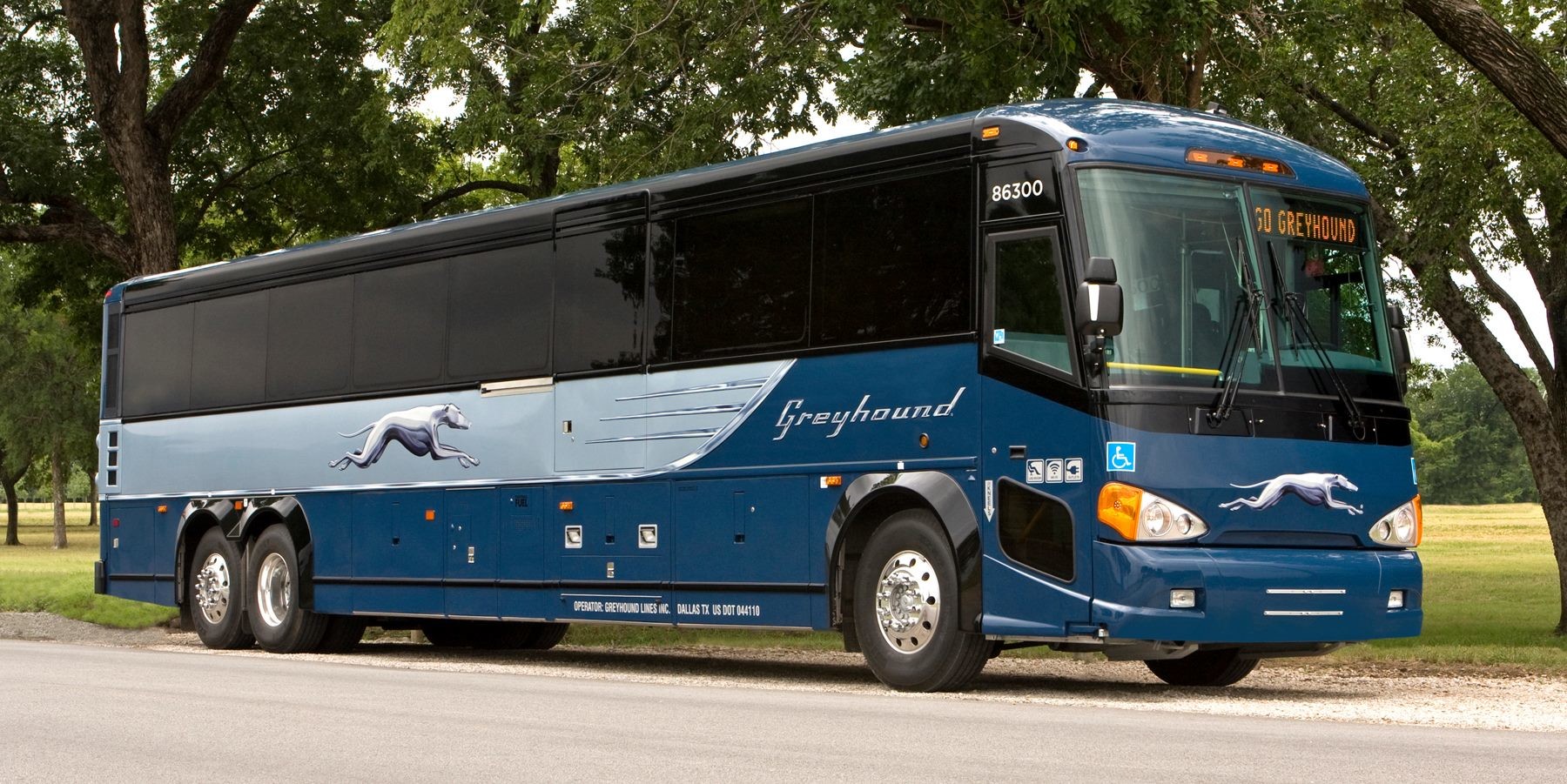 Note: Keep in mind that ticket prices are more expensive, depending on the distance between the two destinations. For example, going between Ottawa and Montreal, which is usually a two hour trip, will be much less expensive than going between Ottawa and Toronto, which is usually a five to six hour trip.
Note: The bus times on the tickets are not always accurate, they are only really estimates. In the last while, a lot of my buses have left quite late - as much as half an hour late. As for lateness, my bus has only been very late once. It always really depends on who the bus driver is. Some bus drivers are efficient drivers, while others are not.
I hope this helped! Happy bus travelling!
---
Photo gallery
---
---
Content available in other languages
Want to have your own Erasmus blog?
If you are experiencing living abroad, you're an avid traveller or want to promote the city where you live... create your own blog and share your adventures!
I want to create my Erasmus blog! →