Discovering charming South of Taiwan ( part 2)
Facilities

10 / 10 points

Quality of the college

10 / 10 points

Is it easy to pass?

6 / 10 points

Activities

10 / 10 points

Tuition fees

6 / 10 points

Faculty

8 / 10 points
---
As I wrote in last article, today I would like to share with you second part of my travel. Journey full of misterious and funny moments. In previous article I described the second biggest city in Taiwan-Kaohsiung and the Southest part of Taiwan with incredible charming city Kenting where we discovered heaven for surfers. Below I will describe small Island located also in the South part of Taiwan and wonderful event I took part in. I would like to add that festival impressed me due to one unexpected reason. For more extensive explanation I encourage you to read below!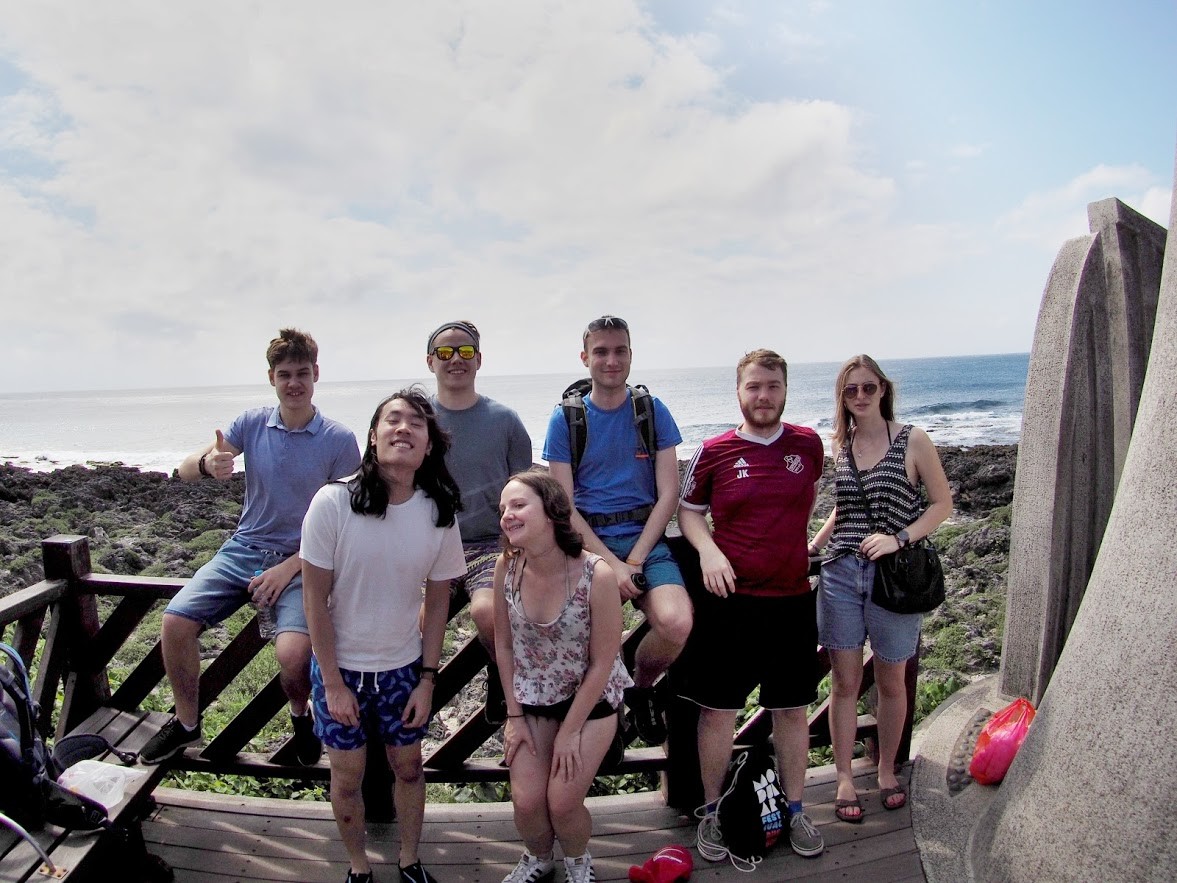 Donggang
After reaching the Southes part of Taiwan and discovered so many beautiful places we slowly start coming back to Hsinchu. Anyway it was just begining of the trip. Our object for the first entertainment was Lambai Island. However before we went there, on our list appear Dongguang. The small harbour city with population approximately 46 000 people. The reason we went there was to eat dinner and take ferry to island. By the way I recommend to everyone try food on night market. Even such small city have some street full of Taiwanese cousin and delicious dishes. After small dinner we bought ticket for ferry. It cost around 13$ for round trip ticket. You dont need to buy any place. Ferry runs every half an hour. There are almost always some free spaces. The journey took 30 minutes.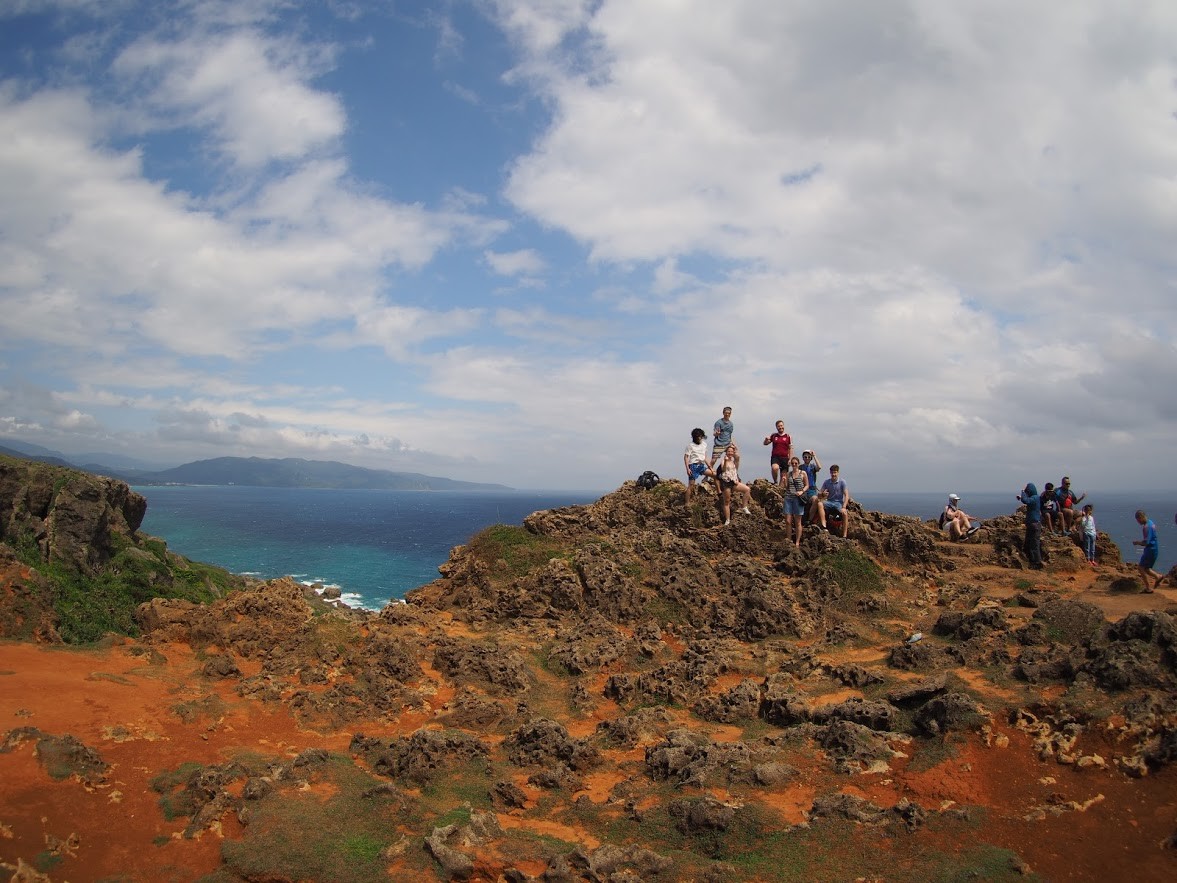 Lambai Island
The mostt peacefull Island I have ever been. After reaching north Baisa Port we felt amazing amtphosfere. People were so willing to guide us. There weren't any crazy guys whose wanted to make some business on foreigners. Everyone was smiling and willing to explain every question. The main reason was that it isn't especially touristic place. Of course you can find some of them, however you feel quite peaceful atmosphere. First of all we have decided to rent electric bikes. It was my second time to drive this kind of vehicle. I have to admit that I was delighted. This time I could do some sport and relax as well. Electric bikes are very convenience way to travel. You just need to begin pedaling and the machine helps to emphasize it. Perfect example was that I drove around Island twice. It was worthy because everywhere were amazing landscapes. You need even less than 1 hour to drive around. Many beautiful places, with small amount of cars and people. I did it first time with rest of my friends. On our way we have seen many vintage points. We made a break every few minutes. Only because of amazing lanscapes. The second time I got lost in the middle of the Island. I switched off wifi and enjoy driving among charmful people and listening my favourite music. There was also possibility to buy ticket to entry some caves. There was 4 different caves. I didn't visit them. My friends told me it is nice but nothing special. Instead of that I was driving around and looking for some passion fruit cocktail. I found one in front of cave. It was little drops of heaven! After that we took last ferry at 5;30 pm. Half day was enough for this place. I forgot to tell you that there is also opportunity to see some turtles on the shore. Nevetheless we went to the special place for them and they didn't appear. We went back to hostel and played very nice game. I also recommend to everyone try it. The game is called "Dark Stories"- you need at least 2 people, one player telling just a liitle highlight from the story. For example - Men went to the doctor. Doctor show him evidence that with his health is everything ok. Anyway man after coming back committe suicide. After that audience need to ask yes/no quesions. The objective of the game is to find the reason and explanation for that non-obvious situation. In this case I dont remember at all- there was some connection between doctor and his wife. Always interesting to come up with ideas with your friends. It is amazing how many interesting games are nowadays. Then we went sleep . Our last day we spent in Kaohsiung again. We were there because of Latern Festival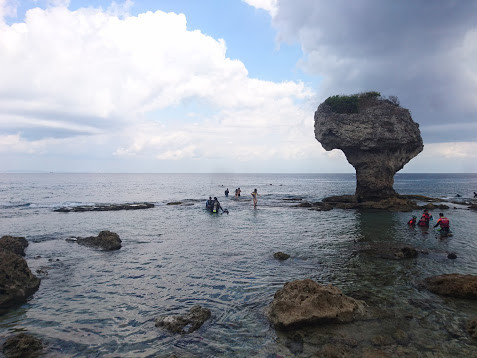 Latern Festival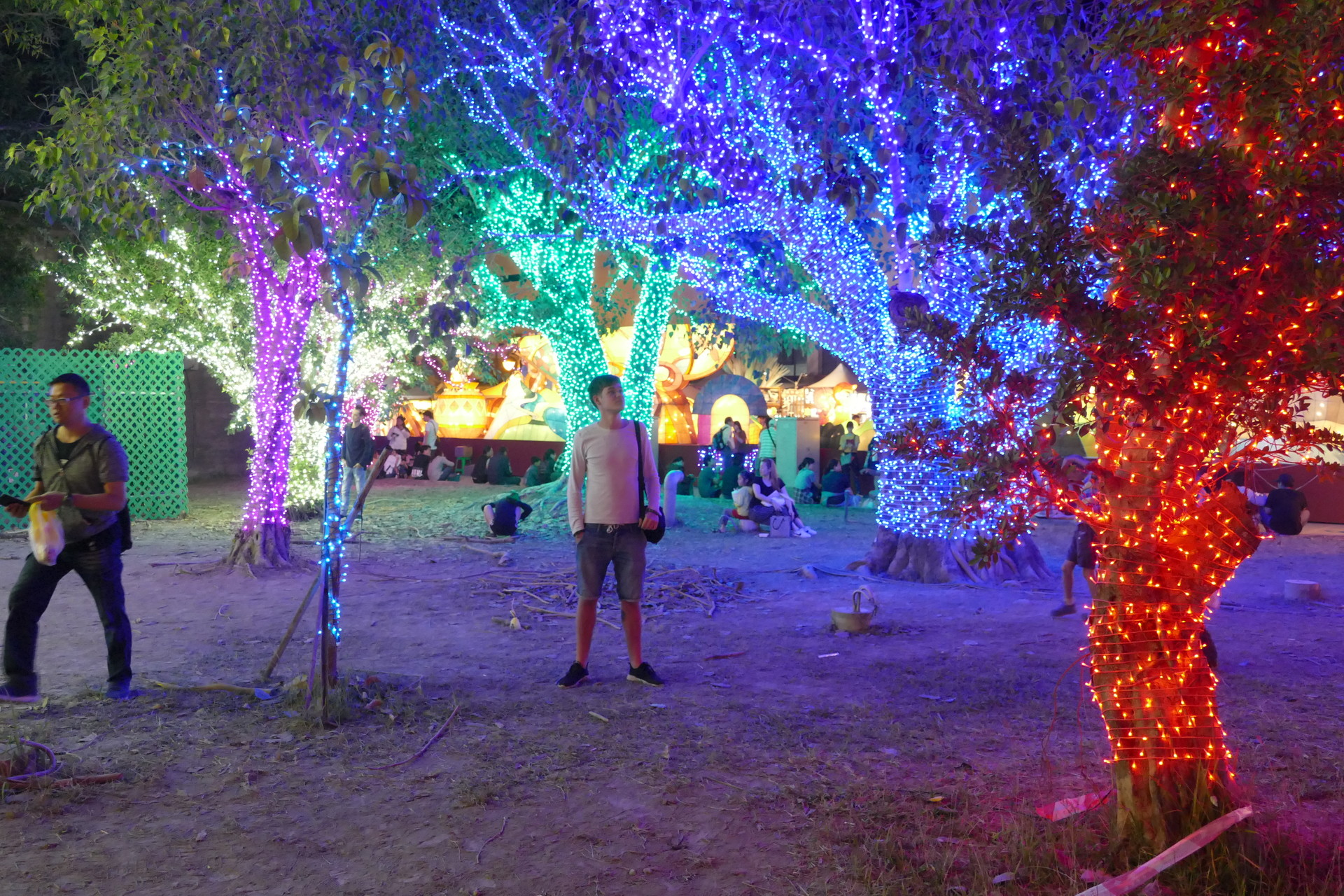 This part of the journey was the most engaging. I really admired every little details. The main reason for this festival is to promote Taiwan as a nice and interesting place. It was from 19.02 to 03.03. It was mainly in Pingtung district. Every day was other event with many suprises. The most famous is to let sky lantern light into sky. It is for Taiwanese people perfect moment to make a wish. I really regret that I could take part in only one day of festival. However it was enough to gain some experience which I would like to share you below. First of all for your imagination I would compare that area to 10 footbal pitch in a row. Tere was thousands of Taiwanese people. You could feel atmosphere like on big music festivals in Europe - but everything for free. Except food of course. We tried some stinky tofu and Indian food. The prices were around 5$ for a average dish. Then we started to explore area. After few minutes of exploring we have realized that we are surrounded of figures from pop culture made from latnern with light inside. We had opportunity to see Pokemons, characters from Fairy tales and many others. The most powerfull moment was at 7 p.m. Suddenly I was prisoned in a big crowd in the middle of Lantern Festival. From the first moment I felt that something will happend. Of course as a spontaneous person I didnt check the schedule before. I just see a huge fish full of lights & making show with music and water cannons behind. Everyone was recording. Then I saw a little light on the sky. First there was few of them but suddenly appeared thousands of them. They started transformating into different shapes and different colors. Everything accompanied by blood curdling music. The show took maybe 30minutes but I have felt like just a moment. It was very well prepared from each perspective. Rest of the day we also saw fireworks show and many other attractions. I have met many inspiration people. By the way I met Taiwanese couple who went to my home city – Cracov in previous days. It is perfect example how misterious atmosphere was there and how world mall is the world as well.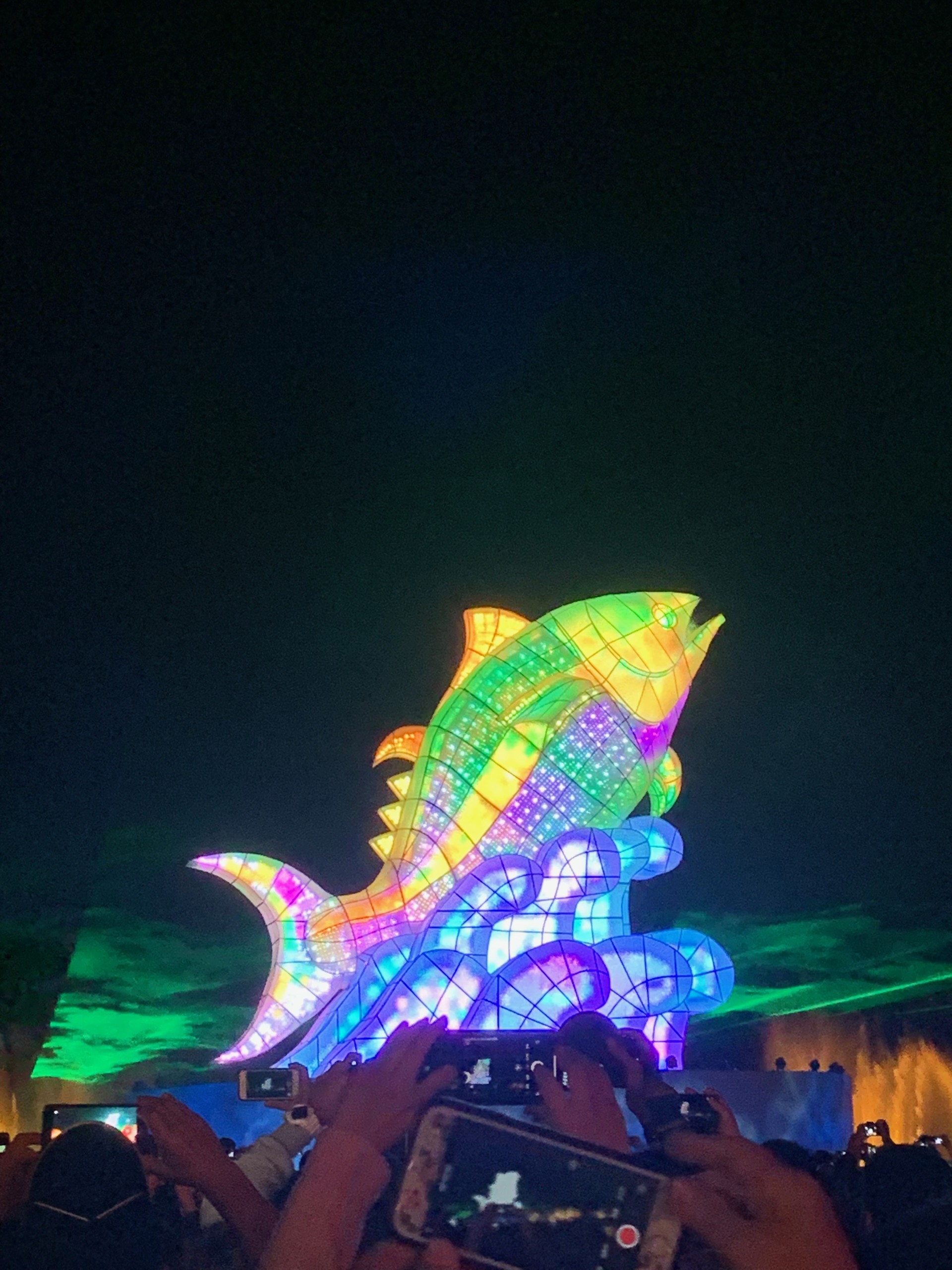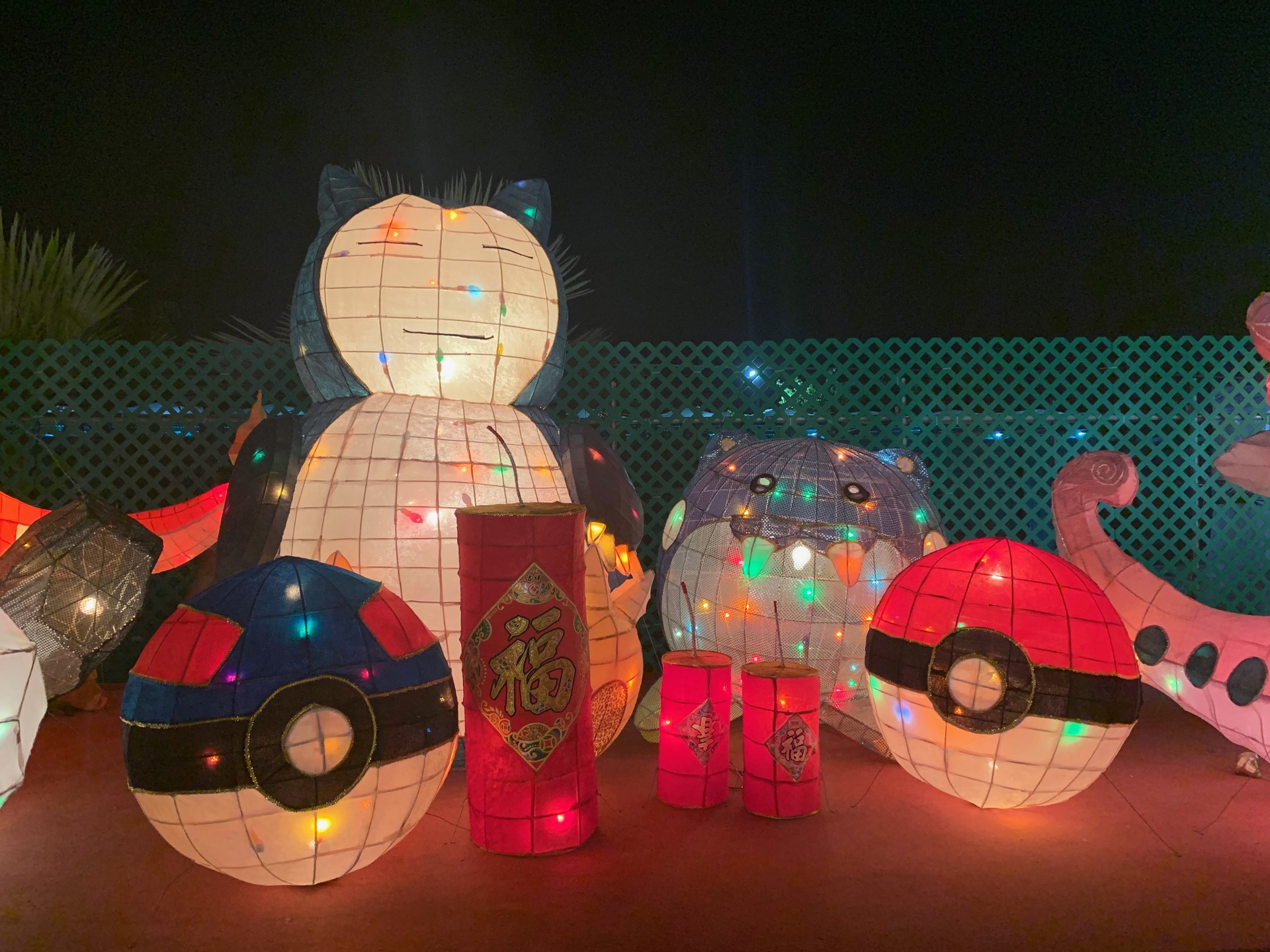 Next day I woke up very early because my train was at 6:05...I took it due to my classes at the morning. During coming back to my University I had many reflections about Taiwanese people. I have to admit that they are so helpful. Every time I need help they guide me and try to do their best. Especially in the South of Taiwan. I really enjoy whole my trip. Hopefully I will have another opportunity to come back to these misterious places.
I also want to share with you my after movie which I upload on YouTube - https://www.youtube.com/watch?v=Ufc-fwXc0Xo
THE END :)
---
This content has been entered in the Erasmus Travellers Competition and have earned 782 points.
6750 chars (675 points)
19 views (57 points)
8 photos (50 points)
This competition was made possible by: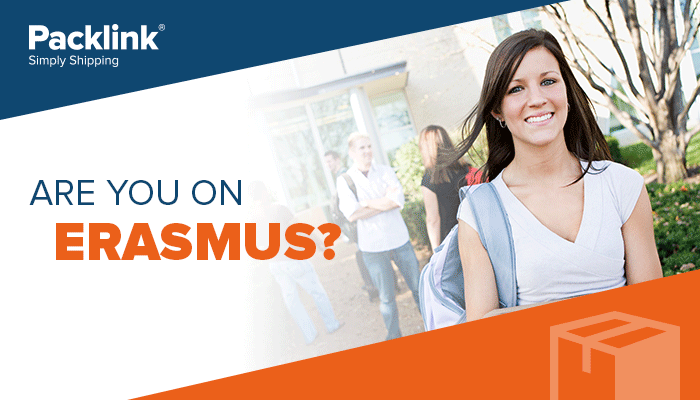 ---
Photo gallery
---
Share your Erasmus Experience in National Chiao Tung University!
If you know National Chiao Tung University as native, traveler or as exchange student... share your opinion on National Chiao Tung University! Rate different characteristics and share your experience.
Add experience →