Erasmus Experience in Murcia, Spain
Architecture and landscape

6 / 10 points

Entertainment

6 / 10 points

Culture and customs

8 / 10 points

Transport

6 / 10 points

Gastronomy

2 / 10 points

Prices

8 / 10 points

Party

10 / 10 points

Weather

6 / 10 points
---
Why did you choose to go to Murcia, Spain?
I chose to do my Erasmus year in Murcia with the aim to improve my Spanish, after having not practised or studied it for two years. In addition to this, I can't deny that I also picked this destination to take advantage of the sun, the Spanish lifestyle and the geographical setting (between the sea and the mountains).
How long did you stay there for? How much was the grant that you received?
My stay lasted exactly ten months and a day. I don't know exactly how much I received, but I got several grants (Erasmus grant, social grants, a mobility grant). This ended up being more than enough to live on in Murcia.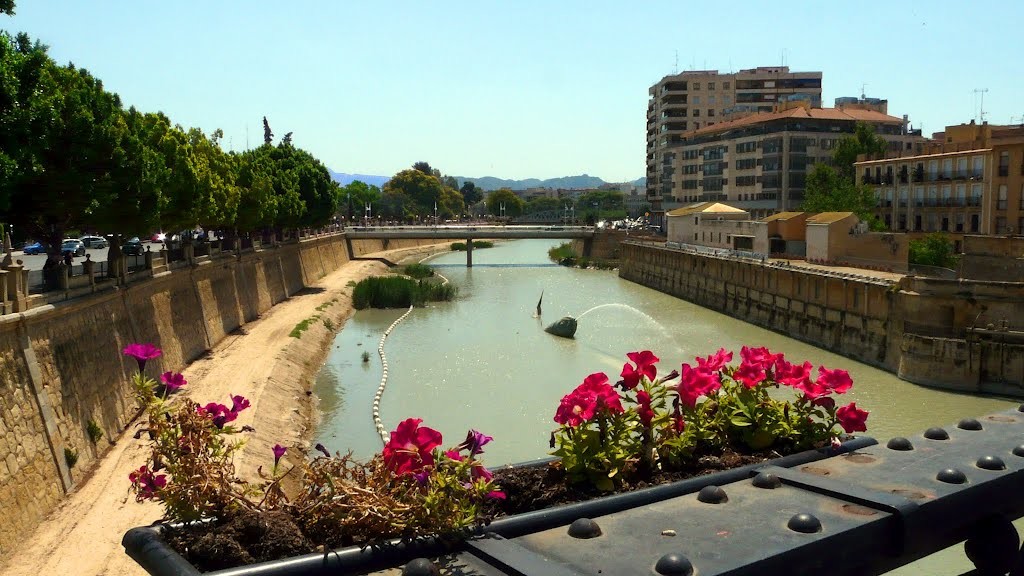 The Segura river
What is the student life like in Murcia?
The student life is very good. The people I met on my course (sociology) were very welcoming. I was the 'little Erasmus of sociology' (at the start, it was like I was some sort of 'strange animal', but it ended up being an affectionate nickname). The sociology students were quick to help me integrate into the faculty.
The university also put on a lot of activities to help you meet other students, with a good atmosphere.
In addition to this, weekly parties were organised by students (one week = a party for the people on the course) which allows students studying the same course to get together and have a catch up (as well as meet new people).
Murcia is home to a lot of students and therefore has a very good atmosphere. And I think it's fair to say that the Erasmus community plays a role in this.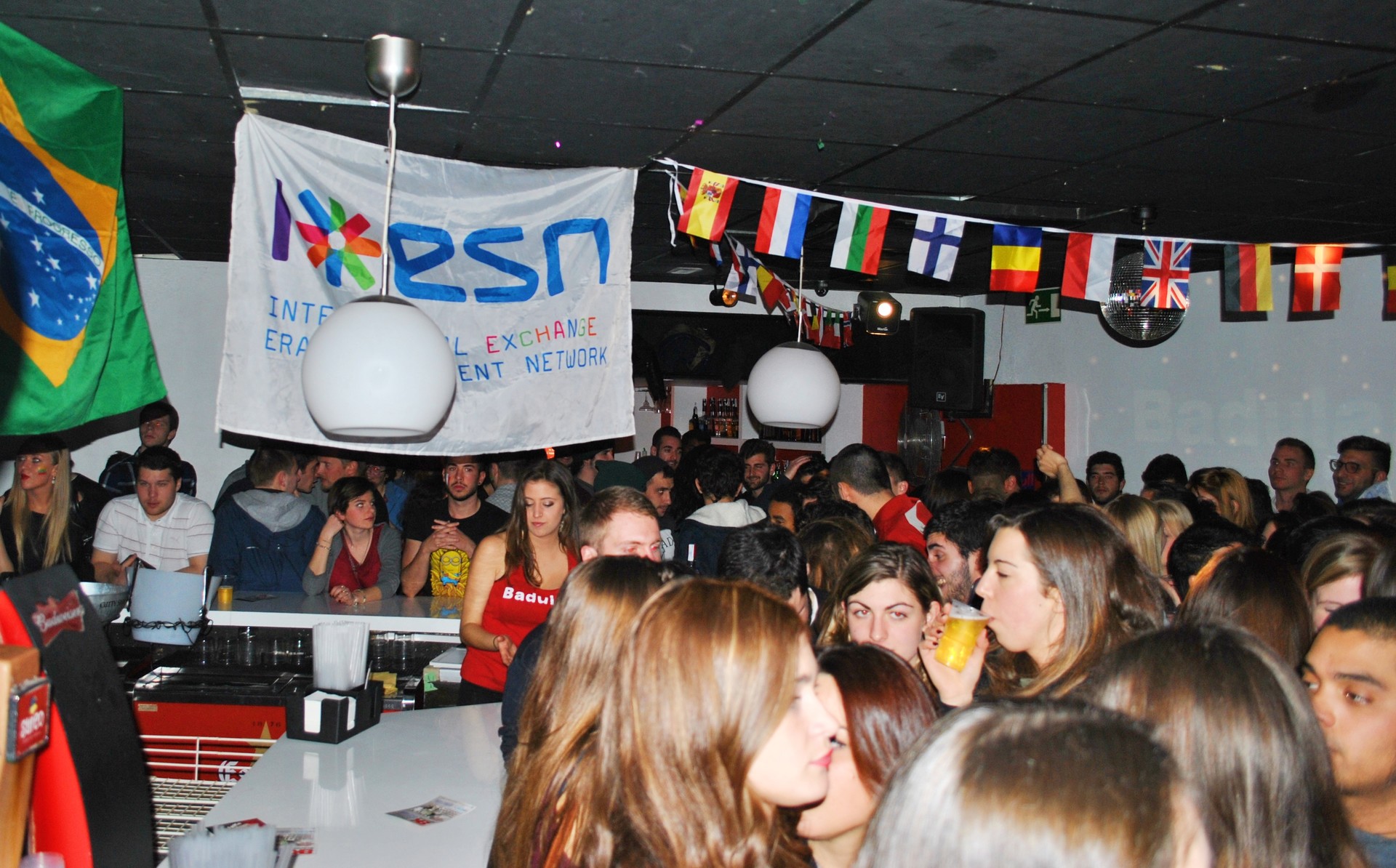 A night for students organised by ESN
Would you recommend the town and the University of Murcia to other students?
I recommend this place. But perhaps more for its atmosphere and way of life rather than the quality of teaching (generally speaking).
What is the food like in this country?
The food is... Spanish. You won't get bored of paella, or tapas. But, in truth, there is a lack of good meat. However you can find good culinary alternatives so that you can make what you want with whatever products you find.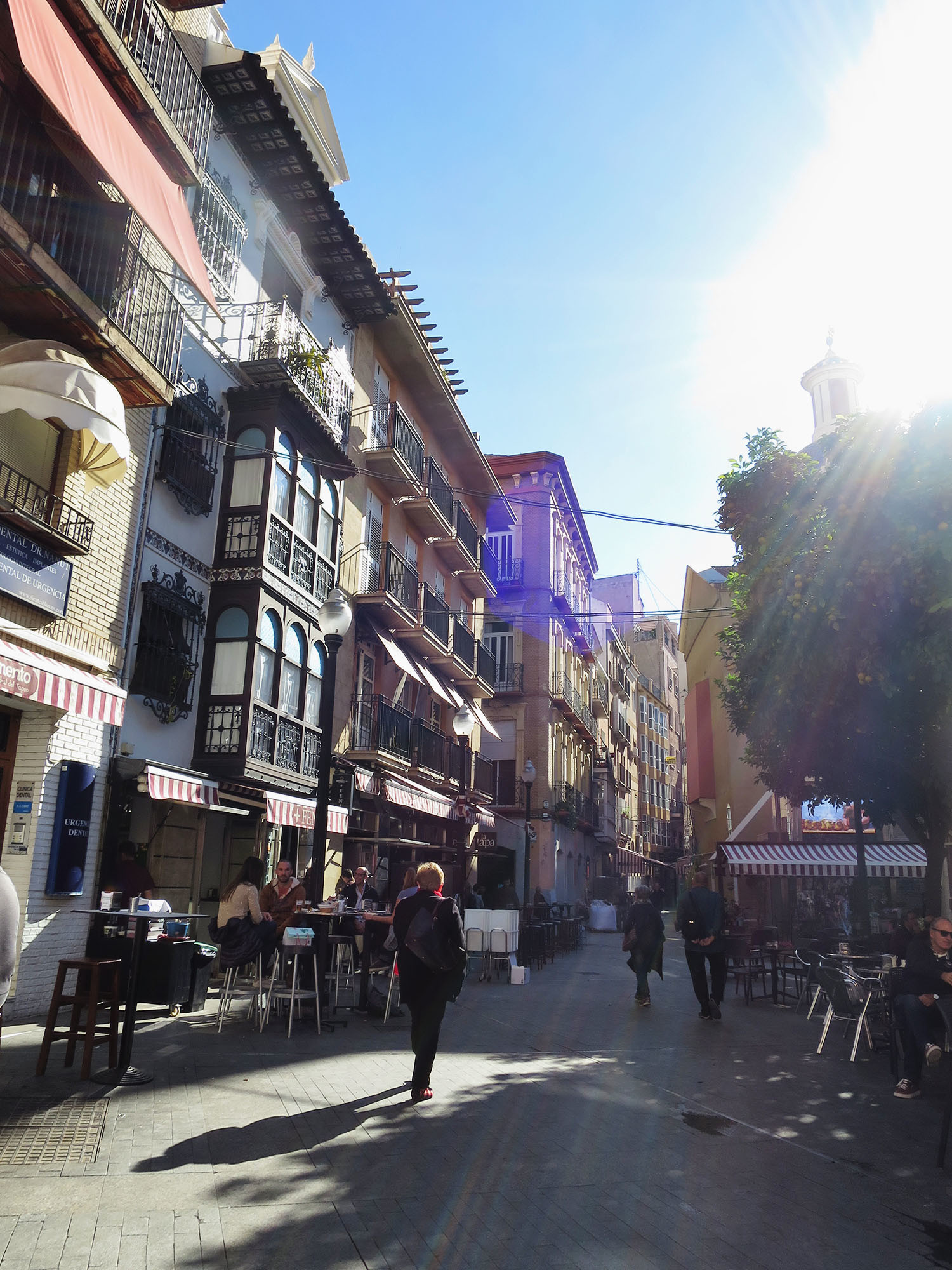 There are a lot of tapas bars in Murcia
Having said that, I should mention that Mercadona (where students go to restock their fridge) has good prices and it's quite easy to stock up on food without bankrupting yourself (especially if you compare the prices to that in France).
As for the town markets, there you can find good, fresh, cheap products.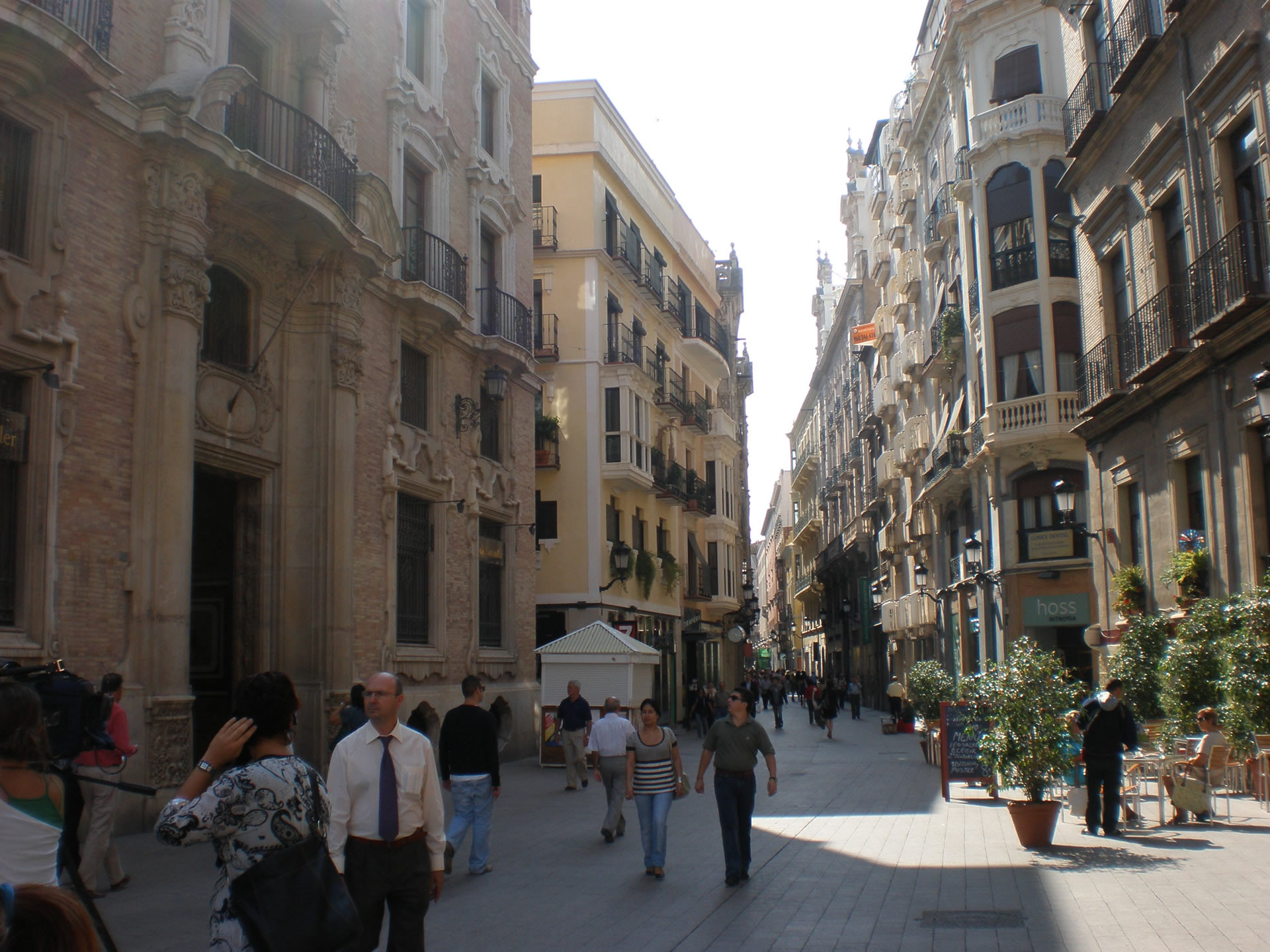 A street in Murcia
How did you find your accommodation?
I found my accommodation thanks to Instituto Hispánico de Murcia. This organisation helps Erasmus students find somewhere to live; I only lived with other Erasmus students.
What are the prices of rent like? And the general cost of living?
As for myself, I paid 300 euros plus bills (water, gas, electricity, internet).
Generally speaking, you can rent a room in a shared flat for between 130 and 300 euros (depending on your budget and needs).
What is the language learning like? Did you do a language course offered by your University?
The language becomes absorbed quickly. When on Erasmus, you should immerse yourself completely in the language of the country, as this will be hugely beneficial to your learning.
Language classes were organised at the start of term by the University. However I did not return to them.
I think that the classes can end up being necessary for someone who has no knowledge of Spanish whatsoever, or who feels they need a refresher, as these classes are organised at the start of term. For those who already know the basics, these classes allow you to get to know other Erasmus students.
You are in Spain, and in order to make progress, you have to practise in real life, not just in hypothetical classroom situations.
Nonetheless, these classes are free (offered by the university), and are therefore accessible to everyone, which is worth emphasising.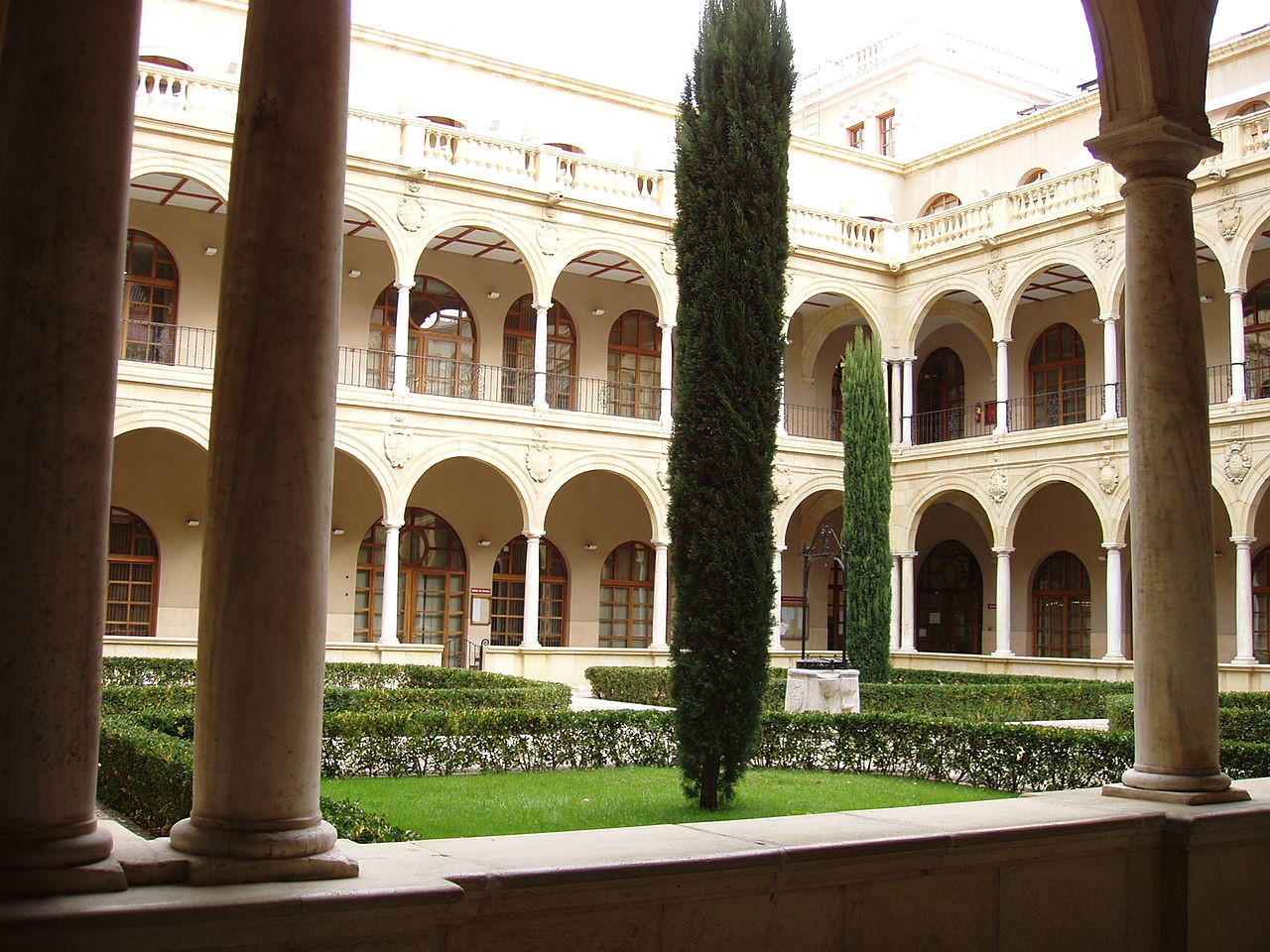 The University of Murcia
What is the cheapest way of getting to Murcia from your city?
Paris to Alicante (by Ryanair or Vueling).
Then from Alicante airport, a coach which takes an hour to get to the city of Murcia.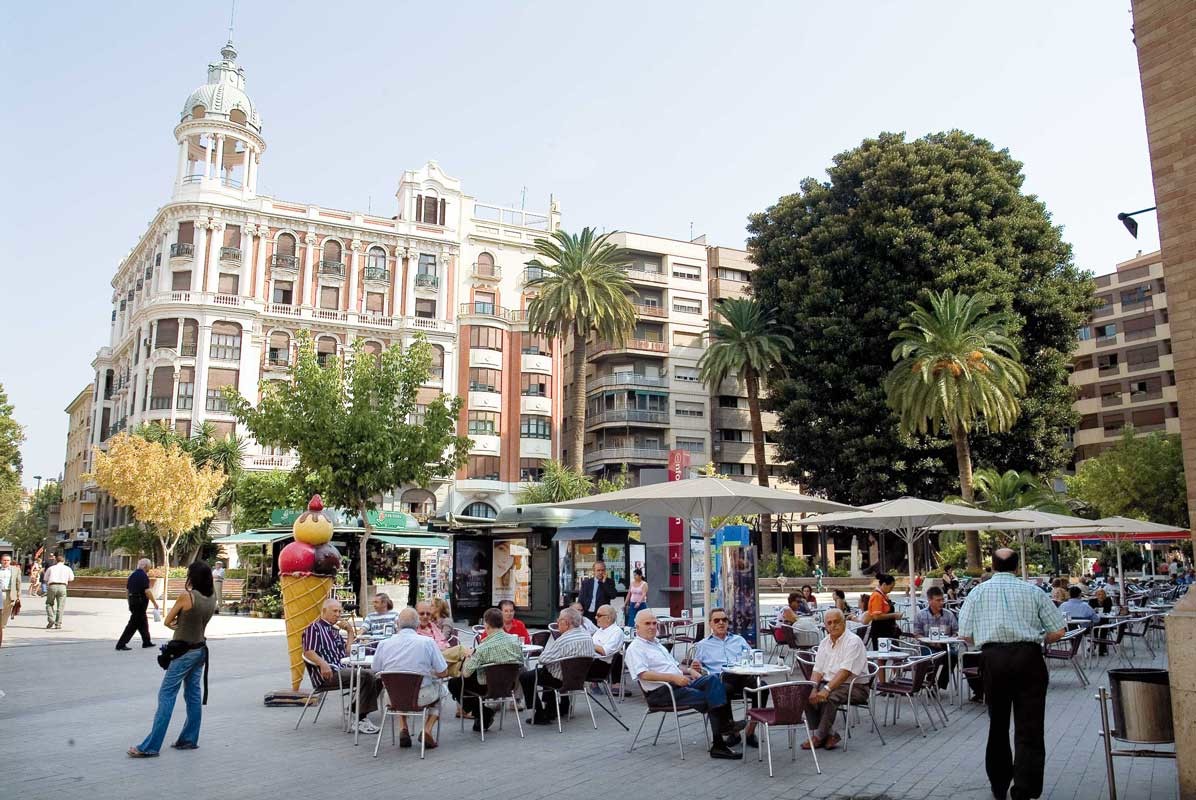 Plaza Santo Domingo in Murcia
What places would you recommend for a night out in Murcia?
First off, you have the Tascas (several bars close by to one other in the city bb centre). I think you often will find yourself in this area (if you don't already live there). There you will find, for example, Badulake (Erasmus bar), with its famous club night 'I Love Tuesday', Revolver with its snooker table and rock music atmosphere, along with a multitude of other bars and pubs.
You also have the bar Musik situated in the city's arena, and nightclubs (for example Boutique, also in the centre).
Outside of the city centre, you'll find the nightclubs of the Atalayas shopping centre and the Marianno Rojas nightclubs. My personal favourite is Stereo on Mariano Rojas street.
What about eating out in Murcia? What are your favourite places?
The best food is that which you can make at home. But there are good tapas bars south of the university.
What cultural visits do you recommend?
In the city: the town hall, university museum, the cathedral and the Monteagudo.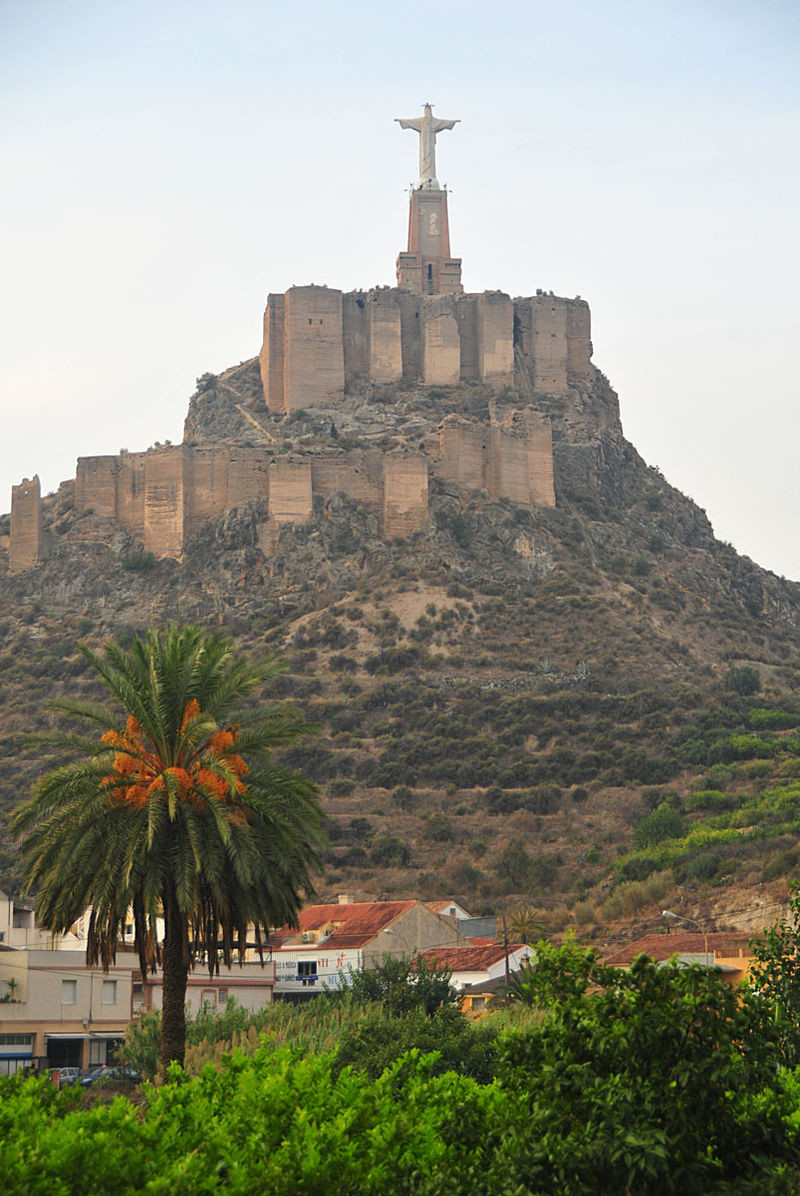 Castillo de Monteagudo
Outside of the city: Lorca, Cabo de Gata, Andalusia, and some Spanish people can also help you discover things worth seeing in their village.
Events: the Carnival, Semana Santa, las Fiestas de Primavera.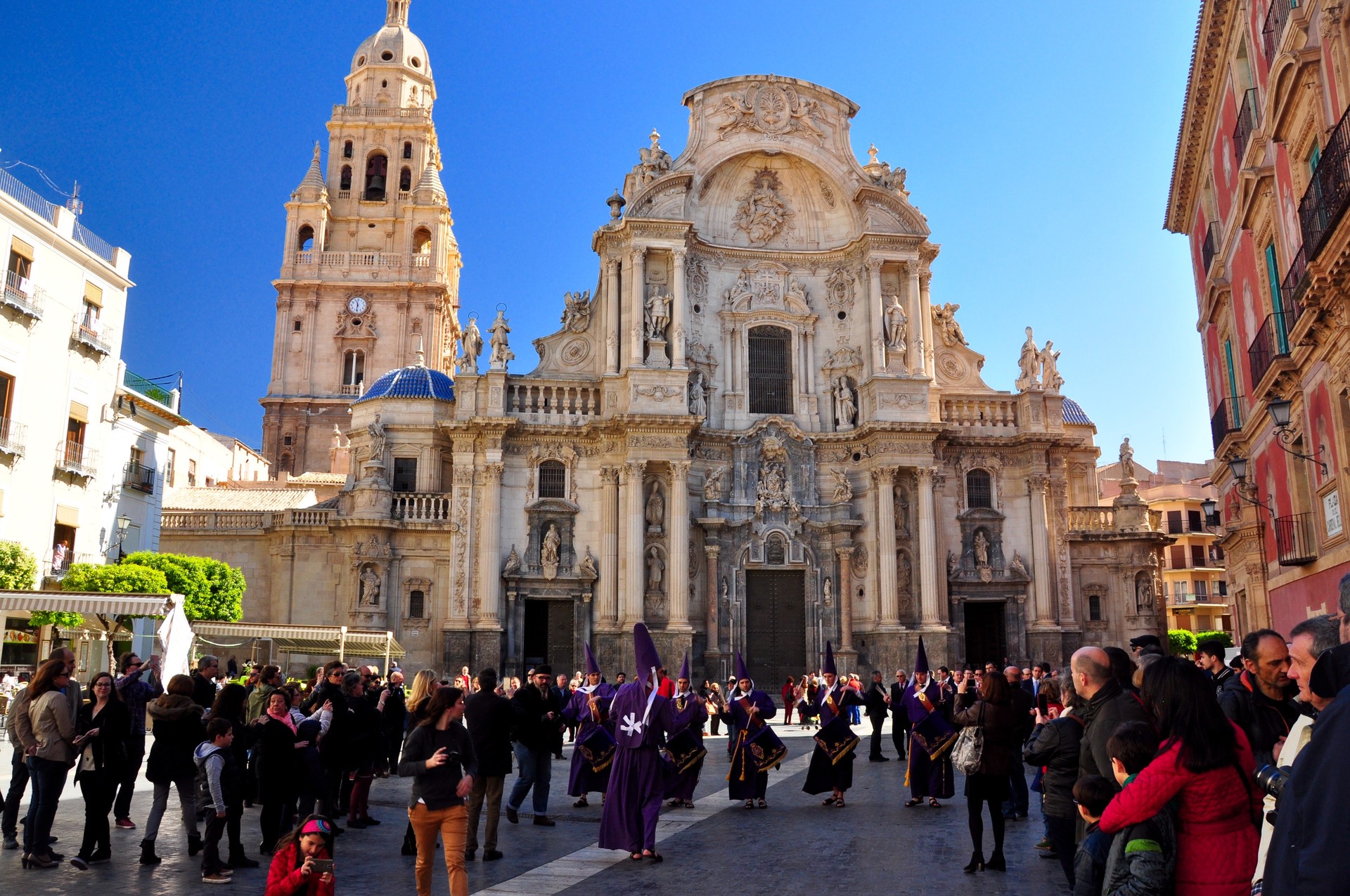 A parade for Semana Santa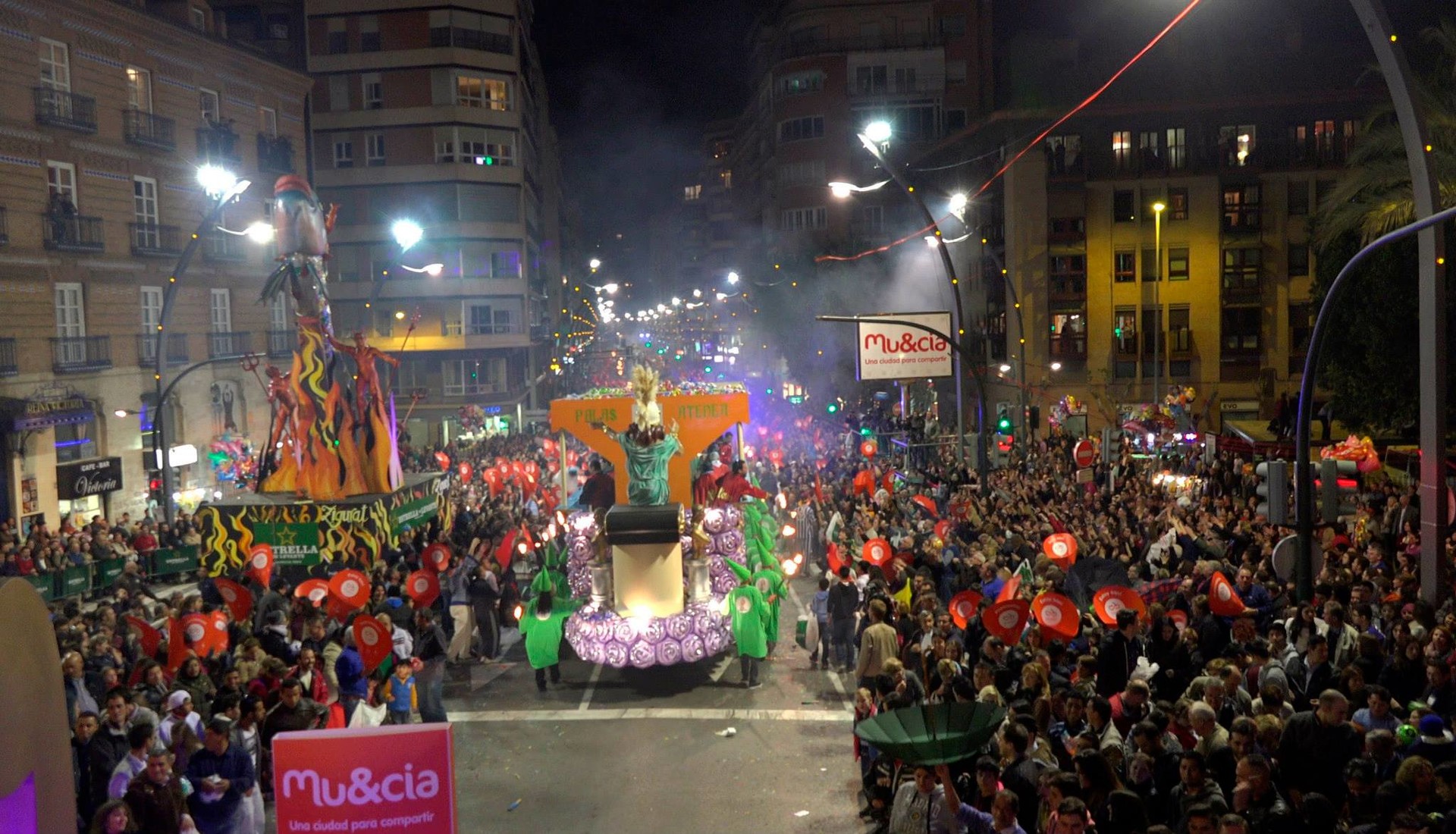 A carnival for 'las fiestas de primavera'
Any advice for students coming to Murcia?
Make the most of it! It only lasts a year.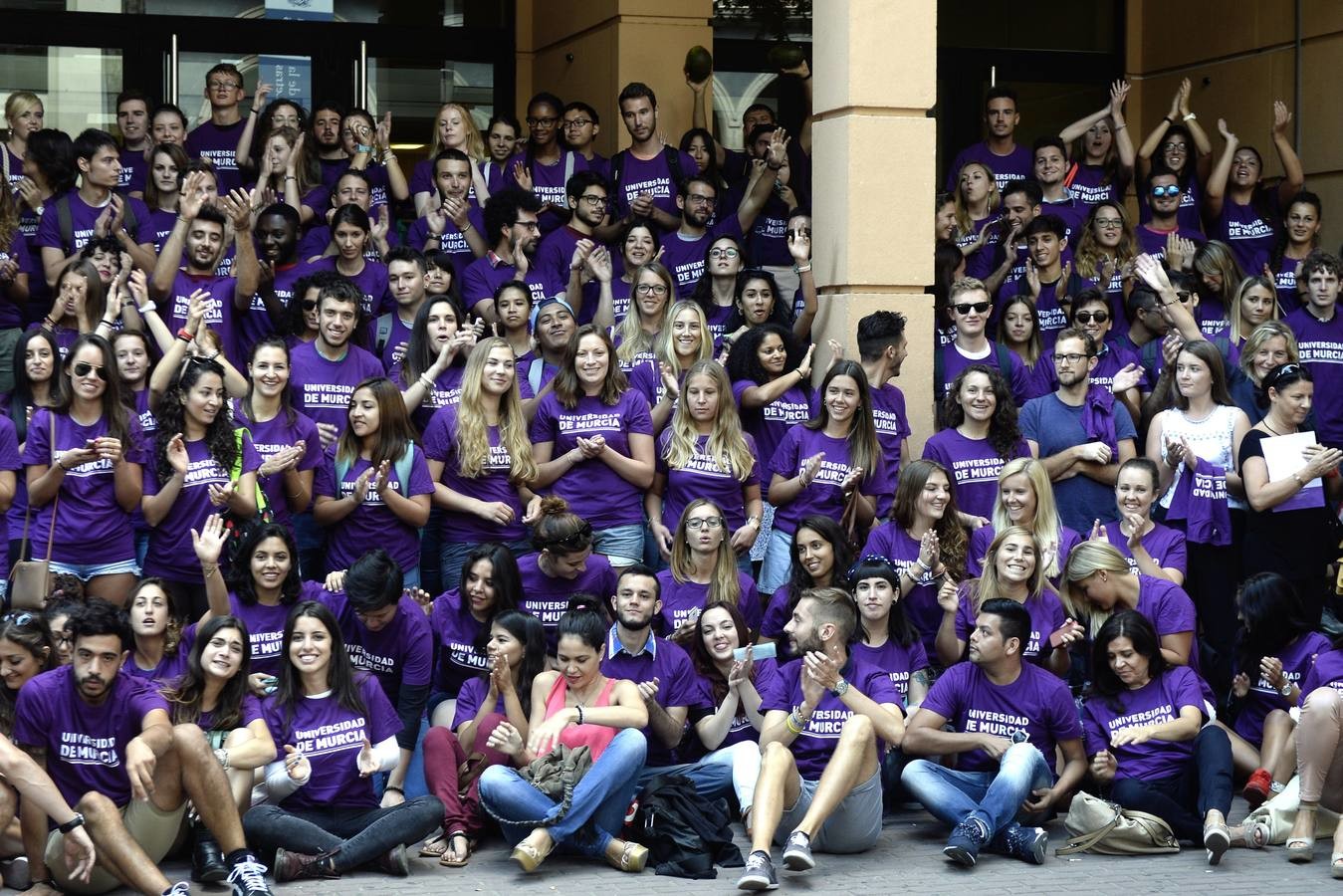 Make the most of it!
---
Photo gallery
---
---
Content avaiable in other languages
Share your Erasmus Experience in Murcia!
If you know Murcia as native, traveler or as exchange student... share your opinion on Murcia! Rate different characteristics and share your experience.
Add experience →