Party in Milan
Architecture and landscape

10 / 10 points

Entertainment

10 / 10 points

Culture and customs

8 / 10 points

Transport

8 / 10 points

Gastronomy

10 / 10 points

Prices

8 / 10 points

Party

10 / 10 points

Weather

8 / 10 points
---
Milan is a very young and dynamic city, with a lot of Erasmus students. And of course, when somebody mentions Erasmus, what most people think of straight away is: party! (you also assemble these two terms together, right? ) As there are a lot of us, some clubs are "designated" for each day of the week so we can all meet there and party together "in the Erasmus way". Of course, the other clubs are accessible to, but if you want to see many Erasmus students and the most people in general, this is where you will have to go! The clubs in the following list are the most popular ones in the city, especially for Erasmus, but there are also many other clubs around Milan that you can go to if you like them better! You should try them and see which one you prefer.
Tuesday: Hollywood
On Tuesdays, the party takes place in Hollywood! Of course, this is the name of a club in Milan, located on the famous Corso Como, near to the Piazza Gae Aulenti. This location is very convenient because several underground lines have stops just next to it. Although if you want to go home with the underground you either have to leave the club before 1am (which is probably really too early for a night out) or wait for the first train at 6 in the morning. The music there is mostly commercial music, and also a lot of reggaeton music.
The club "Hollywood" doesn't have a website, but only a Facebook page, which you can check if you want to see more of the club and their events. Just type "Hollywood Milano" and you will find it!
Wednesday: Old Fashion
Every day is party day when you are on an Erasmus, at least that's what they say. On Wednesdays, the meeting point is the Old Fashion club. It is located right at the entrance of the Sempione park (which is closed at night). It has an indoor room, as well as an outdoor room (like open-air). There is no roof and you kind of feel like you are partying in the park, it is very big and very pleasant when the weather is nice. I think the oustide room is not accessible in the winter because of the low temperatures, or at least they do not have any music playing there.
As in many of the clubs, you can get a special offer if you show your Erasmus card: you can either pay only 1€ to enter the club, or pay 10€ and have 2 drinks included with your ticket. It's your choice, you see what your prefer!
The club is not really accessible with the metro or tram since there are no stops close to it and you can't walk through the park to get to them, so you either have to walk to the closest stops, or you can also find many taxis waiting for people who want to go home during the night right outside the club.
Here is the link to their website if you want to check it out: Old Fashion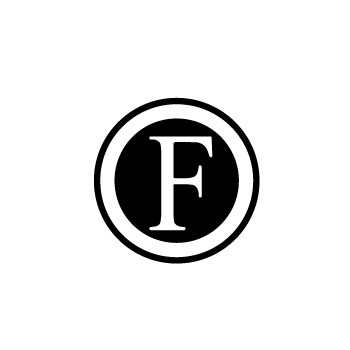 Thursday: The Club
On Thursdays, the place to be at night is a club called "The Club" (this name gets us kind of confused when it's mentioned in conversations, you can understand why... ). It's located in Corso Garibaldi, which is really close to the Hollywood club, so the organization is the same for the transport. This club does a lot of events and themed nights, so if you want to keep up with it you should check their website! That's also where they post all the pictures and videos they make during the parties. Here is the link: The Clubd Milano.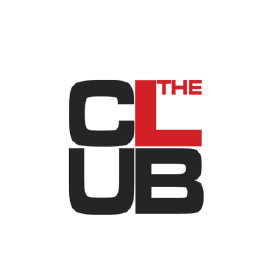 Friday: Alcatraz
Friday means Alcatraz if you're doing an Erasmus in Milan! This club is not one of my favorites, and the main reason is that you always have to pay at least 10€ to get inside. You have 2 drinks included for that price but I usually prefer to pay less to get in, even if that means I don't have drinks. But then again, you have to see what you prefer. It's also quite far, in the North of Milan. It's really too far to go walking, so you either have to use the underground or a taxi. The music is very commercial and electronic, but they often have artists going there. And that's how I had the chance last semester to see a concert of Fedez, the very popular Italian singer and rapper, at a much cheaper price than a real concert (like 10€ instead of 60€) The only time I was happy to pay 10€ to get inside this club! Same thing here, you should check their Facebook page regularly to see what's coming!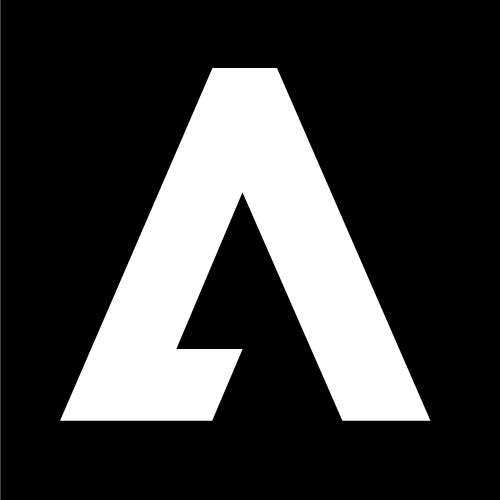 Saturday: Le Banque
Le Banque is my favorite club in Milan! It is located right in the middle of the city, just a few streets away from the Duomo. It has 2 separated rooms and in each of them you can find different kinds of music: with reggaeton music in the lower room and more commercial music on the room above. So you can choose where you prefer to be depending on the music! The main room also has a huge chandelier which is really pretty. There, you can have the choice of getting inside for 1€ or for 2€ with 2 drinks. The location makes it easier to go home walking, but of course some taxis also stay near the club in case you need them. This is definitely where I prefer to go! Although it can get very very busy, since Erasmus students go there on Saturday night and it is basically the night when other people also go to the club. But definitely worth the try! It looks like quite a "chic" club because of the decoration inside, with the big chandeliers and some armchairs in the stairs.
This is their website: Le Banque.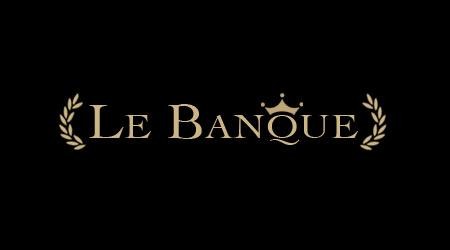 Mondays and Sundays are rest days! Obviously, you are not supposed nor expected to go to these clubs every day of every week, but if you're really into partying, now you know that you have some options in Milan!
---
Photo gallery
---
---
Content available in other languages
Share your Erasmus Experience in Milan!
If you know Milan as native, traveler or as exchange student... share your opinion on Milan! Rate different characteristics and share your experience.
Add experience →