USIhome, best accommodation service in Lugano
If you are looking for accommodation in Lugano, I think that USIhome is the better option for some reasons, and in this post I will try to define it.
1. - You will be close to USI (University), like 2 minutes more or less.
2. - USIhome is mainly for Erasmus, and... you can imagine the dinners, parties...
3. - It's no so much expensive, you can choose for a single room (500 CHF) or a shared room with other tenant (350 CHF).
4. - It's close to the city center and the supermarkets.
5. - You'll know some people from other countries and you can share experiences with all of them.
Ok, now take a look my single room...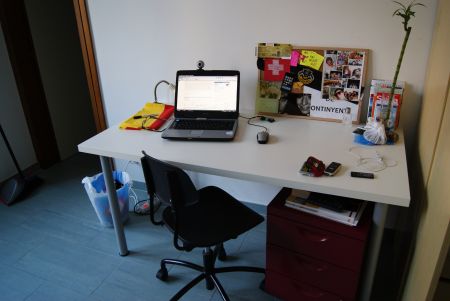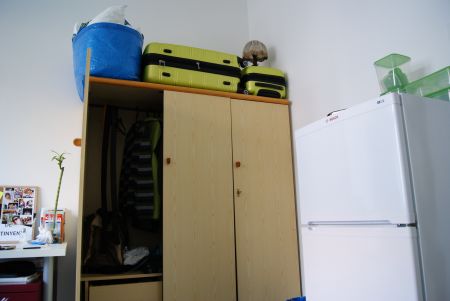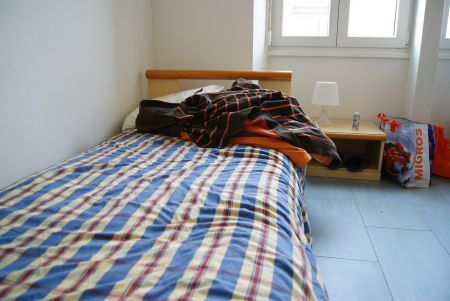 ---
Want to have your own Erasmus blog?
If you are experiencing living abroad, you're an avid traveller or want to promote the city where you live... create your own blog and share your adventures!
I want to create my Erasmus blog! →