Start Lisbon 2012
As a dutch modern ballet dancer i travelled all over the world. my life verry disciplined but "sex, drugs&rock&roll where part of it. when my professional career ended in 2012 I dicided to make a long travel to think what to do next. I went to Brasil.... no plans just travel.... 3 months. After i could have gone back to Amsterdam or to Valencia in Spain but since 1992 ( my first time in Lisbon) i fell in love with this city and it's people, food& culture and had promissed myself when i would feel adult to live there...So now was the time. I flew to Lisbon and gave myself 3 months to see if i could really live here.... and i could. I started at a call centre to get my NIF, NIB, social number and a house ( in those days i could still rent my own 1 bedroom apartment with terrace in frequesia Olaias for 350 euro incl. quit my callcentre job and made my massage/training/tarot studio working from home. Since i love jamming my body on good underground no nonsense venues and meeting nice people i went to and still do -Even  though i am living in Sintra since 2015 on my own land creating my art- ecological paradise- like: Former MOB, EKA, Crew Hassan, Bus paragem , Disgraca, RDA, Zona Franca, walking in the nights on the streets of for excample Alfama. And still new alternative venues are opening like the secret garden and more 
I found my second live in Portugal. Not easy due to the economic here and accomodation prices right now, language barriere but about that i will tell you in my next blog 
---
This content has been entered in the Erasmus Travellers Competition and have earned 217 points.
1527 chars (152 points)
5 views (15 points)
11 photos (50 points)
This competition was made possible by: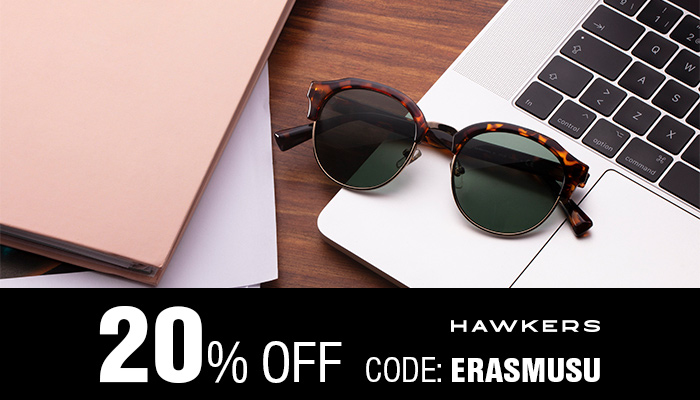 ---
Photo gallery
---
Want to have your own Erasmus blog?
If you are experiencing living abroad, you're an avid traveller or want to promote the city where you live... create your own blog and share your adventures!
I want to create my Erasmus blog! →