Hells mouth or Boca do Inferno
Hello dear readers, this time around I am going to take you on a tour around the suburbs of Lisbon and tell you what you can find there. So if by any chance you go to Portugal and you end up visiting the city of Lisbon (which for your information is the capital city) be sure that you plan on going to this fascinating place located in the city of Cascais. More precisely this place that I am going to tell you about is called in Portuguese Boca do Inferno (which translates to 'hells mouth').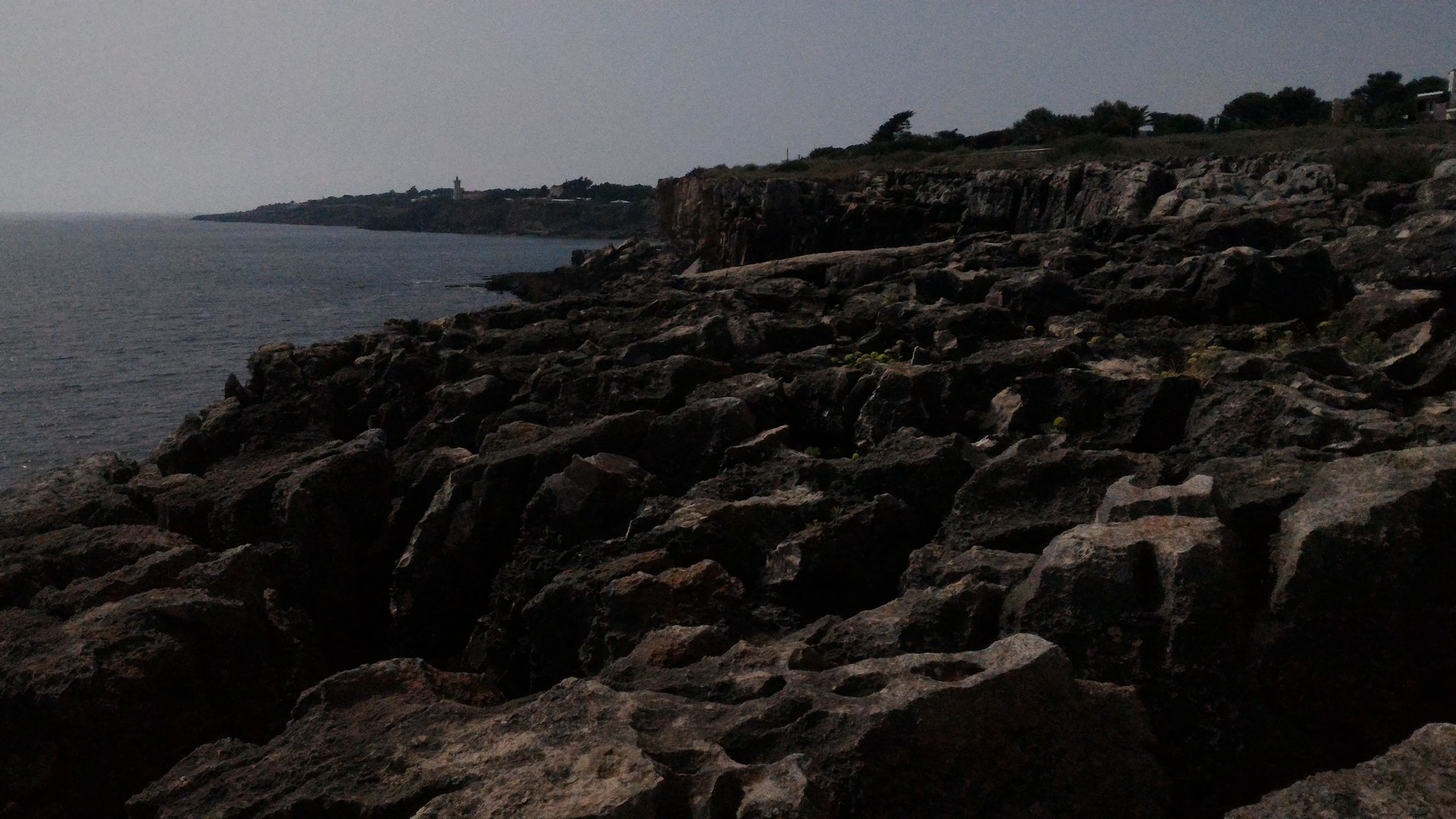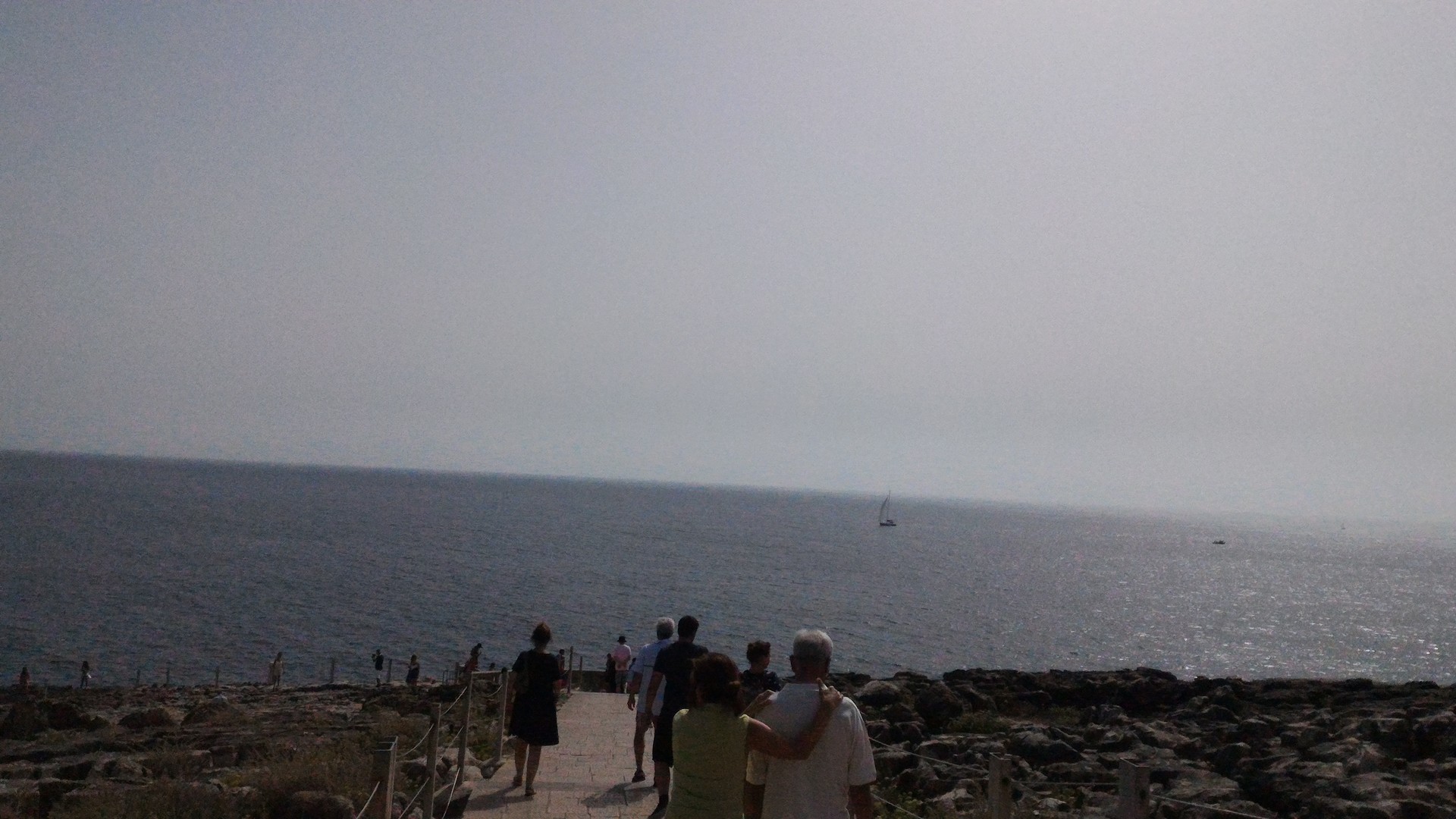 What is Boca do inferno like?
This place has many surprises as you get closer and closer to it. What you will find in front of you is an extremely long cliff line along the coast. The rocky surface of the edge with deep crevices of the cliff just reminds of all the stories you have heard about what hell might look like. Nevertheless, people were walking around and taking pictures, regardless of the meaning of the name of this place. In my humble opinion the cliffs are so beautiful because they plunge directly in the Ocean. From up top you can see the weaves coming in hard and continuously hitting the cliffs. Such phenomenon creates an unending sound reverberating all the way up to the edge of the cliff. Most probably this a way mother nature tells us who's in charge. I tell you, after you stand and walk around the edge for more than ten minutes you truly start to feel that there is something or someone who's far bigger than us.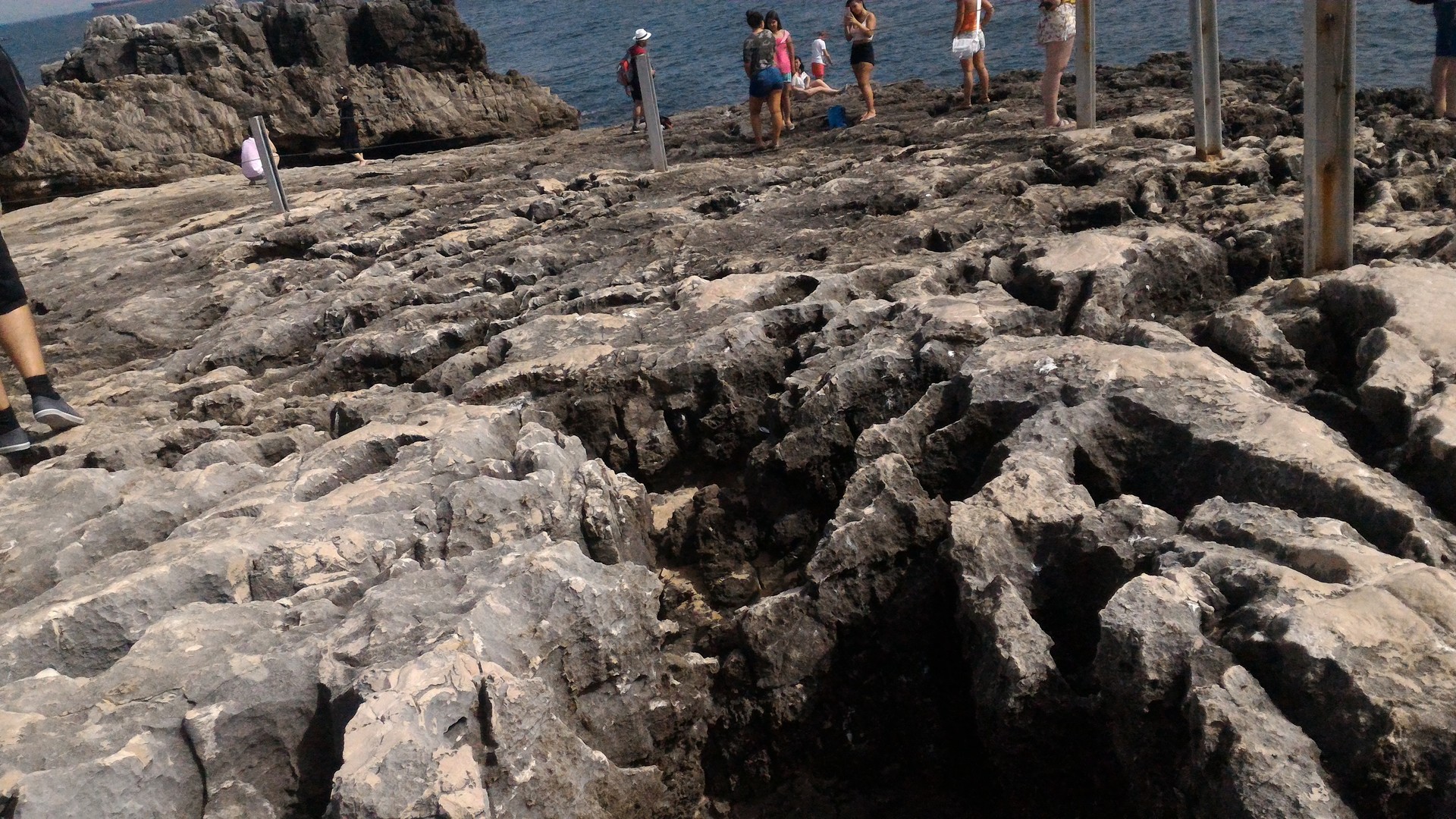 How to get to Boca do Inferno?
Fortunately I went there by car together with some other friends so getting there was relatively easy. From the city of Lisbon we drove into the highway and after a rather short driving time we had reached the destination. Given the fact that it is a touristic venue (but not overcrowded as some other main-stream locations) it was not easy to find an empty parking space but after a few tries we found one nearby and parked the car. So if you are travelling with a group of friends my advice to you is to rent a car and share the expenses because it is worth it as you can reach remote and unexplored destination because you are driving a car and not using public transportation. Anyway most probably there should a public transportation line(like a bus or a close-by train station) connecting the city center of Lisbon to the area called Cascais, where you need to go in order to see the Boca do Inferno.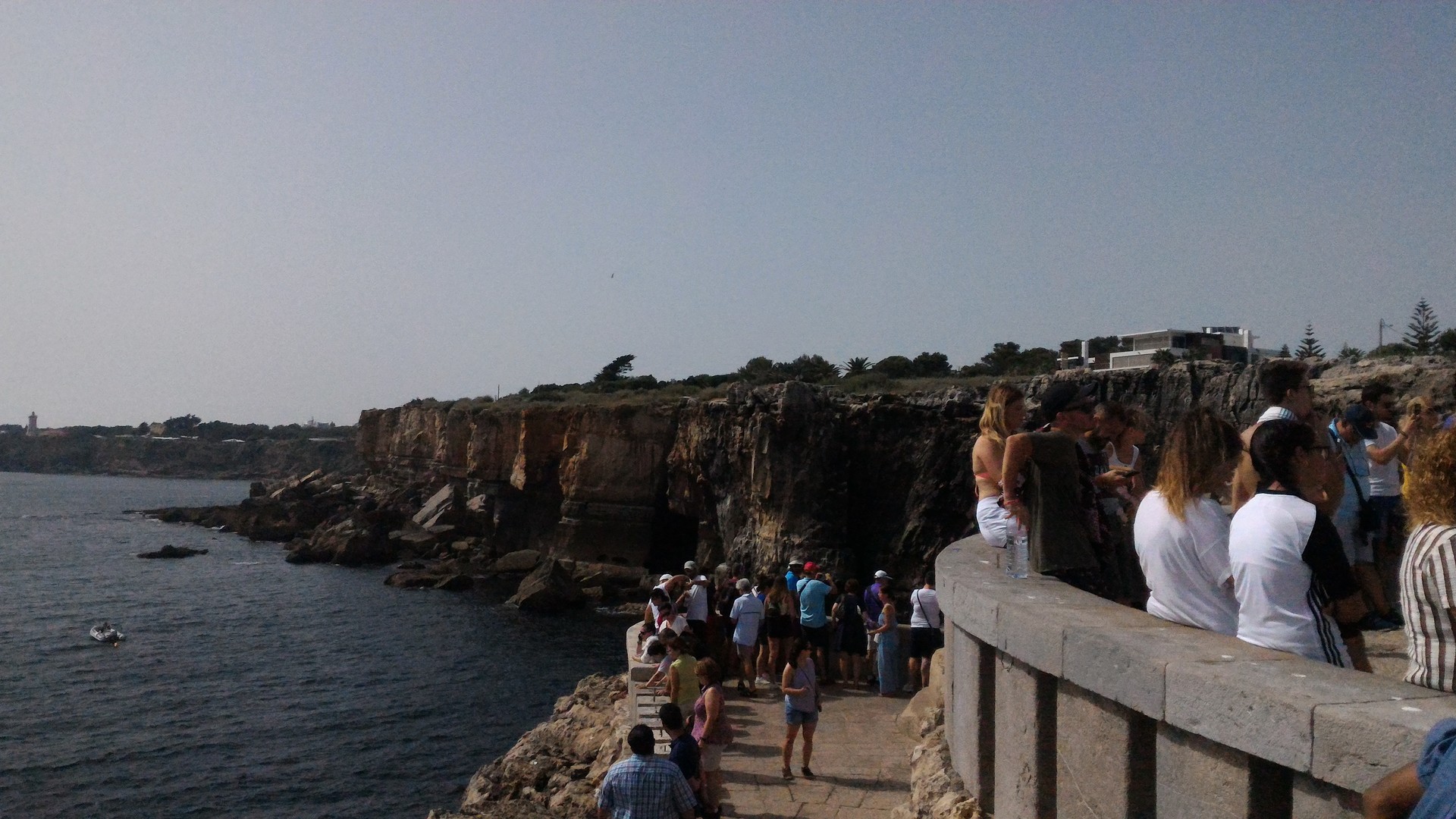 When is the best time to visit Boca do Inferno?
From what I had the chance to experience, I would totally advise you to go to Boca do Inferno in summer. Here are the reasons why I say that summer is the ideal time to visit Boca do Inferno:
First because you don't have to think about the weather being rainy or too windy to enjoy the sight of this place and why not snap a picture or two as a memory.
Secondly summer is the best time because this place can be an escape from the hot and humid weather of Portugal. Just standing at the edge of the cliff you can feel the fresh breeze coming in from the Ocean which has a relaxing effect to your body (including your sweaty armpits).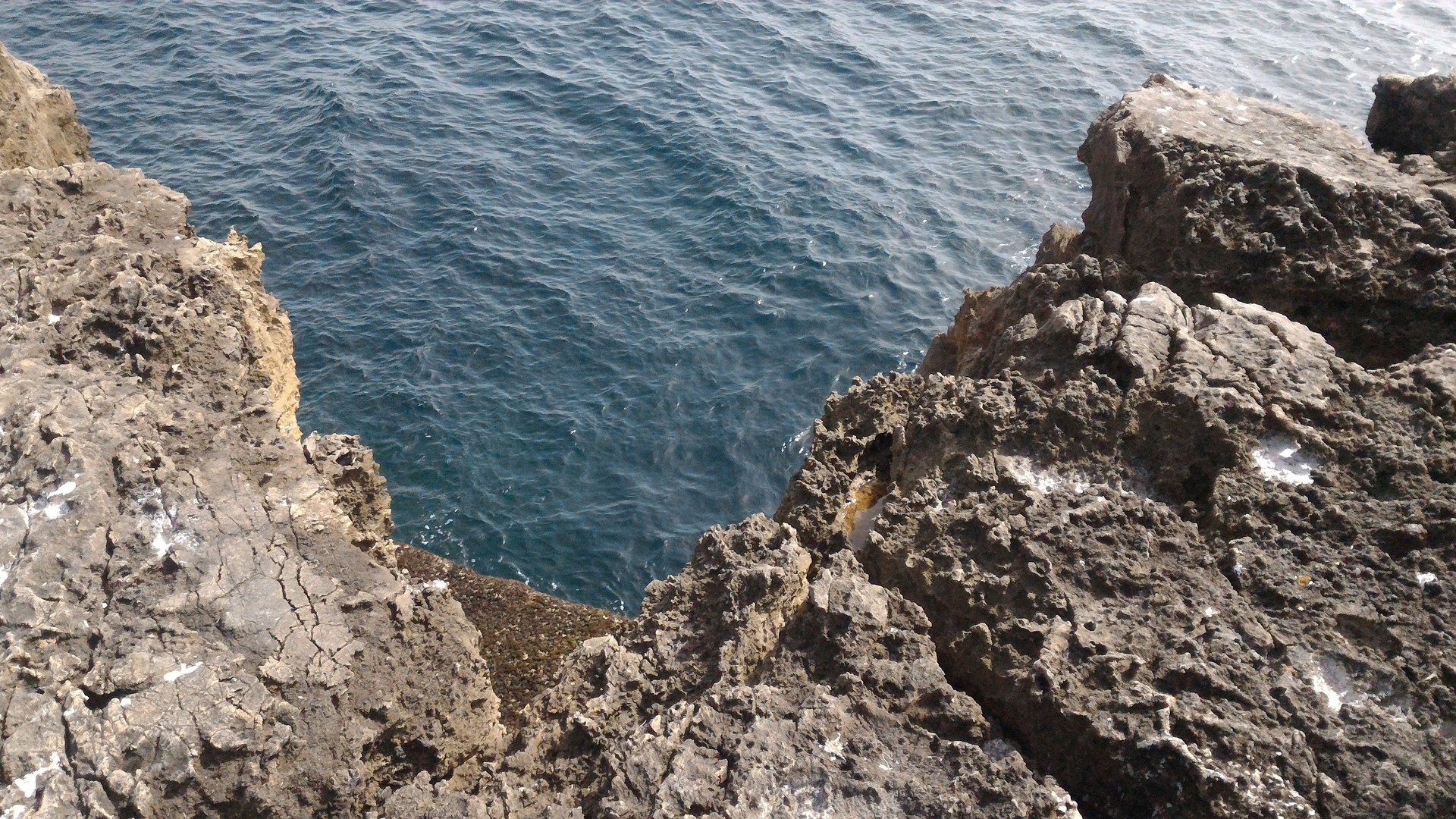 A walk to the city center of Cascais
Once you finish walking around the cliff and visited your sightseeing in Boca do Inferno I advise you to take a long and relaxing walk to the dynamic and vibrant city of Cascais. On the way you will find a comfortable walking pathway with many green trees along the way. You will also see families, tourists and lovely local people from all walks of life. The most surprising thing to me during the walk was the fact that it was enough to walk for 15 meters from the main road to reach one of the most beautiful beaches I have seen in my life. No wonder some people were in their swimsuits playing in the fresh and clear water. Others were freely laying down and sunbathing.
Thank you for taking the time to read this blog post. I hope it was useful for you and it will motivate you to visit the city of Cascais and Boca do Inferno. Cheers !
---
Photo gallery
---
---
Content available in other languages
Want to have your own Erasmus blog?
If you are experiencing living abroad, you're an avid traveller or want to promote the city where you live... create your own blog and share your adventures!
I want to create my Erasmus blog! →