A Year in Lille
Architecture and landscape

6 / 10 points

Entertainment

10 / 10 points

Culture and customs

10 / 10 points

Transport

10 / 10 points

Gastronomy

10 / 10 points

Prices

6 / 10 points

Party

8 / 10 points

Weather

6 / 10 points
---
Why did you choose to go to Lille, France?
I chose this city because it's in the centre of Europe, it has a direct train connection to London, it's an hour from Paris and half an hour from Brussels (meaning from their airports too, though Lille has its own called Lesquin), and because a student on my course who went there the year before recommended it to me.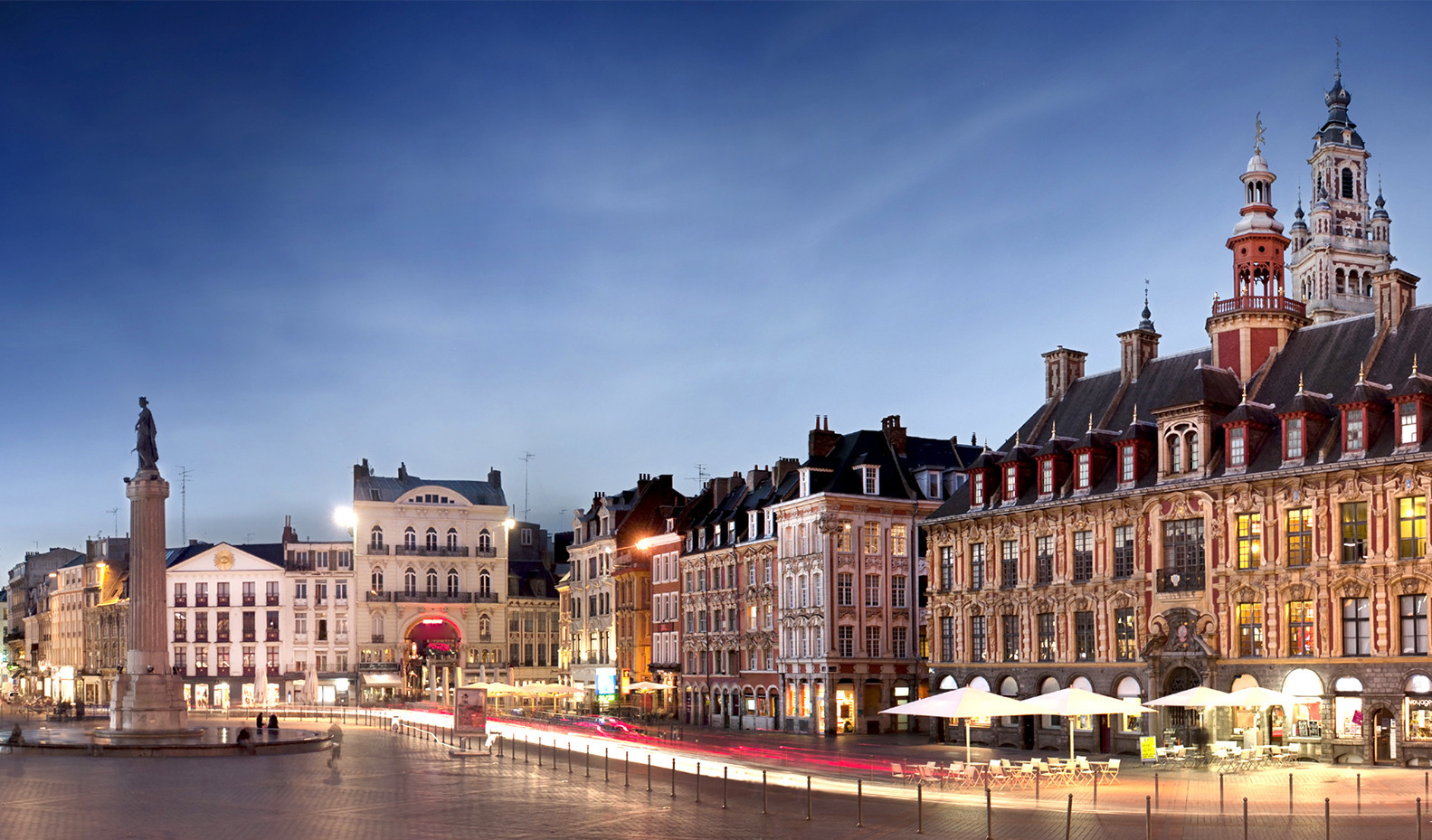 How long did your scholarship last? How much were you paid?
My exchange lasted for nine months, although really it was for ten months, since the academic year there starts in September and finishes in June, with lots of three or four day weekends and holidays. I received a total of 550 euros every month from the University of Granada (UGR) and the Council of Andalusia combined, but I don't know how much you get nowadays... apart from this, in France they give you a contribution towards your accommodation, the CAF, and I received 170 euros for this.
What's the student life like in Lille?
There are three university campuses in Lille, in addition to the private universities. The atmosphere is really good, there are loads of activities for students to get involved in and get to know each other through, and all the faculties organise a 'weekend d'integration' at the start of the year, which is a weekend spent at a ranch house where everyone gets drunk and gets to know each other better. It's a bit expensive, but really worth doing. In conclusion, the place is good for students, since Lille is a university city.
Would you recommend the city and University of Lille to other students?
Definitely, without a second thought. It's a beautiful place with loads of plus points and places of interest nearby.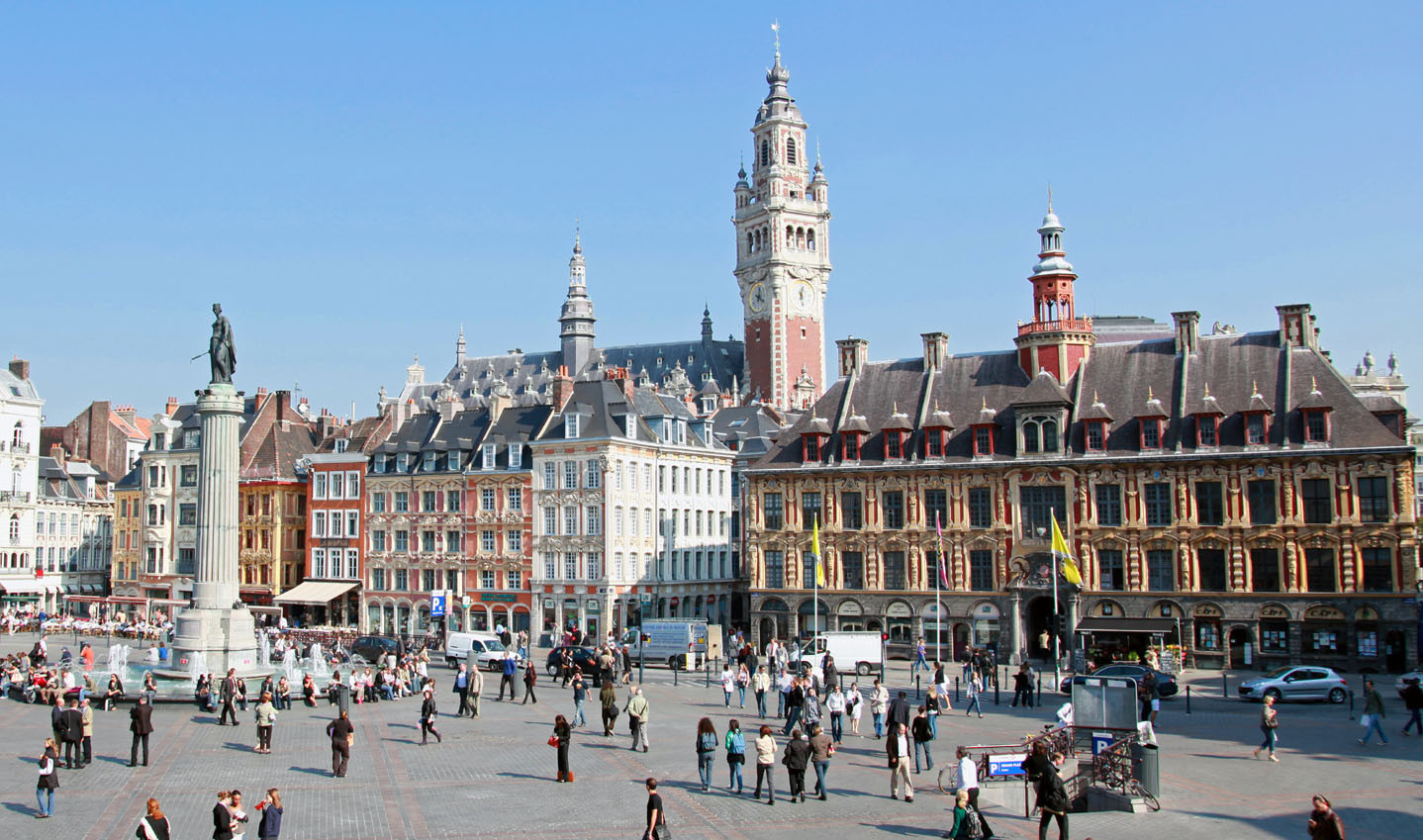 What's the food like in Lille?
Pretty good, although unfortunately because I was an Erasmus students and life there was more expensive than it is at home in Spain, I couldn't go out to eat and try the loca gastronomy as much as I would have liked. Despite this, the kebabs in Lille are ten times better than the ones here, and basically everything tastes better there - even McDonald's! Maybe it's because they eat mid-morning sandwiches there instead of lunch...
How did you find your accommodation?
The coordinator of Lille 2 (the campus I was on) helped me, although I later moved out of the residence to share a flat with another Spaniard.
How expensive is accommodation? What are the prices like in Lille in general?
Student accommodation in Lille is usually in the halls of residences, which, depending on whether you want a shared or private bathroom, cost between 200 and 500 euros per month respectively. Subtract the accommodation money you are given from that, and you'll have your final price. An important thing I should mention is your deposit, which can be anything from 40 to 100% of a month's rent, depending on which residence you live in. When you move out, they check the room over, and if there are no problems, you get your deposit back in full.
How are you finding the language? Have you signed up to a language class at the university?
I understood nothing at first, but you learn quickly. It's better if you go there knowing some basics, because if you don't, it can be very frustrating at the beginning, although the university does offer free four month-long French courses. According to the teachers however, the course stops being useful after a few weeks. You get credit points from these courses though, and at the end of them, you have the option to take the DELF or DALF exam, the French equivalent of the Cambridge exams (First, Advanced or Proficiency).
What's the cheapest way of getting to Lille from your home city?
From Granada, the best way to get there is to look for flights to Lille from Madrid or Alicante, especially from the latter. If there are no direct flights, the best thing to do is to fly to Brussels, preferably the international airport but if not to Charleroi, and after this to Paris, Charles de Gaulle.
What are the best places for partying in Lille?
The music in the clubs here is mostly techno, apart from in a few places, like Latina - which plays Latino music, but the bad kind. There's also the Supermarket, an electro den which I didn't like that much...in any case, most of Lille's pubs are in Massena and Solferino Street.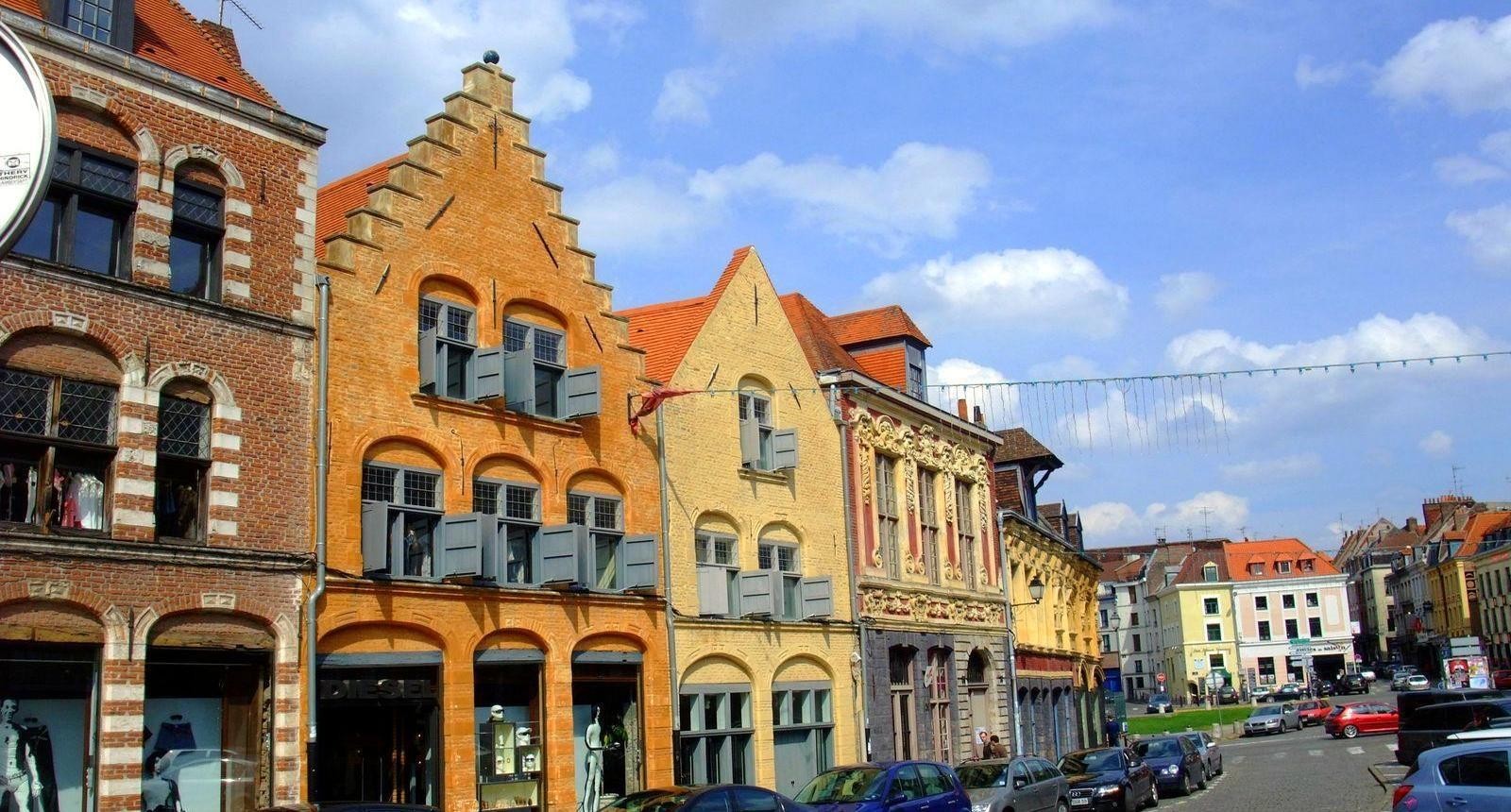 What about eating out in Lille? What are your favourite places?
McDonald's and La Turquoise, a kebab place. I almost always ate at home.
What does Lille have to offer in terms of culture?
From a cultural point of view, you can see everything there is to see in the city within a day, and it's all very interesting. The Old Town is beautiful, and somehow still retains the grandeur it had in former times. I'm not sure how, but it does...
Do you have any advice for future students coming to Lille?
Don't lose sight of when your exams are, since the co-ordinators are usually really bad at what they do and won't remind you when they are, so it's better to just chase the teachers about it. It's really bad if you miss an exam, even worse than failing one.
---
Photo gallery
---
---
Content available in other languages
Share your Erasmus Experience in Lille!
If you know Lille as native, traveler or as exchange student... share your opinion on Lille! Rate different characteristics and share your experience.
Add experience →