10 Good Reasons to Study in Konstanz
I spent my winter semester on Erasmus in Konstanz, in the south of Germany. In this entry, I'll take you with me and will help you prepare as best you can for your Erasmus! I also hope to inspire you to come to Germany, and that's why I'm giving you 10 good reasons to come and study in Konstanz! But, first off, a quick geography lesson: the city of Konstanz is on the shore of Lake Constance (Bodensee in German), which is shared between Germany, Austria, and Switzerland. It's also known as the "Lac des 4 Länder", because it's shared between the German regions of Baden-Württemburg and Bavaria.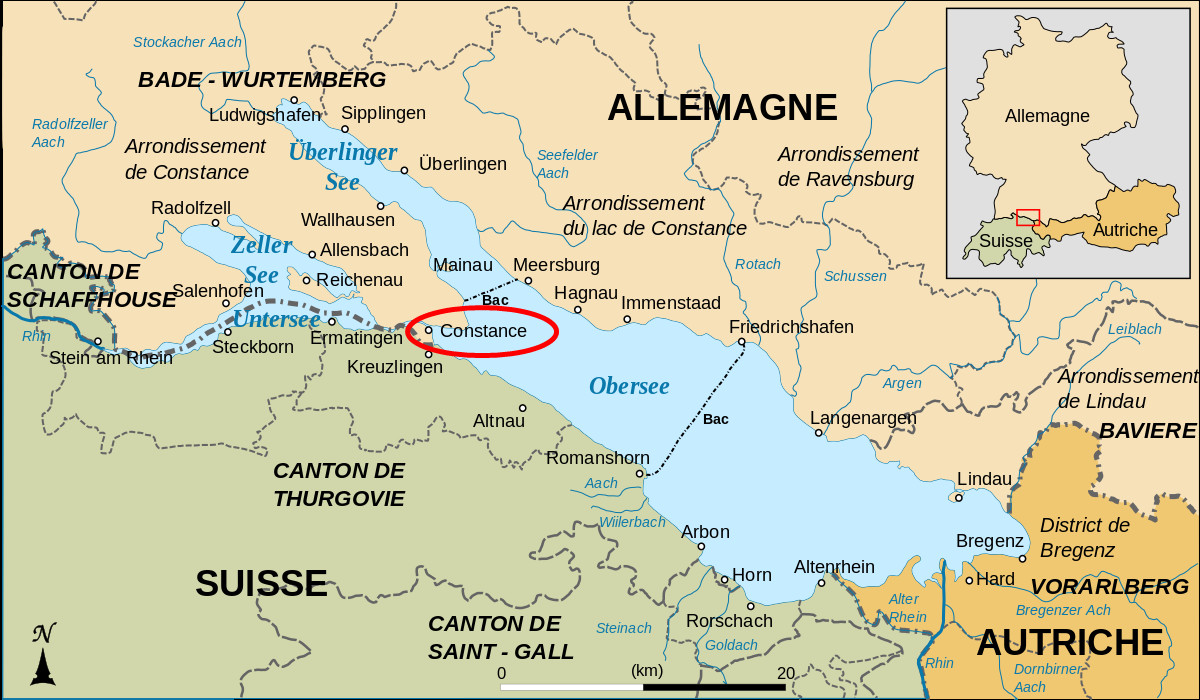 1. The Lake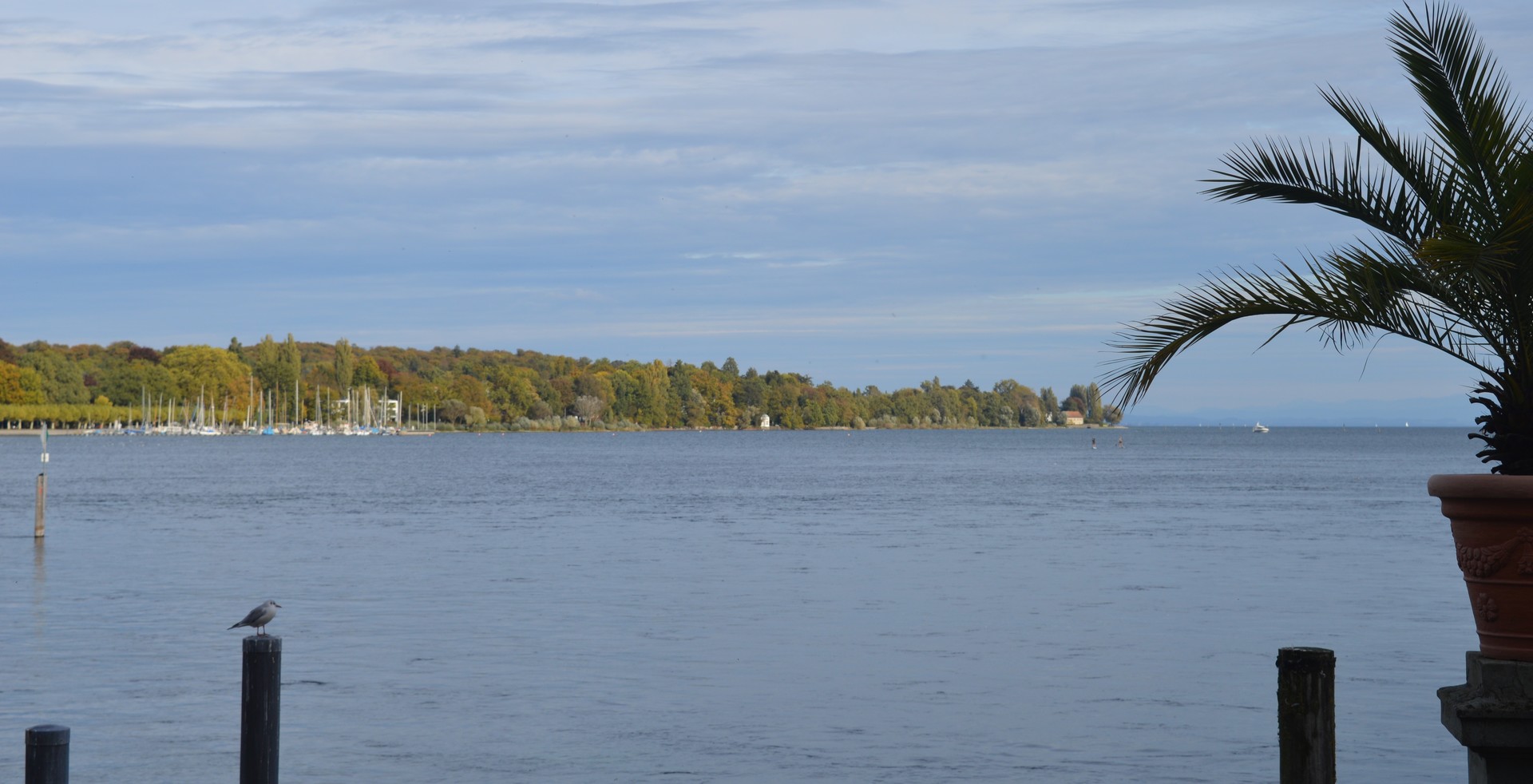 When you decide to go on Erasmus, one of the most important decisions to make is the view that you'll have every day. In Konstanz, this isn't a problem, because the lake offers you a pretty nice landscape. You can even see it from the university cafeteria! If that doesn't sound like holidays... If you go for the summer, you can even swim there, and the water is very clear, but unfortunately I can't guarantee it's going to be very warm...
2. The Alps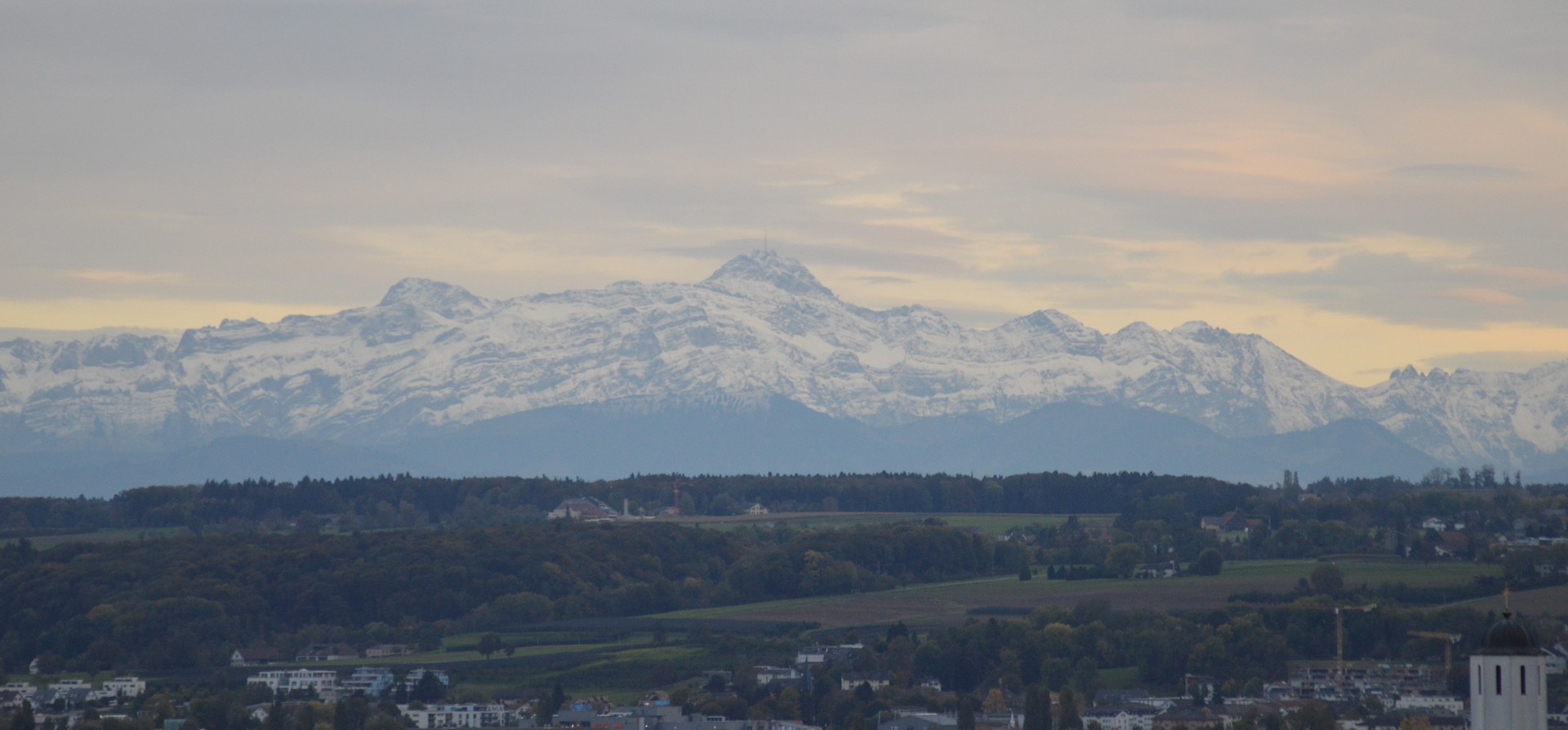 Being originally from Clermont-Ferrand, I can observe the mountains, but from afar. For me, the landscape is an important thing. And in Konstanz, I wasn't disappointed. At the end of the lake, when there are clear skies, you can see the Alps. If you really want a view to admire, head up to the Bismarck Turm, a tower from which you can get an amazing view. I really like going up there to take pictures, but I'll certainly talk about that in another article!
3. The University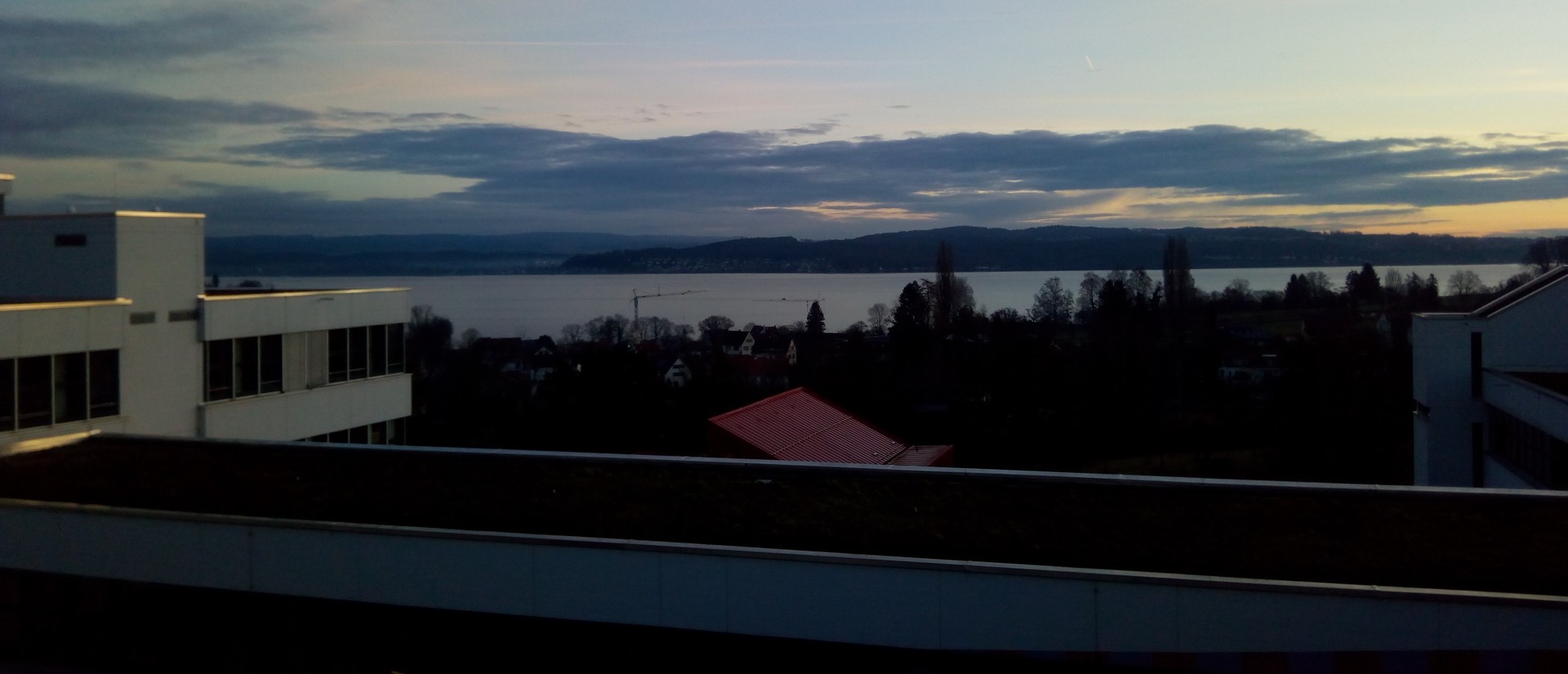 And here's the lovely view I was telling you about, taken from the roof of the uni, aka the roof terrace of the canteen. I'll write a more detailed article with more photos of the uni, but it's a really nice area for studying. If you're already from a great uni, maybe you won't be so impressed, but if yours is quite small, this huge uni is a really great place to study! Another plus point - to get to the uni, you have to cut through the forest, because it's a little bit out of town.
4. You Like Art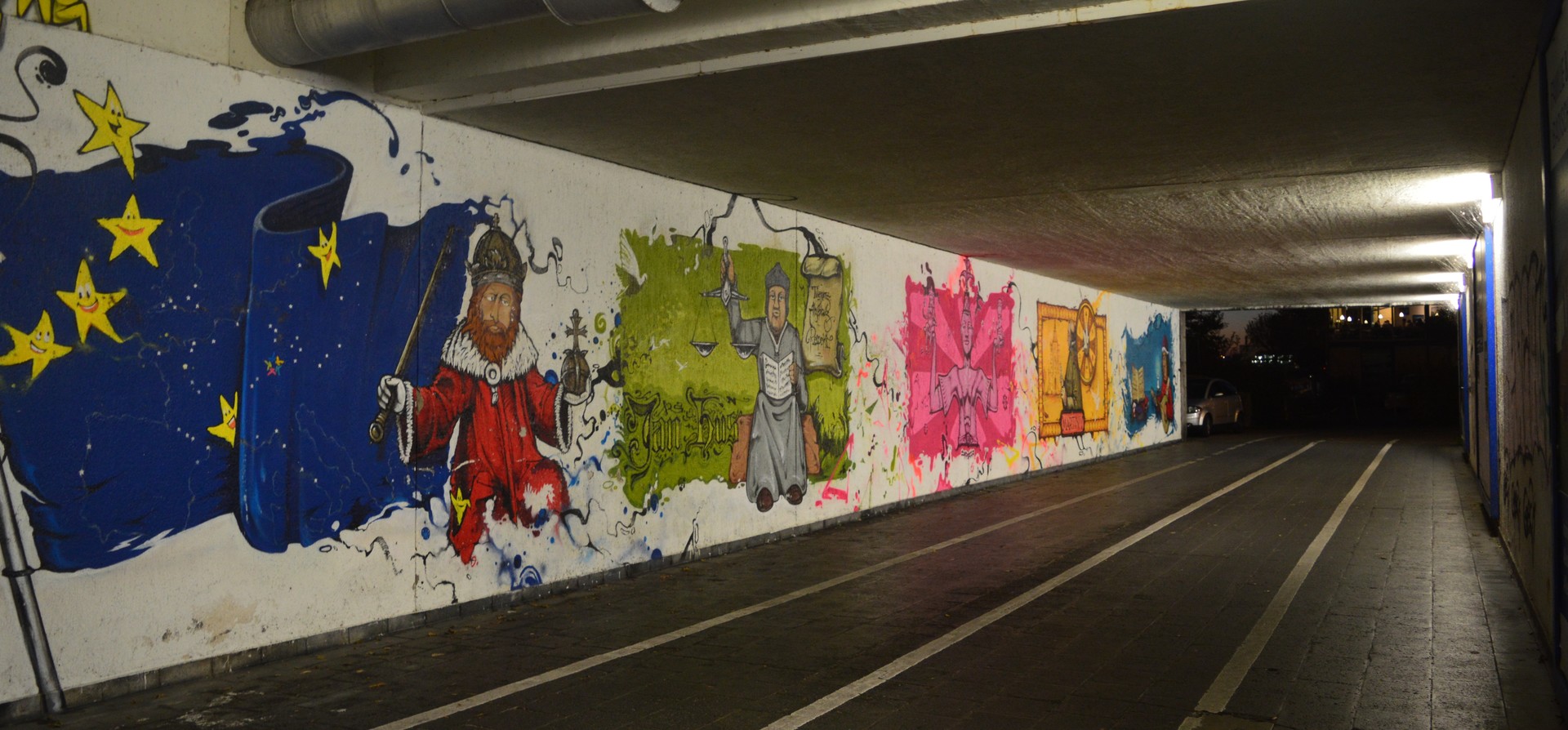 The Germans like art, and Konstanz will prove this to you. If you open your eyes, you can see statues, graffiti, sculptures... And this is in all German towns. Art is something that takes up a big place in German life, and they love decorating their walls with street art.
5. The Town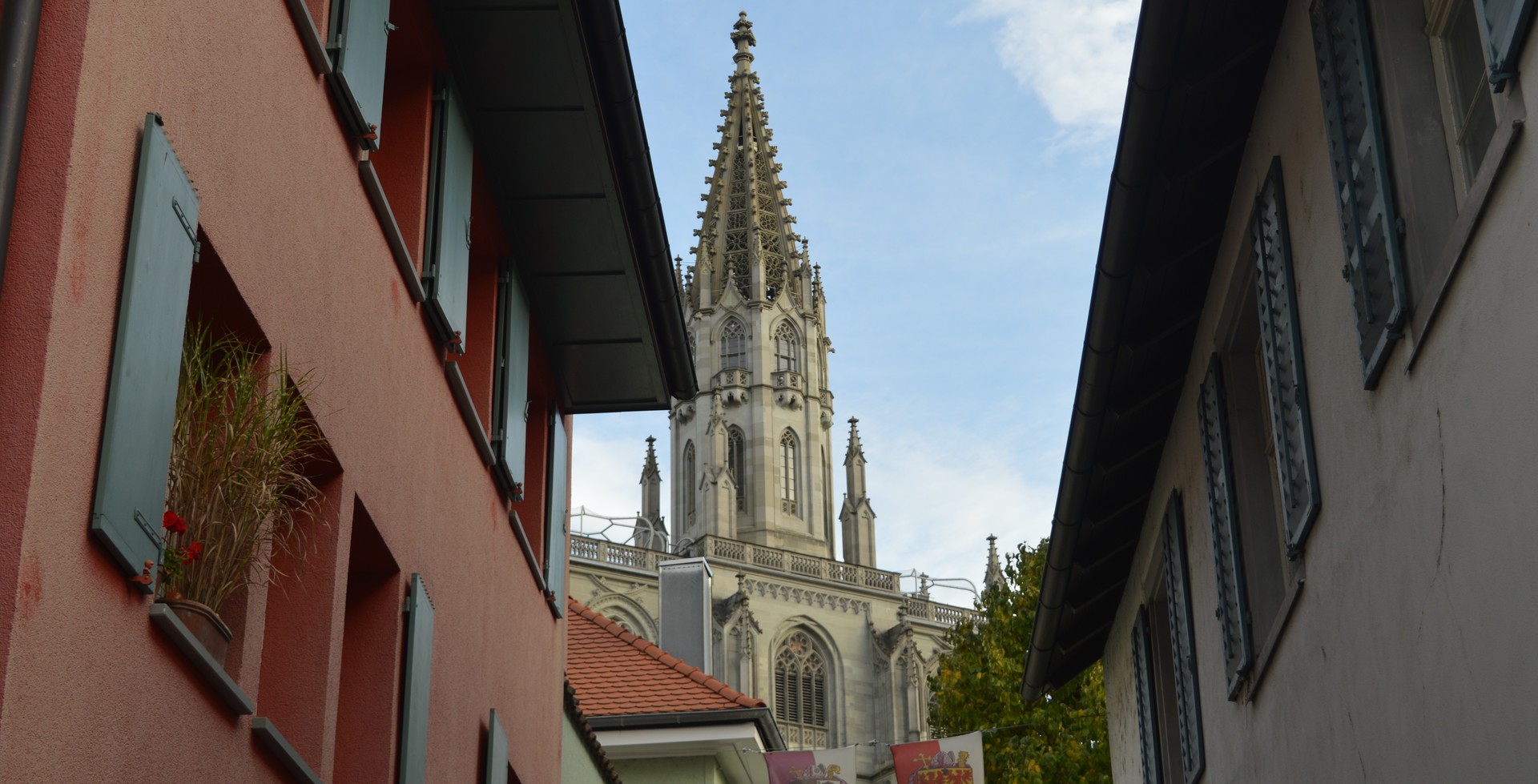 Going for a walk in the town is a lovely thing. Konstanz is a small town, and so it's easy to discover typical German architecture, and culture, as well. Konstanz has a pretty cathedral, pretty churches, and even the station is an example of great architecture! The best way to discover a town is by walking, so don't hesitate to get lost in its little street (and this advice applies to all the towns you visit! )
6. Sunsets

I've already spoken about the sunsets from the top of the Bismarck Turm, and the town has an abundance of pretty places to sit and admire the sun going down. This photo was taken from the Bismarck Turm, but the port also offers a lovely view as the sun sets. For photography lovers, it's the perfect place. The same goes for barbecues and picnics with friends, too!
7. The proximity to Austria and Switzerland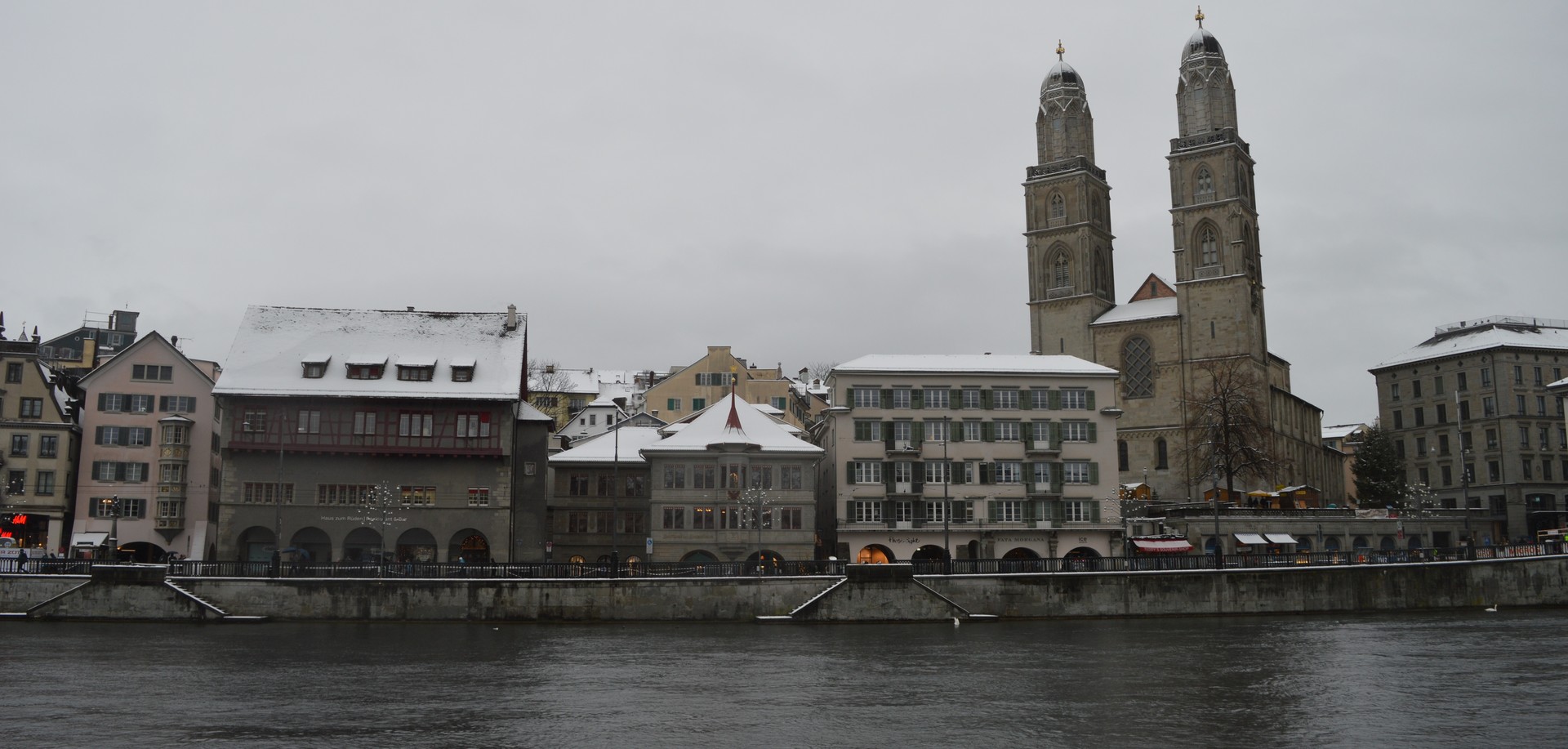 Like I've already said in the little geography lesson earlier on, Lake Constance is shared between Germany, Austria, and Switzerland It's therefore easy to take little trips to Austria and Switzerland. You can reach the Swiss border on foot - in about five minutes from the port, you're in Switzerland! To get to Austria, it's just a bit over an hour on the train, and there's the Austrian side. Easy, right?
8. You can go sailing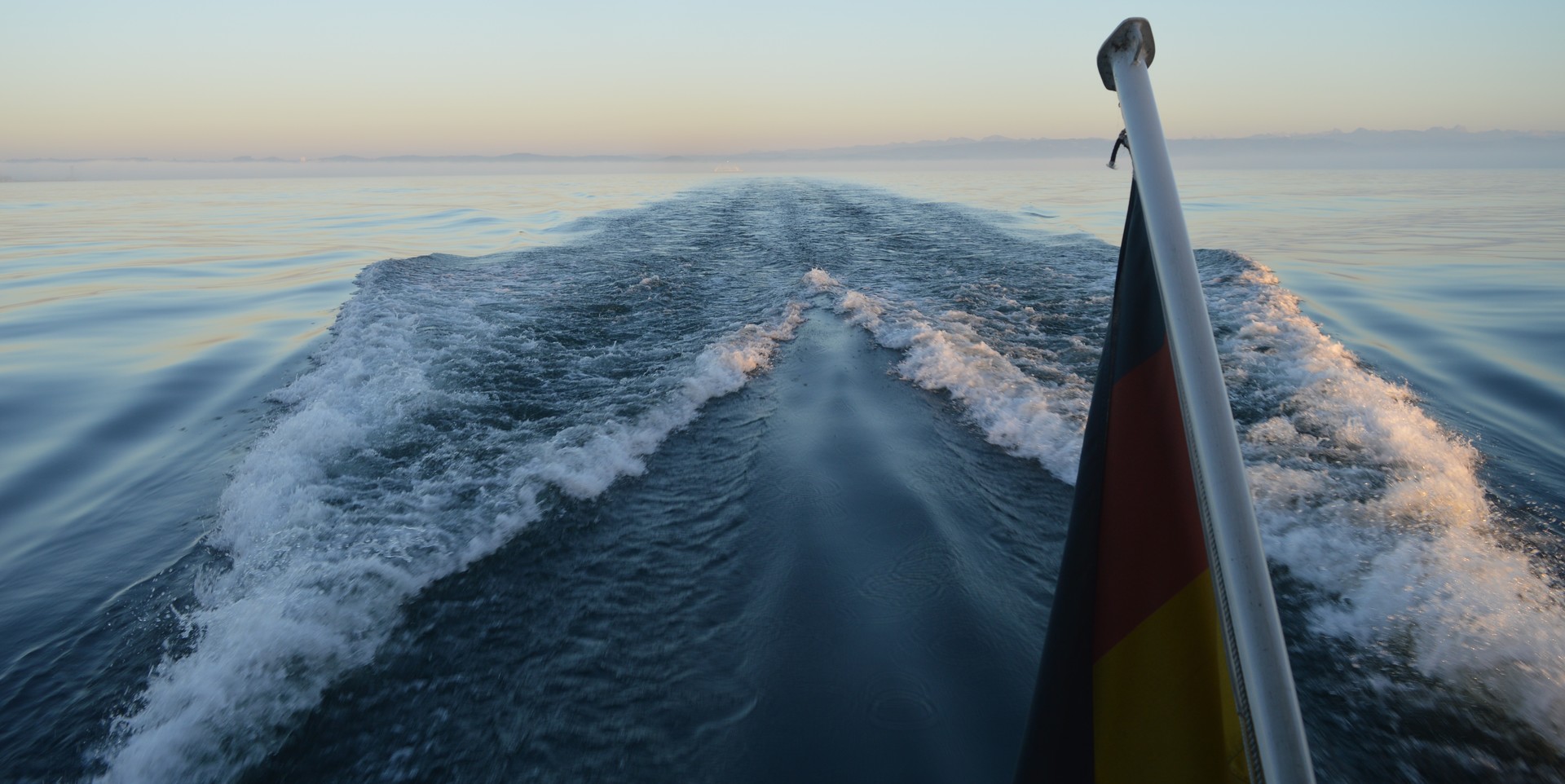 It's maybe a bit childish, but in Konstanz, you can go sailing, and it's great. You can, for example, get to Meersburg, on the other side of the lake, in 15 minutes, and visit the castle. What's more, this is included in your Semesterticket, which covers public transport (I'll tell you more about this, I promise). What I liked was going to Friedrichshafen, about fifty minutes from Konstanz by boat. There's a lovely park, the Zeppelin museum, and again, a lovely view of the Alps.
9. The countryside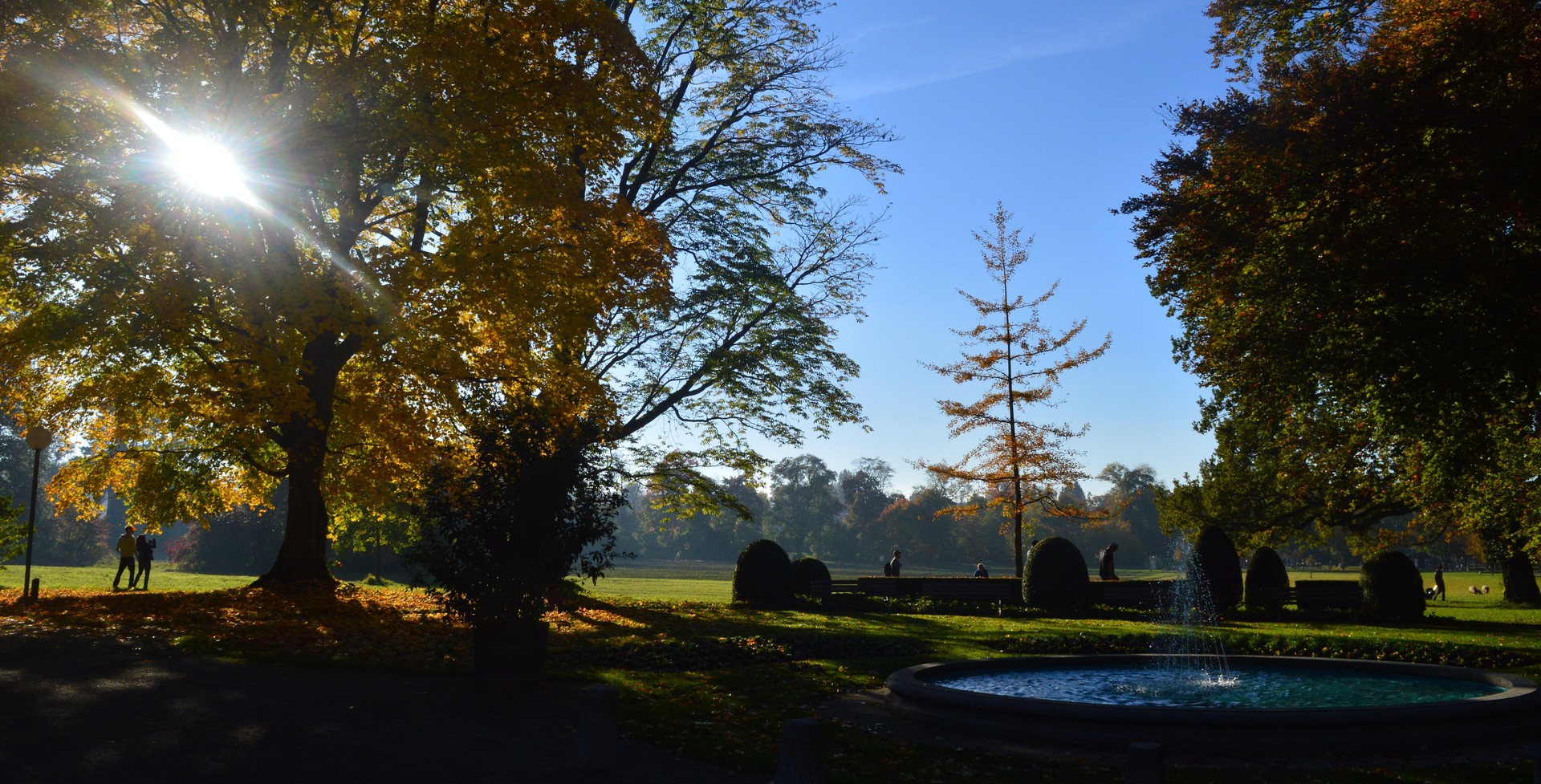 If you like big, noisy cities, Konstanz isn't for you. If you like things to be calm and tranquil, then keep reading this article. The photo just above, of once of Konstanz's parks, shows you just how green it is! The town is surrounded by forests, there are many parks, and the lake, as well, to get you close to nature. There's even an island of flowers! In the winter, this isn't necessarily pretty, but in the summer, you'll really appreciate sitting in the park, or at the shore of the lake, with a good book.
10. German Christmas Markets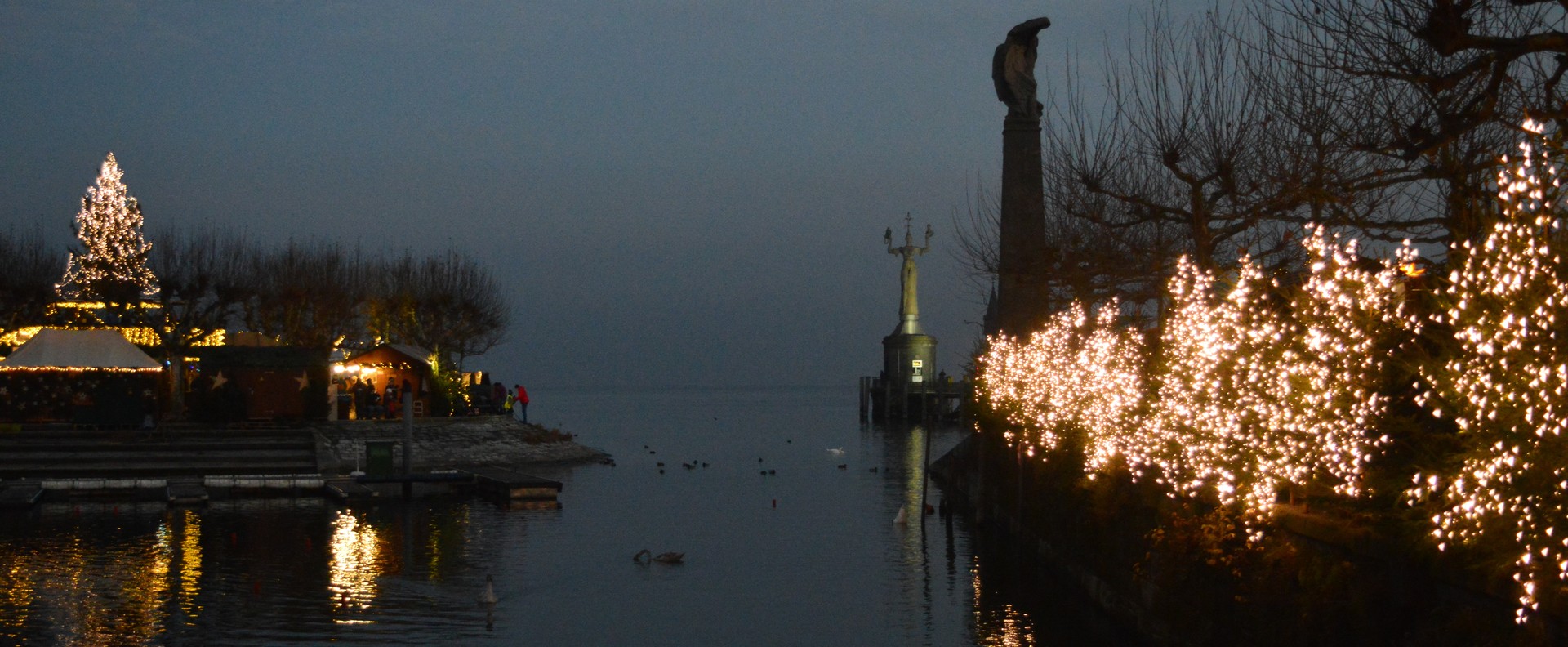 Germany is famous for being one of the countries with the most beautiful Christmas markets (the Nuremburg Christmas Market springs to mind). I was able to visit some markets in Germany, like Stuttgart, the many Christmas markets in Cologne, and of course, Konstanz. During the festive season, everything is bright, everything is lit up, and after the start-of-winter blues, it does you some good!
---
Photo gallery
---
---
Content available in other languages
Want to have your own Erasmus blog?
If you are experiencing living abroad, you're an avid traveller or want to promote the city where you live... create your own blog and share your adventures!
I want to create my Erasmus blog! →