Things to do in Kolding Denmark.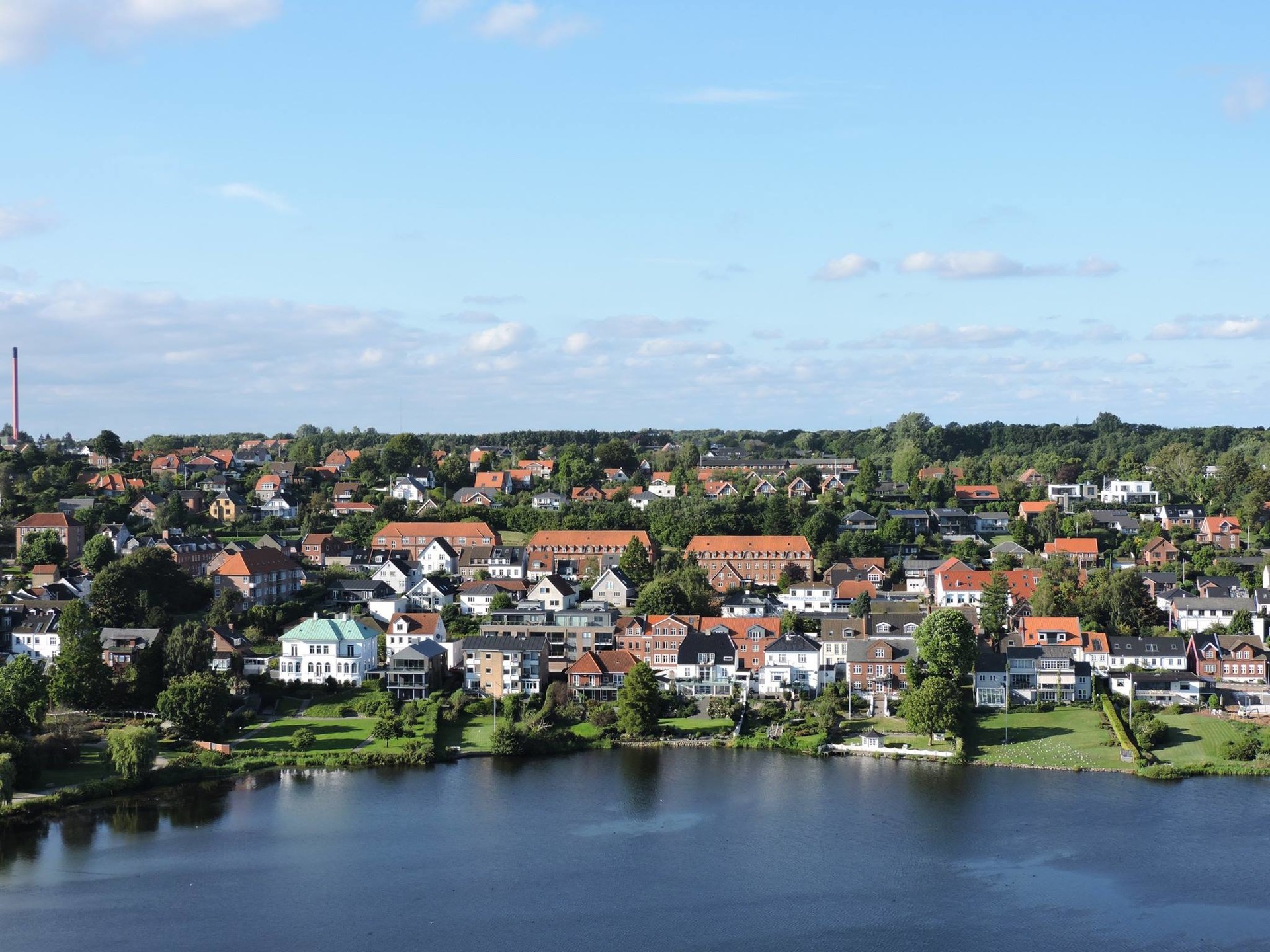 Kolding is the 7th biggest city in Denmark, which doesn't say much because it actually isn't that big. It is in the South Jutland region, just 45 minutes away from the West Coast and approximately one hour away from Germany. It is also close to Aarhus, which is the biggest city after the capital Copenhagen. It is neither very far from the well-known amusement park for kids Legoland, in Billund, where there's also the closest airport.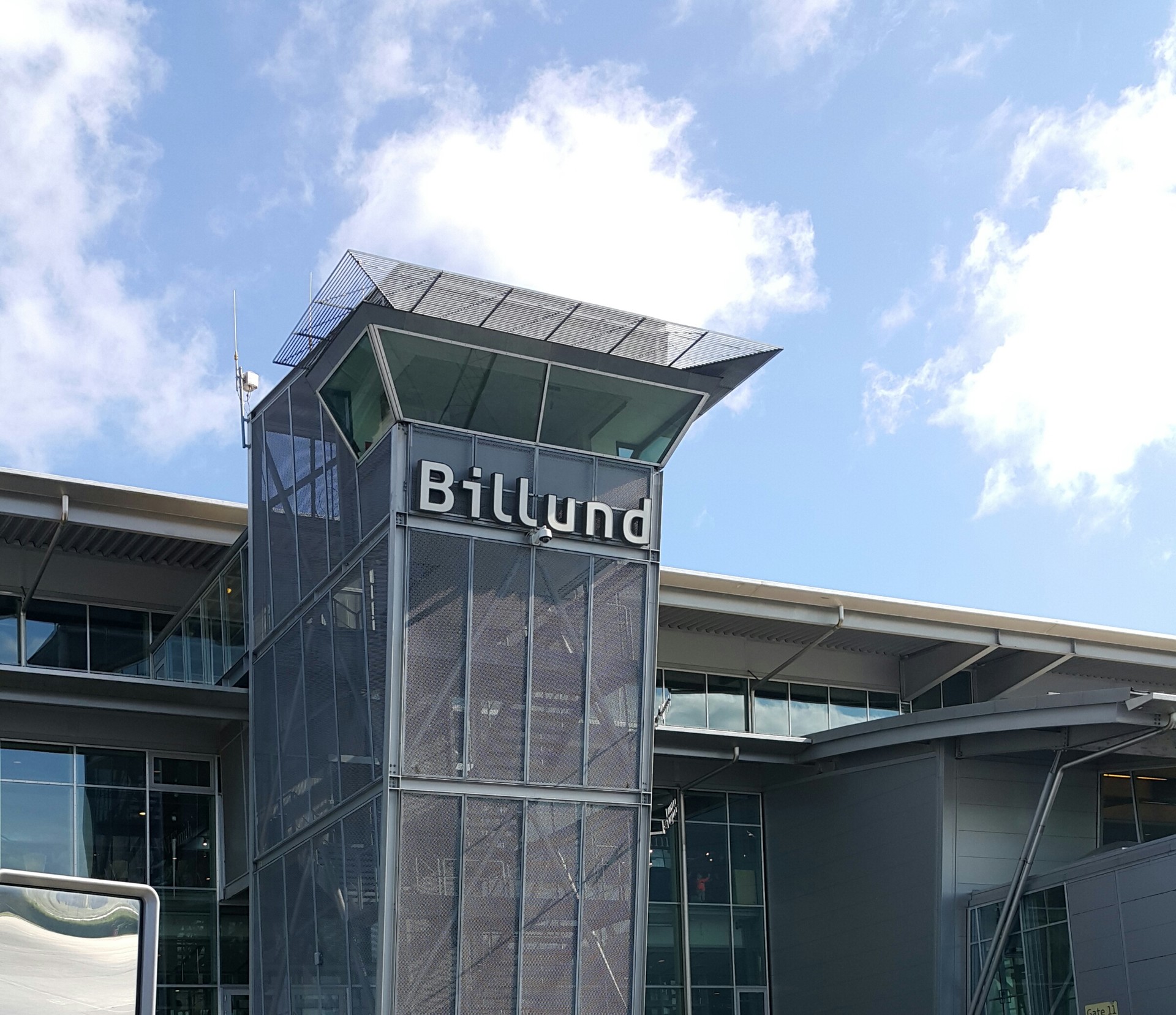 It is quite nice because there is everything you might need, shops and a few bars, but also nature, the fjord and a small lake in the city center. From time to time it was actually too small for me, as I come from Milan, Italy. Sundays are pretty boring since almost everything is closed. In fact, the only places that are open are Bowl 'n fun, where you can play laser tag, bowling, and mini golf; and the Store Center (but only until 5 pm).
Sometimes I stayed at my University longer because it is quiet and there's Wifi but even the University is closed on weekends and closes earlier on Fridays. I'm not sure why but anything the student body organizes ends up to be quite lame. People don't show up and if they do they leave early. The only thing that I saw thast was quite popular was the movie night. The University provides drinks and pop-corns to whoever stops at the University in the afternoon and watches a movie in the canteen.
Some Cafés
There are a few cafés in the city that offer drinks, a piece of cake, muffins, cinnamon rolls and stuff like that. Among the few options, my friends and I often chose Tobbers Kaffebar because it seems to us that it is cheaper than other cafés in town and the food and beverages are quite good. A cup of coffee varies from 15 to 30 krones, and so does a piece of cake. In this place, you can also play board games or chess while sipping your smoothie. I'd say that the atmosphere is really nice and cozy, it is nice both in the winter when outside is cold and in the summer when you can just decide to drink an iced coffee instead.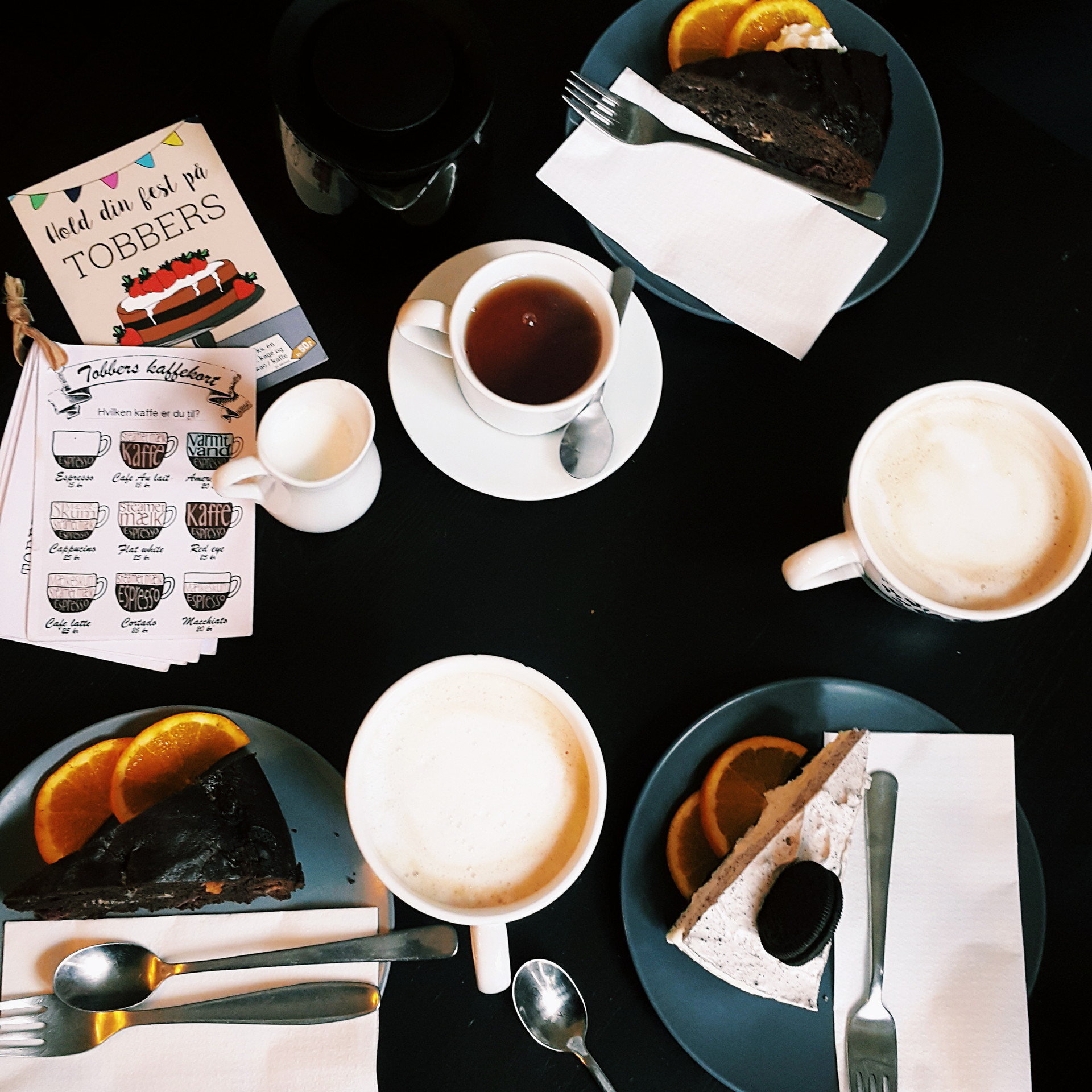 Night life in the city.
Speaking of entertainment, here's a list of some of the clubs in the city center:
Pit Stop. Nice because it has free entry at any time of the night.
TS. It is free to entry until midnight if I remember correctly.
Surfbar. If I have to be completely honest I've never been there.
Club Sweet. They hosted an Erasmus International Party.
May be more.
What's cool about all of these is that they are all on the same street, so what people normally do is
Going to TS
Getting the Stamp
Leaving and checking out what kind of music they are playing at Pitstop
Going back to TS if they want to, because they have the Stamp and won't need to pay an entrance fee, even if it is already past midnight.
Among the pubs, there are the English, German and Irish ones, plus all the local bars. There's even a hookah bar.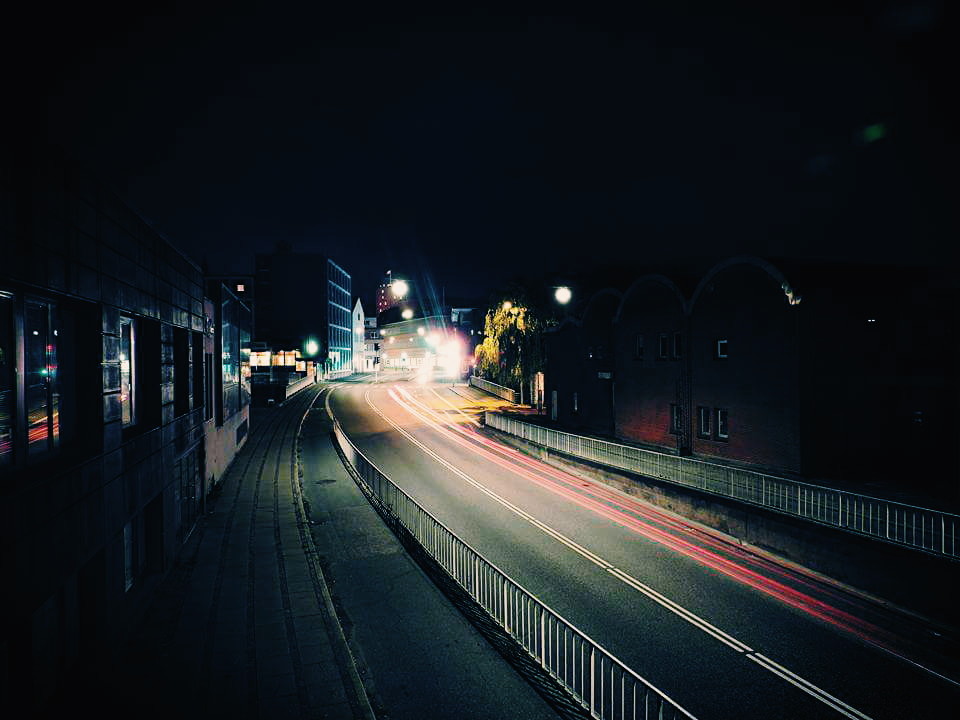 Where to buy.
Since almost every student lives in student apartments, and I say almost everyone because at some point I was living with a host family, there are usually also house parties. I like everything, there's just one condition: it has to be cheap, and we know that Denmark is not, so you need to know where to buy:
Fotex: It is honestly one of the expensive supermarkets, but it has more variety of things compared to others in the city. Also, they have Budget things - which is a cheap brand (duh! ).
Netto: Pretty cheap, close to the train station - nice to grab something there on the go instead of stopping at Seven Eleven, which is quite pricey.
Fakta is also quite cheap, and after 8 pm pastries are half of the price.
Rema 1000: Here I'd get mainly meat because I found it cheaper than other supermarkets, and I assumed the quality was pretty much the same in every store.
Liva: Here sometimes I could find fruit and vegetables for less. If in Rema each piece of fruit would cost 2 krones, in Liva sometimes it would be discounted and could get it for 1 krone.
Bilka: This is the biggest but the farthest supermarket. It is in the Store Center but offers pretty much everything you might be in need of.
Lidl: there are two in the city, and they are just the same as every other Lidl across Europe.
Closing times for each supermarket:
Liva closes at 8 pm. Rema 1000 and Lidl close at 9 pm. Netto and Fakta close at 10pm.
Other supplies.
If you need to buy school supplies, post cards and things like that there are shops in the city. There are photo booths if you need to print some ID pictures, but I suggest to bring them from your home country because it is quite pricey. If you can't bring them, there's a photo booth at the train station.
Cris
---
Photo gallery
---
---
Content available in other languages
Want to have your own Erasmus blog?
If you are experiencing living abroad, you're an avid traveller or want to promote the city where you live... create your own blog and share your adventures!
I want to create my Erasmus blog! →