Re- Discovering Jaipur
Architecture and landscape

10 / 10 points

Entertainment

10 / 10 points

Culture and customs

10 / 10 points

Transport

8 / 10 points

Gastronomy

10 / 10 points

Prices

10 / 10 points

Party

4 / 10 points

Weather

10 / 10 points
---
I am an Indian and I grew up in Kolkata, India but originally from Rajasthan, the glorious desert part of India. I remember visiting Jaipur as a child several times in the most "traditional" way, with family and going to familiar places every year. 
Since 2010, living and working in Dubai, Milan, Barcelona and currently residing in Paris, I have developed my own style of traveling whether it is independent or with friends. Traveling in Europe is quite easy as you have everything on the internet sites, transportation is great almost everywhere and well-timed, food and water is eclectic and you can survive with English everywhere. Depending on your luck, energy, and vibes you may attract great people or so - so people, people who help you or people who "royally" ignore you.
However, I happen to "Re-visit" the pink city of India, my dear Jaipur with my mother in February 2019. This time I was a grown up with my own choices and ideas of traveling and more so I was way more confident than her. Before I suggest about the city I must write about how I as an Indian girl back then and now, deal with traveling in India. 
One must be first careful about water and any kind of dairy products. Living in Europe for nearly 8 years, my coping mechanisms have become European. Next, one must dress traditional or conservative. I know people might have the "shoulds" and "coulds" but India is ancient, "In Rome, you got to be Roman" and dress like that. In your short visit once cannot change the mindset but one can take precautions and prevent mishaps. Dressing traditional also makes you feel less of a foreigner. Second, you can NEVER appear to be lost or have it in your face that you are a first-timer. I agree people buzz around and bother you, just be a little stern to say "NO" and let go. Third, all information must be gathered from only "government" entity. If you cannot find, you should find on the internet or go to a big store and ask the salesmen. Third, transportation in India is great if you know how to commute and horrible for those who don't know. Some place has fixed rates in the meter and with some, you have to bargain. Quote, always half the price they say. If they do not agree, keep moving, as if you are aware of this game called "bargain". Keep walking and you will find several more. Sit only in the one which matches your rate. While negotiating with 5 you will automatically know the real price.
Coming to Jaipur, well I flew to Jaipur from Varanasi. Uber is great option usually from the airport so that you are not deceived at the start of the journey. Also, you must we careful while trusting your hostel, as often they have tie-ups with the three-wheelers (called "Auto" in India). They might talk a lot and boast about their knowledge, take you to the "eclectic" store, but never GO. Stick to your itinerary.  But have a good vibe and little love for surprises. 
Apart from Airbnb, you can check this place called "The Artist's Studio" and "28 Kothi", they were lovely. Begin your breakfast with "Pyaz ki Kachori" meaning onion puffs  They are served only during breakfast. It's a roadside food, but fried so can't do much harm. Indian roadside cooked food do not harm the stomach unless you are allergic to certain ingredients. Also, a suggestion, even if you eat spicy food, it is always better to say "no spices at all" because no spice would still mean some spices in Indian ears. 
Jaipur is the city of chateau (Mahal in Hindi) Amber fort is a beautiful experience. You could ride the elephants and go up feeling like a king. Art, architecture, colors, views, smell, and sound perceived here is just out of the world. There are often local musicians playing instruments and just laying on one of the stones and looking up the sky is epic beauty to all the senses. Like "almost" every home of India, all the "mahals" too have a temple or two. They are just to have good vibrations around. You also must experience walking bare feet, if it is not too hot. The silence is so spiritual here. 
Next stop for us was the Indian cemetery called Gaitore ki Chatriya. It was a beautiful place to see architecture, experience silence and see colors of Indian chateau.
If only good vibes excite you, you could climb up 102 stairs of this beautiful temple of Ganesh (the god/vibe of prosperity) and make a wish. 
Then...straight head to Panna Meena ka Kund is a must visit step well. It is a super cool system of water storage. You can not go down the steps and water is now a bit dirty, however, the sense of peace there is quite eclectic..
 If you are super enthusiastic and loved this step well, there are another one 2 hours from the city and it is called "Abheneri". It is the world's largest step well.
Jawahar Kala Kendra is a must visit a place to check out if there is any music show, art display happening during your visit. They have one of a kind exhibits of art.
Sanjay Museum is a must see, its the museum of knowledge. They have a brilliant collection of art, history, the evolution of yoga, scriptures etc, you name it and they have it. It belongs to a friend of my grandfather. However, even then I was not allowed to take pictures of the beauty I saw inside. It is right opposite the "Jal Mahal" which in English mean Water Chateau, as it is located in the middle of a lake. During summers when the kings and queens wanted to chill, they used to go to this Chateau. Apparently, it was open to the public but the increasing number of visitors led to certain mishaps and hence it was closed for public.
And then perhaps you could google the several other touristic places in Jaipur. City Palace is a must though and if you are lucky enough, you could see some exciting events there.
For shopping traditional handicraft, one should go to Bapu bazaar. Bazaar is the Hindi word for market. Roadside food along the street is super awesome. My stomach could take the street food like "chole kulche" meaning bread with chickpeas, "vada pao" meaning bread with potato cutlet, "mixture-salad" which is made of fried chickpeas and salade, fresh carrot and beetroot juice.
To eat one should go to Bar Palladio and Cafe Palladio, two very different places. Then Cafe Kothi is a great place to eat and chill.
Rest, you make your own experience. Nothing is bad sometimes the time is not correct. Rajasthan is a beautiful part of India. There are a lot of places to see nearby Jaipur like Pushkar, Ajmer, Amer etc. 
India also gives you what you are looking for deep within yourself. It helps you to find yourself when you are lost, it helps you to believe and have faith. It grows and it feeds you. 
I never knew so much about my own country until I left, got lost, got home and re-found myself.
Only when you are prepared and in need that the country calls for you. So content to be born here.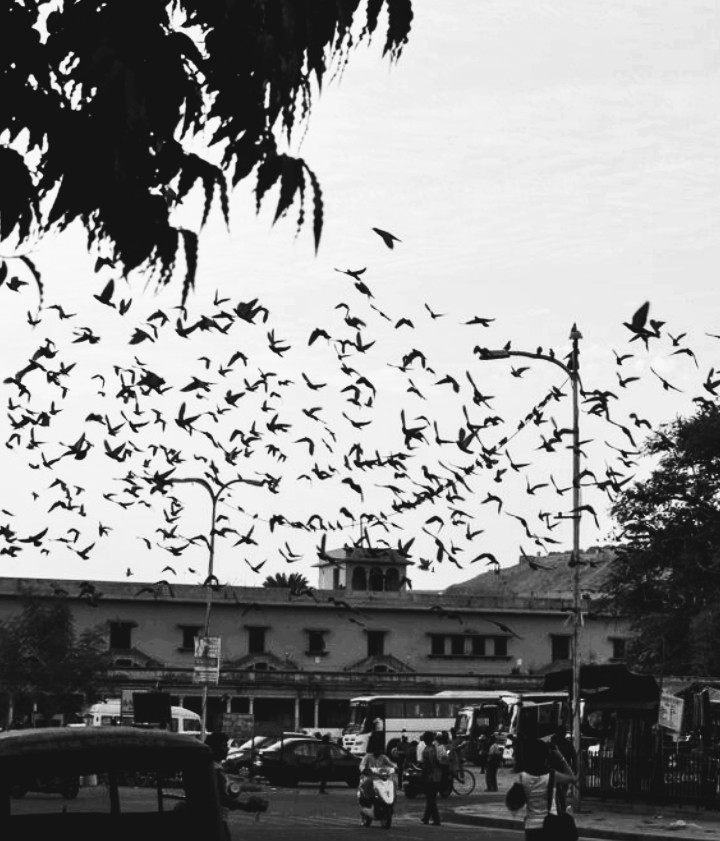 City Gate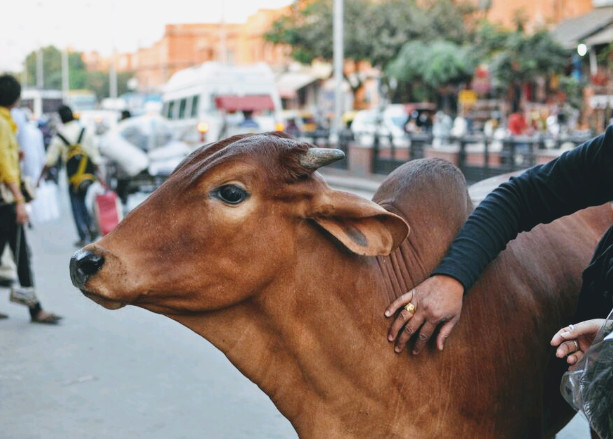 Always cows are around you.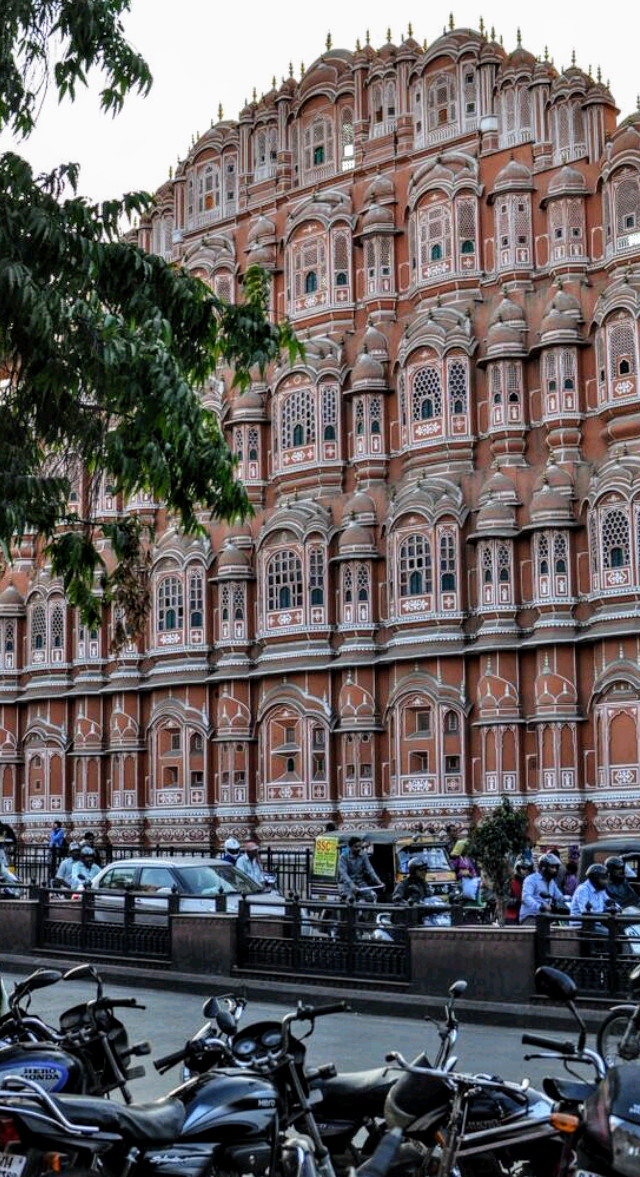 Hawa Mahal, must see and must gather information about the history of construction behind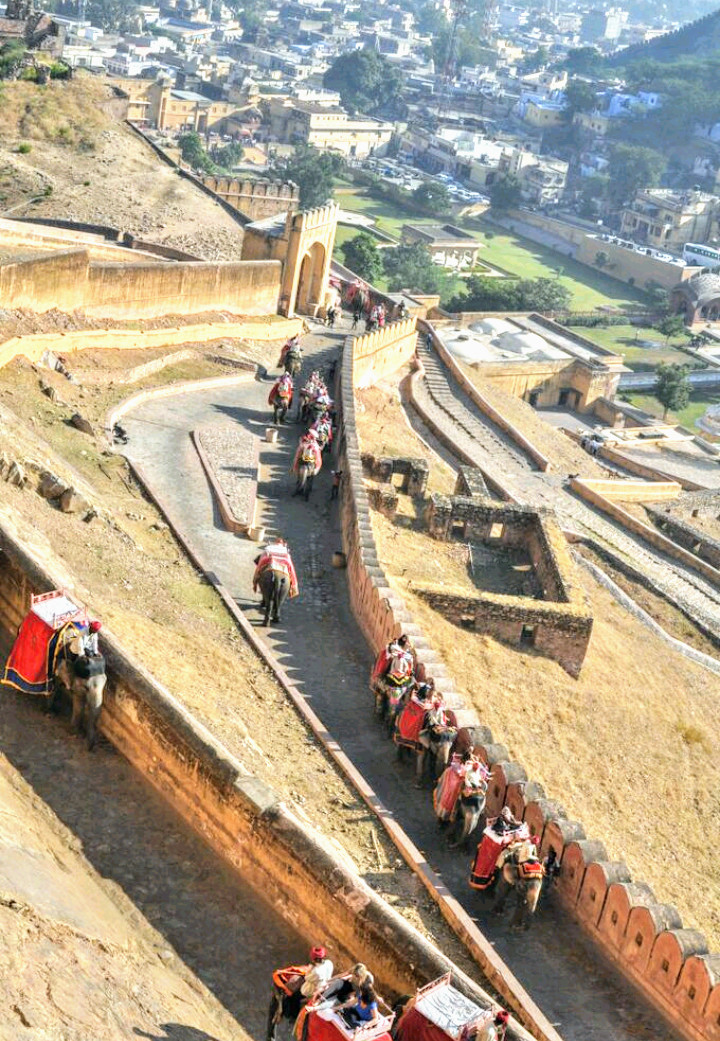 Elephant ride up to the Amer fort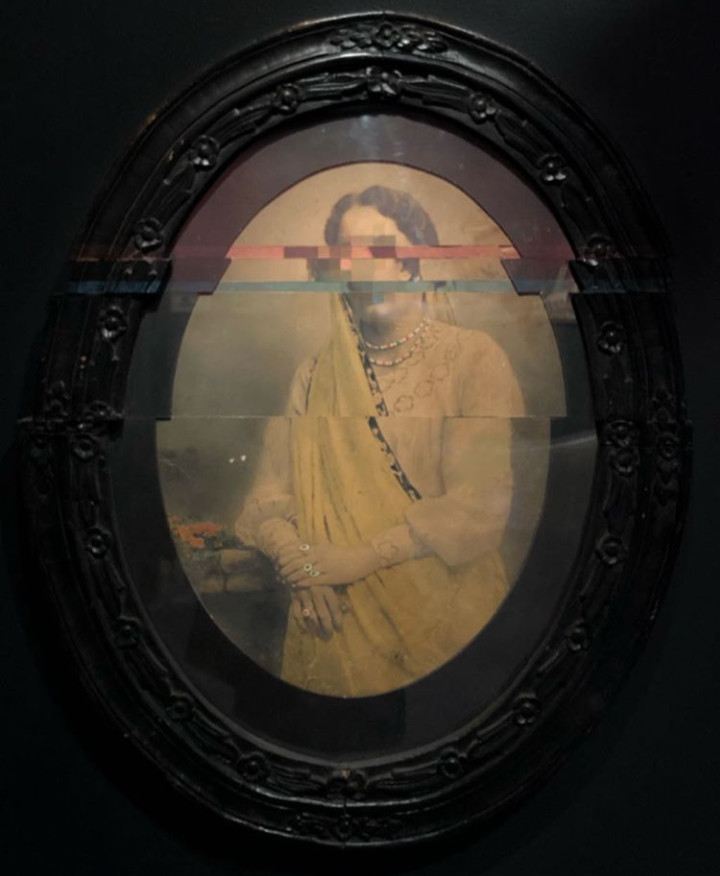 Art @ Art @ Jawahar Kala Kendra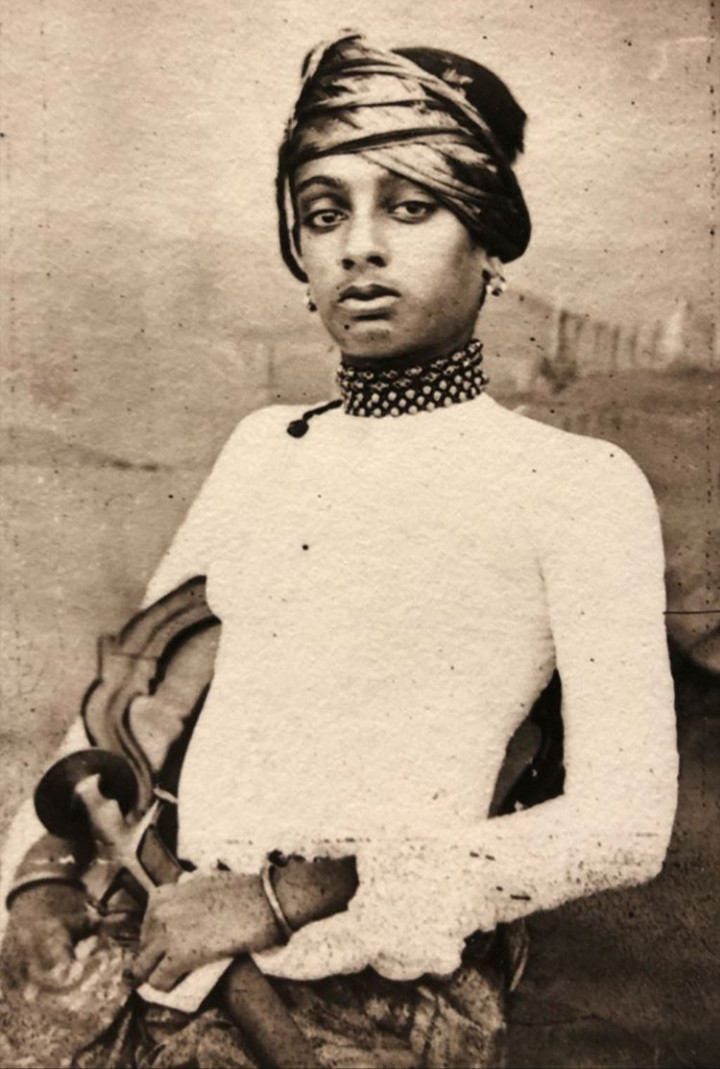 Art @ Jawahar Kala Kendra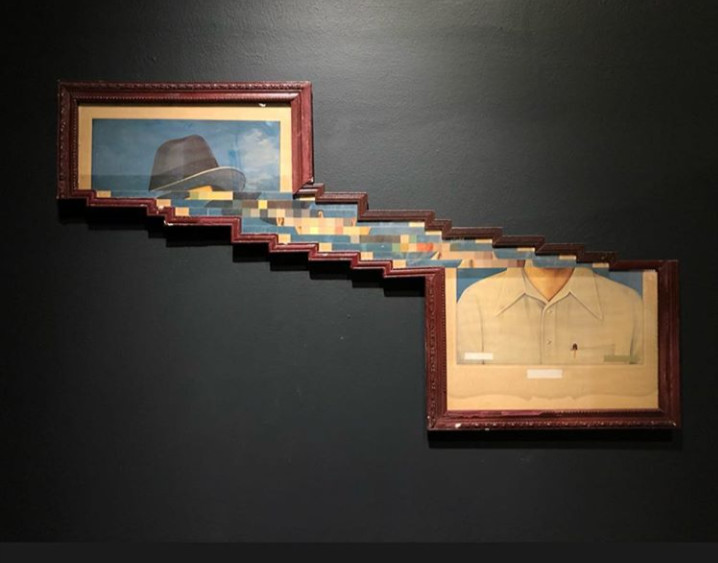 Art @ Jawahar Kala Kendra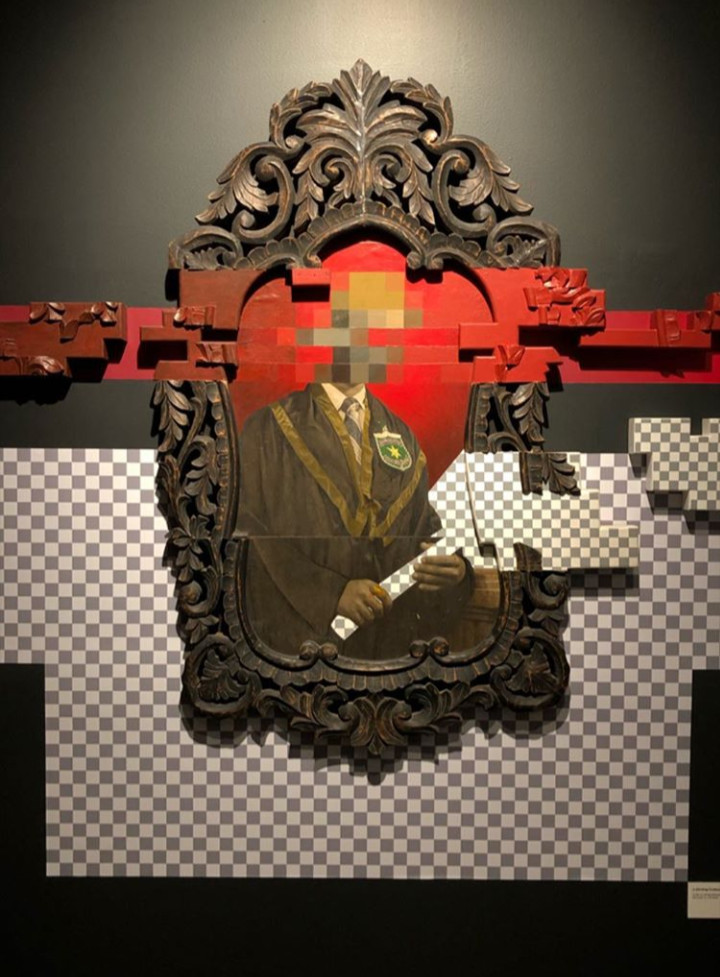 Art @ Jawahar Kala Kendra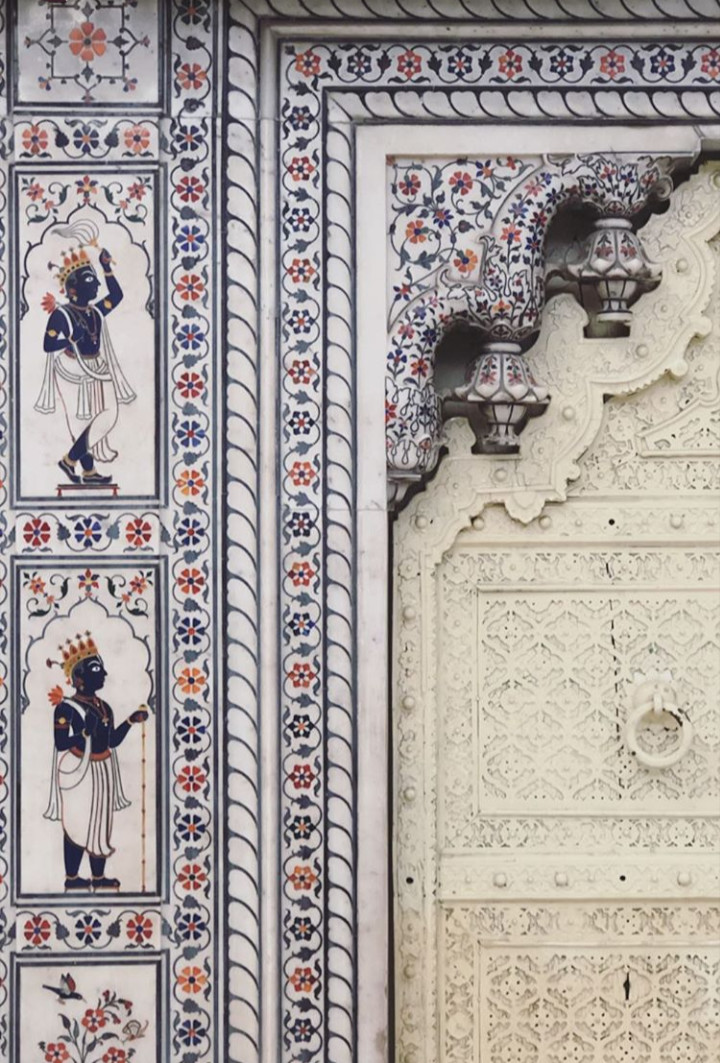 Temple Shree Digambar Jain Nasiya
---
Photo gallery
---
Share your Erasmus Experience in Jaipur!
If you know Jaipur as native, traveler or as exchange student... share your opinion on Jaipur! Rate different characteristics and share your experience.
Add experience →