Erasmus

IADE - Faculdade de Design Tecnologia e Comunicação
IADE - Faculdade de Design Tecnologia e Comunicação
IADE is a laboratory of creativity, talent and leadership recognized by society as a whole. It has encouraged students to put their own talents to the test, to believe in themselves, making them the best of the best, in their personal lives or in their future professional integration. IADE today is a reference in teaching Creativity. It is also one of the best Design schools in Europe and a pioneer in Marketing, Advertising and Photography.
Founded in 1969, in Lisbon, it has been a pioneer in teaching Design in Portugal. Currently, it is the institution that trains the most students in this field, with an employability rate of 97 per cent. In 2012, it gained the status of University Institute, a title which enabled the creation of a modern Doctoral program in Design, focusing especially on creativity and internationalization.
Since 2016, IADE has been a part of Universidade Europeia, reinforcing its positioning as a creative school in Europe.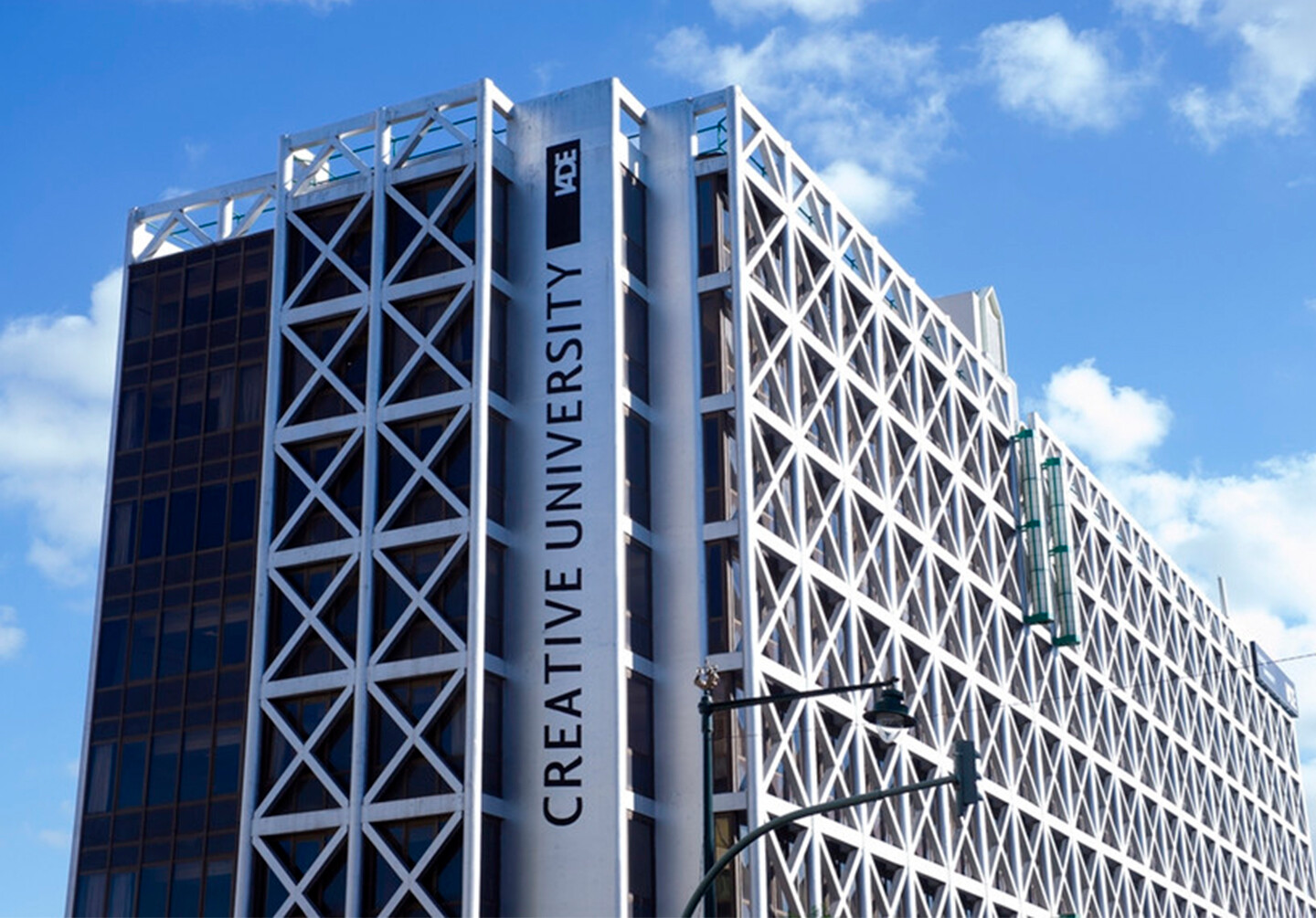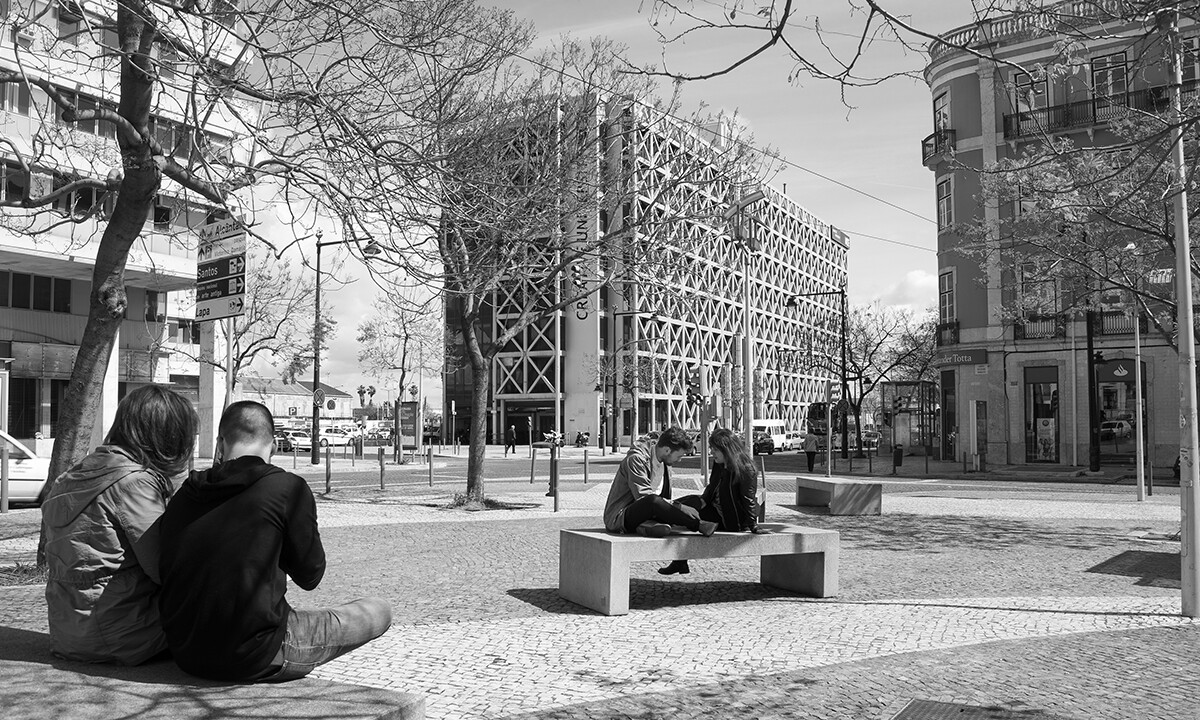 Masters & Bachelors in IADE - Faculdade de Design Tecnologia e Comunicação
IADE - Faculdade de Design Tecnologia e Comunicação (IADE)‣ Lisbon , Portugal

2021/09/20
2 years
English
5019 €

The master degree in Creative Computing and Artificial Intelligence aims to be a strong option...

Tags: Masters in Lisbon, Masters in IADE - Faculdade de Design Tecnologia e Comunicação, Masters in Portugal, Masters in Artificial Intelligence, Masters in Computer Science, Masters in Technology Studies,
IADE - Faculdade de Design Tecnologia e Comunicação (IADE)‣ Lisbon , Portugal

2021/09/20
3 years
English
6776 €

Project-based learning (PBL) – Each semester is based on a single, realistic project...

Tags: Bachelors in Lisbon, Bachelors in IADE - Faculdade de Design Tecnologia e Comunicação, Bachelors in Portugal, Bachelors in Game Design, Bachelors in Computer Arts, Bachelors in Art Studies,

IADE - Faculdade de Design Tecnologia e Comunicação (IADE)‣ Lisbon , Portugal

2021/09/20
3 years
English
6776 €

This Bachelor's Degree is based on PBL - project-based learning -.....

Tags: Bachelors in Lisbon, Bachelors in IADE - Faculdade de Design Tecnologia e Comunicação, Bachelors in Portugal, Bachelors in Arts and Design, Bachelors in Professional Studies,

IADE - Faculdade de Design Tecnologia e Comunicação (IADE)‣ Lisbon , Portugal

2021/09/20
3 years
English
6776 €

This Bachelor's Degree responds directly to the market, developing the necessary....

Tags: Bachelors in Lisbon, Bachelors in IADE - Faculdade de Design Tecnologia e Comunicação, Bachelors in Portugal, Bachelors in Audiovisual Communication, Bachelors in Communication, Bachelors in Journalism and Mass Communication,