Erasmus Experience in Hasselt, Belgium, by Sara
Architecture and landscape

4 / 10 points

Entertainment

10 / 10 points

Culture and customs

8 / 10 points

Transport

10 / 10 points

Gastronomy

4 / 10 points

Prices

8 / 10 points

Party

8 / 10 points

Weather

6 / 10 points
---
Why did you choose Hasselt?
It´s a small city but it also seemed very charming, and although Flemish is spoken there, I had the possibility of studying journalism in English.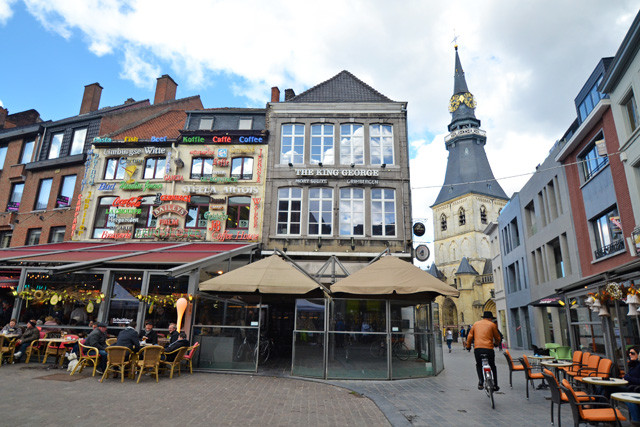 How long was the Erasmus? How much of a grant did you receive?
My Erasmus was for the full academic year. I studied in the XIOS Hogeschool Limburg, which is now PXL if I´m not mistaken. I received 450 euros a month but I'm aware of how things are nowadays with Erasmus scholarships... it´s a real pity.
What's student life in Hasselt like?
It´s incredible; it´s not a big city but there are a lot of Erasmus students. To tell the truth, I got lucky by living in a kot (student house) with a Spanish girl and 13 Belgian girls! I definitely recommend a residential experience like that. On Tuesdays and Thursdays the true Belgian parties can be found in Diepenbeek, a small town nearby. The more typical bar/club lifestyle is better left to the weekend. Also, they´ve just reopened Versuz, the biggest club in Europe!
Would you recommend the city and University to other students?
I´d recommend any university in Hasselt. If you´re in the Uni of Hasselt I know the courses can be a bit more intense, as I had some friends studying their masters there. Nevertheless, they worked hard and played harder!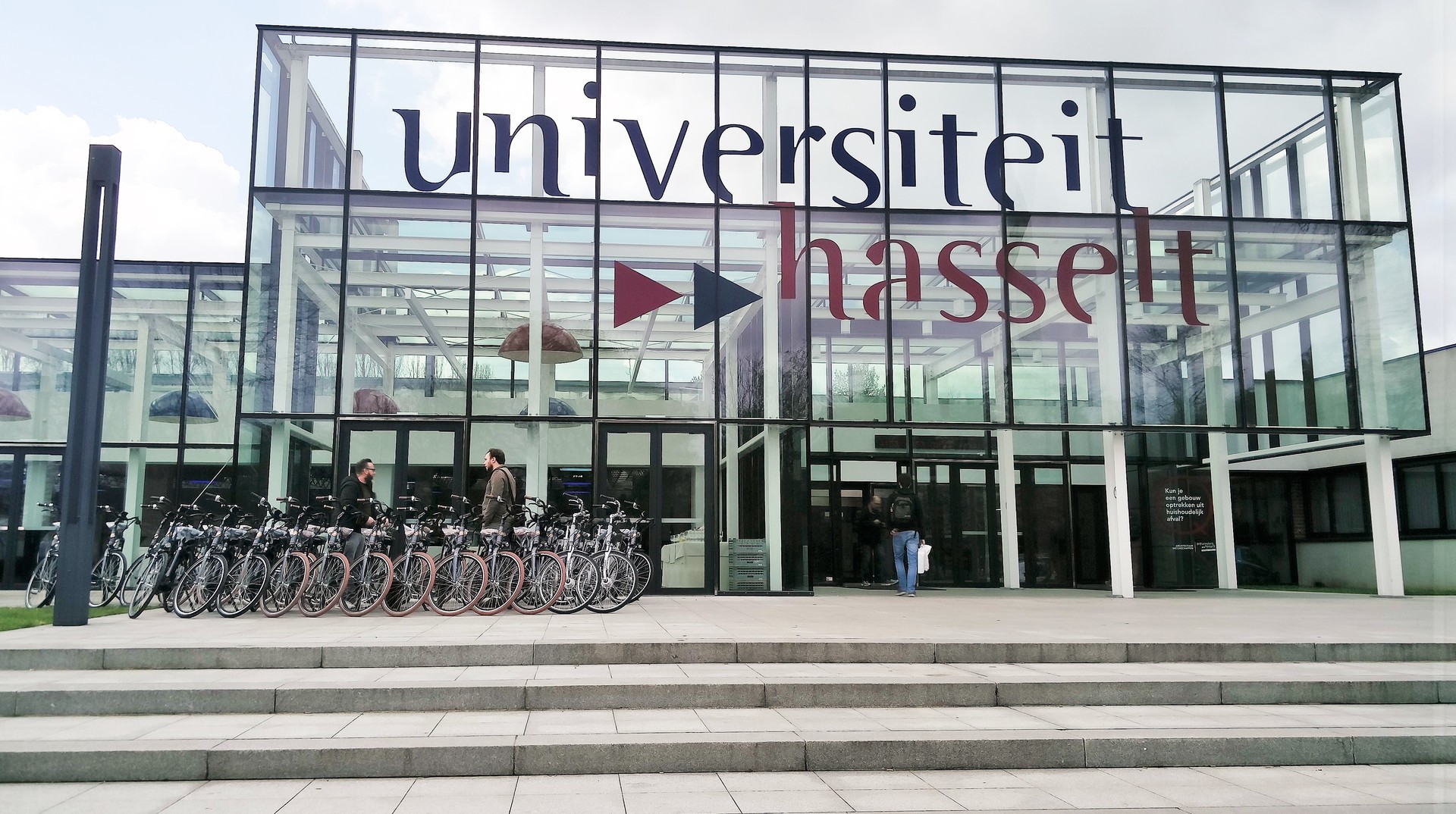 How's the food in Belgium?
There are great but expensive restaurants. The typical thing to eat is hamburger and fries, but you´ll get sick of it after a while. But either way, you´ll end up doing your own thing and cooking anyway.
Was it difficult finding accommodation in Hasselt?
I began looking in February, and basically the language makes it tough and people in that area are not used to renting out "kots" to Erasmus students, but I got lucky and I found a great house for 15 students where I had an amazing time. In part because of the difficulties and in part because the year starts later, almost all Erasmus students end up in two residences (KS51 and Studho); in the first one they throw huge parties... and the second I don´t know, but I heard it´s stricter, though not by much I think. Of course, I recommend sharing a kot with Belgian students!
What's the cost of living in Hasselt?
I paid 225 euros bills included for my kot. With food if you look for own brand, you won´t spend too much and beer is cheap as chips, hahaha. But if you really want to spend your money, do it through travel! Transport is fairly cheap from Hasselt. You can spend between 450 euros a month to whatever limit you (or your parents) place.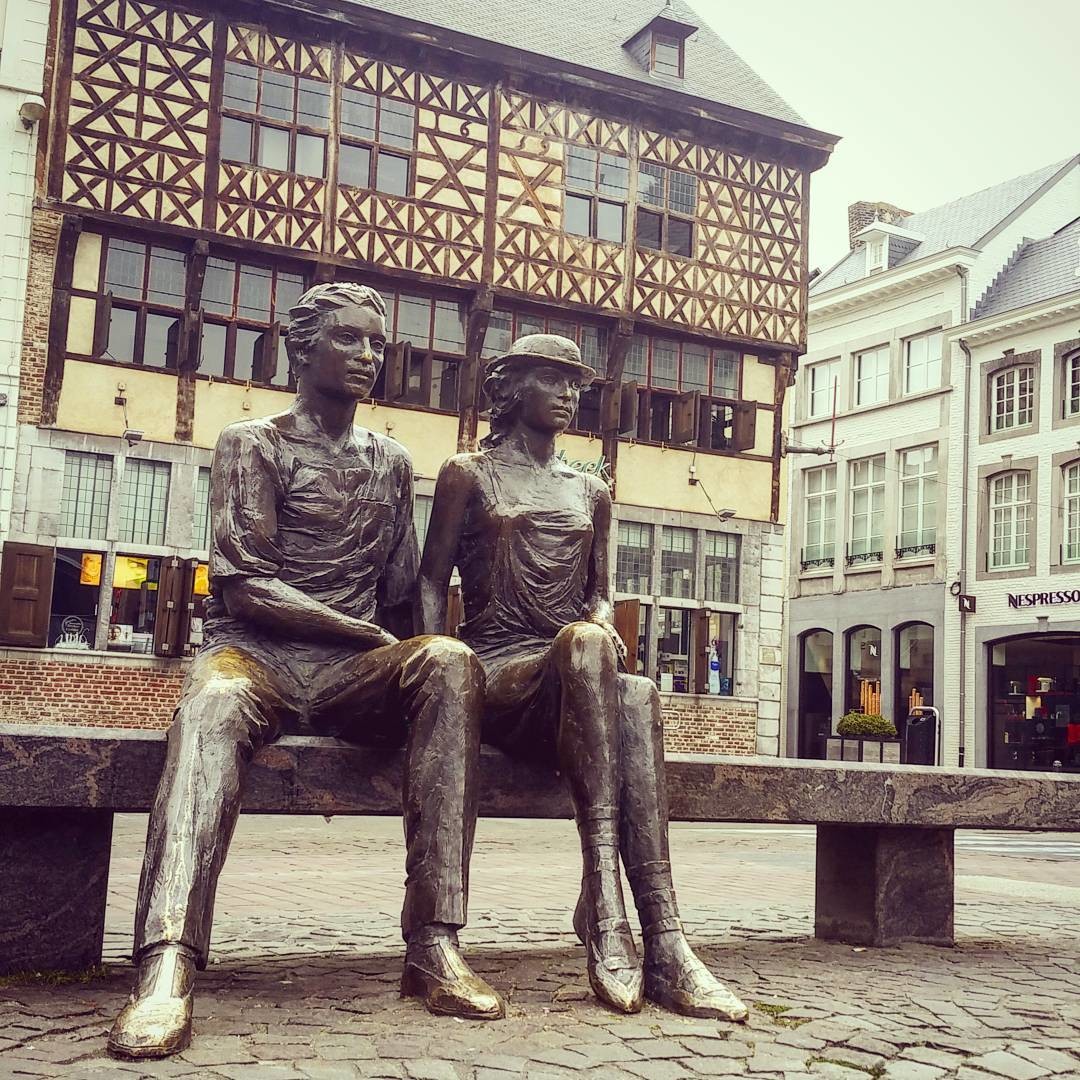 What about the language? Did you go to any classes?
I had a B1 in English and I ended the year near fluent, especially because I used it all day. There were days when I forgot how to think in Spanish! I also signed up for Dutch classes and I learned a lot, the PCVO Moderne Talen is a great, really cheap language school.
What's the cheapest way of getting to Hasselt from your city?
Before, from Salamanca, I had the possibility of flying from Valladolid but they closed that route. Now I have to go from Madrid Barajas to Charleroi Airport. From there bus or train (it´s around 2 and a half hours from there... but you get used to it! ).
Where would you recommend to go out in Hasselt?
As I said before, Diepenbeek is great during the week (the town close by to the Uni of Hasselt). Get on your bike and go! To go bar hopping, Van Gogh, Universal, Versuz.. there are tons to choose from.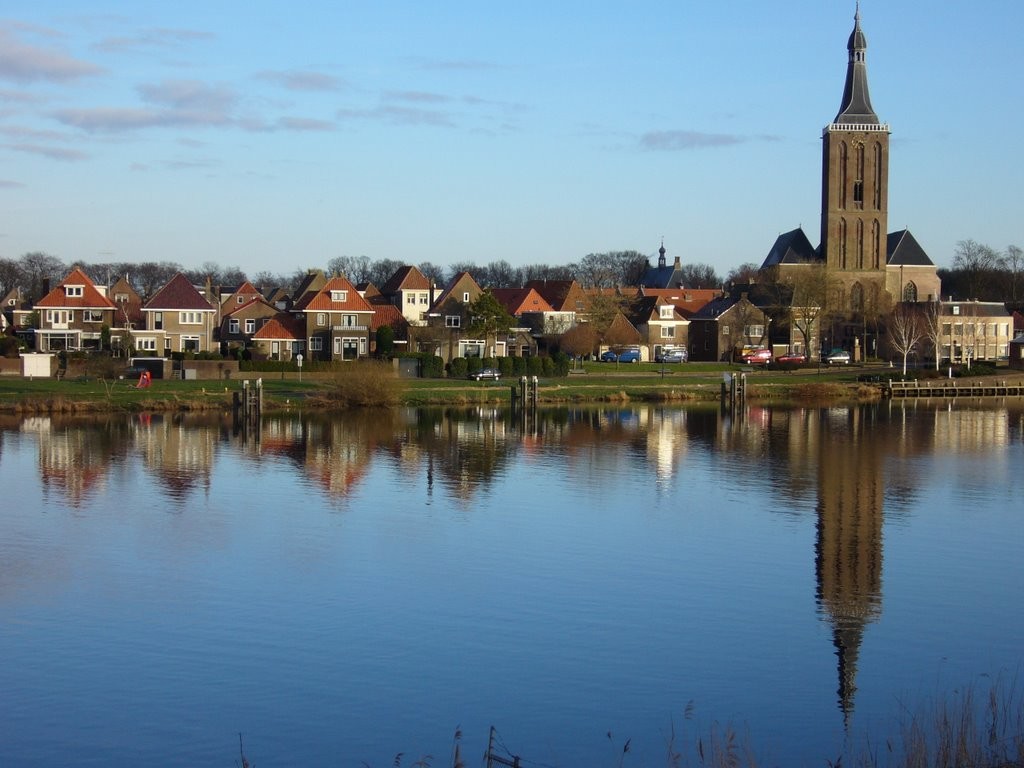 And restaurants in Hasselt? Can you recommend your favourites?
Any from Grote Markt (town square) and an Italian restaurant close to the town hall.
And for cultural trips?
Hasselt is a beautiful town to stroll, and there are always events going on at the square on weekends. It's a fairytale town, with a great shopping street, a museum of gin..... etc
Any advice for future Hasselt students?
To go and enjoy it! Although it´s a small town, it will surely be very close to your heart for life! Use your bike, make the most of it! And get to know the locals, they´re super friendly.
---
Photo gallery
---
---
Content available in other languages
Share your Erasmus Experience in Hasselt!
If you know Hasselt as native, traveler or as exchange student... share your opinion on Hasselt! Rate different characteristics and share your experience.
Add experience →