Welcome to Groningen!
Who can tell you all you need to know about Groningen? Exactly, the students! In this post, we will describe Groningen's vibe, its pros and cons and we'll also give you some advice from Spanish speaking students in Groningen!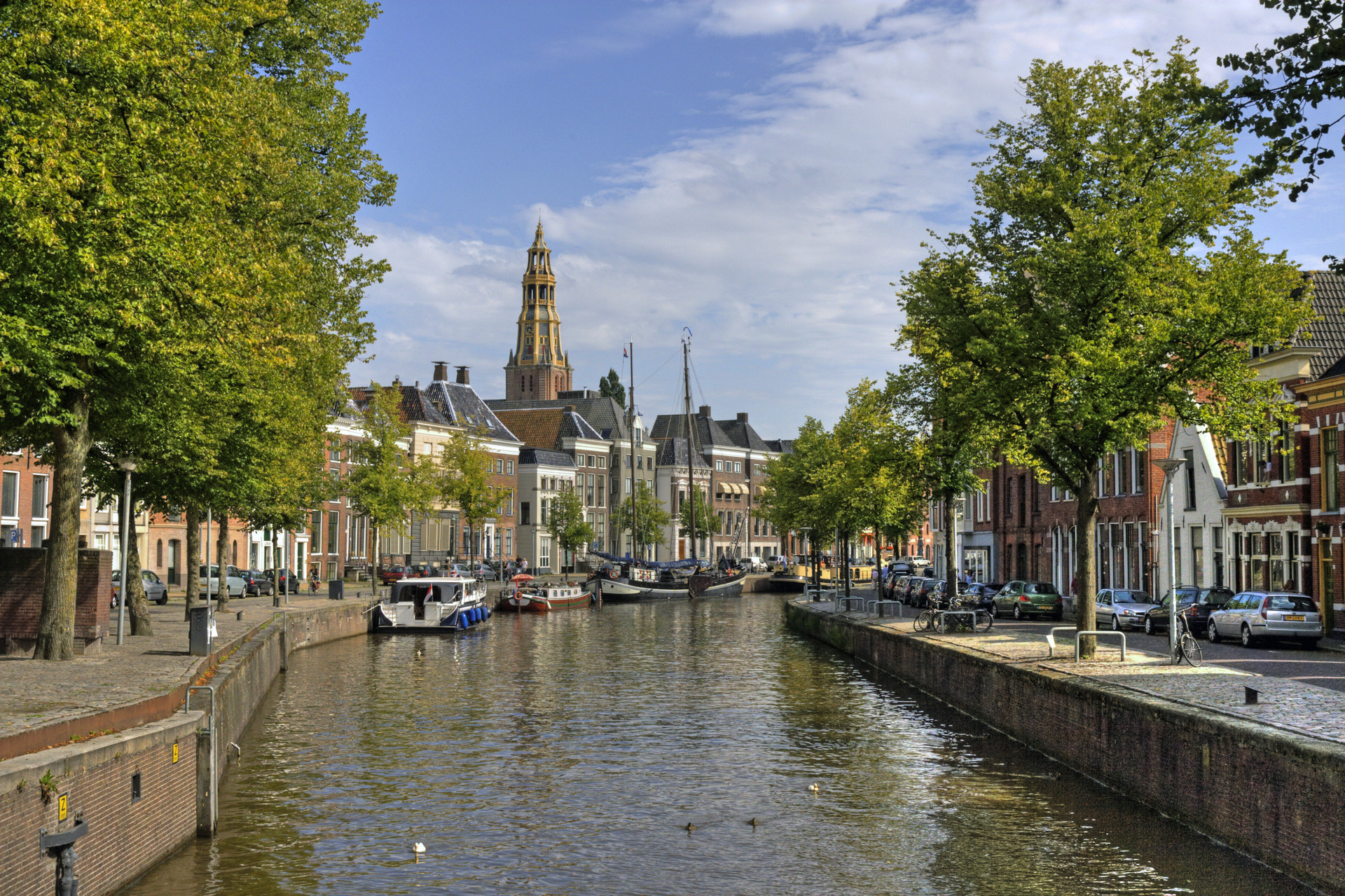 Why Groningen?
In general, Groningen is known for being a very international and charming city; it's a city full of young people and university students. A lot of students come to Groningen in order to improve their English. The Netherlands is one of the countries where most of the inhabitants speak fluent English outside of the UK and Ireland, furthermore, Groningen university is well known for the large amount of foreign lecturers. The "Grunningers" say: "There's nothing better than Groningen! "
Arriving in Groningen: the first few days
Most students think that the very first few days were the worst because you don't have Dutch bank account nor Dutch mobile number. Furthermore, you're in completely new surroundings and you don't know anyone. On the other hand, you receive a warm welcome since there are a lot of nice people who are willing to help out whenever possible. It is highly recommended to join ESN (the Erasmus Student Network). ESN is an organisation for international students. They organise an Introduction Week where they give you all the information you necessary in order for you to study in the university and to live in Groningen. Afterwards, there is a week full of activities that will help you meet other international students and help you discover the city, and last, but definitely not least: buy a bike as soon as you can!
Accommodation
There are different ways of finding a room or flat in Groningen. Some people found their room in the university's halls which are advertised in the universities, but others found their accommodation through Facebook. One of the interviewed students says that it was a difficult task to find a room because he was looking around all the real estate companies in Groningen in a week. Most Spanish-speaking students say that rooms in Groningen are very expensive compared to their home-towns or other European cities. The best places to live in Groningen are the in the places close to the university, the area close to the city centre and the area of Wintschoterdiep is also a very popular place to live.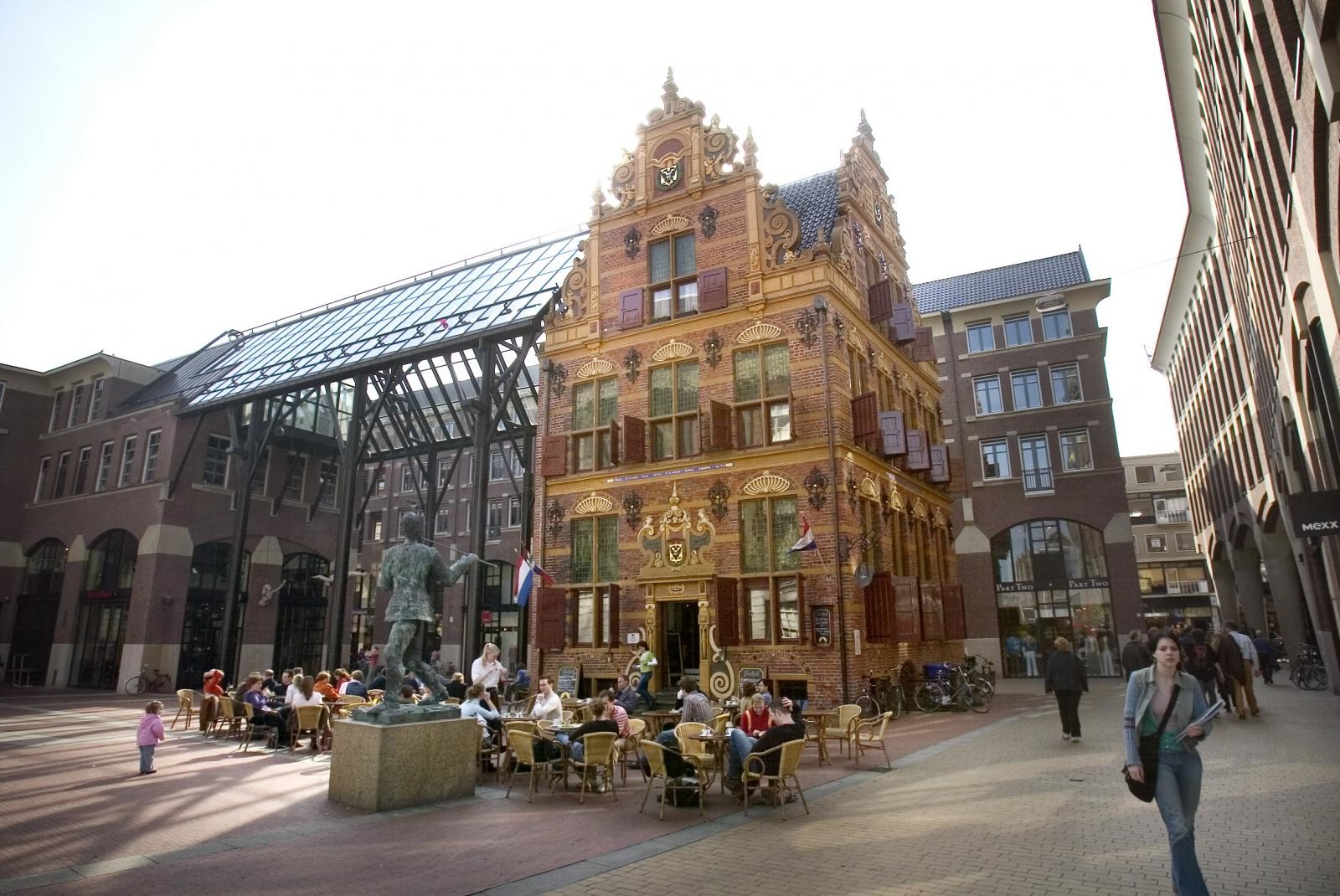 Nightlife in Groningen
Everyone has a different opinion on the nightlife in Goningen. Most people think the night life in Groningen is great and active; it's a way of getting to meet new people. Furthermore, all the bars and restaurants are open everyday, something which Spanish students won't be used to and you don't even have to pay in order to get in clubs and bars. One of the interviewees thought that the nightlife in Groningen is good but it's completely different compared to Spain where there is a lot of nightlife, he also thought that the bars and clubs shut really early. In general, people go out twice or three times a week. Highly recommended places for a night out are: Paradigm, Enzo, Shooters, Coyotes, Kokomo and the bars in Grote Markt and its surroundings.
Tips
In every city there are shops, parks, restaurants, bars etc. which are better than others and can be recommended to other people. Some of the recommendations in Groningen are:
The two main supermarkets: Albert Heijn and Jumbo. You will find a huge variety of products and lots of different brands with very affordable prices.
IKEA is the perfect place to buy your new furniture but don't forget to visit Mamamimi too; it's very useful to buy things for around the house and second hand things in general.
The lunches in the University canteens are nice and cheap.
If it's a sunny day, go spend your day at Noorderplantsoen, a public park where you can have a picnic or do some sports.
Herenstraat is a street which is full of shops; it's located between Vismarkt and Gotemarkt. There are also shops like Bershka and H&M in Vismarkt which are good and cheap. There is also a market there every Tuesday, Friday and Saturday.
Oosterpoort is a building which hosts a lot of good concerts.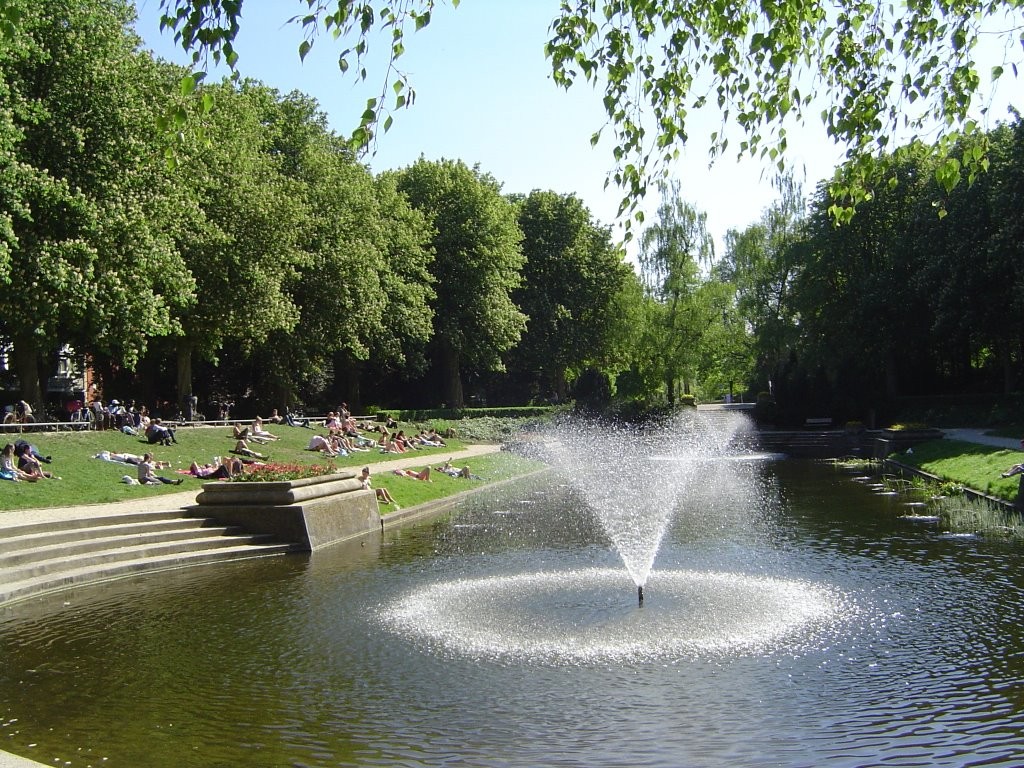 Final opinion about Groningen
Obviously, everyone has a different opinion about Groningen, nevertheless, in general we can say that Groningen is a small and wonderful city. Because it's a student town, it's always buzzing with activity; it has a lot to offer culturally as well as socially. Furthermore, thanks to its size, everything is relatively nearby and you can go anywhere by bike. There are also a lot of places to go out at night and the city is very safe, the people are nice and always ready to help if you need it. Everything is very organised and works well A disadvantage is that a lot of clubs close pretty early, so you do have to bear in mine their opening hours. Groningen is located in the north of The Netherlands, so cities like Amsterdam and Rotterdam are a little while away. Nevertheless, almost all the Spanish students said they would return to Groningen at some point in the future.
Furthermore, in 2013 An inquiry by the European Commission on the quality of life in European cities revealed that Groningen was one of the happiest cities in Europe.
---
Photo gallery
---
---
Content available in other languages
Want to have your own Erasmus blog?
If you are experiencing living abroad, you're an avid traveller or want to promote the city where you live... create your own blog and share your adventures!
I want to create my Erasmus blog! →