Sara's Erasmus Experience in Florence, Italy
Architecture and landscape

10 / 10 points

Entertainment

6 / 10 points

Culture and customs

8 / 10 points

Transport

8 / 10 points

Gastronomy

8 / 10 points

Prices

4 / 10 points

Party

8 / 10 points

Weather

6 / 10 points
---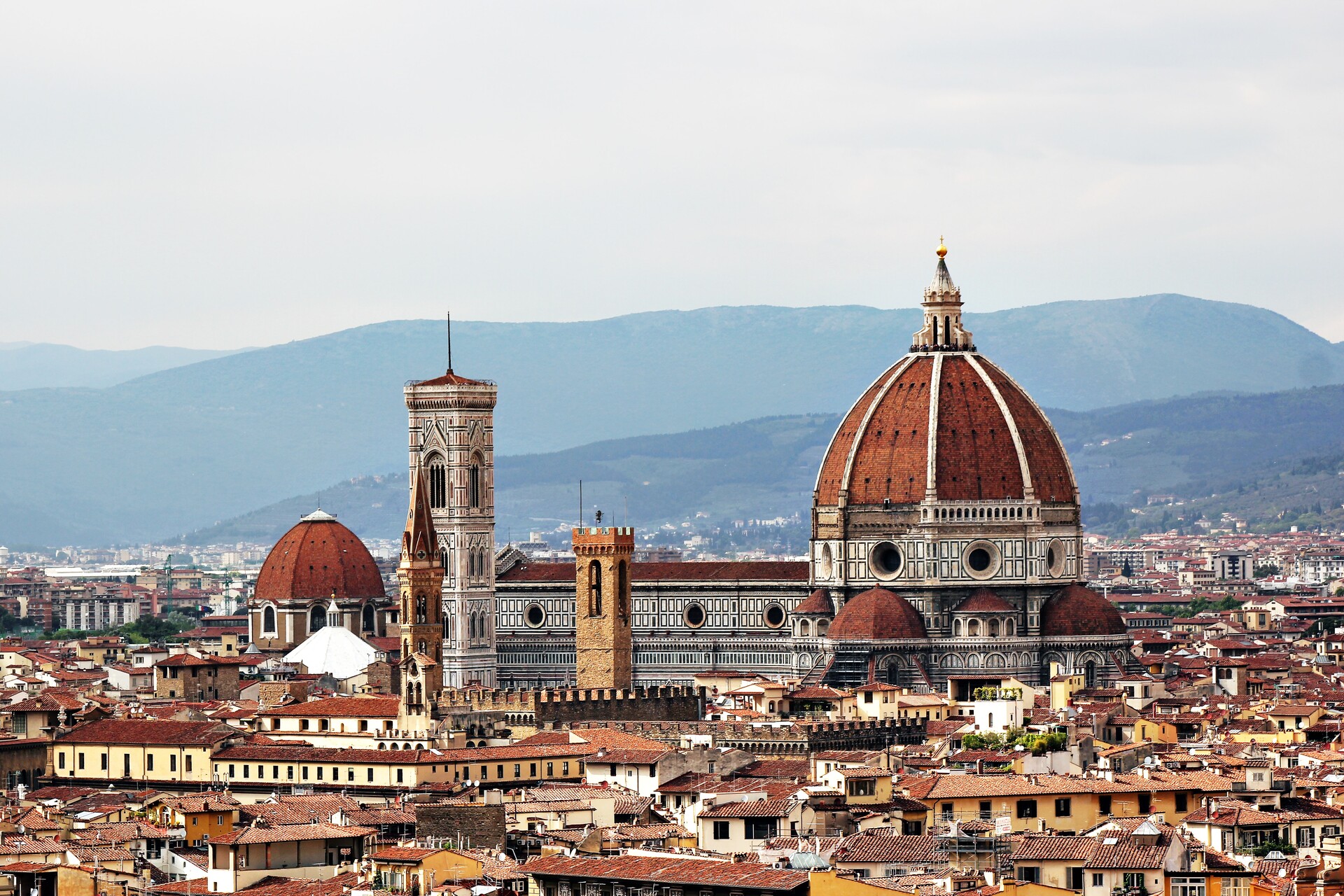 Source
Why did you choose to go to Florence, Italy?
Because I think it's a city which has a lot to offer especially in relation to my career prospects. Out of all the available options, this one seemed to fit best what I was looking for.
How long is the scholarship? How much money do you receive to help you with living costs?
I received a 10 month grant paid in 4 quarters. Two of those I received once I was in Florence with the other two arriving once I had returned to Spain. I received €290 a month. The payments were made in the months of November and February, when I was in Florence and then after I had returned to Spain.
What is the student lifestyle like in Florence?
Truthfully, very good. When I went, there were 700 of us Spanish students doing an Erasmus in Florence. The experience could not have been better. Apart from that, there was a lot of mixing with Italian students as well which was great. I found everything similar to life in Spain.
Would you recommend the city and university of Florence to other students?
I would recommend the city without thinking twice, I think that it's one of the most beautiful places I have ever visited. There are thousands of things to do, if I could return I would in a heartbeat. The university was mixed. At times it was very slow especially with anything to do with completing paperwork as you have to go to various different places and they take weeks to process things. But I cannot fault neither the teachers nor the rest of the university, they were brilliant and helped us with everything they could. The faculties very much depend on your subject. Mine, Philosophy and Literature, was taught in very old buildings and some classes were very small. This is the only complaint I have regarding the teaching side of things.
What is the food like?
For me it was amazing, the pasta and pizza were spectacular. Mind you, only when you went to a decent restaurant because although you are in Italy not all the places are good. Apart from that, it is a very similar diet to the one we have here, the majority of foods they eat are the same. You can find butchers, fish mongers and delicatessens. They also use a lot of olive oil to cook, so for me there was absolutely no problem with Italian food.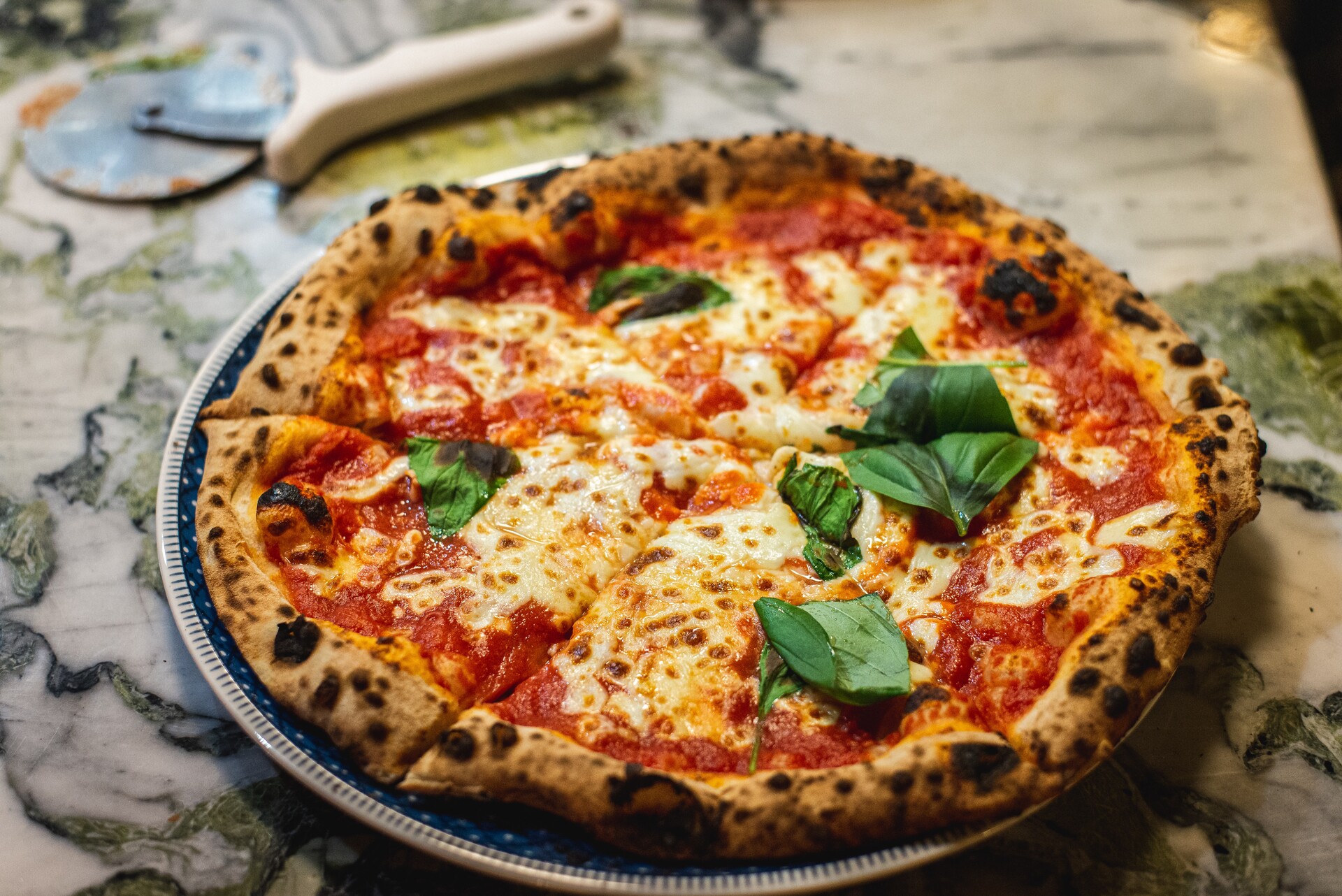 Source
Was it hard to find accommodation in Florence?
I went having already found a flat before I arrived in Florence. But it is a city with a strong student tradition so there are a lot of student flats. A lot of my friends arrived a few days earlier in order to find accommodation. Having said that, one must take into account that there are a lot of old buildings which from the outside appear like they're falling apart but inside they are much better. Besides, as in all places you will find old shacks which will surprise you. There are also student residences in the city which are more modern with new flats.
How much does it cost to live in Florence?
In general, whether it be rent, doing the shopping or buying clothes, I found things more expensive than in Spain. Everything in general was more expensive, especially if you live closer to the centre.
Is the language easy to get to grips with? Are there language courses available at the university?
The language isn't very hard to pick up, I went there not knowing anything and returned with a decent command of Italian. Like with everything, at the start it was a bit of a struggle but by the end you get used to it and find it easier. I didn't take any course whilst here in Spain, but once I arrived in Italy they gave me a free course.
What's the cheapest way of getting to Florence from your city?
Taking the plane is the most affordable way to get to Florence. You catch a flight to Pisa and then a train or a bus, depending on the timetables. Florence has its own airport but it's very expensive and so flying to Pisa may still be your best option. It's what I did whenever I arrived or left Florence.
What places to recommend for a night out in Florence?
There are various clubs in the city like Space, Twenty One, Twice, El Central Park, El Astor, it depends on the music you like. There are also some great areas filled with bars, the same as in every city with a strong student presence. The faculties also organise their own events. Personally, I don't think it's hard going looking for places to go out and party. Every day from Monday to Saturday you can go out there no problem.
Is it good to eat out in Florence? Can you tell us your favourite spots?
If you like pasta or pizza then you are all set. One of my favourite places is Il Teatro, a very good and affordable restaurant. It's close to Santa Croce, one of the nicest basilicas in the city.
What good cultural sites are there to visit?
There are thousands of interesting cultural sites to see in Florence. After all, it's the city which gave birth to the Renaissance so culturally it has a lot to offer. To name but a few places: The Cattedrale di Santa Maria del Fiore (Cathedral of Santa Maria del Fiore, see photo), Piazza della Signoria, Ponte Vecchio (see photo), El Palazzo Pitti (Pitti Palace), Piazzale Michelangelo, La Basilica de Santa Croce (the Basilica of Santa Croce), La Basilica del Santo Espíritu (Terrassa Cathedral), I could go on and on. A lot of things to see and they are all super interesting.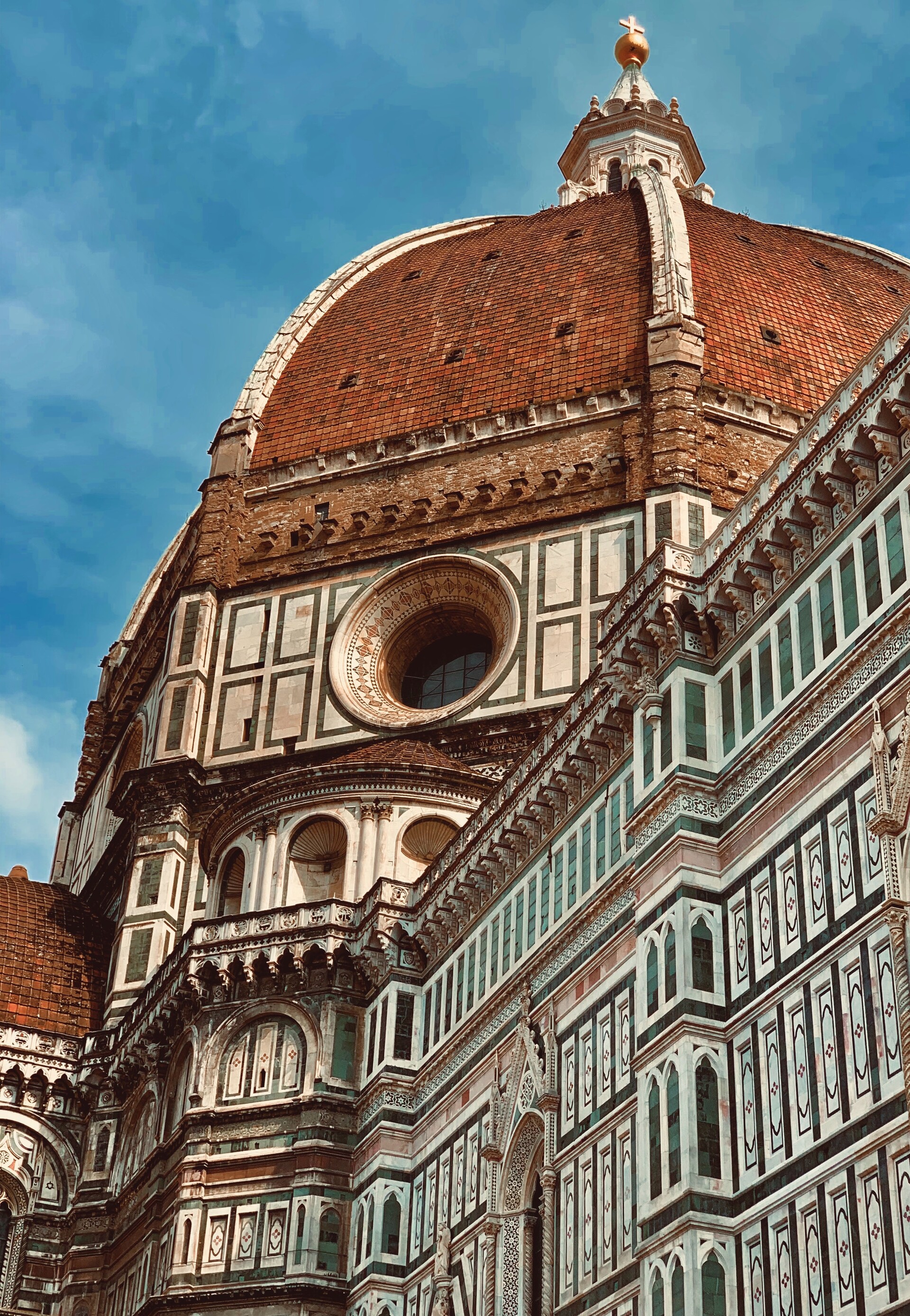 Source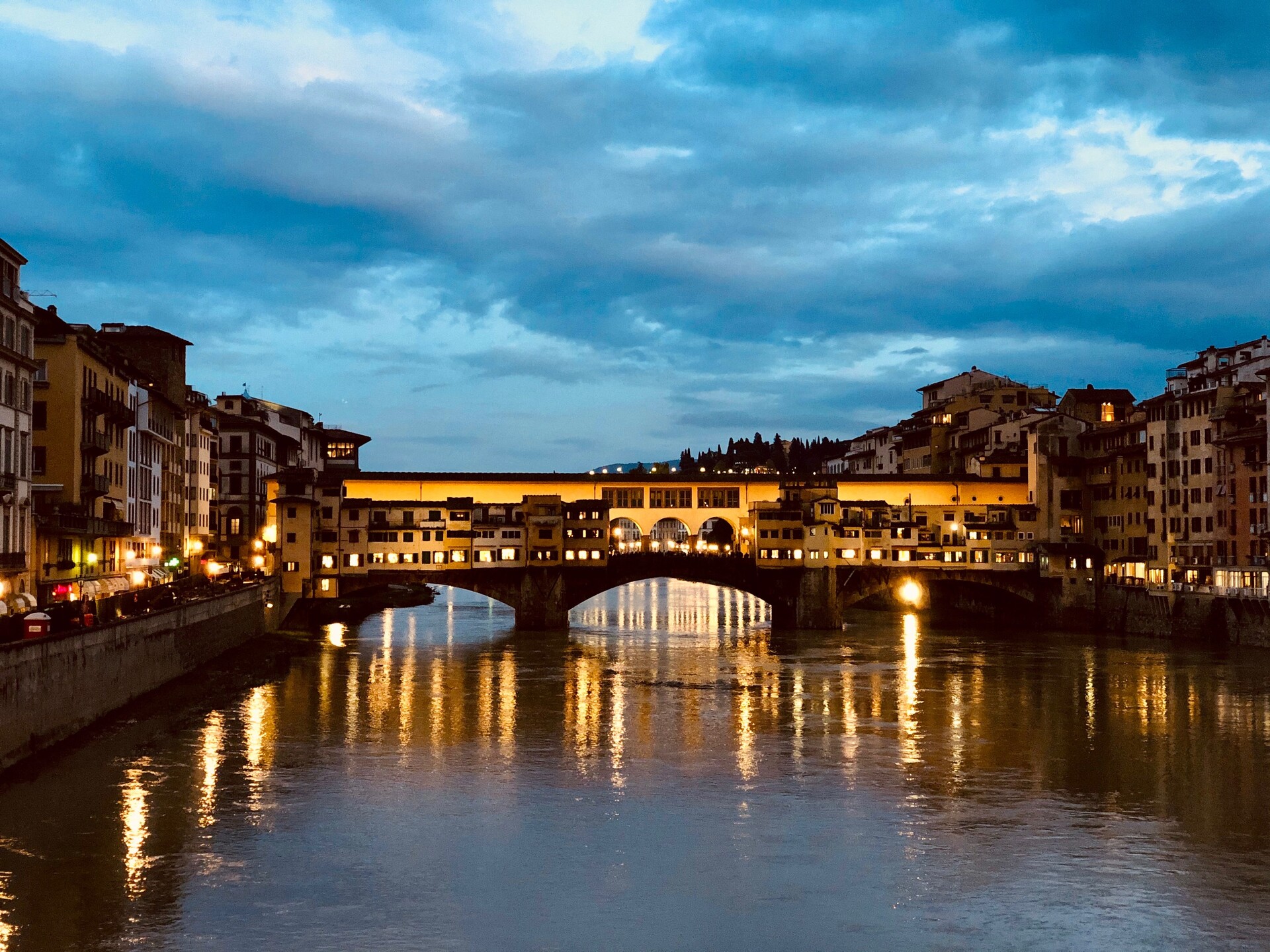 Source
Is there any other advice that you could give to students going to Florence in the future?
Prepare to experience a city which has a lot to offer. Every day there are new things to discover in a city that was once one of the most important in the world. I wouldn't think twice over going to Florence again. It's 100% worth it discovering a city like that one.
---
Photo gallery
---
---
Content available in other languages
Share your Erasmus Experience in Florence!
If you know Florence as native, traveler or as exchange student... share your opinion on Florence! Rate different characteristics and share your experience.
Add experience →