Finding Information on life in Florence
Architecture and landscape

10 / 10 points

Entertainment

8 / 10 points

Culture and customs

10 / 10 points

Transport

6 / 10 points

Gastronomy

10 / 10 points

Prices

6 / 10 points

Party

6 / 10 points

Weather

8 / 10 points
---
Renaissance art, a poetic new language and plenty of delicious food - that is what I was thinking about when I decided to start my experience as an Erasmus student in Florence, Italy.  And while it turned out to be one of the best choices that I could have ever made for myself, getting used to a whole new culture and language was a bit challenging in the beginning. From my current point of view, I can definitely say this helped me learn and grow so much as a person, but it also made me appreciate the available online resources on the Florentine style of life (thanks to whom I did not feel so lost when I came here). 
I had visited Italy, more specifically Florence, once before and knew there was something special about it. The people, the architecture, the wine - I loved it all. Visiting as a tourist, though, is a different thing than trying to find accommodation, friends, and doing all the paperwork in another language. 
So, there I was, sometime after, fortunate to be already settled into my new apartment and now looking forward to knowing my way around the city in a way a local would. I wanted to see, eat and drink it all, taking advantage of my time here. 
So, I looked for help and suggestions from wherever I could find them. I found slowly that you will make friends if you get a coffee from the same place every morning, or if you eat lunch in the same restaurant every afternoon. So eventually, I got some good suggestions. Florence works this way - it is a small city, where people know each other, and one can easily feel welcomed. But this takes time to acquire. 
When I first arrived, I of course went to everyone's best friend – Google. "Best restaurants in Florence," "Visiting the Uffizi", "Italian expressions to know" - these were long hours of checking places and ideas online. And while there is a great variety of websites and blogs that you can explore (Florence is, after all, one of the most visited cities in Italy and in Europe as a whole), I would like to focus on two particular online buddies: studentsville.it and theculturetrip.com. 
StudentsVille, is an Italian website, born in Florence, but also covers other cities throughout Italy that are popular for students and tourists alike. You can feel that from its style and topics that the entire website is telling you to live "la dolce vita" and how to do it. Here you can find everything from the much-needed advice on accommodation and student life, clubbing and going out, all the way to taking an Italian cooking course or enjoying the Italian traditions and events happening. It often felt like talking to an Italian friend, who is always there to give you some fresh ideas and the know-how especially on their blog. 
The culture trip, on the other hand, is a website providing advice for many different destinations all over the world. However, what I liked is its perspective and the goal to always show you the "hidden gems" - going away from the places and events that tourists usually visit and helping you to feel more at home, doing the things that a local would do. The diverse articles definitely gave me some fantastic tips.
Hopefully these suggestions were useful, so go online to check these websites and don't forget to also give yourself the opportunity to sometimes get lost and simply enjoy the eternal beauty of Florence!
---
This content has been entered in the Erasmus Travellers Competition and have earned 355 points.
3377 chars (337 points)
6 views (18 points)
This competition was made possible by: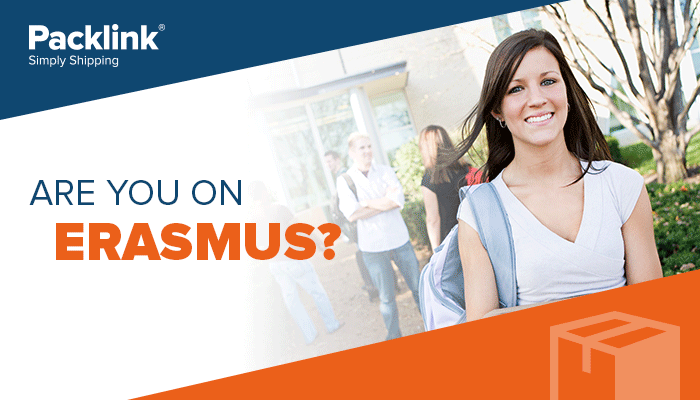 ---
Share your Erasmus Experience in Florence!
If you know Florence as native, traveler or as exchange student... share your opinion on Florence! Rate different characteristics and share your experience.
Add experience →