Experience in Erasmus University Rotterdam, Netherlands by Alper Cezmi
Facilities

8 / 10 points

Quality of the college

6 / 10 points

Is it easy to pass?

2 / 10 points

Activities

6 / 10 points

Tuition fees

8 / 10 points

Faculty

8 / 10 points
---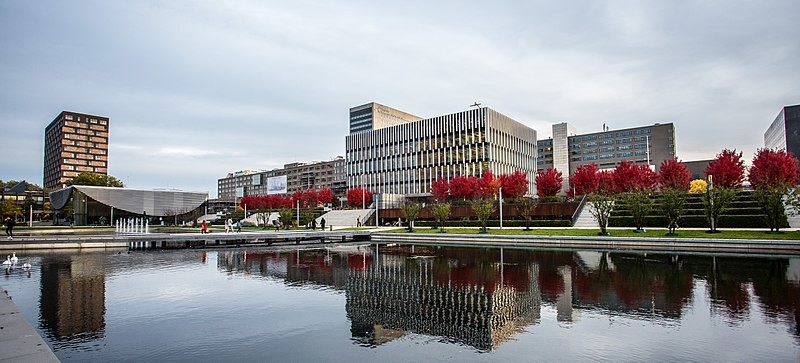 Generally, what is Erasmus University Rotterdam like?
I can only talk about the exchange program aspect of Erasmus University of Rotterdam which on an education standpoint was a failure.
What are the facilities like?
Unfortunately, the university campus was going under reconstruction throughout my time in Rotterdam so I cannot judge the facilities correctly. But the campus was fairly large and transportation to the campus is easy. Just don't expect to find a place to stay on campus. It's both too expensive and you probably can't find a spot.
What are the tutors like?
You only get to see the tutors five times maximum before taking the final exam. They do not help out much. Your interactions and the majority of your learning take place in work groups which are conducted by usually doctorate students or assistants. You are very much expected to self study and learn everything on your own. I haven't received any feedback for most of my assignments. So don't expect to find involved professors giving lectures that make you feel like you learn something.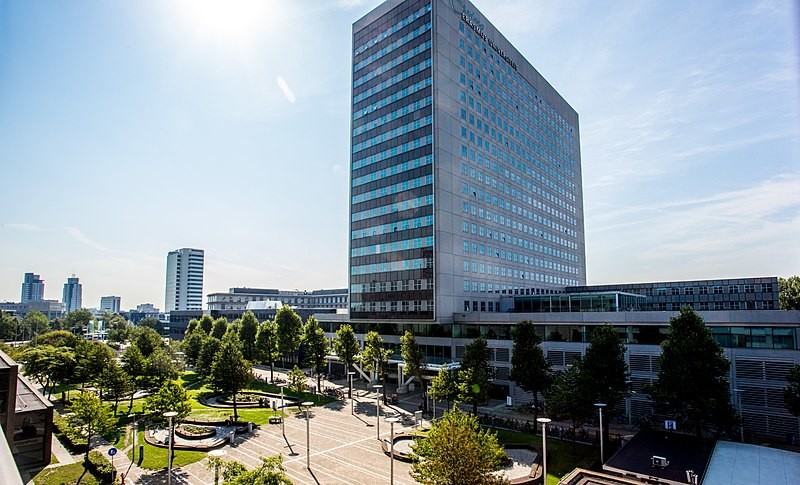 Are the lessons easy in Erasmus University Rotterdam?
The system of the university doesn't make the lessons easy. They could cover the topics much and we are expected to self study most of the time and we don't even get the chance to reflect on what we read or studied with the professors. You just get to see if you understood something when you see the result of your final exam. That will be the only feedback you are going to get.
Does the University organise activities? If so, what are they like?
Yes, they do organise activities. Especially the first time I got to the University they organised a conference for all exchange students to welcome them. I found that quite interesting. Other than that, student organisations plan city trips to all around Europe, which I would recommend you to join.
Do you think there is a good quality of teaching?
Definitely not. I had two goals in mind when I decided to come to Rotterdam, different and good quality of education and easy travel opportunities around Europe. I can say that I only reached one of my goals, I travelled a lot. Even though I did fairly well on my courses and it was actually a different kind of system of education, it wasn't any good. It feels like they are intentionally trying to make students' life harder when it comes to education.
Are there any stories you can share?
So the classes are conducted on five week periods and I had to collect at least 40 credits in order to complete my exchange program. So I chose one extra course to fill that quota. But that course had an eight week period because it was in a different department. The administration tells you to watch out for any conflicts in schedule when those courses overlap. So that's what I did. As soon as the schedule was announced for my course I realised there was a conflict with the work group of one course and the lecture of the other course. I let the administration know about this and all they told me was they couldn't do anything about it and I had to drop one of the courses. I went there to tell them about how I wouldn't be able to complete my exchange program if I can't complete that 40 credits and their response to me was they assign students' schedules by hand, not by a computerised system like it's the 1950's, and the guy who is responsible for assigning the schedules of everyone in the university is a 20 something year old who can't see if a student has a possible conflict in their schedule. They refused to accept that their system was outdated and ineffective, instead tried to put the blame on me and did not care for a second about how I might end up. In the end I had to drop that course and add an extra for a course at a later date but I can say for certain that people who were responsible for that are a bunch of assholes who aren't suited for what they are doing.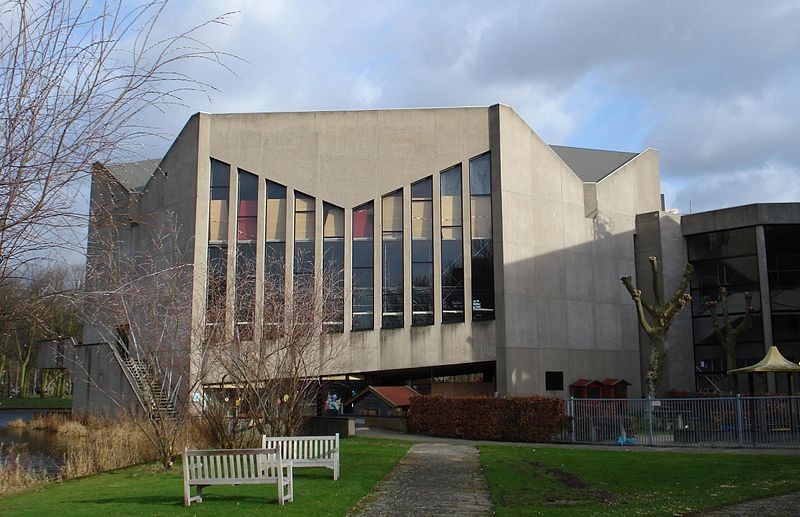 ---
Photo gallery
---
---
Content available in other languages
Share your Erasmus Experience in Erasmus University Rotterdam!
If you know Erasmus University Rotterdam as native, traveler or as exchange student... share your opinion on Erasmus University Rotterdam! Rate different characteristics and share your experience.
Add experience →