Experience in Ege University, Turkey by Çagla
Facilities

10 / 10 points

Quality of the college

10 / 10 points

Is it easy to pass?

10 / 10 points

Activities

10 / 10 points

Tuition fees

10 / 10 points

Faculty

10 / 10 points
---
Generally, what is Ege University like?
Ege University has the second biggest (officially the biggest one) campus in Turkey. It has so many green areas and activities in it. Students can use the olympic pool, any sports facilities, it has also a cinema which shows new and good quality movies with an exremely cheap price, it has so many active student clubs which helps the variety of the activities in the campus. Moreover, as it is in a central area it is easy to reach from every part of Izmir or even from the neighbour city, Manisa. Campus has a bus line and 2 metro stations in it. Izmir is know as the most modern city(as pepple's minds) so the university ideologically has the same mind. Modernity, improvement, qualified education, health respect, fun, friendship..... You'll find everything there.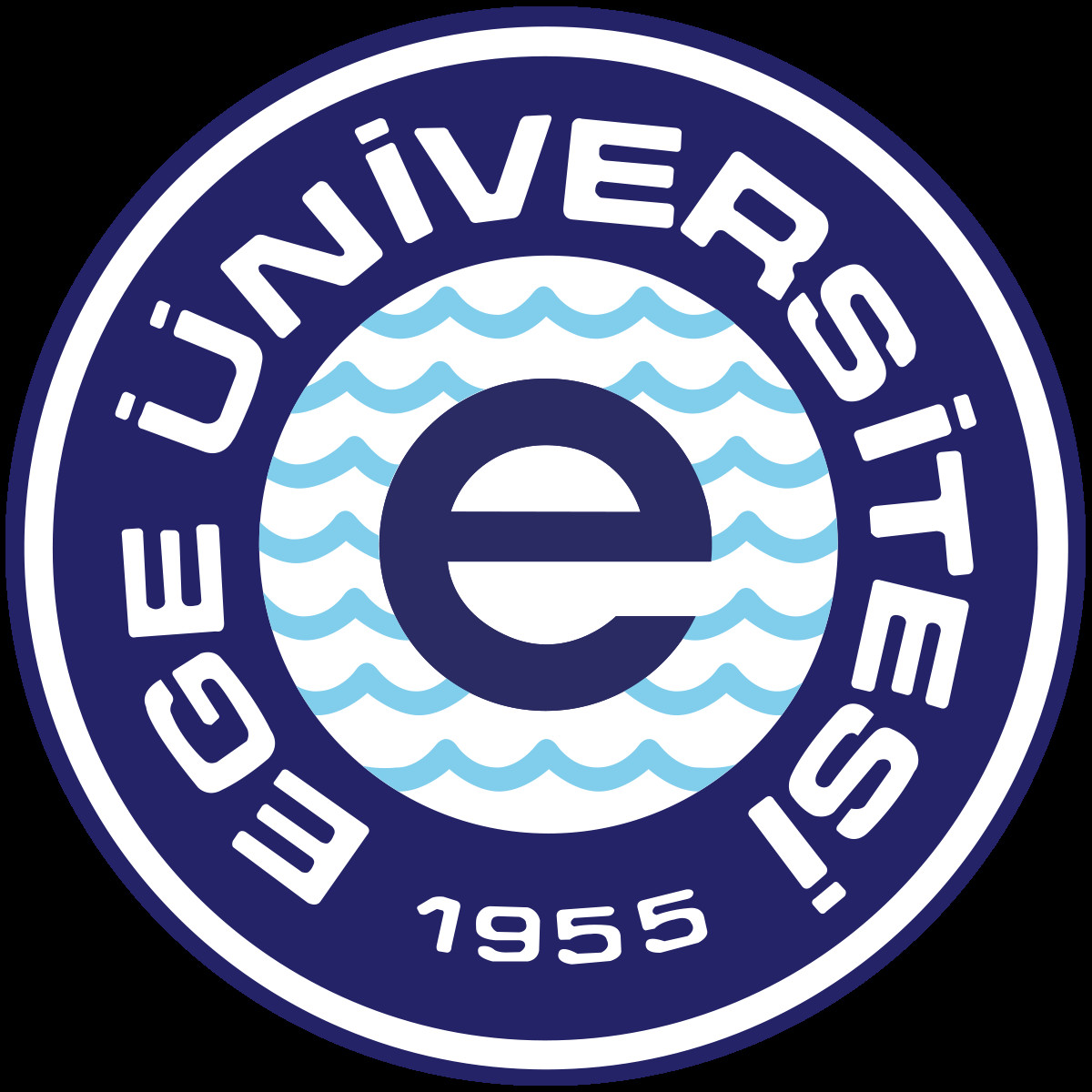 What are the facilities like?
Ege University really cares about art, culture and sports so it has so many facilities in and out of the campus. It has an olympic pool, more than 10 indoor sports facilities and more outdoor ones, it has lots of sports and dance courses etc. Ege University has general sports team but also every faculty has their own volleyball, football, basketball, underwater rugby, tennis etc teams and every year there are tournaments between them. Before i forget, it has free health center for its students.
What are the tutors like?
Faculty of Economics and Business Administration, Language Departments in Faculty of Letters, Faculty of Communication and Faculty of Engineering have their classes in English so the departments in these faculties are ideal for ERASMUS students. Tutors are quite helpful comparing to the other countries and they do care about their classes and students.
Are the lessons easy in Ege University?
I cannot say that lessons are hard or easy, it's all about the topic and student itself. As long as you understand the topic well, tutors never makes you fail. Let's say it is not so hard to pass the classes but it does not mean that lessons are not high-quality.
Does the University organise activities? If so, what are they like?
Ege University organizes lots of activities in so many different fields. For example every odd ending year Ege University organizes EGE ART which takes place in more than 20 art centers around Izmir and they host very famous artists around the world with the local ones. It lasts 2 weeks and every single citizen can benefit from this event for free. Ege University has also engineering competitions, company days, seminars, courses, fairs, tournaments, etc
Do you think there is a good quality of teaching?
Ege University is always between the best 500 universities in the world and also always between the top 10 universities about maths and computer sciences. I can surely say that teaching is really high quality because professors never give a lecture and leaves the class right after. They do really teach you the topic and teach you to use it in every part of your life, not only in working life.
Are there any stories you can share?
My surprise birthday party and boat trip with ERASMUS people(Yes, we even swim in October)
---
Photo gallery

---
---
Content available in other languages
Share your Erasmus Experience in Ege University!
If you know Ege University as native, traveler or as exchange student... share your opinion on Ege University! Rate different characteristics and share your experience.
Add experience →