The best summer festivals in Hungary
Summer is no longer just about sun, fun and friends. Summer in our generation is all about summer festivals. In the era of Coachella culture, Europe finds itself immersed with tens and hundreds of other festivals, majority of which are even bigger and better than Coachella itself; each of us come together to celebrate another season of joy, simplicity and being alive. Even if the intentions of celebrating these festivals aren't that deep, we all can agree that they are all about living in the moment and creating stories that you'll talk about once this season is over.
That being said, Hungary is no exception when it comes to joining the festival bandwagon. In fact Hungary hosts one of the best and biggest festivals of Europe. People from across Europe book their tickets months in advance to catch some of summer's finest shows by their favorite top artists. I know I'm raving so much about these festivals that they should start paying me up for all these advertisements or at least give me free tickets to catch the shows.
Anyhow without further ado let's dig deep and get to the bottom of this festival matters because you all need to pack your bags and head down here as soon as you're done reading this article! Or if the festival is already over, mark your calendars for next year!!
1) Balaton festival
This festival is double the fun because well it's at the beach! I mean imagine this, catching your favorite performances and after-parties by night; then sunbathing and day drinking by day. Balaton festival is the second most famous festival in Hungary. It takes place in early july every year in lake Balaton which is the largest lake here in Hungary. Lake Balaton is the closest thing we have to a sea and having the 'beach' experience. I definitely suggest that you guys take the time to visit, and not just for the festival.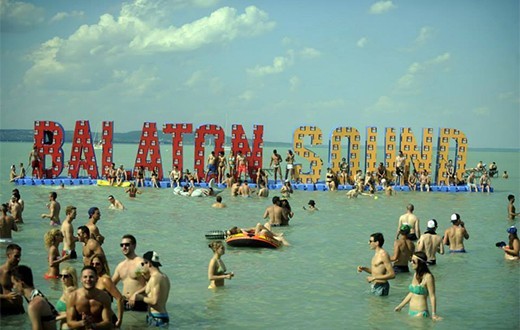 (Photo taken from: https://www.festicket.com)
Anyhow, this year's headliners were top artists such as David Guetta, Martin Garrix and the chain smokers. I personally couldn't attend this year's festival due to the fact that I still had exams! Yea I know such a bummer! But I know so many people that attended this year's event and they couldn't stop raving about it.
As for the tickets, you could purchase day tickets or the full pass. The day tickets were around 80 Euros and so. The full pass was about 200 to 300 Euros, depending on when you purchased it. The accommodation was fully posted on the website but majority of the participants set up tents in the dedicated areas.
You can get to Balaton quite easily from Budapest. There are trains available from Budapest Kelenfold station which would get you there in less than 2 hours! you can even purchase the tickets online.
2)  Sziget festival
I mentioned that Balaton is the second best festival in all of Hungary well Sziget is the best. If there is one festival that you can catch, let it be this one. I'm sure you won't be disappointed.
The Sziget festival takes place in Budapest itself. Sziget means island in Hungarian and the place of the festival is on one of those small islands that are on Danube. If I'm not mistaken it taking place in Obudai Island. It is an entire week festival, but you can buy day tickets as well. The price of one day tickets are about 80 Euros whereas the whole week would cost about 300 euros or less. You can purchase your tickets from their official website or from Viagogo. I really do suggest Viagogo because a lot of my friends managed to find much cheaper tickets than the price they were offered on the original site.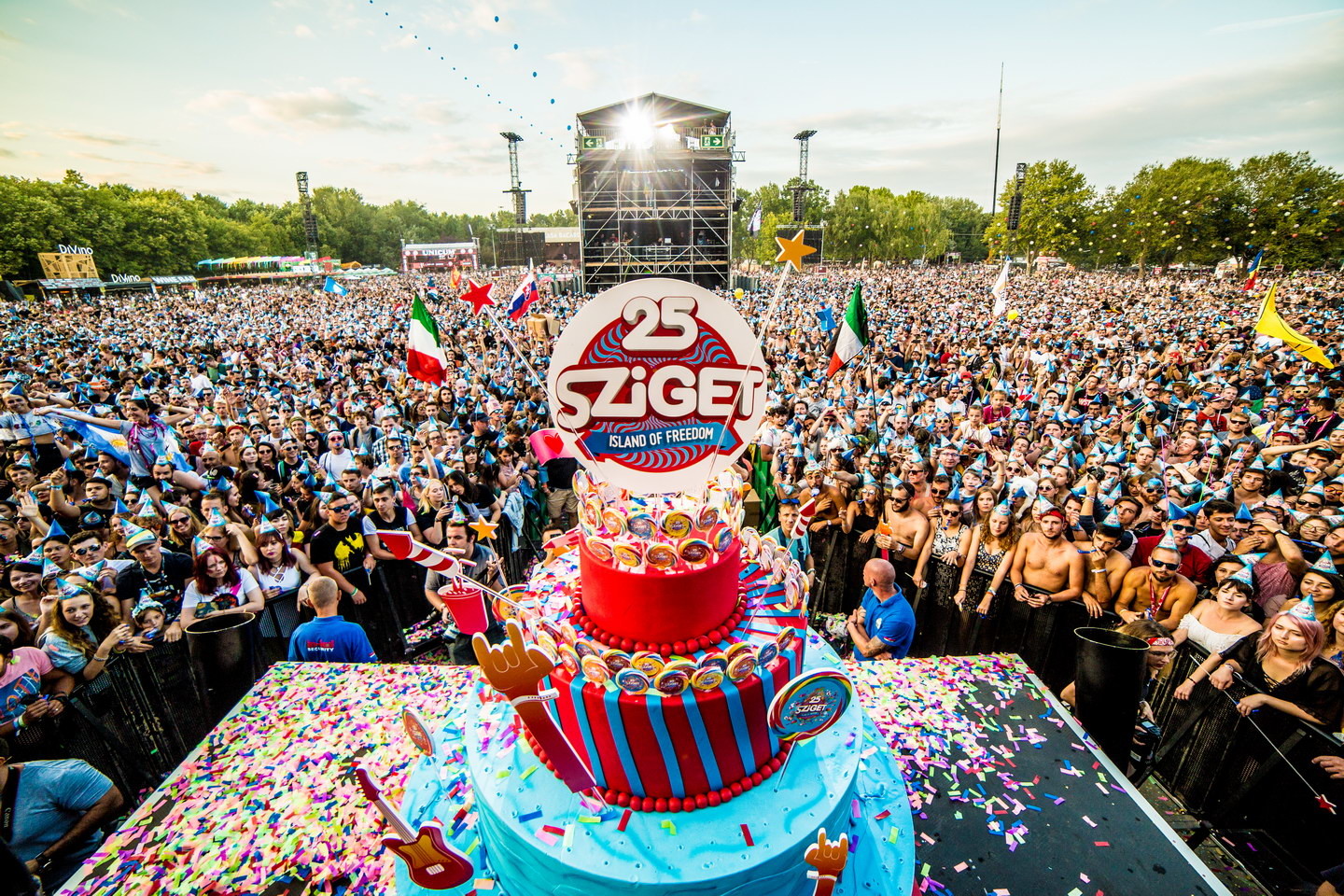 (Photo taken from: https://riotmag.co) 
The headliners vary from year to year but one thing is certain; the world's top artists will come to perform in this festival. It always takes place in early august and it is usually pre booked in months. Of course if you consider yourself lucky, you can always try to find a last minute ticket. As for the accommodation, you can stay in Budapest itself and you don't need to camp out. I know a lot of friends who are coming into town and are airbnbing a house all together for the duration of the festival.
This year's headliners are Kendrick Lamar, Lana del rey and the Artic Monkeys. It's unbelievable how much talent is coming into town just in a couple of days. I am hyped beyond anything.
3) Budafest festival
In Budapest, they do it differently. This festival takes place towards the end of august. The festival includes several locations. They have massive boat parties, pub crawls and Sparties. This festival has been created so you can let out your inner party animal. Party as much as you want for 3 days straight and well let's say what happens in Budafest, should absolutely and under every condition stay in Budafest.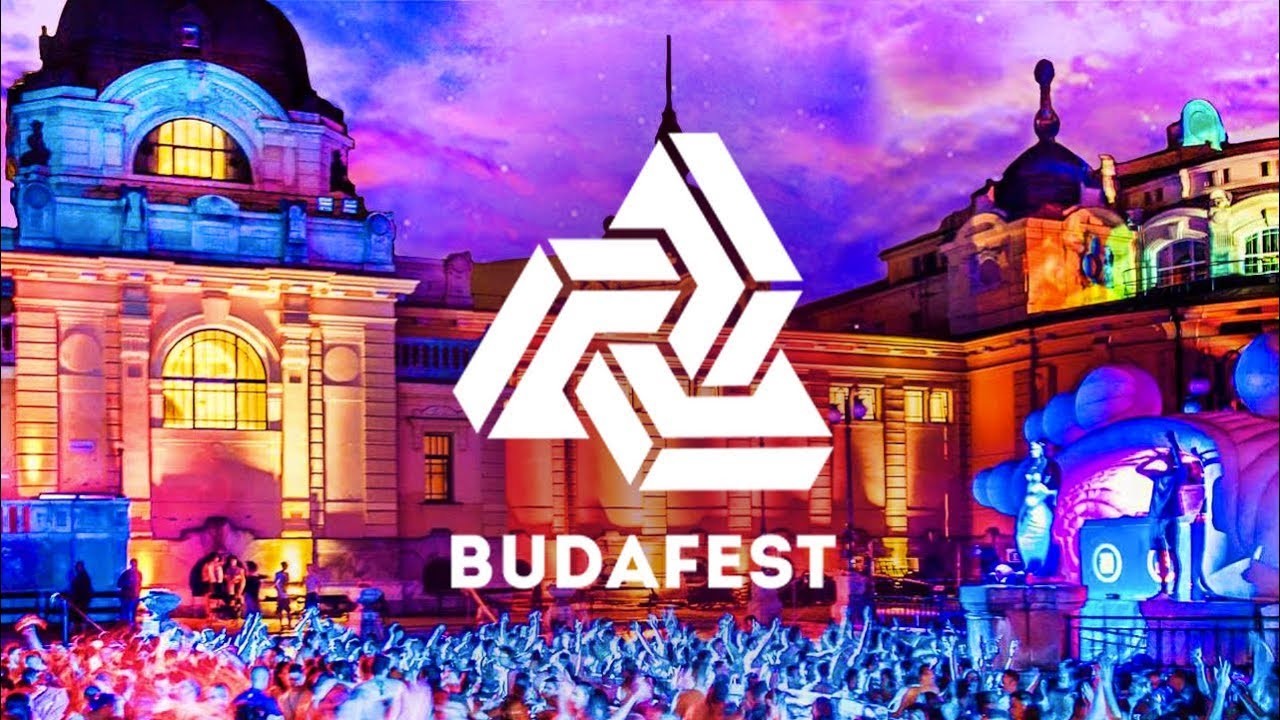 (Photo taken from: https://www.youtube.com )
I will be attending the festival this year myself and I couldn't be more excited. There are various shows to catch and so many memories to be made, plus you keep moving around the cities and actually experience everything this vibrant culture has to offer. As opposed to other festivals in which you don't even head out your camp area. All of the locations are well within the city center and easily accessible via public transport, so don't worry I'm pretty sure they have thought of everything.
4)  Strand festival
I hadn't heard much about this festival until recently but then again it's not like I'm the biggest festival freak. I kept seeing it's posters all across town so I decided to dig a little deeper and find out what's it about. I know I sound like a detective looking for his prime suspect. Majority of the information are in Hungarian but at least we know that Strand means in Hungarian and so we can assume that this festival is also by the beach!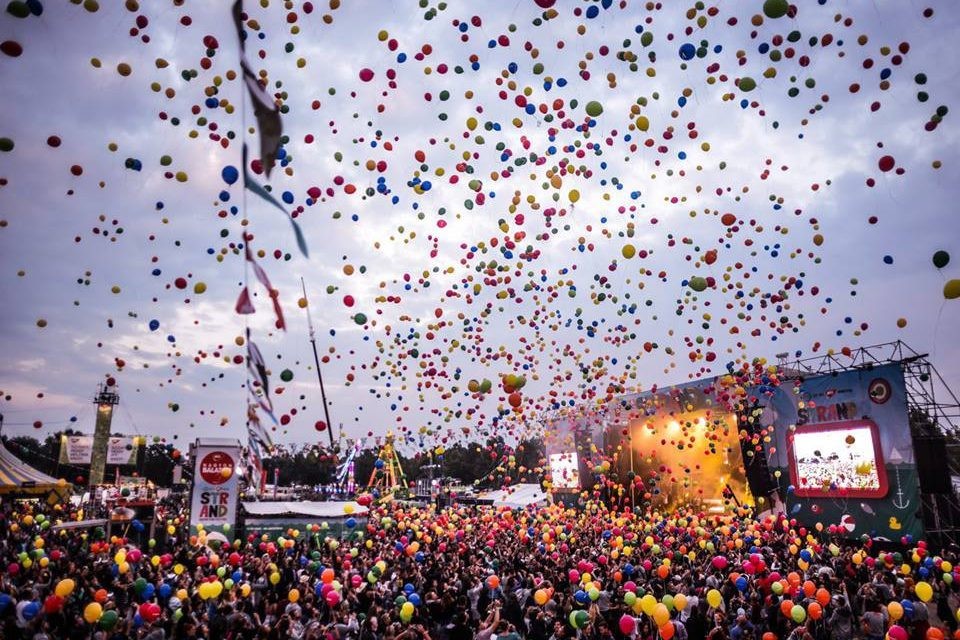 (Photo taken from: https://dailynewshungary.com/strand-festival-rhythm-lake-balaton/)
I don't know majority of the Djs and the performers but I know that Robin Schulz is coming and that's more than enough. This festival is taking place from 22ndto the 25thof August and so you've still got time to purchase your tickets. Given that this festival isn't as well known as the others, the tickets are cheaper. The daily tickets are as low as 6000 forints or less than 20 Euros. Unfortunately, I checked out their website and all the information was in Hungarian, I don't know if they have an English version because I couldn't find it. Anyhow I will attach the website here so you guys can acquire more information: https://strandfesztival.com/
 I really do hope that you get to visit these festivals and if you're looking for a place in town, consider using Airbnb. You can get 25 Euros off using my code for your first trip. You're welcome!! 
Airbnb Code: https://abnb.me/e/arftXqgscO
---
Photo gallery
---
Want to have your own Erasmus blog?
If you are experiencing living abroad, you're an avid traveller or want to promote the city where you live... create your own blog and share your adventures!
I want to create my Erasmus blog! →