Finding Dory and Nemo in Bournemouth
Re-build yourself by choosing your priorities
When people tell me that the student life is very complicated – deadlines, bills, exams, a part-time job and in the result no free time – I do not believe them. At that moment they decide to put themselves into a most comfortable position, which commonly is called ''comfort zone''. Honestly. At the typical university in the United Kingdom, you have the biggest advantage others could only dream about - you can have a part-time job, go to university just 4 days per week and still have free time to meet your friends, socialize and even…travel! However, this choice is the mirror of your soul, character and goals. Are you ready to leave your comfortable place? Are you willing to sacrifice ''old you'' and re-build yourself from the scratch? While many people advise to go study abroad and experience student life, I suggest something different.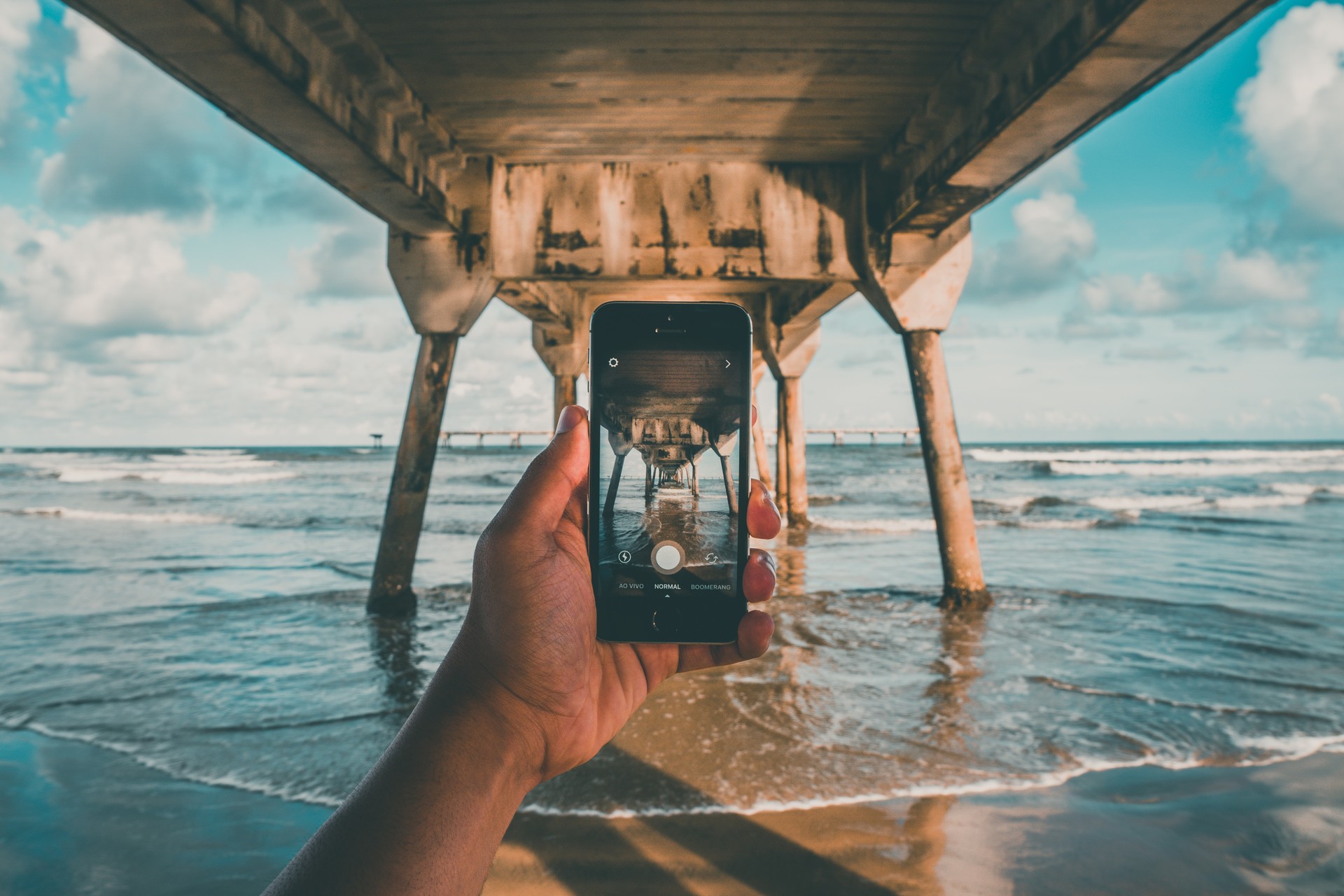 Get to know yourself – choose to study abroad
Our modern world offers 5 billion jobs in 195 countries in total. These numbers sound fascinating, right? How to decide who I want to be and where I want to settle down? If you grew up in the same country, went to the same school for 12 years with the same people who share your views (or the views of your parents, grandparents), you are not going to grow. You are not changing. With every year you become older, wiser, but same habits, skills, opinions and convictions guide you. Maybe you are growing but in the same direction. Thus, to change the world, to bring most of your talents into daily light you must find yourself, as Seneca said ''No great mind has ever existed without some touch of madness''. You need to find the courage to learn how to swim in the big ocean. Like a Nemo. And if you are lost, Just keep swimming.   
The efficient way to build yourself – travelling
You may think that you can get to know yourself via online lectures, going on the workshops, listening to motivational videos or journaling, but I would share with you one simple truth.
The story you are listening is not your life. This is just the theory and emotions, which will fade soon or later. Happy moments are captured with the camera, how you can capture these personal development lessons or motivational quotes? Only by deciding to do what you haven't done before – never went abroad on your own? Never worked at the restaurant, café? Have been always scared to talk in English and live on your own? Thus, when somebody tells me that it is impossible to travel, study full-time and work I never believe. Of you train your ''time management'' muscle and ''self-discipline'' – you can see the world, get rid of the old beliefs, (which are not yours) and have the best personal development journey. All of it is waiting for you, if you want to grow, find your values and build yourself according to the most fascinating project you always had in your dreams. That's why – choose to travel as much as you can. Escape like a Dory and broade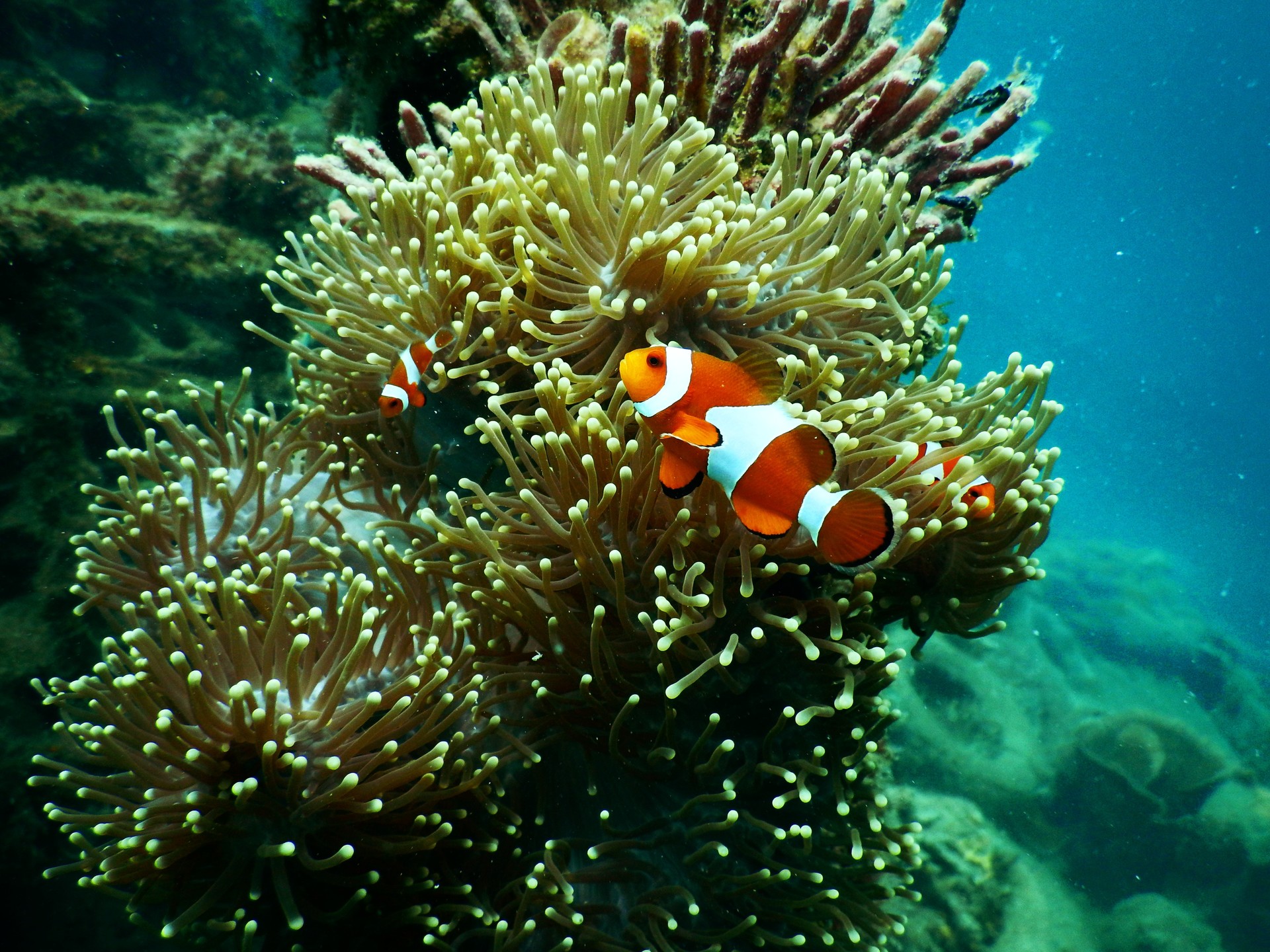 n your horizons. You will be surprised how much is there behind the curtain.  
First time at the seaside in the UK
One day after work we prepared a delicious meal and checked our email. ''Ooo, that's a good deal for the train tickets on the trainline! Shall we go somewhere close and change the environment? '' – my friend asked me with the excitement in her green eyes, that became even more bright at that second. She didn't have to wait – ''let's go to the seaside'' – I said. I heard that Bournemouth is not so far away from Worcester. In one 1 h, we planned our trip, got tickets, bought the hotel with the view to the seaside and were impatiently waiting for the next morning. 2 days at the sea? Sounds like a dream, which became a reality. That's why if are not motivated to study or notice yourself procrastinating – give yourself a deadline/reward, which will be not a chocolate brownie, but a trip to the unknown place. Your brain would love that more than anything else in the world.   
Where to stay
Full of dopamine we got on the train and after 3 h we were walking through the roads surrounded with the palms and totally absorbed in this vacation mood. £20 train ticket is affordable, especially if you want to go to the seaside. We stayed for 2 nights at the Russell Court Hotel, which was a relaxed, friendly and cosy place. What's more – it was just a few minutes from the sea! In a few minutes after we checked in and shared our joy admiring the view of the seaside from the hotel window on the 3rd floor, we run to see the see at the Bournemouth Beach. Our happiness reached the highest levels. That's why we didn't notice how we managed to walk to Durley, a few km south just along the beach. After such an intense exercise we rewarded ourselves with delicious rum&raisin Cornish Ice-Cream, which was a sweet delight and must-try just sitting at the beach in the sunlight.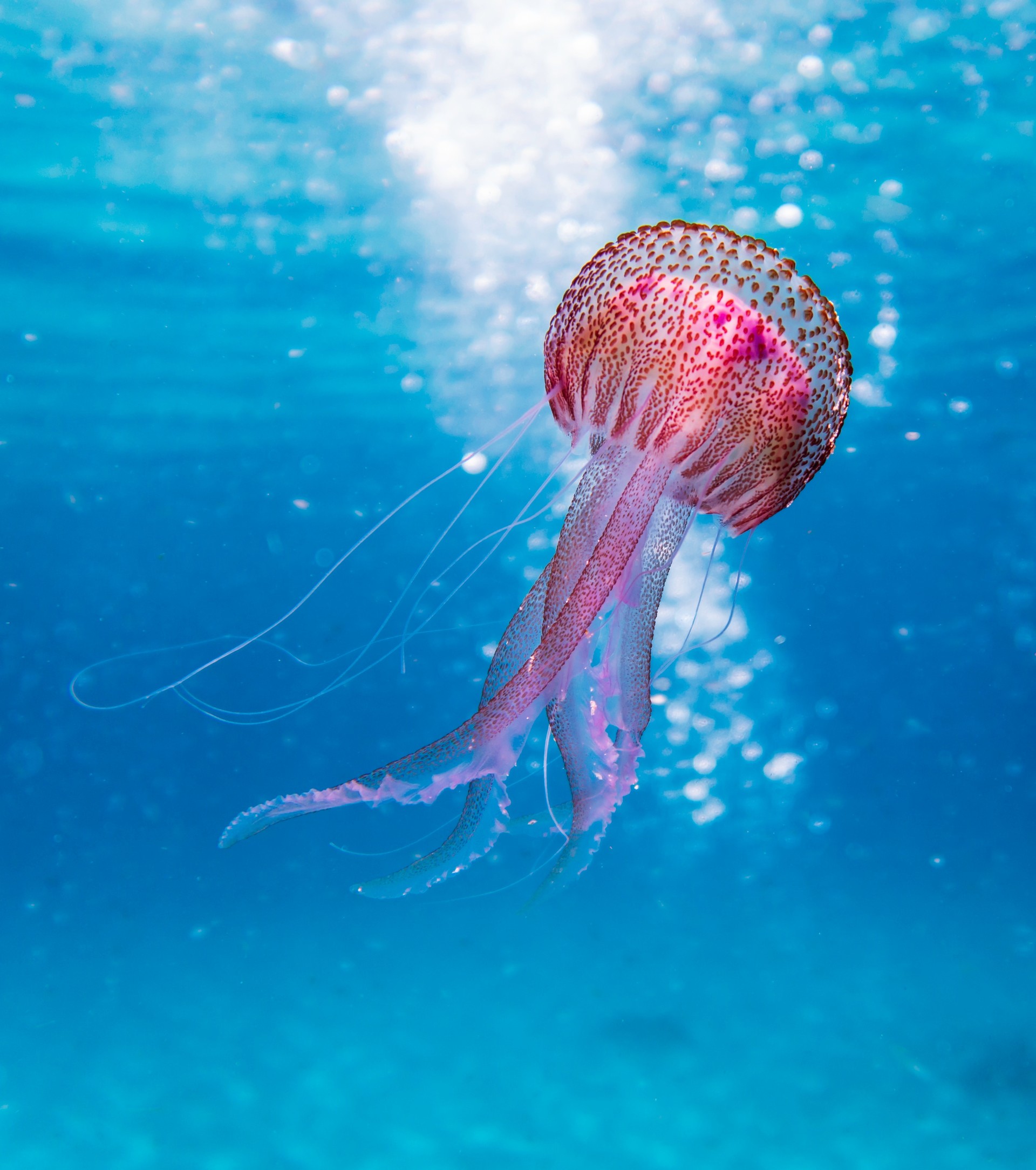 Nemo, Dory, jellyfish and the sharks  
On the next day, we decided to explore the city and the most popular tourist destinations: 1) Oceanarium and 2) Aruba (bar) at the Bournemouth Pier. If you are thinking is it worth to go to Oceanarium and pay £10, without no doubts, you won't regret it. This journey wouldn't be incredible without the little clownfish, turtle, colourful fish, crocodile from Africa or red-bellied Piranha. This was 1000 times more exciting than watching Natural Geographic or Explorer Channel. Where else you will get a chance to see the coral reef, sharks above your head and the most awesome Nemo!
After 3 h spent in Oceanarium, we went for a calm evening to enjoy the starry sky from the Arubabar. If it's not cold, you may sit outside and chill with your favourite cocktail, appreciating the waves of the sea right in front of you. Dreamy, romantic and authentic. These moments remind us that we are alive and there is so much magic in the world, which can be hiding in the deep conversation with the best friend, who will bring you a warm blanket and a glass of Bacardi to keep you warm.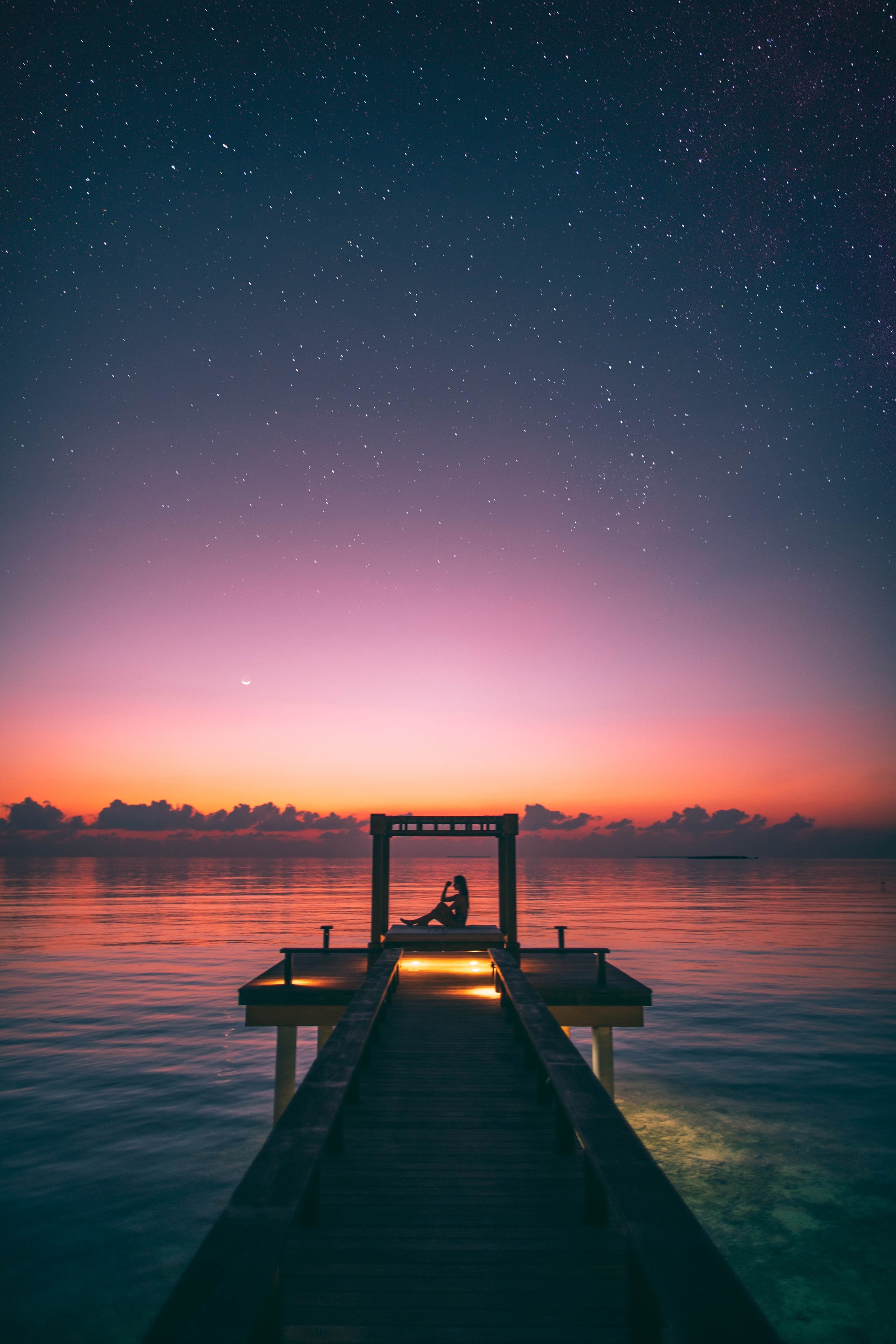 The starry sky was guiding us towards our dreams, thoughts about the future and unbelievable truth - that every idea what comes to your min needs refreshment to become the most fascinating reality you were dreaming all your life. This trip to Bournemouth was a pragmatic way of learning more about our values, dreams, goals and meeting people who live next to the sea. Who knows, maybe one day they were like us – ordinary students looking for their life goal, asylum and peace? And today their dreams became true together with the vision of a treehouse in Dorset.
Today, after this short, but soul-warming trip I came to Worcester as a different person, who has more courage, confidence and is ready to take actions to make my dreams come true.
 Just keep swimming.
---
This content has been entered in the Erasmus Travellers Competition and have earned 763 points.
6777 chars (677 points)
12 views (36 points)
6 photos (50 points)
This competition was made possible by: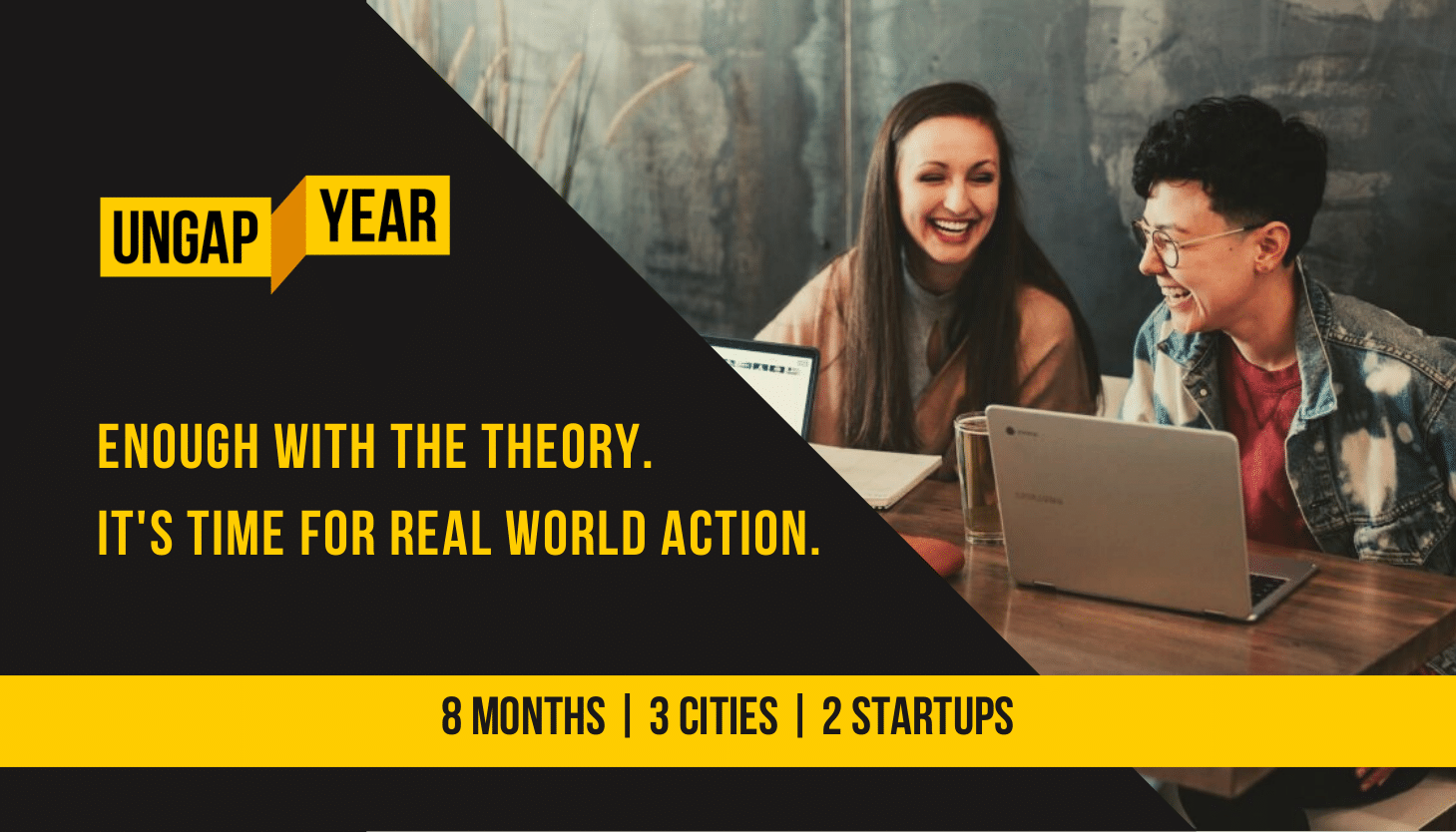 ---
Photo gallery
---
Want to have your own Erasmus blog?
If you are experiencing living abroad, you're an avid traveller or want to promote the city where you live... create your own blog and share your adventures!
I want to create my Erasmus blog! →