Erasmus Experience in Bordeaux, France by Sara
Architecture and landscape

10 / 10 points

Entertainment

8 / 10 points

Culture and customs

8 / 10 points

Transport

8 / 10 points

Gastronomy

8 / 10 points

Prices

4 / 10 points

Party

8 / 10 points

Weather

6 / 10 points
---
Why did you choose to go to Bordeaux, France?
I wanted to improve my French and I had some very good references about the city. I decided to visit the city one year before doing the Erasmus, and I had such a great time, and found the city so amazing and comfortable, that I did not hesitate to choose it as my Erasmus place.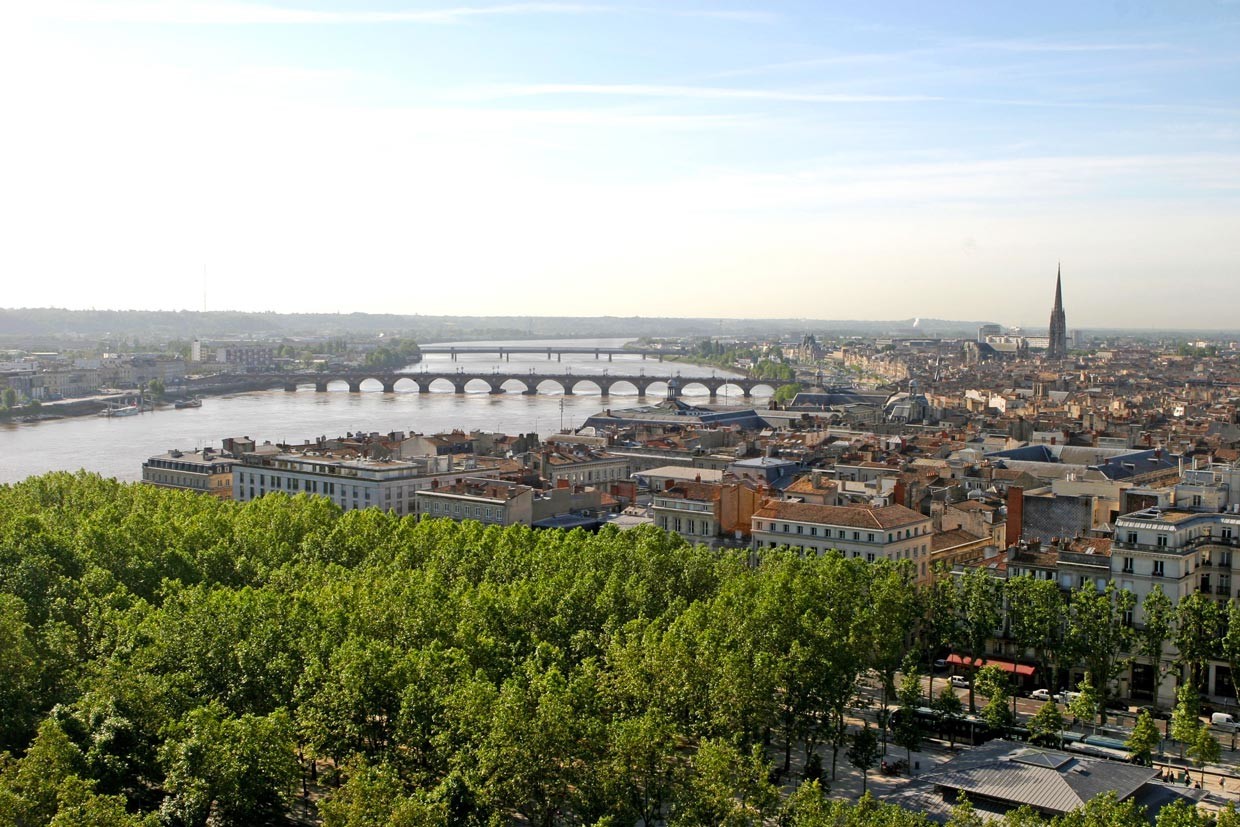 How long is the scholarship? How much money do you receive to help you with living costs?
From my country I received about 300 euros, but this was two years ago and now things are changing, so probably the scholarship is lesser now. However, if you choose France you must take into account a great and helpful advantage: the French government gives every student -national or foreigner- a grant (CAF) for helping you to pay accommodation. In my case it was more than 1/3 of the rent.
What is the student lifestyle like in Bordeaux?
Bordeaux is a city with student environment. The campus is one of the biggest in Europe, and it hosts a high number of international students, which makes that many events, parties and activities are mainly designed for students and international people.
Would you recommend the city and the University of Bordeaux to other students?
Yes, definitely yes. In my case it was the IEP Bordeaux (Sciences Po), which does not follow the same system as the other faculties. The quality of the lectures and resources was high, but above all I would like to stress the great effort that they (University, lecturers and students) do to integrate international students and to make things easier. Sadly I cannot say the same thing for my University in Madrid.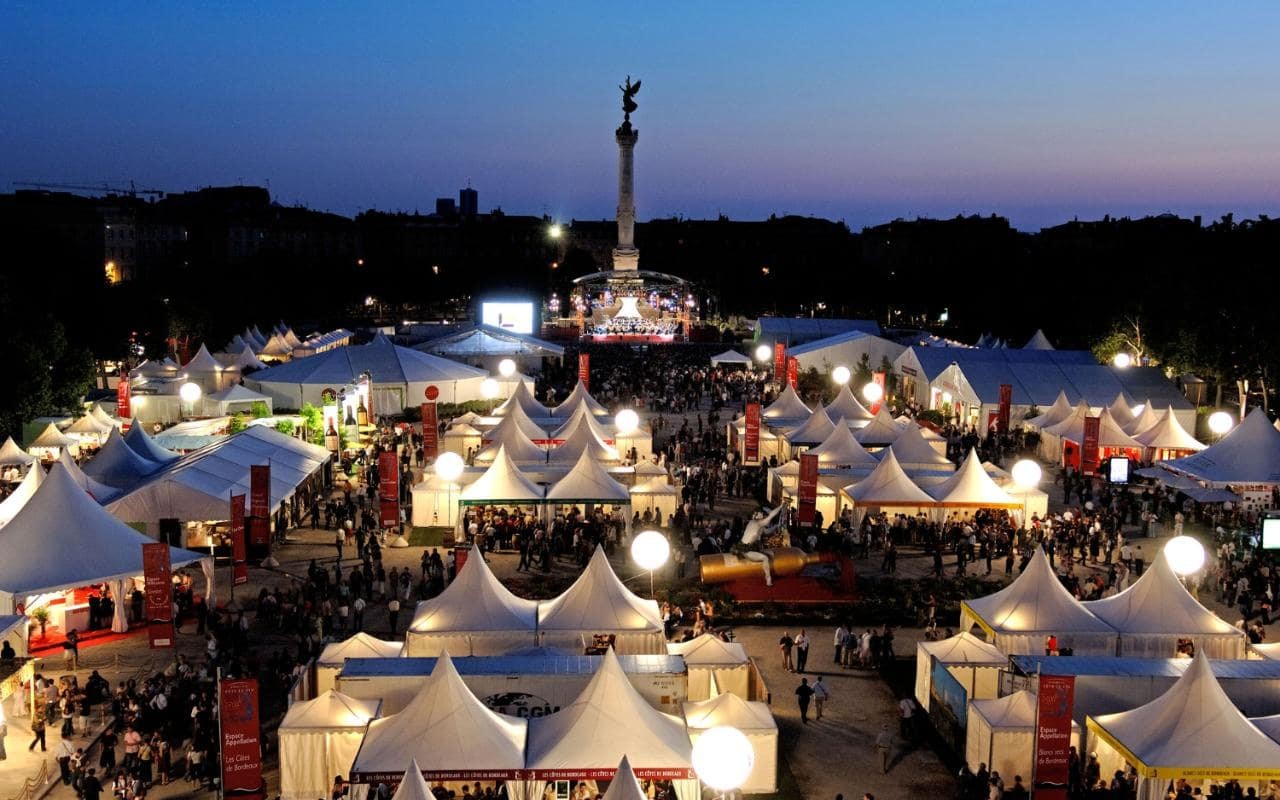 What is the food like?
The food in France is very good quality, as we all know, although being an Erasmus student it is unlikely that you will have enough money for going to posh French restaurants. You will probably end up by eating kebabs and French sandwiches but once in a while it is possible to go for some delicious French typical meals.
Anyway, what is cool in Erasmus is to know about many other cultures and some my best memories are those about the international meal exchanges where everyone tried to show something of our own country to the rest.
Did it cost you to find your accommodation in Bordeaux?
Everyone can apply for the public residences, which are more or less cheap but there is a risk: there are new and old residences. The old ones are simply disgusting, horrible, I was in one of these at the beginning and it was not a good experience. The new ones are quite good, but you have to apply early in advance and there are not many chances to get one.
In my opinion the best choice in Bordeaux is sharing a flat (colocation) with other people in the city. Bordeaux has very nice neighborhoods and to leave there in the city makes you fall in love with the life there.
Normally it is a matter of time and looking carefully what do you want. If you start the research in October probably you are going to suffer because everybody has already found a place and there is almost nothing left for you. But anyway it is also a matter of contacts and being lucky. This was my case, I found a place when it seemed to be impossible, just because I had very good luck.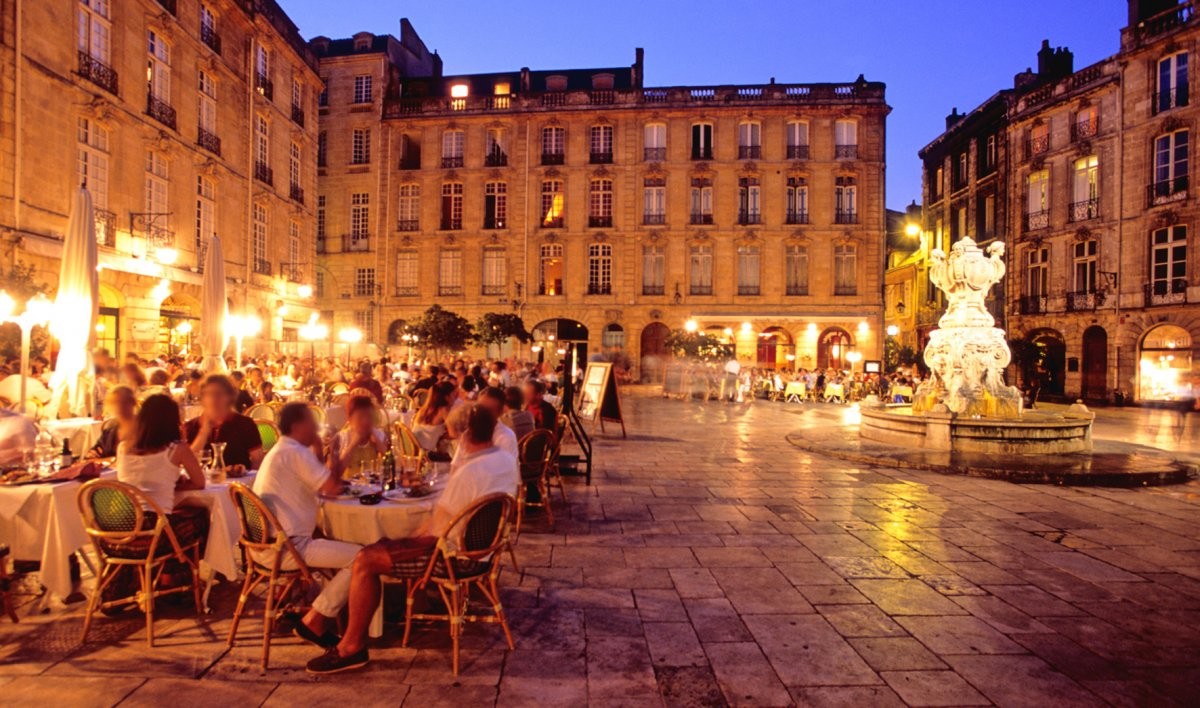 How much does it cost to live in Bordeaux?
Normally rent is 300 euros but you can count on the French grant (CAF) which will depend on the amount of your rent. For a rent of 300 euros I think it would be 100 euros granted.
Shopping is more expensive than in my country (Spain) and you feel like meat or fish are less affordable, but I believe it is a matter of difference with prices in your hometown (for English, Swedish or Belgian people it will be cheaper).
Is the language easy to get to grips with? Are there language courses available at the University?
I find French is an intuitive language, at least for languages with Latin roots. . In my opinion, it is easy to understand and the lectures at the university are easy to follow, although when it comes to writing, it gets a bit more complicated as the French grammar and orthography are not simple at all.
What I find particulary difficult in French is the pronunciation, but this is a matter of practice and not being shy. Nobody is going to judge you, while speaking a foreign language.
In general, I believe French is a very beautiful language.
What's the easiest or most economical way to travel to Bordeaux from your city?
My hometown is Madrid and it is 8 hours by car from Bordeaux. My parents decided to drop me to Bordeaux, in this way I could bring my stuff from home. Otherwise I would have travelled from Madrid to Bordeaux by plane, with a low-cost company.
Where would you recommend to go on a night out in Bordeaux?
I would recommend to take advantage of the many attractions: there are many concerts and live music. If you want to see the real and bohemian Bordeaux environment, I recommend Le Chat qui pêche.
When there is a good weather, it is nice to grab a beer at Le Miroir d'eau.
But I have to say that last minute plans end up being one of your best memories. Most of the best parties are the house parties.
And for eating? Can you recommend some good restaurants in Bordeaux?
Once in a while, if you can afford it: "L'entrecôte" (I took advantage when my parents where there! ).
In the central area of St. André there are many restaurants where you can try "fondue", raclette.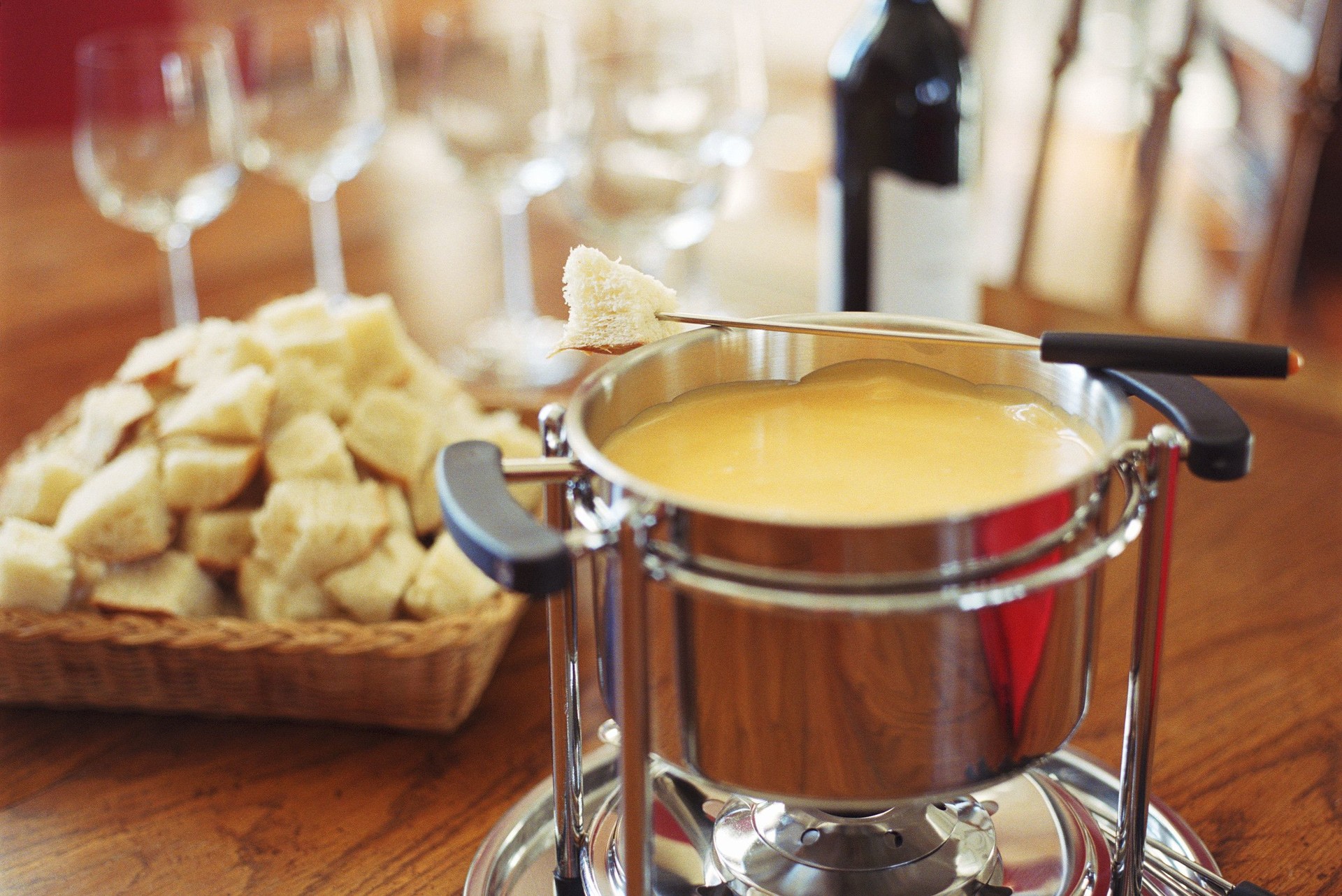 What good cultural sites are there to visit?
There are several interesting museums.
The surrounding of Bordeaux is also very beautiful, the sea is only at half an hour, and you should not miss the opportunity to visit Dune du Pyla, a beach made of sand dunes between the sea and the forest - absolutely breathtaking.
Is there any other advice that you could give to students going to Bordeaux in the future?
I encourage you to be open-minded and full of energy to enjoy your Erasmus year. Bordeaux is an amazing city, an experience like this will make you a mentally strong person.
In my opinion it is the perfect city to go on Erasmus.
---
Photo gallery
---
---
Content available in other languages
Share your Erasmus Experience in Bordeaux!
If you know Bordeaux as native, traveler or as exchange student... share your opinion on Bordeaux! Rate different characteristics and share your experience.
Add experience →