It's Me Again...
Hey all,
I am back with another post, as I'm sure you'll all be buzzing to see. I don't really know how often is too often or not often enough to write a blog post as this is all très new so I'm just basically going to write one whenever I feel like I have enough to say, so the gaps between posts will probs be quite random!
I've been in Bordeaux for 10 days now, but it feels a lot longer. Not in a bad way, it's just been a very long week and a bit, it seems like a lifetime ago Mum left (hi mum) but it hasn't even been a week! I was at uni today for a welcome day thing, it was good, but pretty exhausting, as there was a lot of French spoken at me so it took a lot of concentration. I better get used to that though, as lectures start on Monday and everything will be taught in French (help)! I think it'll be fine though, I can already tell I'm slowly but surely starting to tune in a bit more. I also got to meet other Erasmus students today which was good, as so far I hadn't really had a way to meet people, other than those I already knew before moving here! I met some really nice people and there's an Erasmus meet up tonight which I'm going to head out to after I finish this post... It was actually amazing to see people of so many nationalities in the same place, there were all the Erasmus students as I've said but also students from other exchange programmes outside Europe. We got a tour of the uni and stuff so it all is beginning to seem (slightly) less daunting.
As for the house I live in, it's a bit like a Tardis as it looks small from the outside but actually, six people live in it and we all have our own bathrooms, as far as I know! Plus the cat and the dog, who I have now learned are called Didou and Didi. Anyway, I'm off out to an Erasmus meet up so I better sign off for now! I'll be back with an update next time I can think of stuff to write. Love you all bye xxx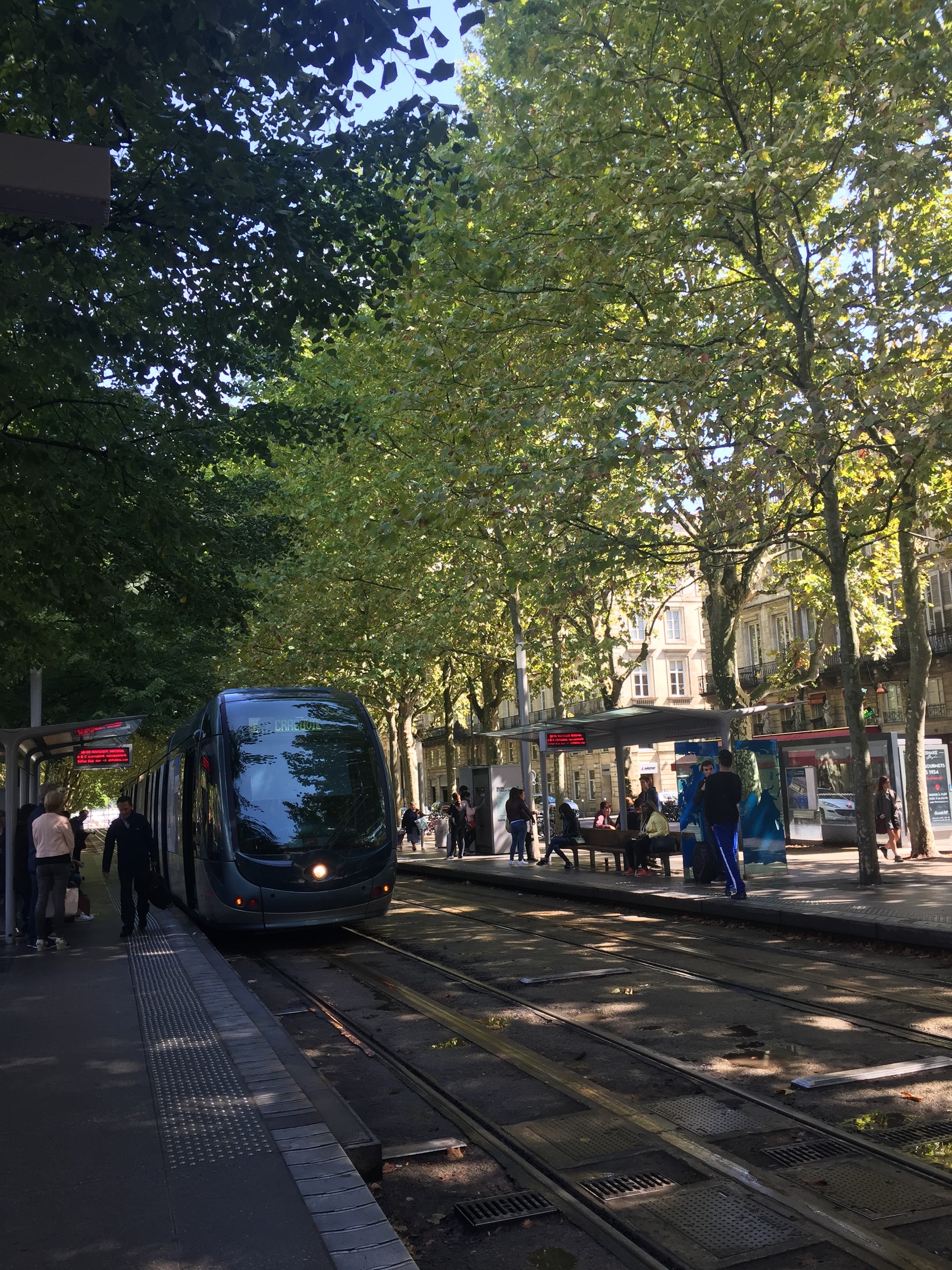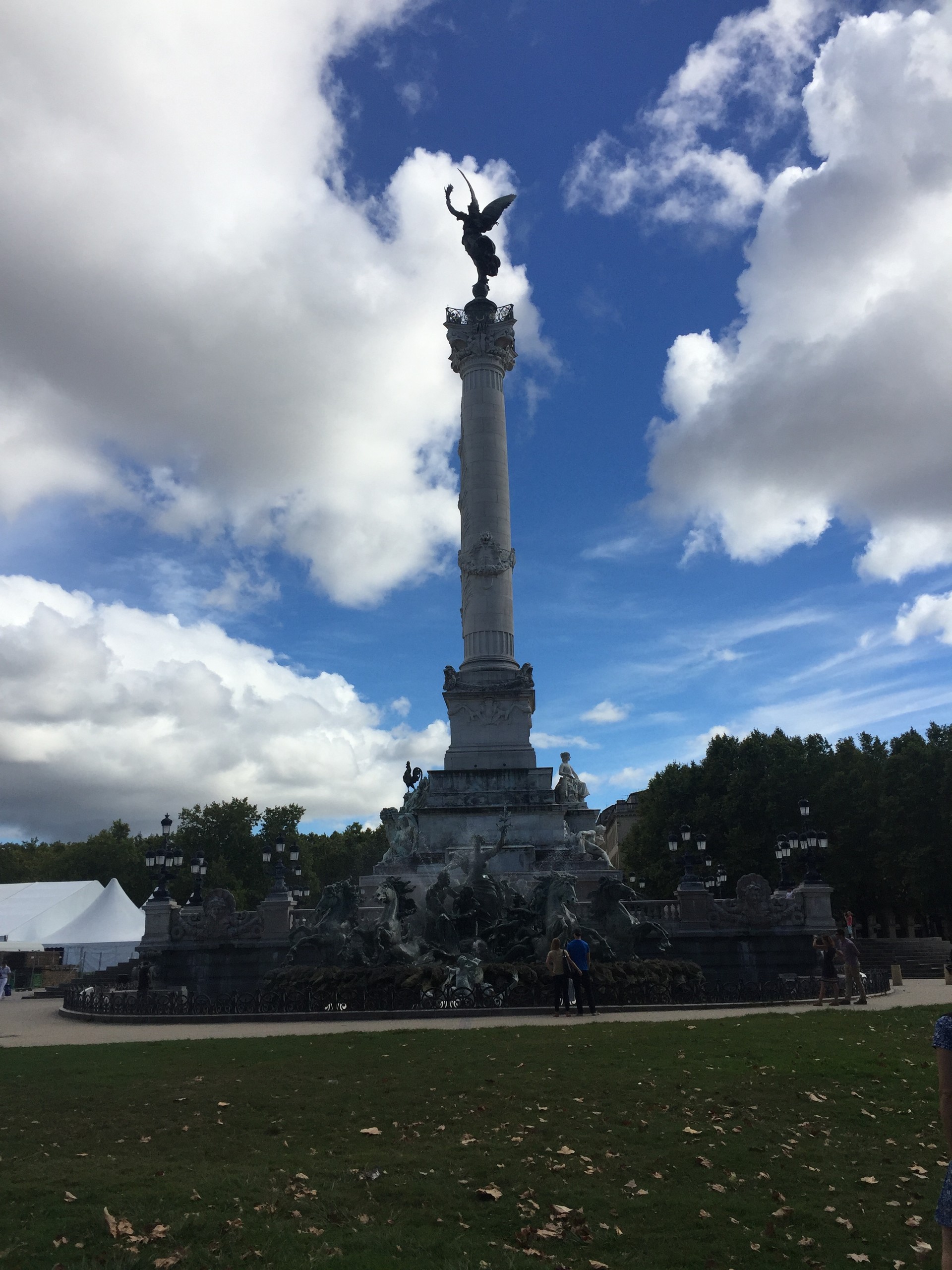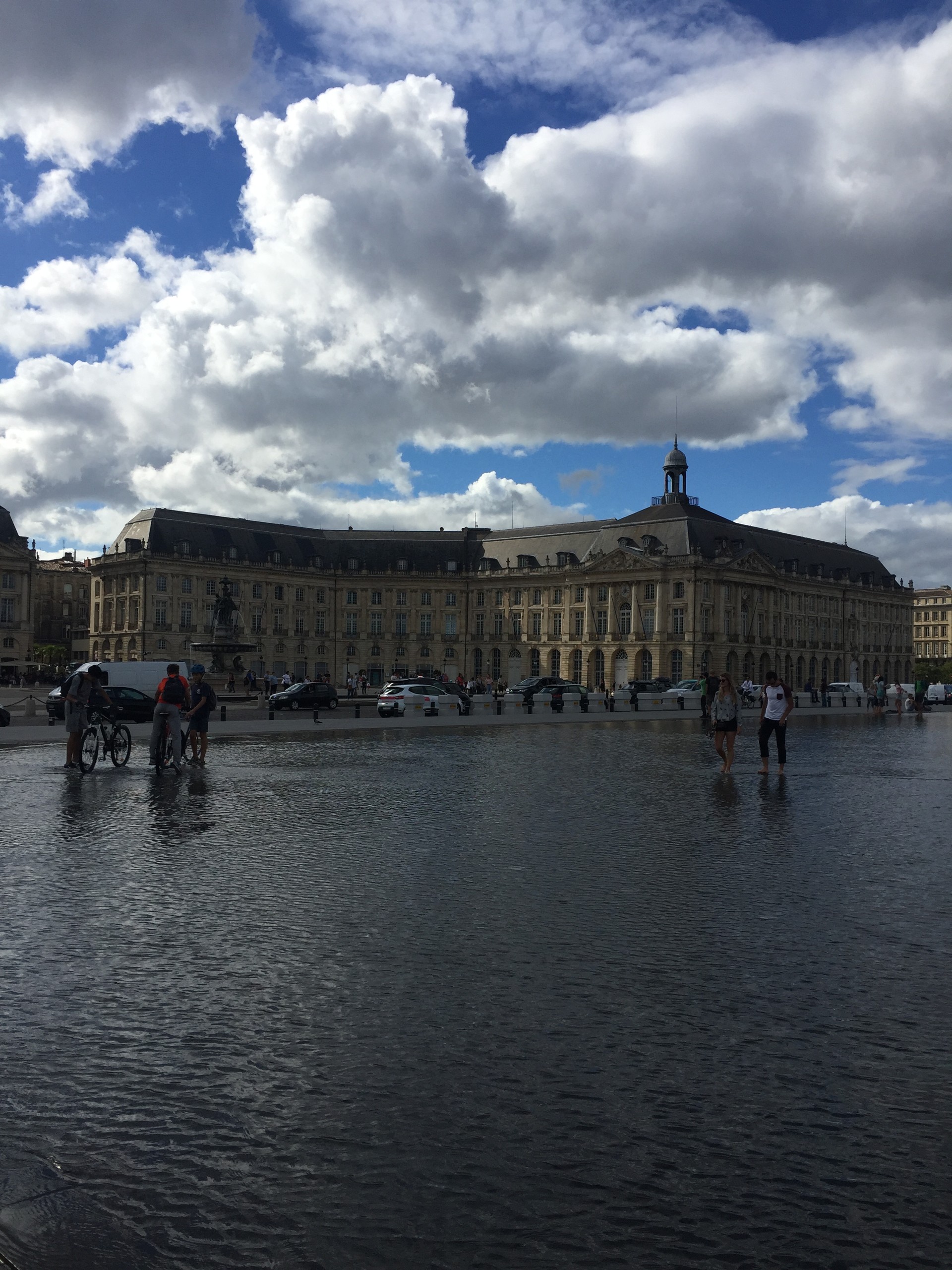 ---
Photo gallery
---
---
Content available in other languages
Want to have your own Erasmus blog?
If you are experiencing living abroad, you're an avid traveller or want to promote the city where you live... create your own blog and share your adventures!
I want to create my Erasmus blog! →