Short Course in Hospitality Management
European School of Economics - Milan Campus (ESE Milan)
Location

Milan, Italy

Type of Degree

Bachelor

Start Date Request info
Duration

3 months

Application Deadline Request info
Language

English

Attendance

On Campus

Dedication

Full-time

Pace

Instructor-paced

Tuition fees

5000 €
Program description
To enrich your programme you will have access to extra-curricular activities, a 6 month internship experience included and guaranteed and intra-campus mobility for study or internship reasons
You'll have access to all our campuses located in downtown Milan, Madrid, London, New York, Florence and Rome
Maximum 25 students per course
Enrolling all year round
3 intakes every year: September, January and April
All Master programmes are validated by the University of Chichester and you will be awarded with a British Degree
The Professional Programme in Hospitality and Tourism Management at the European School of Economics provides a strong foundation in the knowledge and tools in business and management that are necessary to excel in this prime growth area. Participants will explore the economic impact of tourism and hospitality in a range of international contexts, and consider the evolving social, cultural, economic and political factors, which influence the industry.
This programme will explore the role of strong>Customer Service, Personnel Management, Hospitality Management and International Marketing and Tourism. /strong> Participants will be able to analyse and evaluate the policies and principles that best promote a customer-focused culture and learn how to successfully manage a team to obtain this objective. Participants will be able to predict potential trends and pitfalls within the industry and design and develop effective strategies to adjust their marketing strategies accordingly.
Key features of the Hospitality Management Programme
Three intakes per academic year January, April and September
4 Modules: Each module requires 3 in-class hours per week, for a total of 12 /15 weekly hours (Monday-Friday)
ESE's competitive Internship Programme providing international work experience in the sector of specialization
3 Months + 3 Months (Optional) Internship
Course Assessment: Group Project and Presentation
Compact class sizes which help faculty cultivate a mentor relationship with students and provide the individual attention needed to discover their special skills and succeed in their chosen pathway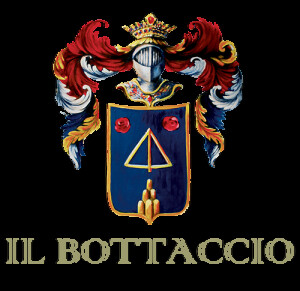 The European School of Economics collaborates in a special way with Relais & Chateaux Il Bottaccio in Forte dei Marmi, Italy. Our Founder and President's first such venture of its kind, Il Bottaccio became a member of the prestigious association of privately owned elite properties and restaurants over 30 years ago after an unprecedented mere three years of activity. Though it now boasts around 500 members in 60 countries, at the time there were less than thirty in the Italian delegation. Il Bottaccio is now also a successful events business in London, and fully embodies our Founder's philosophy – Visibilia ex Invisibilibus (the visible comes from the invisible), and is truly a place where profession blends with emotion and, meeting with intuition is elevated to Art. The destination of many culinary students, Il Bottaccio collaborates with the Cordon Bleu and the Culinary Institute of America among others, and has been the undisputed favorite destination of our interns looking for a career in luxury and boutique hotels.
Course Programme
The course is made up of 4 modules* (modules may be subject to change and may vary according to the ESE center) such as Contemporary Hospitality, International Marketing & Tourism Studies, International Business Decision Making and E-Business and E-Commerce.
Course Duration
3 months = 120 in-class hours + revision/ reading week + exam week
Internship (optional): 3 months
Language of Instruction
English
Level of Instruction
Undergraduate (A High-School Diploma or equivalent is required to access this course)
Course Assessment
Group Project and Presentation
Credits & Recognition
Upon completion of the programme, participants will be awarded an ESE Certification of successful completion of the programme.
* Modules may be subject to change
Subjects
Contemporary Hospitality
This unit introduces learners to the hospitality industry. It establishes the framework of the industry using criteria defined by the centre and the learner cohort in a way that reflects their needs.
Students will have the opportunity to research recent developments in the industry. This is designed to be responsive to contemporary issues and will enable the students to react to issues affecting the industry during their period of study.
Investigating the changing role of hospitality staff in a range of contexts will also be covered.
Students will develop their approach and thinking processes to enable them to predict potential trends and developments in hospitality provision and management.
International Business Decision Making
The aim of the module is to provide students with an appreciation of the complexity of international business enterprise decisions. The course will demonstrate how practical business decision solutions can be reached. A framework for understanding the key issues that need to be addressed by business managers in an increasingly international environment will be provided and students will be taught to explore the nature of international business.
International Marketing and Tourism Studies
The module aims to combine broad theoretical background of marketing management with practical implications to the way modern service companies, particularly hotels, externally and internally market.
The module aims to develop students' ability to understand the tourism industry, particularly within hotels and the key principles behind their marketing and operation.
E-business and E-commerce
This module will enable students to understand the complex and powerful technological blend and planning that facilitates E-commerce, give them the skills to evaluate new E-business initiatives and asses the risks associated with this, together with acquiring an understanding of business-to-consumer as well as business -to-business markets, and emphasise legal and ethical issues.
*Subjects may be subject to change
ESE's Internship Programme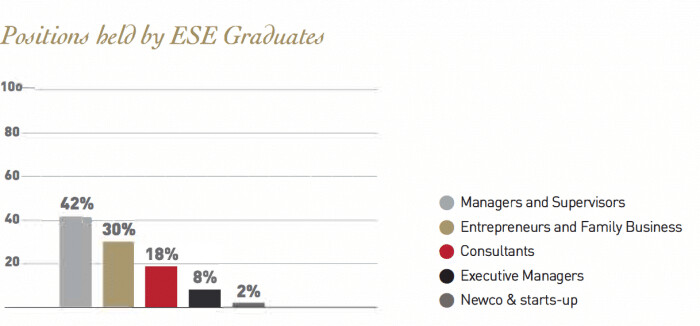 Upon successful completion of the programme participants may opt to take a 3-month internship fitted to their profile and career objectives. Students will undergo an assessment with the ESE Placement Officer, so as to determine their eligibility for an internship placement*. The placement office will assist eligible students in obtaining an internship fitting their profile and career objectives.
Working in collaboration with more than fifteen hundred leading international companies, including some of FORTUNE'S 100 Best Companies to Work For, the European School of Economics offers one of the most competitive university internship programmes available today.
* Visa Regulations Permitting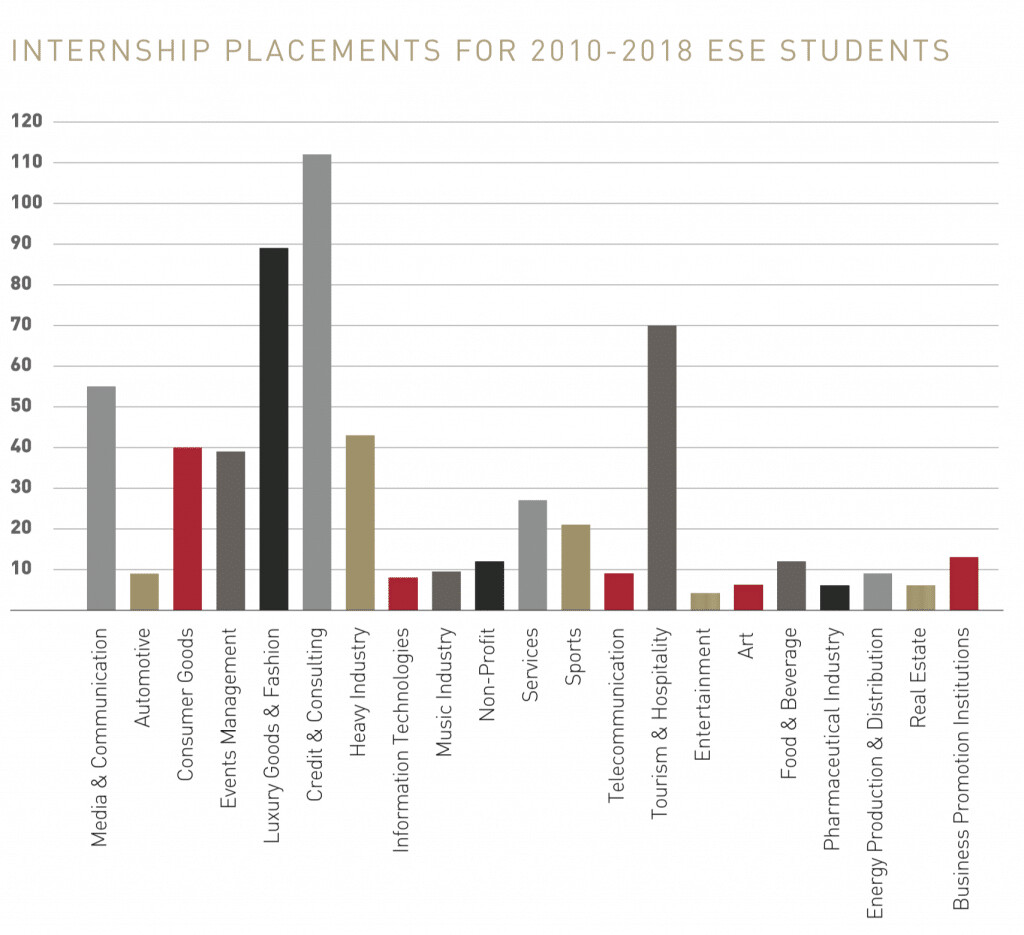 ---