Bachelor of Applied Computer Sciences - major Cybersecurity
Howest University of Applied Sciences (HOWEST)
Location

Kortrijk, Belgium

Type of Degree

Bachelor

Start Date Request info
Duration

3 years

Application Deadline Request info
Language

English

Attendance

On Campus

Dedication

Full-time

Pace

Instructor-paced

Tuition fees

961 €
Program description
Overview:
"Will you help make our digital world safer?"
In this bachelor major you study the specific problems in the field of security and learn how to arm yourself against them. As a Cyber Security specialist you will be trained in the very latest technologies and techniques in the field of cyber security, cyber crime and cyber warfare. The Cyber Security specialist provides more security and privacy in the digital world.
Our course is supported by the Cyber Security Coalition non-profit organisation and listed in the Cybersecurity Higher Education database powered by ENISA, the European Union Agency for Cybersecurity.
This bachelor major is entirely taught in English! Kickstart your career in Cyber Security now!
Howest solves the problem of the lack of Cyber Security specialists
SnapChat, LinkedIn, Dropbox, Yahoo!,... only a small selection of companies that recently had to deal with cyber crime. The demand for security specialists has never been so high! As a Cyber Security specialist you will be trained in the latest technologies and techniques in the field of Cyber Security.
You will be proficient in both the attacking and the defensive side of Cyber Security and you will also be familiar with legislation and security management!"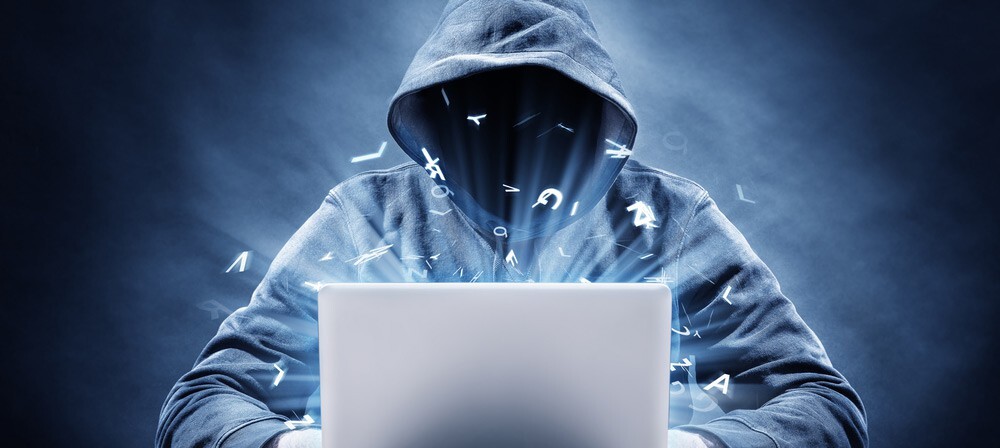 Offensive security
Learn not only to think like a hacker but also learn their techniques and tools to test the security of your systems. Do not wait until someone else discovers the weak link in your defense, but start looking for it yourself!
Defensive security
Keep control of your data! Learn everything about how you can protect systems and networks against all kinds of external threats. If data has leaked to the outside anyway,... no problem because you are also adept at protecting your data through cryptography!
Legislation and security management
A good knowledge of the relevant legislation is of course essential for a Cyber Security specialist. In addition to your practical knowledge, you will also be able to coordinate security within your company thanks to your thorough knowledge of issues such as security management, threat and risk assessment, security frameworks, etc.
Practical Reverse engineering & Malware analysis
Learn all about analysing the latest viruses and malware. This course goes beyond theory and lets you gain hands-on experience thanks to specially developed samples.
Getting started with a Cyber Security diploma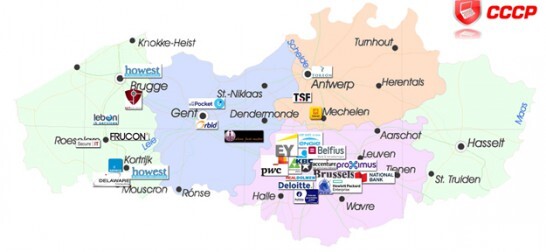 With a degree in Cyber Security you are hugely sought after in the labor market. With 1000s of vacancies for security experts you can immediately get started with 100% job security both in Belgium and abroad!
Want to do business?
Many of our students also start their own business! In 2017 we started a Cyber Security & Blockchain incubator in Bruges!
Be part of the Cyber Security Community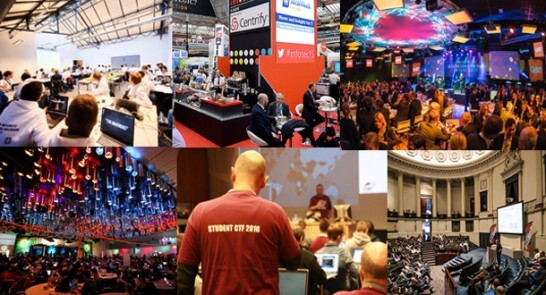 By participating in numerous activities and attending various security conferences, you will really become part of the international Cyber Security community.
Some of the events that our students took part in this year: Brucon, Infosecurity, Cyber Security Challenge, Cebit, Chaos Communication Congress.
Certificates
For many people, obtaining certification is a real boost for their career. These often cost thousands of euros at other agencies. Howest offers the possibility to obtain a lot of certificates during your training, for free or at a greatly reduced price!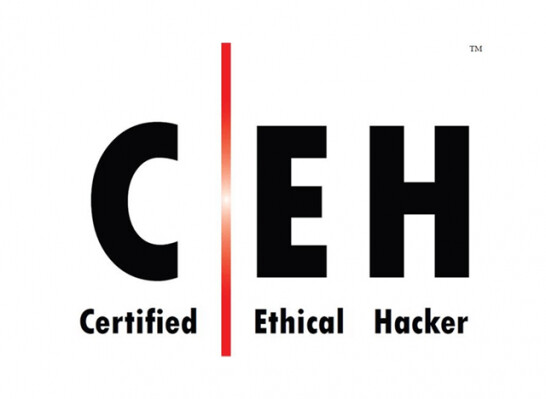 Certified Ethical Hacker
The Certified Ethical Hacker (CEH) training is one of the most current and in-depth security training of its kind. The CEH certificate is internationally known as a valuable addition to Microsoft, Cisco or Linux certificates.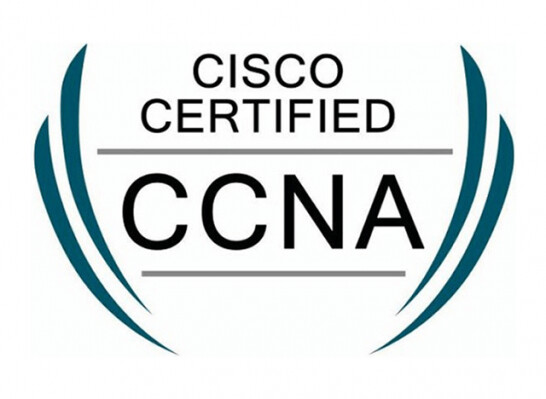 Cisco Certified CCNA
A Cisco Certified Network Associate, abbreviated CCNA certification issued by Cisco. The certificate is seen by many companies as an indication of the level of practical network knowledge.
Moreover, you will be well prepared for the advanced Certified Information Systems Security Professional (CISSP) and Certified Information Security Manager (CISM) certificates.
---