Erasmus Experience in Zhuhai, China by Lidia
Architecture and landscape

6 / 10 points

Entertainment

6 / 10 points

Culture and customs

6 / 10 points

Transport

4 / 10 points

Gastronomy

4 / 10 points

Prices

8 / 10 points

Party

6 / 10 points

Weather

6 / 10 points
---
Why did you choose to go to Zhuhai, China?
I wanted to have more of an intense experience than the typical Erasmus year. All the options that I considered were in Asia. I chose Zhuhai as my first option because it was the only one in China and as I had been studying a bit of Chinese in Spain I thought that this was the best option.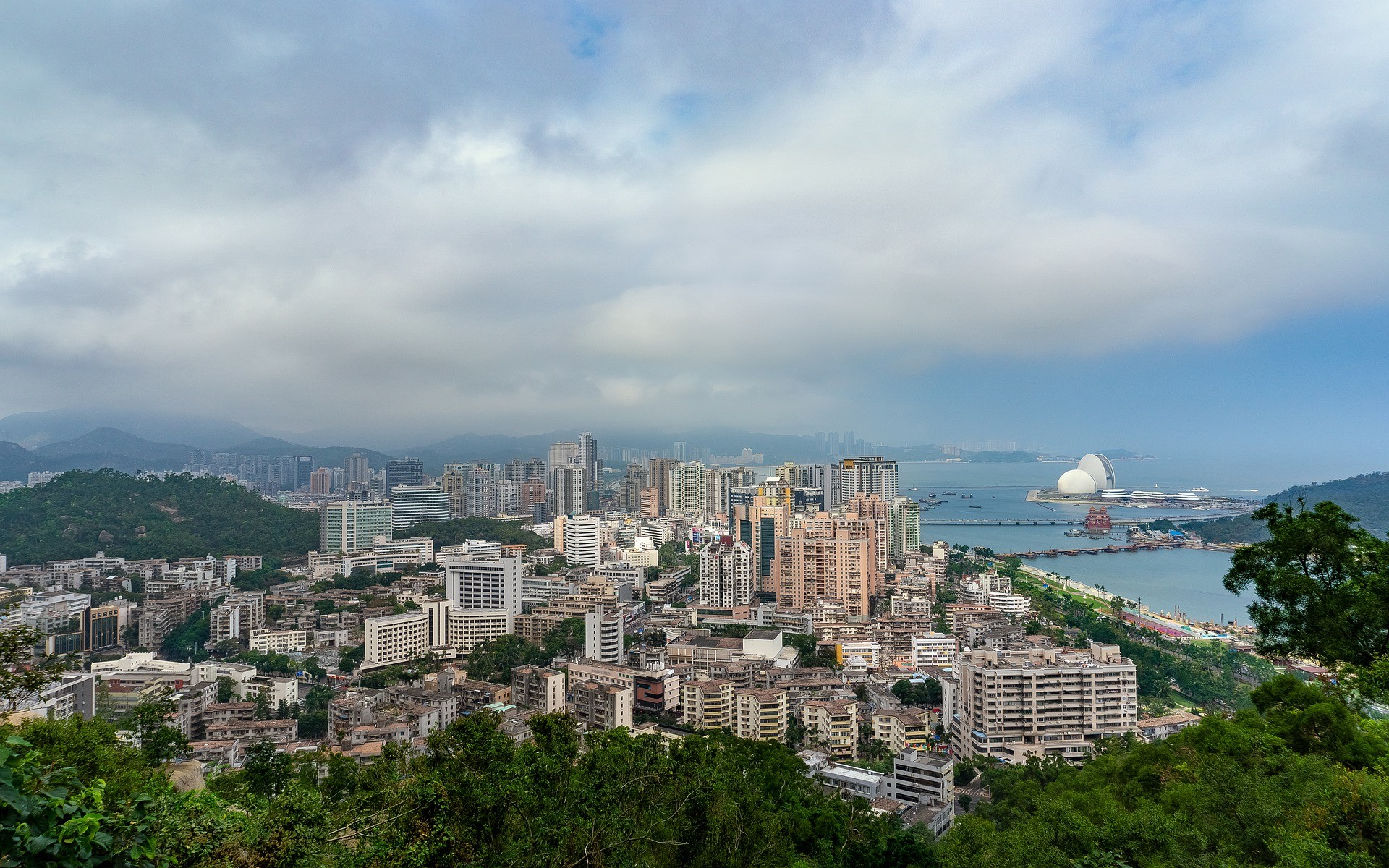 How long did the scholarship last?
How much money did you receive to help you with living costs?
My grant is €300 per month for 9 months. Our university also gives us some extra help for expenditures such as the €600 flight. I can't complain about the grant, additionally they pay us quite soon (all the money around November).
What is the student lifestyle like in Zhuhai?
There isn't a university nightlife environment. There are clubs but the majority of people who go are Chinese. Near the university there are bars that a lot of international people go to (not necessarily students, and they're generally older people).
Would you recommend the city and the University of Zhuhai to other students?
The first contact with the university helps you understand how things work around here. Here, no one knows anything about anyone, and no one bothers to worry about anything beyond what's strictly their business. They do not know what subjects will be taught at all until a few days before, and the same goes for the dates of the exams.
The students at ISA are the ones who will actually help you. I understand that the work is hard when many of the people at the university itself do not provide you with the information. Also, when you need to submit a document, they give very little time in advance although they tend to be flexible if you're not on campus or you don't need to do it.
With respect to the city, it's not bad although I think that Guangzhou would have been a much better option.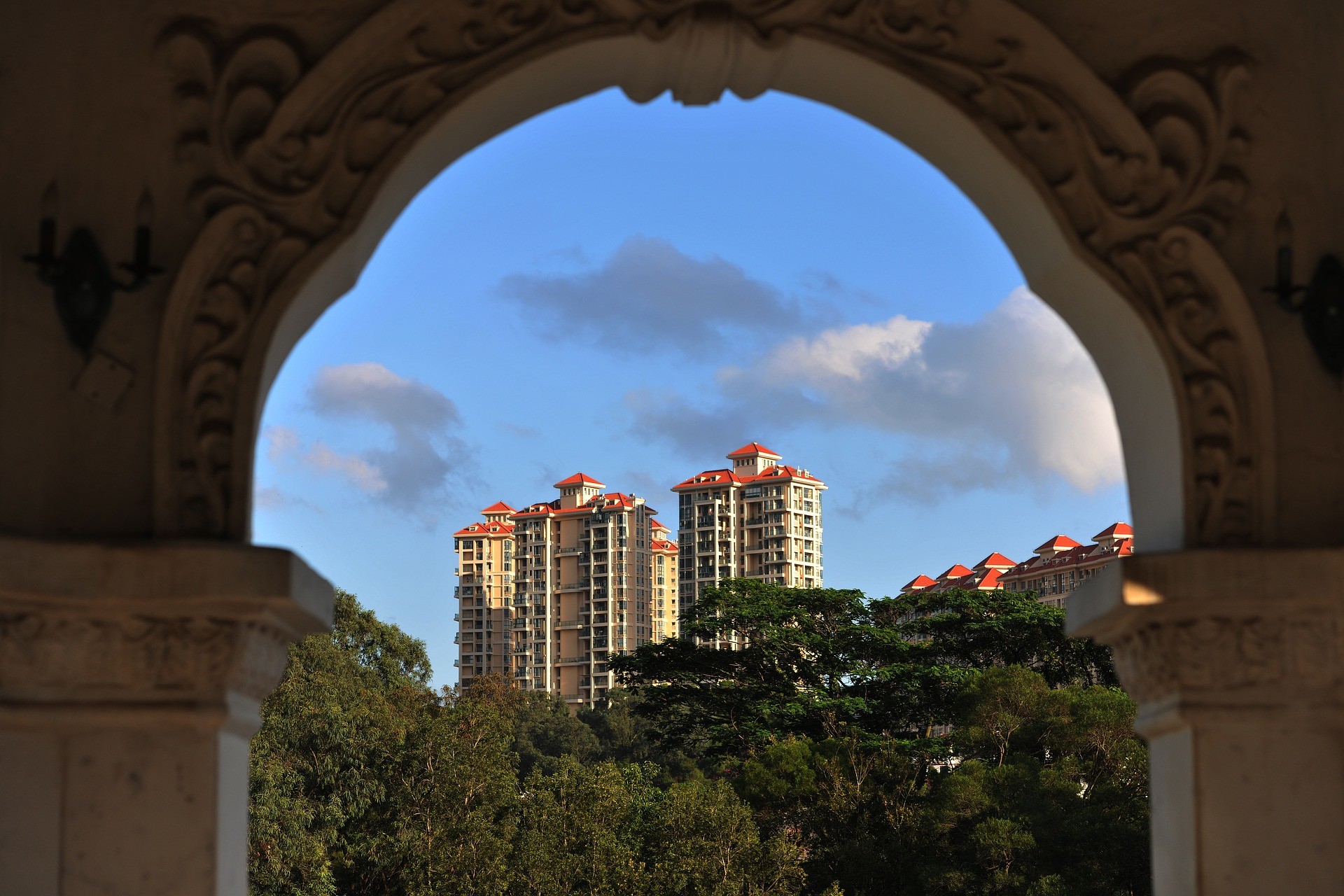 What is the food like there?
I don't consider myself to be an expert in food but it's something that's testing me. On campus there are 2 canteens (there should be a third one but it's closed at the moment). The food is strictly Chinese, there's no trace of any Western food. It's cheap but very greasy in general. The worst thing is that they NEVER change the food. You always have the same selection to choose from. In the buffet some of it changes, but not a lot. There's usually no time for food, but I always make sure to have dinner off campus.
Off campus you can find cheap food, between €1 and €2, but it makes you lethargic quite quickly as it's so greasy and heavy. The Western food is expensive, or at least at the same price that it would cost in Spain. But, the quality's worse.
A very good option is going to an Arabic restaurant (Halal) where the food is very cheap and tasty. And they have a fair amount of dishes to taste.
In general, you have to be careful with the spice. Here, personally, I don't like the meat much because it usually has too many bones (over here, bones are a symbol of quality).
Was it difficult for you to find accomodation in Zhuhai?
I'm in the university halls, which is very cheap (€50 per month). It has its pros and cons.
One advantage is that all the international students live here, which makes it very easy to meet people.
A disadvantage would be that you have to share a room. The bathroom isn't very inviting. The shower and the toilet are together. This is very common here in China but it's really uncomfortable to live with because if you need the toilet after using the shower, everything is wet and you often don't remember to change from your wet shoes in the bedroom, etc. But without a shadow of a doubt, for me, the part that I cannot get accustomed to is the time it closes. From Monday to Thursday is closes at 11pm and on Fridays and Saturdays at 12am. They're very strict with the times and if you're late you have to sign your name. And what's more, is that you have to wait until 6am.
It is a possibility to rent a flat, for around €200/250 per month. The bad thing there is that you won't be in contact with as many people.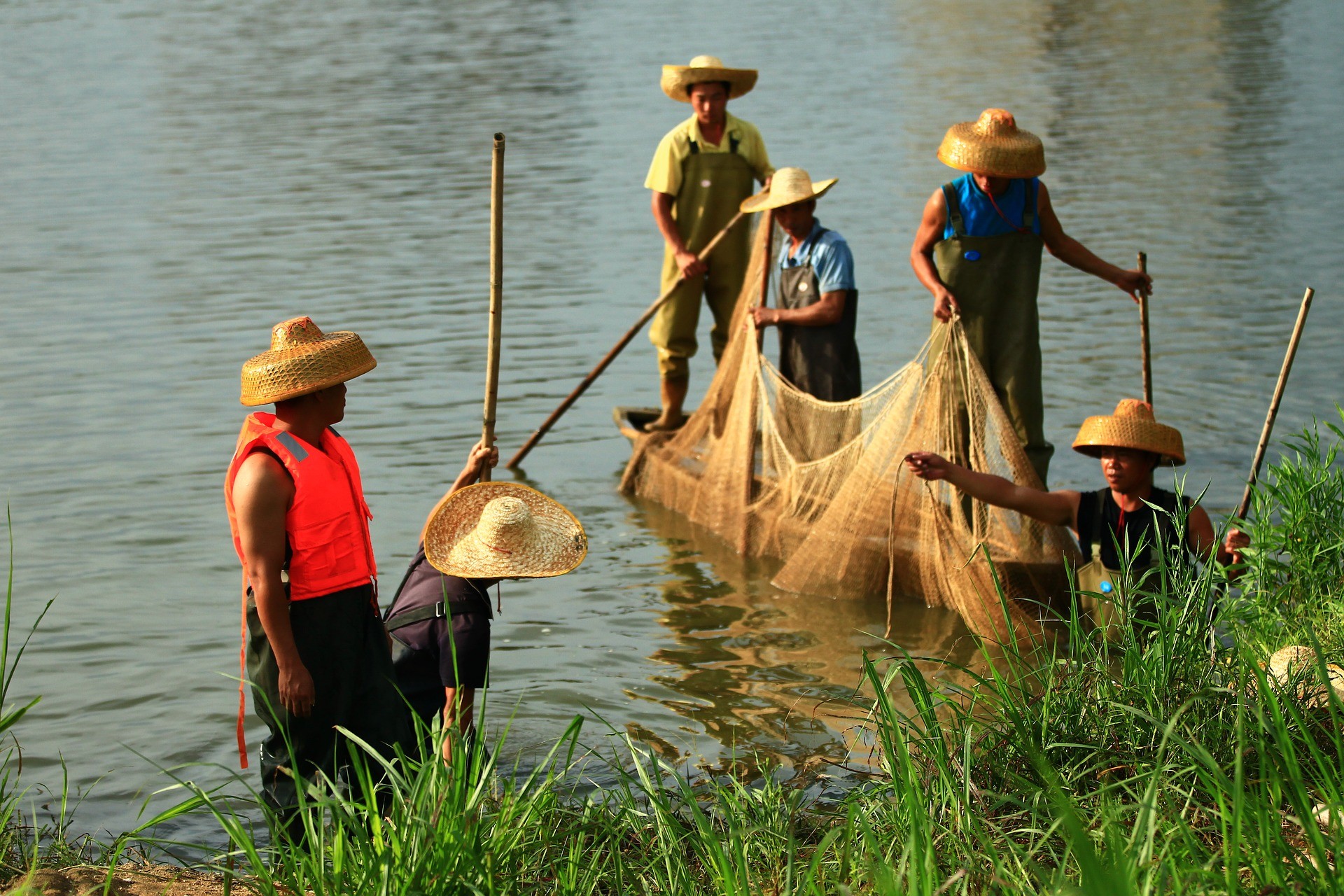 How much does it cost to live in Zhuhai?
Without mentioning accommodation and strictly just talking about spending money for living, you can live with around €300 per month. If you want to eat a little bit better or have a beer, you'll need more money than that.
Is the language easy to get to grips with? Are there language courses available at the university?
In the university we have to go to obligatory Chinese lessons. From level 1-3 there are two classes, 14 hours a week. From 4-6, 3 classes, and I don't know how many hours exactly.
Personally, I find the Chinese classes more difficult than my actual university classes but it's true that they're very useful. The level is high and you learn a lot in a much shorter space of time than in Spain.
Very, very, very few people speak English. In the university, the students and teachers speak English. But outside the university, it's rare to be able to find anyone who speaks it. Practically no one does.
This gives you the opportunity to practise the Chinese that you've learnt. You'll make a lot of mistakes, but with a little bit of practice and a translator, you'll get by.
What's the easiest or most economical way to travel to Zhuhai from your city?
I flew to Guangzhou, which had a stopover in Qatar with Qatar Airways. I don't think that it's the cheapest way (€710 there and back). However, it was worth it because we spent 3 days in Qatar and got to know it.
If you fly to Hong Kong you have to bear the time in mind because the ferries terminate there.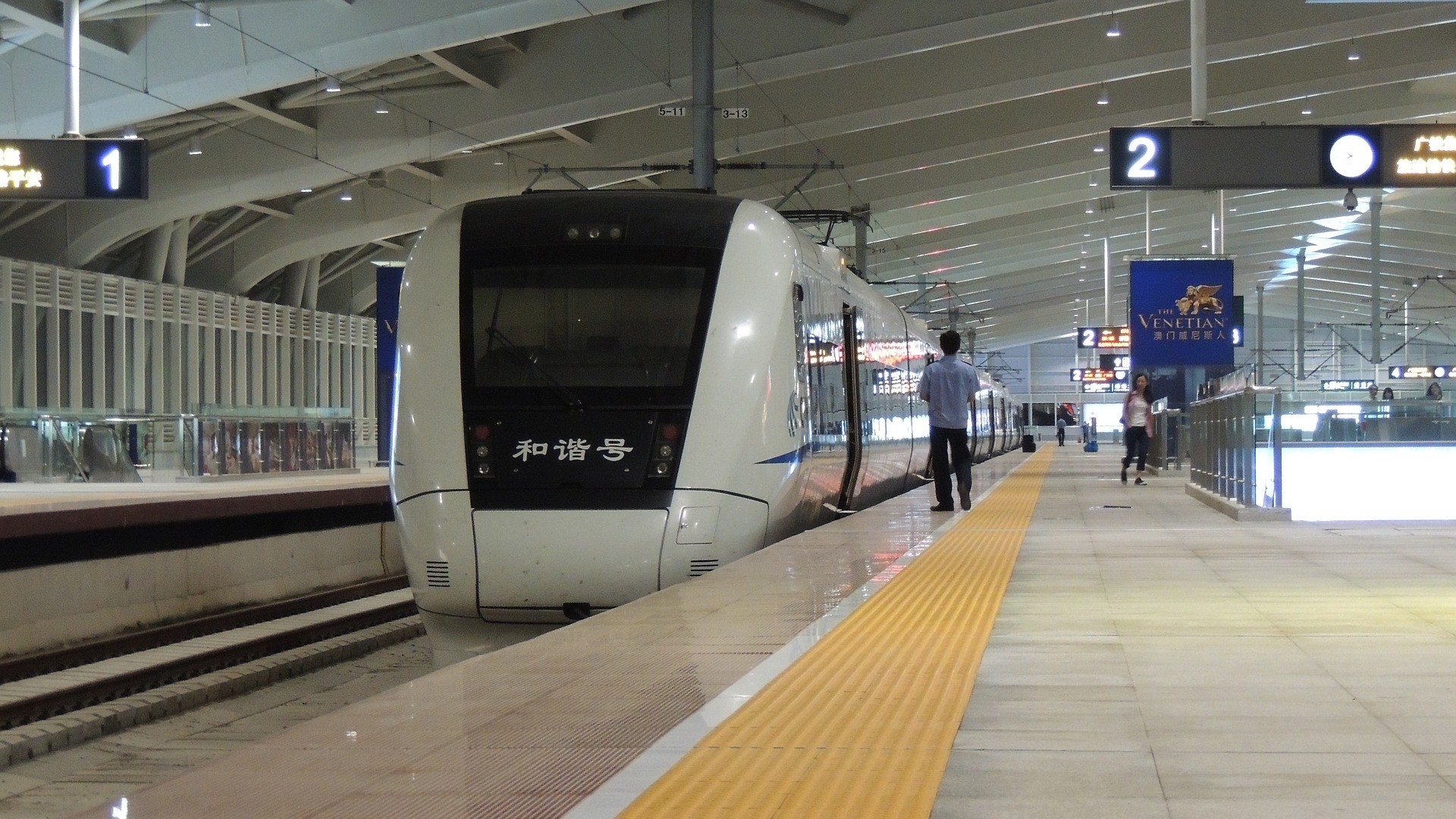 Where would you recommend to go on a night out in Zhuhai?
There are two zones. Huafa: where Illusion, M2 and MiuMiu are. The other area is FBB.
Is it good to eat out in Zhuhai? Can you recommend some good restaurants in Mataró?
The Halal restaurants.
Nearly the shopping mall Aeon there's a place on the way back to the bus stop that goes back to university, the second street on the right there's a stall in that street where I ended up before, and they have the best spring rolls in the city. There's a type of fried pitta bread where you can put a burger, bacon, egg inside it, and more...
What advice would you give future students heading to Zhuhai?
Download the Microsoft translator. It's free and you can take photos and the app then translates the letters.
Try new places and open your mind. Everything you have to get used to is very different but it's an experience that will make you value what you have a lot more, and see how different the same reality can be.
Travel everywhere you can. Plane tickets aren't too cheap, but the hostels and life in other Asian countries can be.
Despite all the bad things, I don't regret coming here because of everything I'm experiencing, and I know the friendships I've made. A few of them are very authentic because we support and help each other.
---
Photo gallery
---
---
Content available in other languages
Share your Erasmus Experience in ZHUHAI!
If you know ZHUHAI as native, traveler or as exchange student... share your opinion on ZHUHAI! Rate different characteristics and share your experience.
Add experience →