Experience in Varaždin, Croatia by Karolina
Architecture and landscape

10 / 10 points

Entertainment

6 / 10 points

Culture and customs

10 / 10 points

Transport

6 / 10 points

Gastronomy

8 / 10 points

Prices

8 / 10 points

Party

6 / 10 points

Weather

10 / 10 points
---
What is it like to live in Varazdin? Would you recommend it? What is the city like?
Varazdin is a small city in north Croatia. It used to be the capital city till the big fire in 1776, but thanks to that it has kept its calm and friendly nature. The city is not crowded, the urban area has about 38, 500 inhabitants, and every time you walk through the city center you meet someone you know, either they're drinking coffe or just passing by, and it's a great feeling. Morning coffe (morning is 3 hours after you woke up) is a tradition for every young person in city. There are many beautifull places near Varaždin (Vinica, Trakoscan... ), so you can arrange a day trip with friends in about 10 min. Or you can stay in center and enjoy the nature around the old city castle or chill in the park. So, yes, I would definitely recommend living in Varaždin.
What is the student lifestyle like in Varazdin?
I'm studying in another city, but from my friend's experiences I can tell that they have time for everything. Time for friends, party, studying and get enough sleep. People are very open and friendly in Varaždin so you will meet new friends in just a couple of days. Every weekend you go out, either in the city center or just hang out at someone's place. You can't miss the Špancir Fest. The annual Špancir Fest begins at the end of August and ends in September (it lasts for 10 days). At this time the city welcomes artists, street performers, musicians and vendors for what is called "the street walking festival".
How much does it cost to live in Varazdin?
The life in Varaždin is not expensive. Coffe is about €1, but you can find it for even less. To go out you will need about €15-20, it depends on how much you drink. There are a lot of bakeries in the city, bread and pastries are no more than €1. You can make a delicious lunch for you and your friends for lees than €10.
Is it difficult to find accommodation in Varazdin? Is there any advice you can give?
No, there is a lot of rooms for rent, and there is a new dorm for students near the center (about 5 min. walk to the main square). You can find rooms in the Sjuskalo website.
To find out more about the dorm check the : Studentski Centar Varaždin website
What is the food like? What are your favourite dishes?
The food is very tasty. You must try the famous Varazdinski klipic, strukli, gibanica, purica with mlinci and so on...
What places would you recommend visiting in Varazdin?
You must visit the old town castle (you will probably go out there before going to bars at least once). Visit churches and monasteries, the National Theatre, which is next to a beautiful park where you can chill before or after college. The cementry in Varaždin is the most famous one in Europe so don't miss your chance to explore it.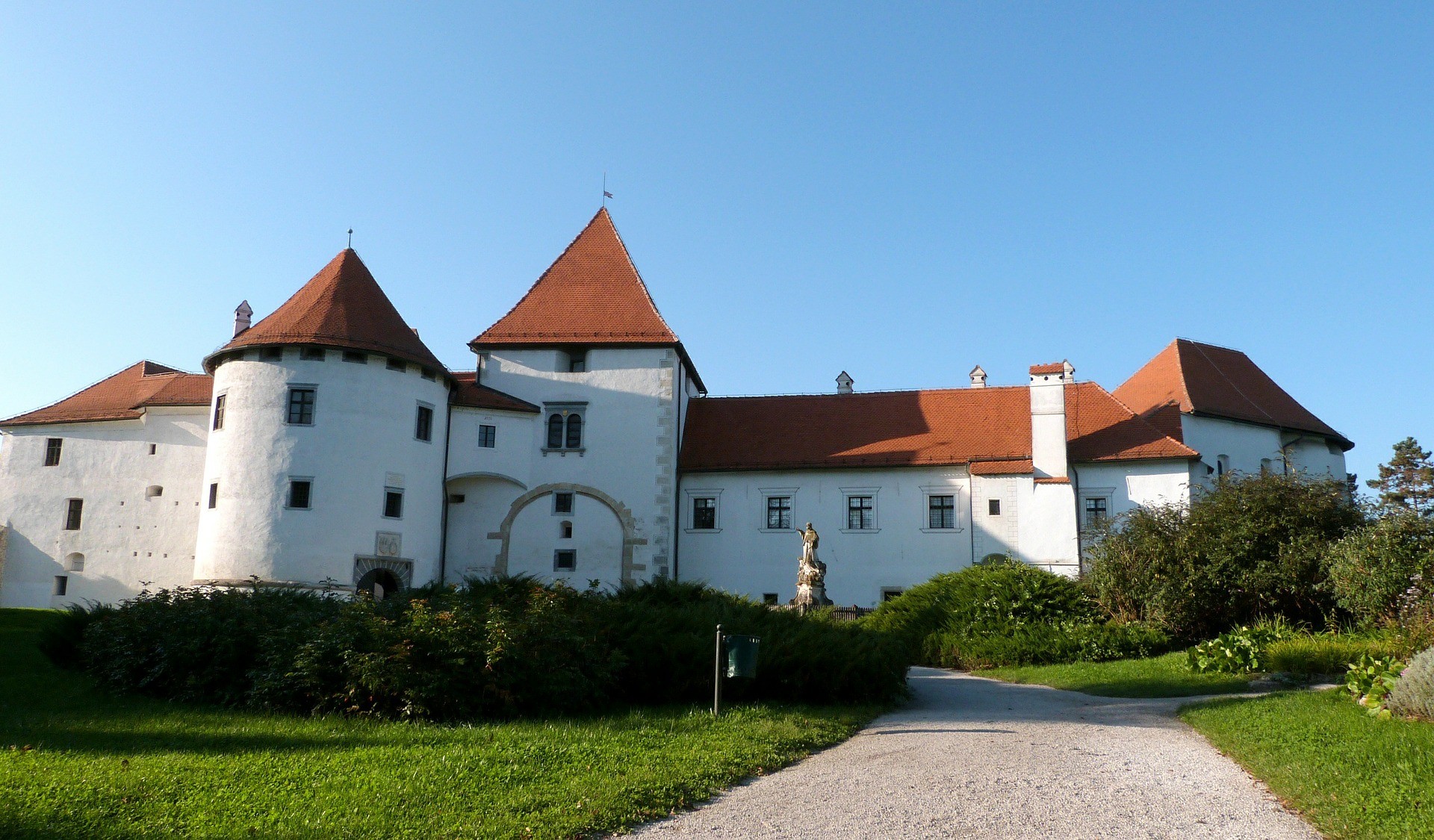 Is it good to eat out in Varazdin? Can you tell us your favourite spots?
Yes, it's good and cheap. There is a few fast foods chains and many restaurants. You will get your "xica" (student card) and with that card you can have a whole meal with drink for about €1. The place where you can eat with that card is called "Menza". The one I prefer is "Park".
Is the nightlife good in Varazdin? Where is good to go?
It depends. I would say the most important thing is who are you with and not where you are. There are a few bars where most of students go, you will notice that during your first weekend in the city. It is not unusual to just go and hang out in someone's apartment, where you just drink, play drink games, listen to music and talk.
What advice would you give future students heading to Varazdin?
You are going to have a wonderful time, just surround yourself with good people, be open-minded and enjoy the city.
---
Photo gallery
---
---
Content available in other languages
Share your Erasmus Experience in Varazdin!
If you know Varazdin as native, traveler or as exchange student... share your opinion on Varazdin! Rate different characteristics and share your experience.
Add experience →