Vigo's adventure of a Mechanical Engineering student
Facilities

10 / 10 points

Quality of the college

4 / 10 points

Is it easy to pass?

2 / 10 points

Activities

10 / 10 points

Tuition fees

10 / 10 points

Faculty

6 / 10 points
---
What's it like to live in Vigo? Would you recommend it? What is the city like?
Well, as city I can say that I loved to live there. People were nice, there is always a good mood in the spanish people and the only thing that I can do to recognize their value is say "Thank you for all".
The city itself has nice places to visit and to stay, like the Castro, the Samil beach and for who loves nature, if you study in CUVI campus (not in my case) you are literally in the midle of the forest in the montain.
If you want to go out you have a lot of places to be and drink something with your friends.
What is the student lifestyle like in Vigo?
 What can I say? Speaking about my case, engineering, I think that it is a bit difficult, you must study a lot during all the entire time if you want to be aproved in the exams, I had the bad luck of my subjects don't be avaiable in English courses and I was evaluated exacly with the same exigence of a Spanish student, something I think that was unfair because of the language difficults in the beggining and the time which I needed to be adapted to evaluation method. 
How much does it cost to live in Vigo?
In my opinion Vigo is a cheap place to live. The flats aren't expensive and the food itens in the supermarket are cheap as well.
The only thing that for me is not so cheap is going out, comparing with my country, although, comparing with the most part of the European countries  it's cheap.
In average, I can say that I needed 450€ per mounth to live there.
Was it difficult to find your accommodation in Vigo? Can you give any advice?
For me yes, was difficult. I needed 10 days, after arrive in Vigo to find accommodation, and I just thanks to the help of ESN volunteers, which past all the time trying to help me and another students until we get a flat.
The advice that I can give to all of you is that don't arrive 3 or 4 days before the beggin of the classes, try to arrrive at least 10 days, because it will be here less people searching for a flat and will be easier to get one.
What is the food like? What are your favourite dishes?
The food is awesome! This place is known by the famous octupus of Galicia. There are a lot of another dishes, like zorza, tortillas, cocido, empanadillas, and so on. And try the seafood! :) 
What places would you recommend visiting in Vigo?
I would recomend to visit "O Castro", the Playa de Samil, "El mejor banco del mundo" and visit the Cies Islands!
Is there any other advice that you could give to students going to Vigo in the future?
Well, I can say that this was a good experience, it could be better if the exigence from the school wouldn't so high.
I give you the advice, just speaking to engineering student's, if you come to Vigo and you need to be aproved in all your courses you can enjoy something in the beggining of the semester and then you can forget the diversion. There are good teachers who helps you and try to understand your point and give you an extra time to finish some works but another one that even being you attending all the classes don't show mercy. 
I'm honest, I'd good moments, I knew a lot of people, I grew as person, and I recommend you to live this experience, but before you come be sure that you will have at least the classes in english or if not, be sure that you won't have the unlucky of chose the most difficult subjects.
I hope that I helped you! :D
---
This content has been entered in the Erasmus Travellers Competition and have earned 378 points.
3405 chars (340 points)
12 views (36 points)
This competition was made possible by: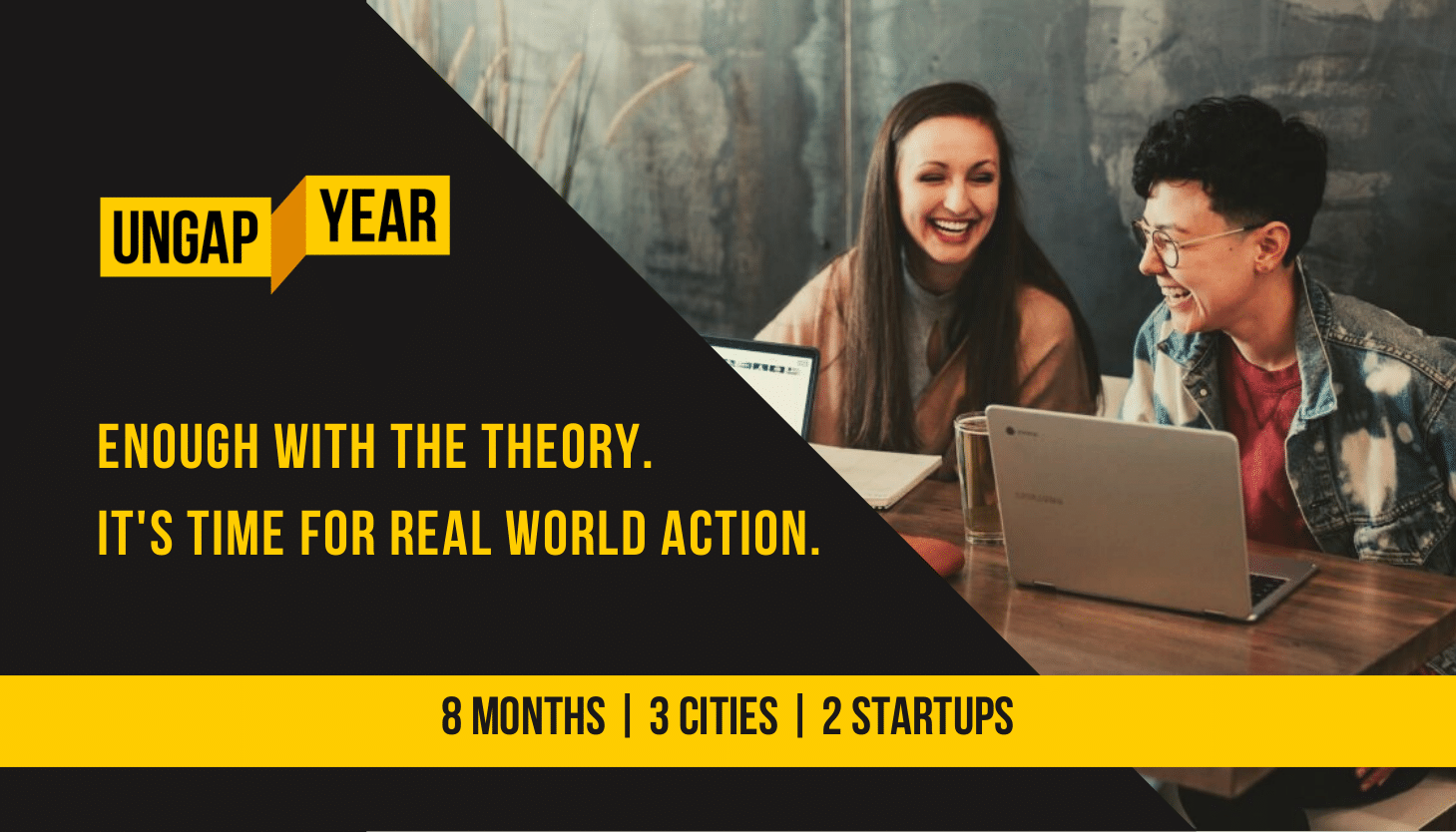 ---
Share your Erasmus Experience in University of Vigo!
If you know University of Vigo as native, traveler or as exchange student... share your opinion on University of Vigo! Rate different characteristics and share your experience.
Add experience →