Worst University I Have Ever Attended
Facilities

2 / 10 points

Quality of the college

2 / 10 points

Is it easy to pass?

10 / 10 points

Activities

2 / 10 points

Tuition fees

2 / 10 points

Faculty

2 / 10 points
---
This is the worst educational institution I have ever been to in my entire life.
In terms of actual education, the university is a joke. I did not show up to any of my classes for six months, and passes all of them. However, if you are a Canadian student, doing an exchange at this university will put you behind anywhere from a semester, to an entire year - I was pushed back an entire year. I had to do 12 courses at UPF to get only 6 courses at my home university, the University of Ottawa.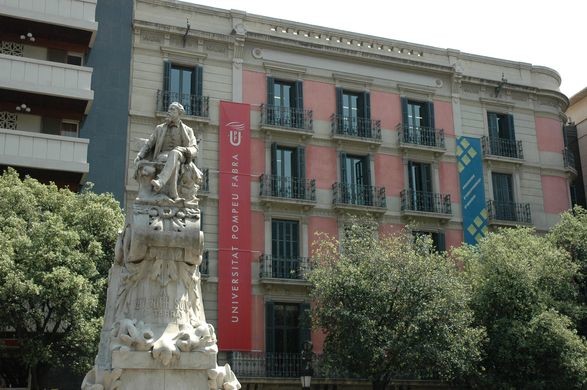 The administration is horrendously rude. No one wants to help you, and no one wants to do anything - they will send you running around the university and its personnel to resolve even the smallest of matters. The OMA (international office) is never open, even though their hours are from 10:00-1300, then from 16:00-17:00, so as an international/exchange student, you have nowhere to go for help. The staff at the OMA is incredibly unprofessional.
Professors come late, or sometimes don't even show up to class - with absolutely no explanation whatsoever. You have to chase professors and university administration for something as basic as a course syllabus - I had to beg the professor, the OMA, and UPF, and publically embarrass them on Twitter to get a syllabus I was supposed to get in April, which I actually got in mid-June.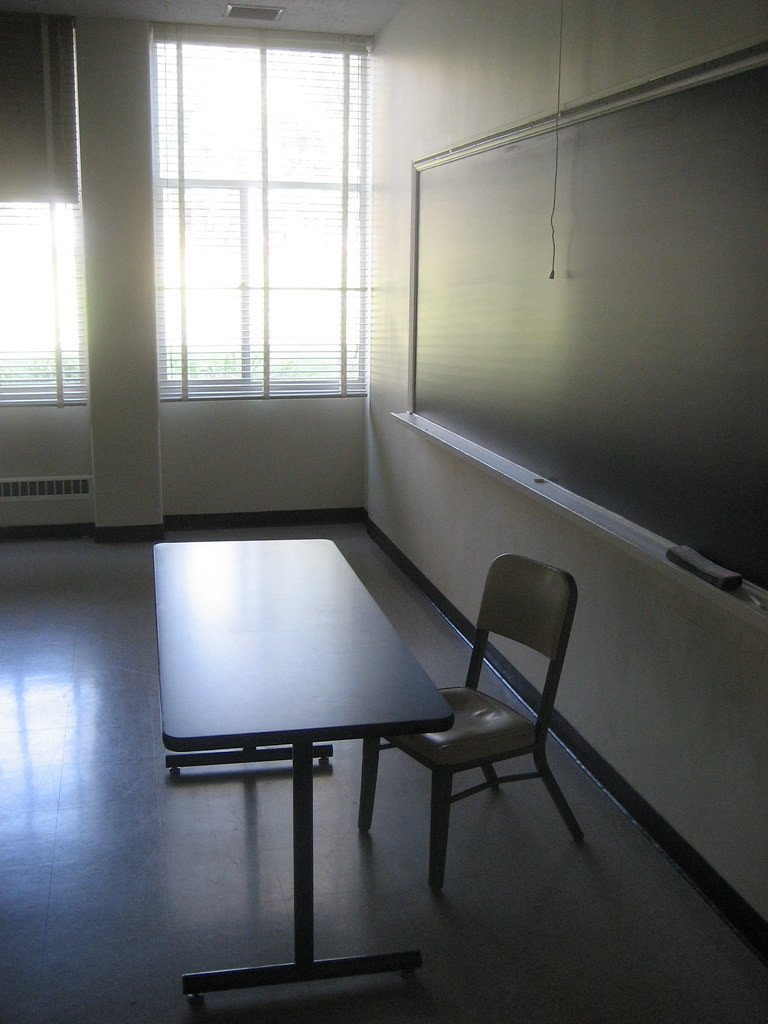 A good amount of antisemitism and racism among the professors, as well as a pro-Catalonia independence propaganda agenda - even if their website online says a course is given in Spanish, the professors will lecture in Catalan. This is what caused me to drop a numver of courses, putting me behind, as mentioned above. Even if you are an exchange student, and don't know a word of Catalan, all communication is done in Catalan, without the option of changing it to Spanish or English.
On top of all this, UPF is very late with its academic calendars, this can pose a major issue while applying for visas. I only found out in at the beginning September 2016 that classes start on September 26, 2016. Related to this, exam schedules are only posted 3 weeks before the exams, and having a flight is not a "valid excuse" to miss an exam - good luck flying home for the holidays with a decently priced ticket.
On top of this, there is literally no useful orientation for this university. No one tells you how to even access Campus Global, how to even check which courses you have that semester, when your courses are, and where your courses are - not to mention the entire website is also in Catalan. The "orientation session" was a six hour mess explaining Barcelona's architecture - thanks, but I have Wikipedia too. Unless you know someone who already goes to UPF, you're basically on your own. Do yourself, and your education a favour, and skip out on this university.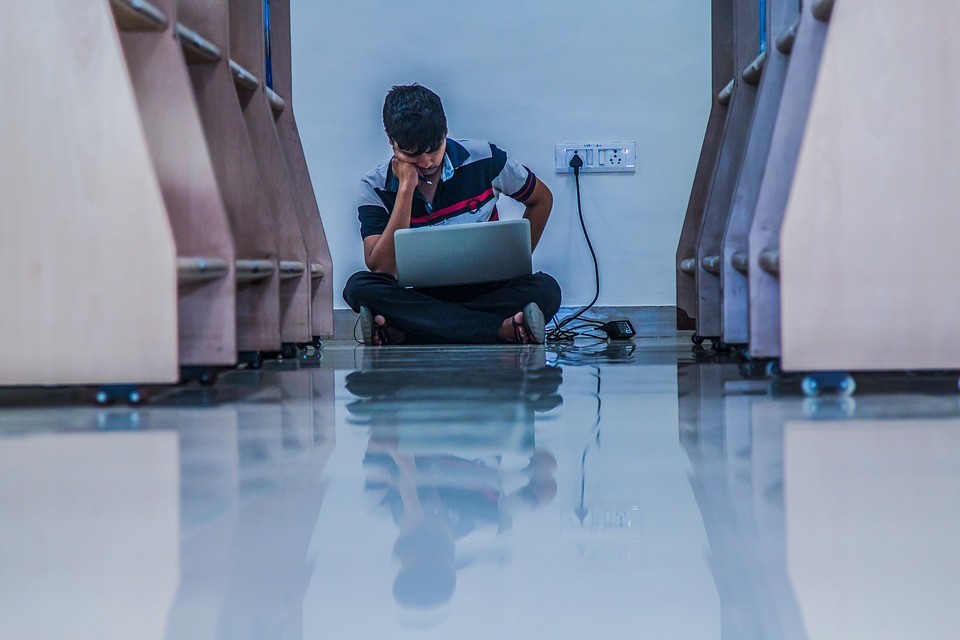 ---
Photo gallery
---
---
Content available in other languages
Share your Erasmus Experience in University Pompeu Fabra!
If you know University Pompeu Fabra as native, traveler or as exchange student... share your opinion on University Pompeu Fabra! Rate different characteristics and share your experience.
Add experience →