My experience of the University of Cádiz: Jerez de la Frontera Campus
Facilities

4 / 10 points

Quality of the college

4 / 10 points

Is it easy to pass?

4 / 10 points

Activities

4 / 10 points

Tuition fees

4 / 10 points

Faculty

4 / 10 points
---
What is the university campus like in general?
After 3 years studying at the University of Cádiz, my opinion of the Jerez de la Frontera campus is, unfortunately, negative.
I'm basing this opinion on academic aspects as well as on the comfort and practicality of the facilities and materials.
The university offers little information to students regarding grants, activities, announcements, etc. The administrative staff are not willing to help, nor are they competent in the role, unable to help even a single person.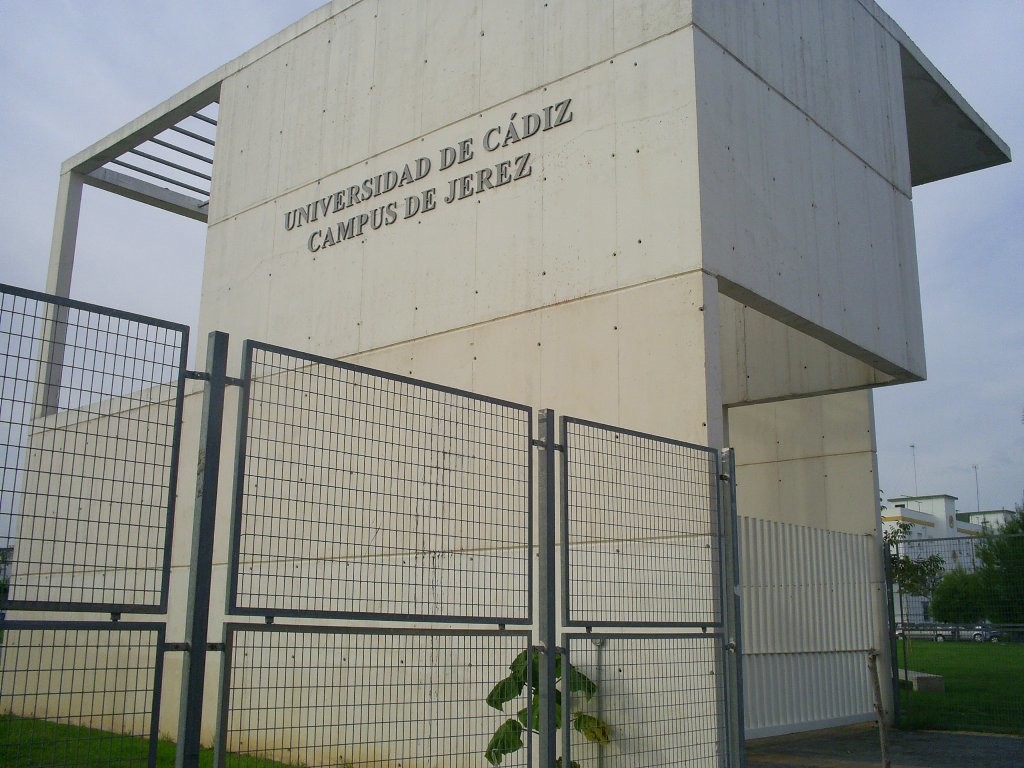 What are the facilities like?
The campus, having been recently redesigned, is modern but incomplete with a lot of wasted space.
With a pleasant aesthetic, the campus has a large garden with pathways and two paddle courts, a huge fountain (that I have rarely seen in operation), a swimming pool (that has taken two years to build but is not open to the public because they don't have the means for its maintenance and which say will be a high cost for the students), a new building with classrooms and offices of modern architecture, and a huge courtyard (as if there was not enough space to walk) that could have been used for the building of new classrooms (supposedly one of the purposes of the recent constructions).
The library opening hours are very limited, as too is the library space. Until 2012 there were classrooms and lecture halls made available for study use during exam periods. All these areas have disappeared, with the last classroom refurbishments creating uncomfortable spaces to use for study.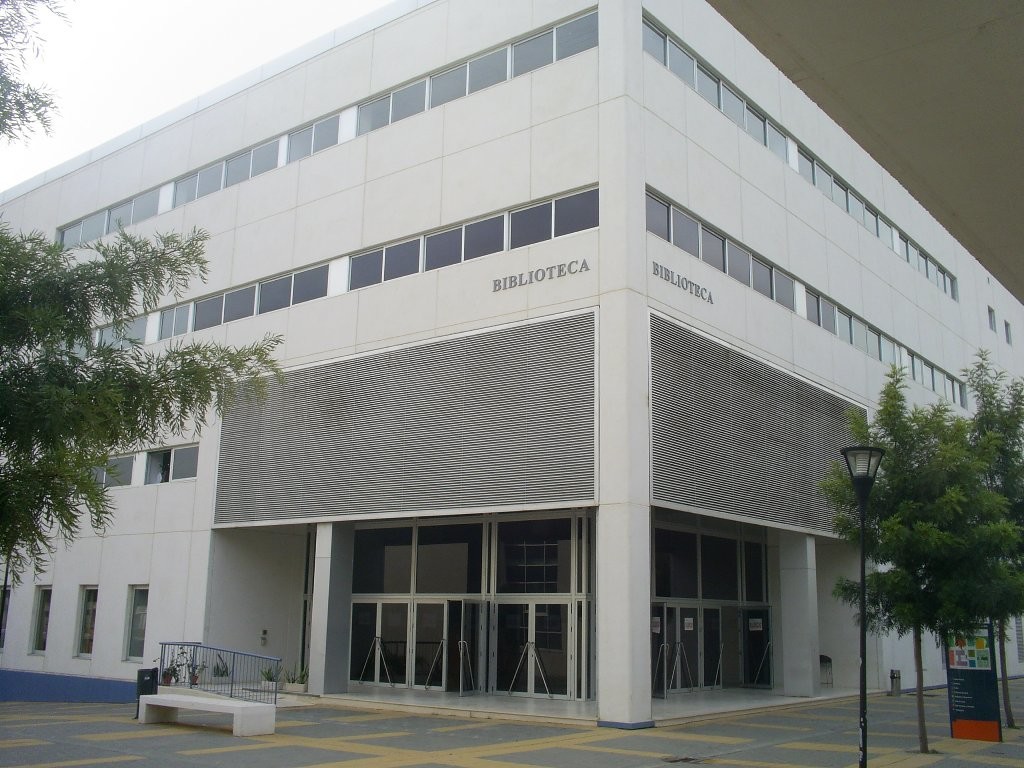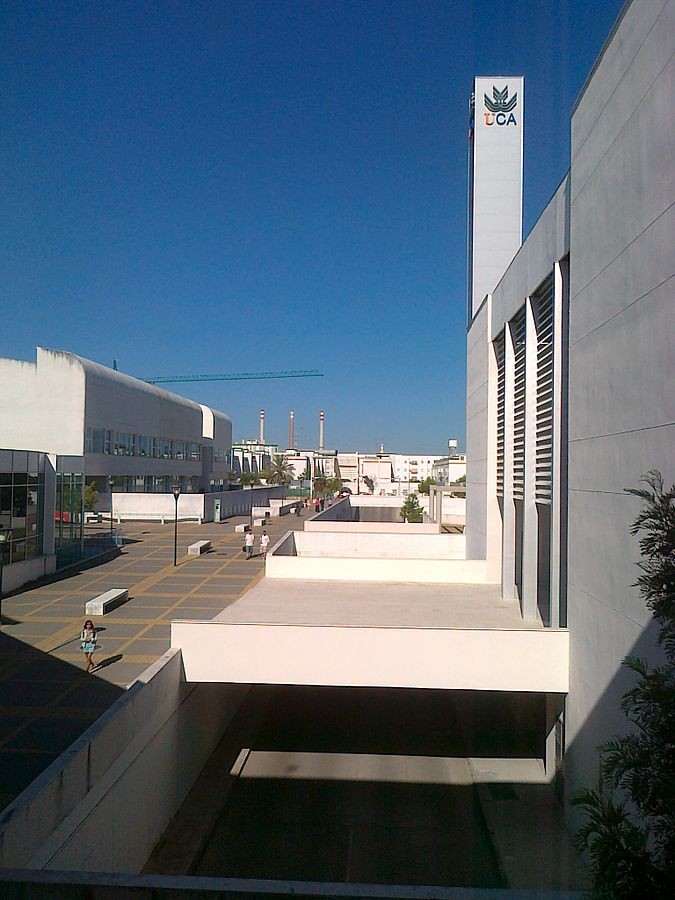 And the teachers?
We shouldn't tar all of the teachers with the same brush since some of them are fine; but seeing as those ones can be counted on one hand, I can safely say that the faculty of this university is generally unqualified and uninterested in teaching.
Their methods are old-school; they mostly read information from their slides that is exactly the same in the books. Rather than clear up any doubts, they create new ones.
They don't know what they need to be teaching and always expect instructions from others. It's obvious that little time is put into the preparation of the classes.
Is it easy to pass at the Jerez de la Frontera Campus?
It depends.
It depends on the subject, on the teacher, on their marking criteria, if they like you or not, whether you mess around, if you tell them that you don't have time to study because you work too, etc.
Many of the teachers don't follow the set marking criteria. It is adapted by each of them depending on the difficulty of the assignment or exam.
Do you think they offer a high quality education?
No.
Here's what we get: an absence of structured study content; repetition of content in different subjects (there are things that I have studied in each of the three years without ever having repeated enrolment), French classes in the fourth year which are taught in Spanish, and little practice yet a lot of theory (sometimes that has not been updated for decades) that even teachers do not know if it could be useful in a future job.
Perfect for hanging out and for note taking.
Any anecdotes?
Of course!
Whilst preparing for exams, I once spent an hour waiting outside a teacher's office door (having knocked to let her know I was there) because I had some questions to ask. Eventually, she just up-and-left, telling me she didn't have time to solve my doubts!
Another anecdote of mine: certain subjects cannot be passed if you fail either part (theoretical and practical) of the assessment...
Say you got grade 4/10 in one part, and a 7/10 in the other, you fail. Yet, in another class, you pass if you get a 9/10 in one part and a 1/10 in the other!
Welcome to UCA Jerez!
---
Photo gallery

---
---
Content available in other languages
Share your Erasmus Experience in Universidad de Cádiz, Campus de Jerez de la Frontera!
If you know Universidad de Cádiz, Campus de Jerez de la Frontera as native, traveler or as exchange student... share your opinion on Universidad de Cádiz, Campus de Jerez de la Frontera! Rate different characteristics and share your experience.
Add experience →