Experience in Tunis, Tunisia by Emna
Architecture and landscape

8 / 10 points

Entertainment

4 / 10 points

Culture and customs

8 / 10 points

Transport

4 / 10 points

Gastronomy

6 / 10 points

Prices

10 / 10 points

Party

8 / 10 points

Weather

10 / 10 points
---
What is it like to live in Tunis? Would you recommend it? What is the city like?
Tunis is a great place to live in for a short period of time. Knowing foreign student's expectations i don't recommend it for a long period. Landscape and culture, Tunisia in general has a lot to offer.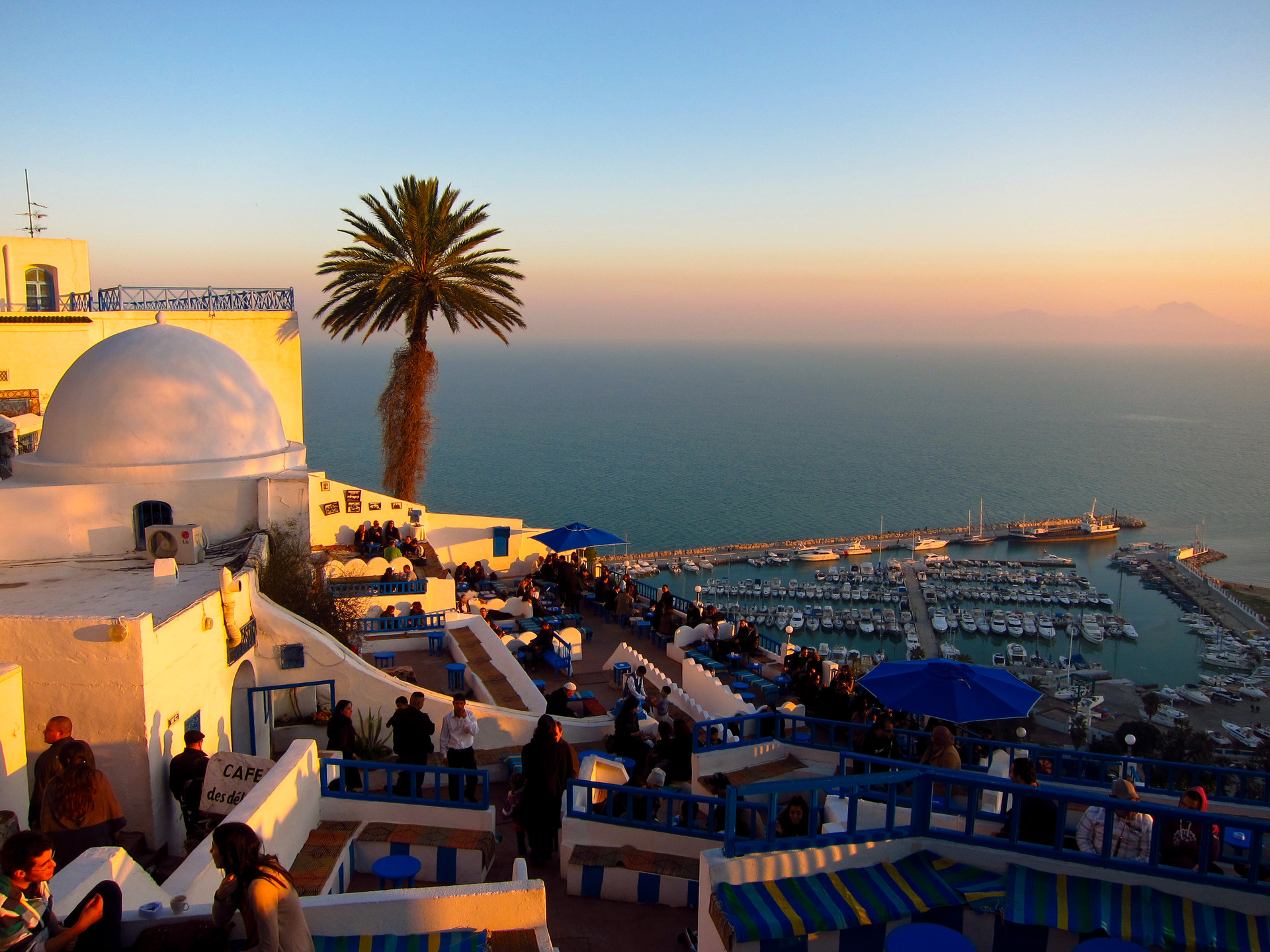 What is the student lifestyle like in Tunis?
Well the student life depends of the student himself. The time schedule is not tight at all it offers the opportunity to enjoy life as well study. So get ready to make a lot of friendships and explore around that what students spend their time doing.
How much does it cost to live in Tunis?
It's pretty cheap and especially for European student, so don't bother stressing about money. Of course when it comes to luxurious place and high end brands it's much more expensive like any other city in the world.
Is it difficult to find accommodation in Tunis? Is there any advice you can give?
Nowadays internet rules. So a little research and a click you find your accommodation.
What is the food like? What are your favourite dishes?
Food here is very fresh and based on seasonal ingredients. Of course if you visit Tunisia you must ask for couscous Tianjin and grilled sea food for people with sweet though Tunisian sweet pastry is the best especially with menta tea or black coffee.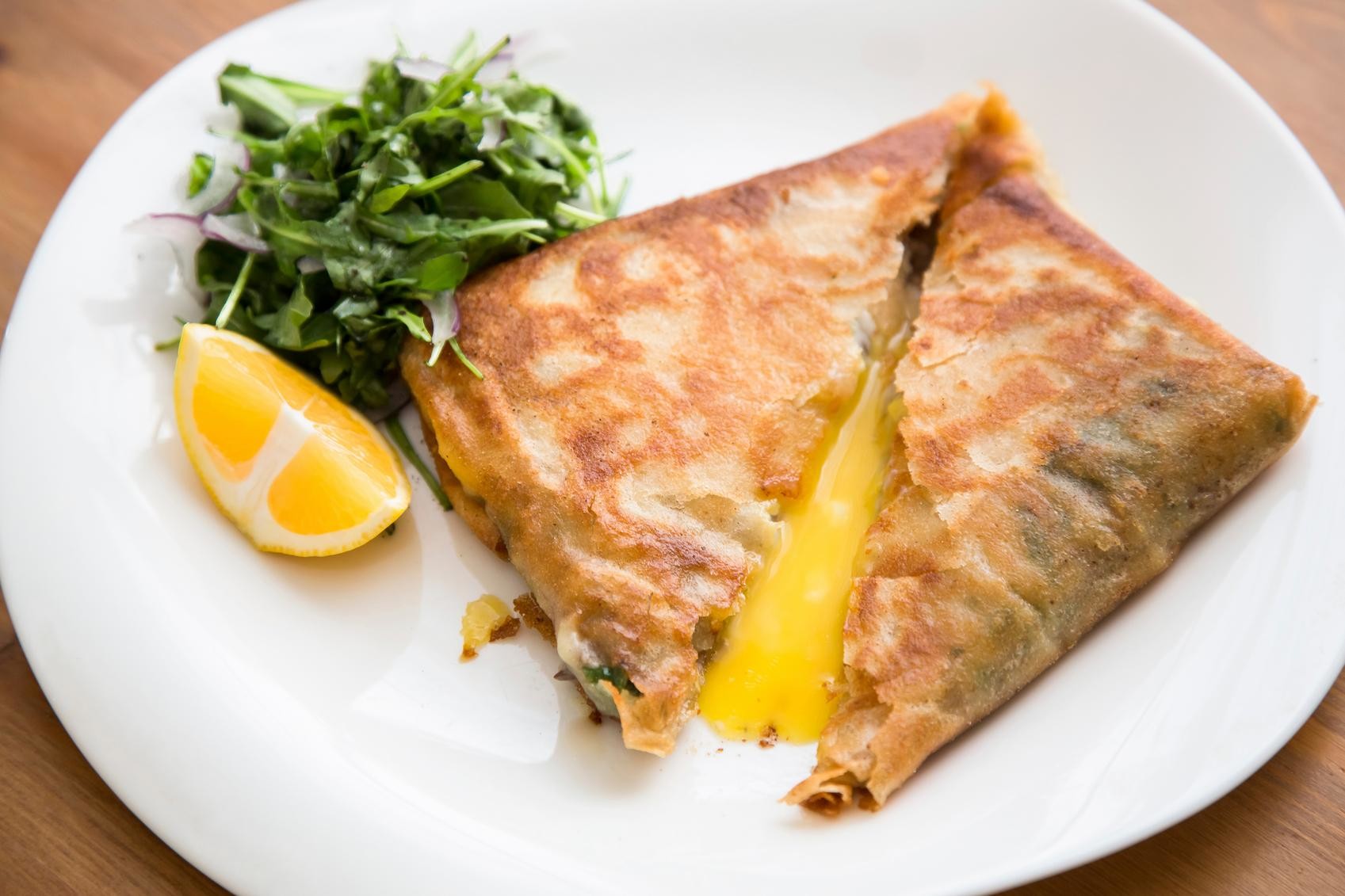 P. S. : Some dishes are spicy so better ask for less pepper.
What places would you recommend visiting in Tunis?
Of course the village of Sidi Bousaid, Carthage hills and old city of Tunis called Medina from there you can travel around and discover more. Even i didn't get to see every thing.
Is it good to eat out in Tunis? Can you tell us your favourite spots?
From Salad bar to Spaghetti, Sushi Bars, Moroccan Food, Restaurants from Tunisia, China or French Cuisine, you won't get bored. I like places like Spoon doodles. You can visit this onamangepourvous for more information:
P. S. : You will definitely gain a lot of weight, because people love to eat at anytime. It's kinda of a hobby. :)
Is the nightlife good in Tunis? Where is good to go?
For nightlife Tunis offers a lot of variety bars and themed pubs that goes from calm to wild places you just have to choose. You can enjoy drinking while listening to music bands and dancing. "Gammarth" is the place to go to it's where most of bars are located.
Nightlife is Tunis isn't up to Berlin or Tokyo standard. Try not to compare and enjoy!
What advice would you give future students heading to Tunis?
Anywhere you travel it is a new place, that doesn't look or feel like home don't be judgemental and try to enjoy what it offers you. For Asian student please be more open and don't be shy to. They are very fun and welcoming. We don't mind you inviting yourself just say "hi" and you will see.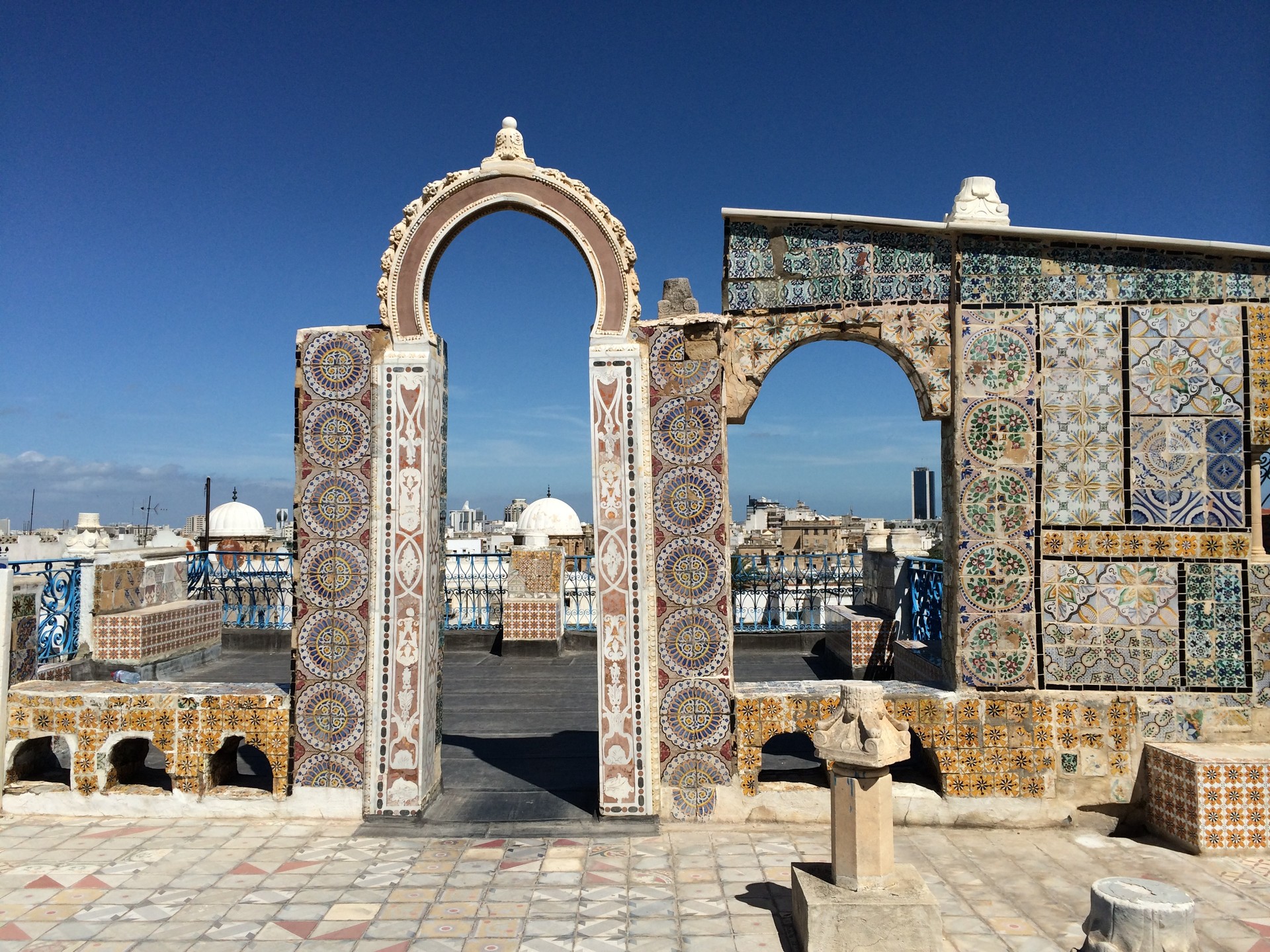 ---
Photo gallery
---
---
Content available in other languages
Share your Erasmus Experience in Tunis!
If you know Tunis as native, traveler or as exchange student... share your opinion on Tunis! Rate different characteristics and share your experience.
Add experience →