Swansea: a Welsh paradise
Facilities

8 / 10 points

Quality of the college

10 / 10 points

Is it easy to pass?

6 / 10 points

Activities

8 / 10 points

Tuition fees

6 / 10 points

Faculty

8 / 10 points
---
Three years ago, I decided to go on an Erasmus experience to somewhere in the United Kingdom to improve my English, especially my spoken English. My destination was left up to chance, I was assigned Swansea and I chose it randomly to be the place I set off to on my adventure.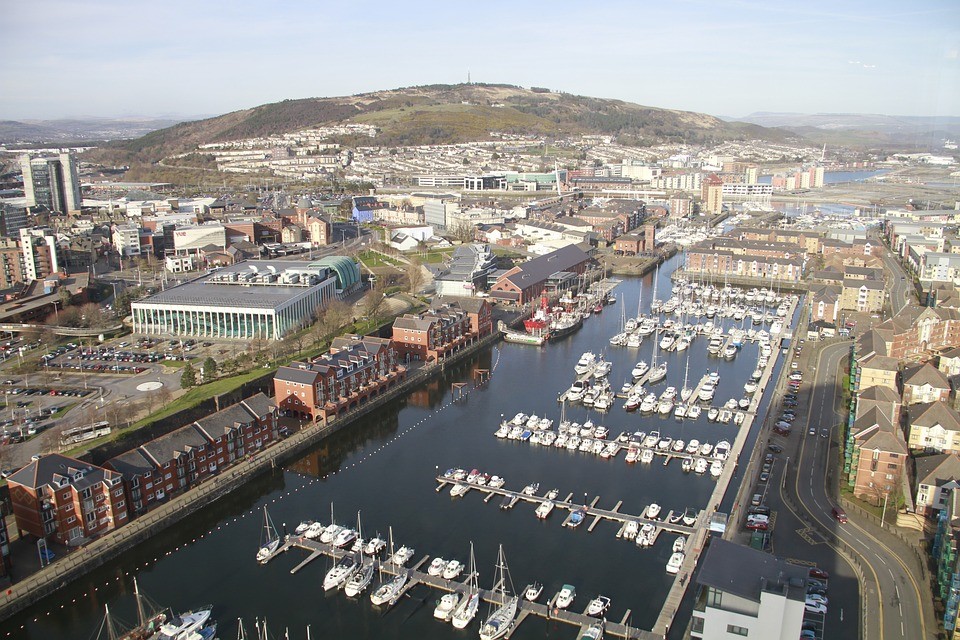 Since the flights to Welsh airports are ridiculously expensive, we (a girl from my university in Spain was coming to Swansea with me) were looking at some websites trying to find somewhere cheaper to fly into. After many days of searching, we bought tickets for a Ryanair flight to Bristol and from there we would take the bus to Swansea (the total cost of the two means of transport was no more than seventy euros). "National Express" is the website where you'll find the bus schedules and prices.
The next thing on our list of important things to do was finding accommodation. We went on a lot of websites and we weighed up the benefits of living in a house compared to live in a student residence. Finally, when we'd seen all the prices and different distances from the university, we went with a house. Although it wasn't actually part of the university itself like the residences are, it was only 5 minutes away and the price difference between the residence and the house was quite significant.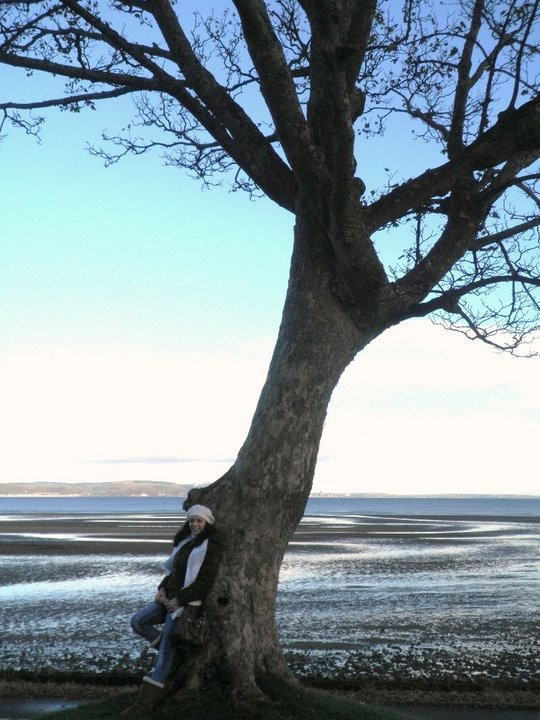 The only downside of living so close to the university but so far out of the city centre was that it made it difficult to go to the big supermarkets (Tesco or Sainsbury's) to do your food shopping. My friend and I usually used to do our shopping online, that way they bring all of you stuff to you for about €5, which was the same price as getting a taxi there and back. You just need to create an account with your email, password and your address and you can do your shopping online.
Now I'd like to say a bit about the university and its teaching methods. I only have one thing to say to describe my reaction to getting my timetable for the first term: is that it?! Yes, guys. Being used to having six classes a day in Spain, they only give you two hours a day max in Swansea. The system they use in the university there is totally different to what we were used to in the public universities in Spain. You have two hours of classes a day because the student is supposed to prepare their own notes and syllabus. The professor gives you some guidance by telling you what books are best to take note from. I only had two exams for the whole year. Other subjects were basically just lectures and the students had to hand in an essay for their final exam.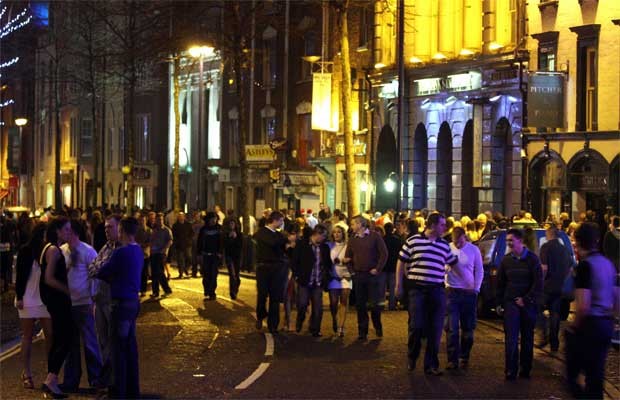 The way they mark work is different to how they do it in Spain, too. Here, your mark is from zero to ten, ten being the highest grade and five being the minimum pass mark. There, they do it as a percentage and the minimum mark to pass is forty percent.
Don't worry guys, if you go to the classes and tutorials, you won't have any trouble passing. Speaking of tutorials, they gave us a talk on the first day about plagiarism and then we were assigned a tutor who would be in charge of looking after our well-being in Swansea. If you have any problems or doubts, don't hesitate to go and see your tutor about it.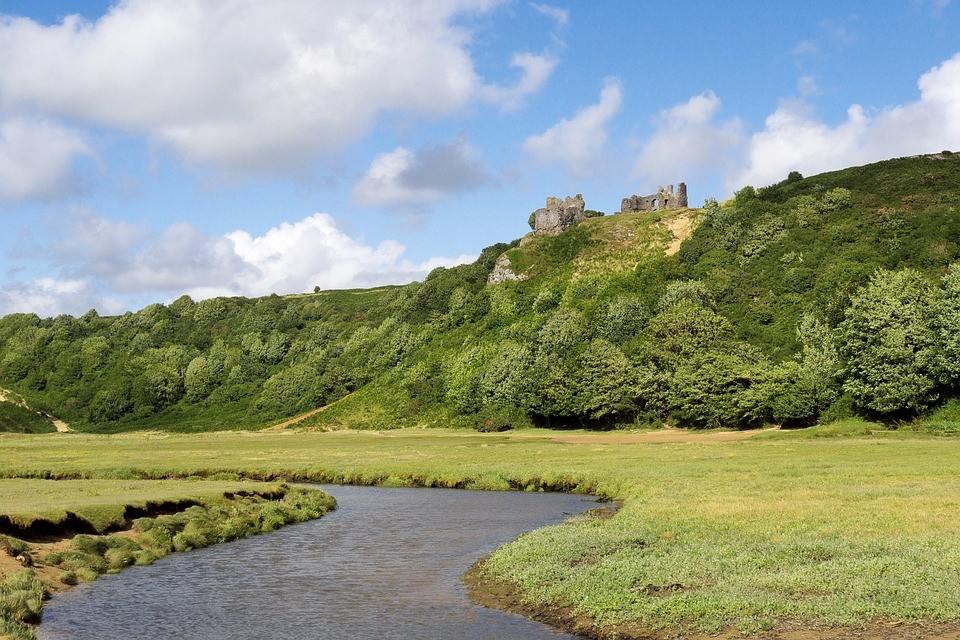 Another thing that you might be interested in is the leisure activities. Let me tell you something, even though Swansea isn't the capital of Wales, it has a lot of draw for tourists. Be it its beautiful bay or beach, or its lovely parks, wilderness and cliffs, like The Mumbles or Three Cliffs Bay on Gower peninsula. The majority of the bars and clubs are centered around a long street, Wind Street, although everyone knows it as Wine Street. Something else I'd like to warn you about is the timings for a night out. Normally, they have predrinks at someone's house and it normally starts around 6 or 6:30 in the afternoon, and then Welsh people will head to a bar or club at around nine or ten. The reason for having predrinks so early is because the clubs all close at 2 in the morning. So when they close you have to find something else to do, so you can keep on drinking at some friend's house or just go to bed. Bearing in mind that people start to drink at 6 in the afternoon, you'll see that, by nine pm, they're so drunk that they can barely stand up in the street. Don't be surprised to see a police officer every 5 metres! Don't worry, it's normal.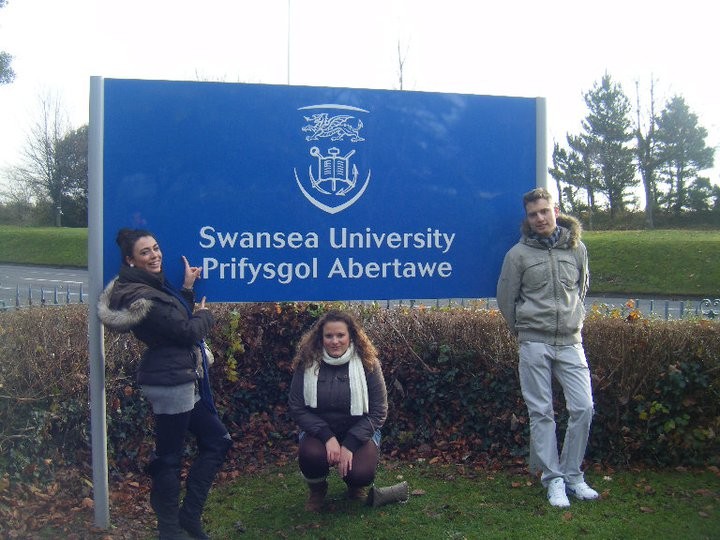 I got something great from this unforgettable experience, my boyfriend, who I'm still with three years later.
To sum up, I just want to say that Swansea has it all, it's the hidden paradise of Wales.
Thank you for reading my blog!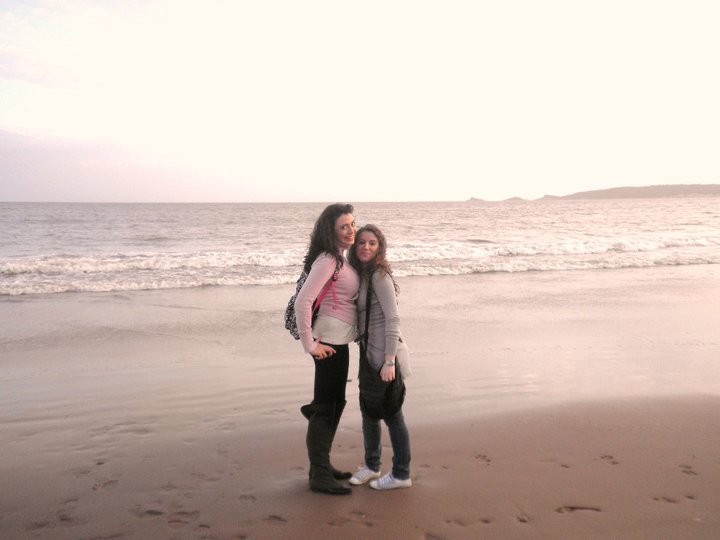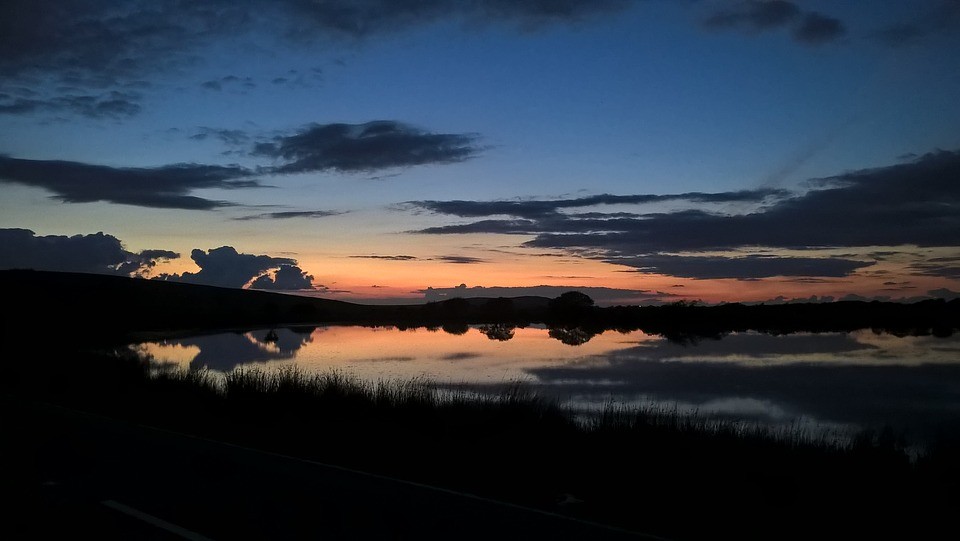 ---
Photo gallery
---
---
Content available in other languages
Share your Erasmus Experience in University of Wales, Swansea!
If you know University of Wales, Swansea as native, traveler or as exchange student... share your opinion on University of Wales, Swansea! Rate different characteristics and share your experience.
Add experience →