Merci Annecy :D
Facilities

10 / 10 points

Quality of the college

10 / 10 points

Is it easy to pass?

10 / 10 points

Activities

10 / 10 points

Tuition fees

10 / 10 points

Faculty

10 / 10 points
---
Generally, what is University of Savoie-Mont-Blanc like?
Very good. A beautiful university with a lot of cool stuff to explore. The university has three campuses two in/near Chambéry and one in/near Annecy which are: Annecy le vieux, jacob-bellecombette and technolac. I studied in the campus in Annecy, having had options at Jacob-Bellecombette and Annecy, I decided with Annecy beacuse of the location.
What are the facilities like?
Facilities are very good, depends which department you study in also, in Annecy there was the IAE building (where I studied), the Polytech building and the IUT building. In general it seemed modern.
What are the tutors like?
I was in a special international semester so most of my teachers were also part of an intenrational program, but with the french I had they seemed good. 
Are the lessons easy in University of Savoie-Mont-Blanc?
As I was in an international semester  which was amazing, it doesn't really show the true image of how the lessons are. Since only about 20 students were in, most other Erasmus were in other degrees, studying in a more french learning environment (some in english some in french).
Does the University organise activities? If so, what are they like?
Yes and A LOT! I was so thankful for this, this is the biggest positive surprise I got, since I am not used to it in my home university. Starting with the integration week before classes, one of my most memorable weeks of my life. So many activities in the pure essence of the Alps. Was great to meet most of the internatinal students, and truly was ana mazing week with amazing activities throughout the week. Truly thankful. Not only that but after this week, during the semester there were so many activities to do, unfortunetley most of them were in Chambéry, but for a lot of the activities they provided buses for all campuses. However return buses were early and most international students would still do something afterwards in Chambéry, but thanks to all the amazing people i met in the integration week I always had someone who would let me sleep in their residence. Chambéry has more activities in general, but I still prefer Annecy as a city. The lake helps a lot jajaja.
Do you think there is a good quality of teaching?
In my international semester the teaching was something too different to anything I was ever used to it. Good experience I enjoyed though.
Are there any stories you can share?
Honeslty, a lot of stories. From the roomates i had in the integration week to all the trips I took this semester with so many different people. I've travelled so much with people from so many countries. I've met so many friends, from so many different parts of the world i am truly thankful.
Early on we would hang a lot in the beach at the lake but later on due to the cold we would plan ski trips, which the university helps a lot, also there is a lot of student organizations for this that are amazing, like free bowling on tuesdays. I've loved my experience so much I will be staying a second semester in Annecy :D
---
This content has been entered in the Erasmus Travellers Competition and have earned 384 points.
3054 chars (305 points)
26 views (78 points)
This competition was made possible by: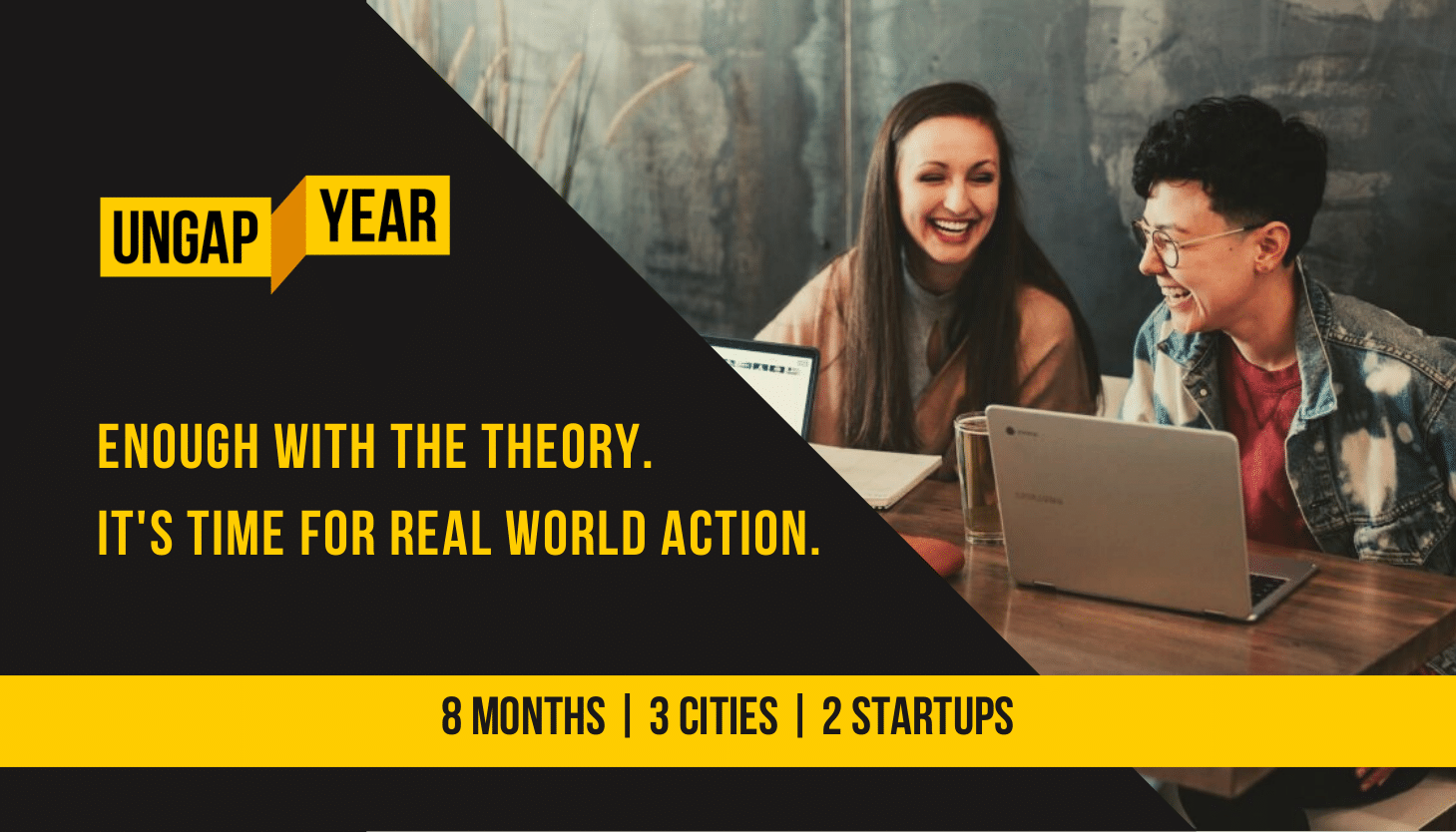 ---
Share your Erasmus Experience in University of Savoie-Mont-Blanc!
If you know University of Savoie-Mont-Blanc as native, traveler or as exchange student... share your opinion on University of Savoie-Mont-Blanc! Rate different characteristics and share your experience.
Add experience →