Experience in Bogotá D.C., Colombia by Laura
Architecture and landscape

8 / 10 points

Entertainment

10 / 10 points

Culture and customs

10 / 10 points

Transport

6 / 10 points

Gastronomy

8 / 10 points

Prices

10 / 10 points

Party

8 / 10 points

Weather

6 / 10 points
---
What is it like to live in Bogotá, D. C.? Would you recommend it? What is the city like?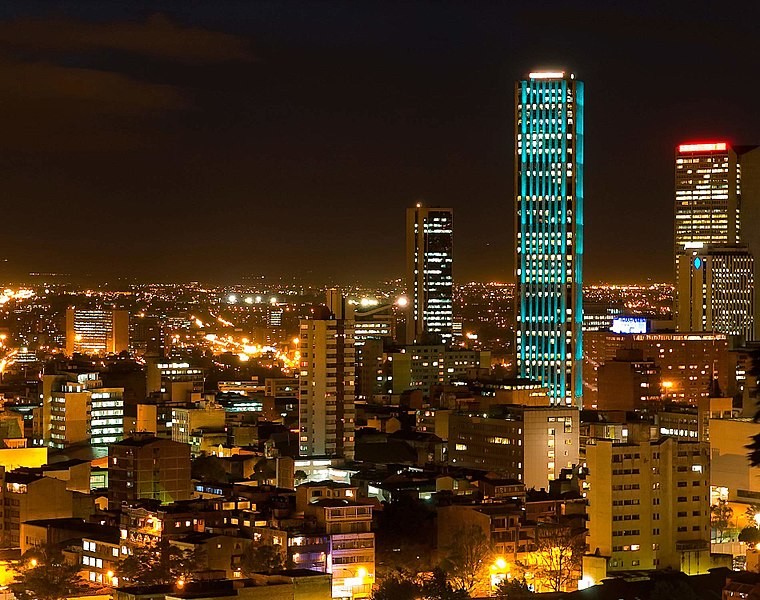 Bogotá is a very active city with a lot to do. From all the cultural events to the nightlife where everyone is very friendly and like to dance all night long. Overall this city is cheap compared to many cities of the world, taxis are extremely cheap but sometimes can be dangerous so it's better to use an app to call a taxi or just called them from the phone.
Many people say that this city is very dangerous but it really depends where you go. I would not recommend to go to the south of Bogotá since it's probably the most dangerous part of the city. However if you want to visit that side it's better if you go with a big group or with a travel agency but not alone.
There are some very nice restaurants around the city and fun activities to do all the time. Also, as you drive around you can enjoy the beautiful landscape of the mountains.
What is the student lifestyle like in Bogotá D. C.?
Students in Bogotá have a very good lifestyle. When you're in high school the bus always comes to pick you up and drop you off at home, private schools have people from all around the world and their education is very good.
University-wise, people usually drive in groups to the universities since most of them are located in the center and they usually take turns to drive the group to the university and back. Universities in Bogotá have a lot to offer and are extremely good in terms of education.
How much does it cost to live in Bogotá D. C.?
Bogotá is divided into sectors or stratums. It comes from stratum 1 to stratum 6, 6 being the richest. Living in the 6th stratum can be more expensive but as I said before, Bogotá isn't a very expensive city. There are some amazing places to live like La Cabrera, La 83, Usaquen, and so on.
The apartments are new and usually have amazing views of the city or of the mountains. Some of these apartments are also very big and extremely luxurious. However, if you chose a lower stratum the prices will reduce significantly and you can still find beautiful apartments/houses for a cheap price.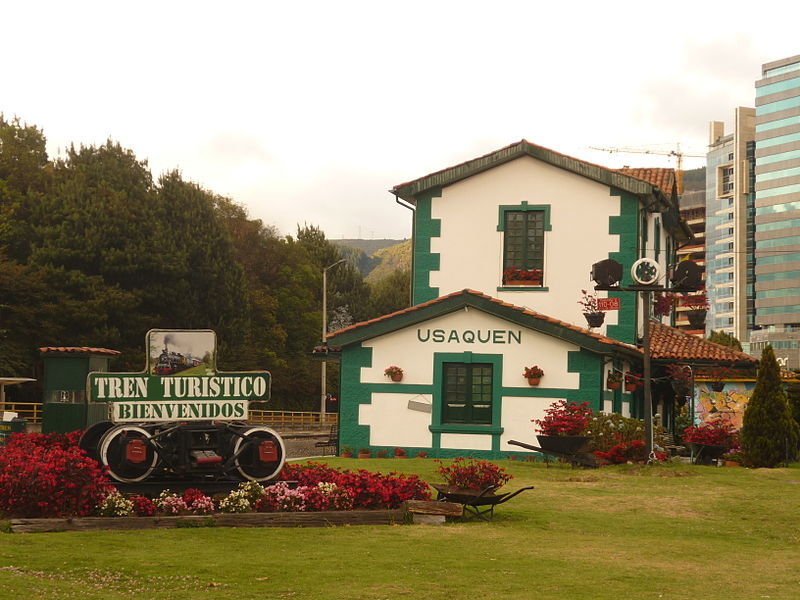 Is it difficult to find accommodation in Bogotá D. C.? Is there any advice you can give?
It's not very difficult to find accommodation. If you want to rent apartments, you can easily Google "inmobiliarias en Bogotá" and you can check out apartments for rent or for purchase.
Usually what you do here is to check out some websites and choose the place that you like, then you click and see the pictures and if you like it, you contact the owner. He or she will give you specific details of what you ask and you can even arrange a visit if that's what you want. If you want a hotel they're very nice (especially the ones around La Cabrera) and not so expensive.
What is the food like? What are your favourite dishes?
Colombian food is fantastic. Very typical and very tasty. There are things that you definitely have to try if you come here to visit such as Ajíaco, Bandeja Paisa, Chorizo, Arepa, and a lot more things that you can try.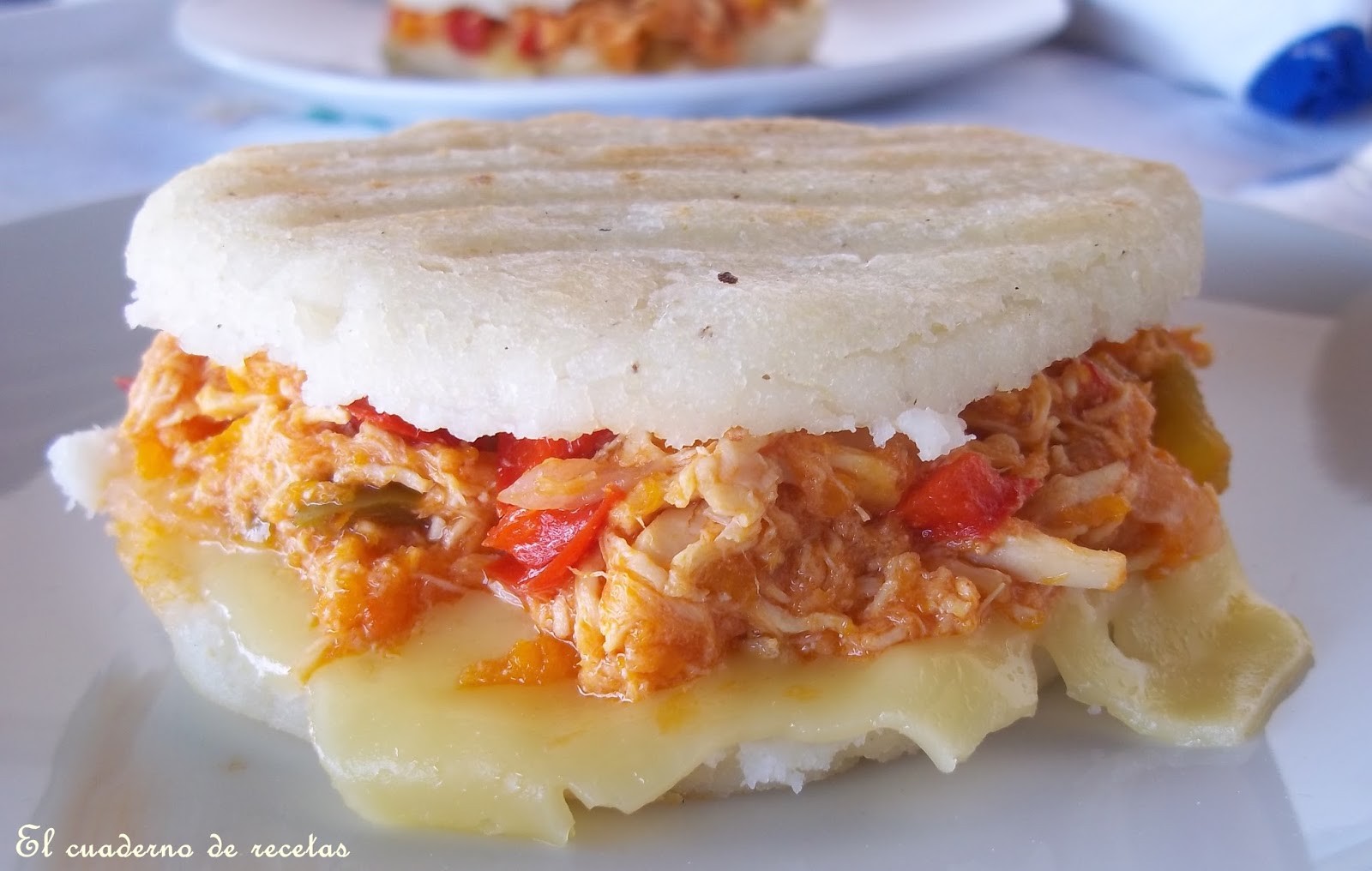 What places would you recommend visiting in Bogotá D. C.?
If you're into hiking or aerial tramway you should go to Monserrate. This place is located on the top of a mountain and it's a tiny village with a church that has an incredible view of the entire city. There are many cultural shows going on in Bogotá throughout the year so you can also check out that if you like Colombian culture.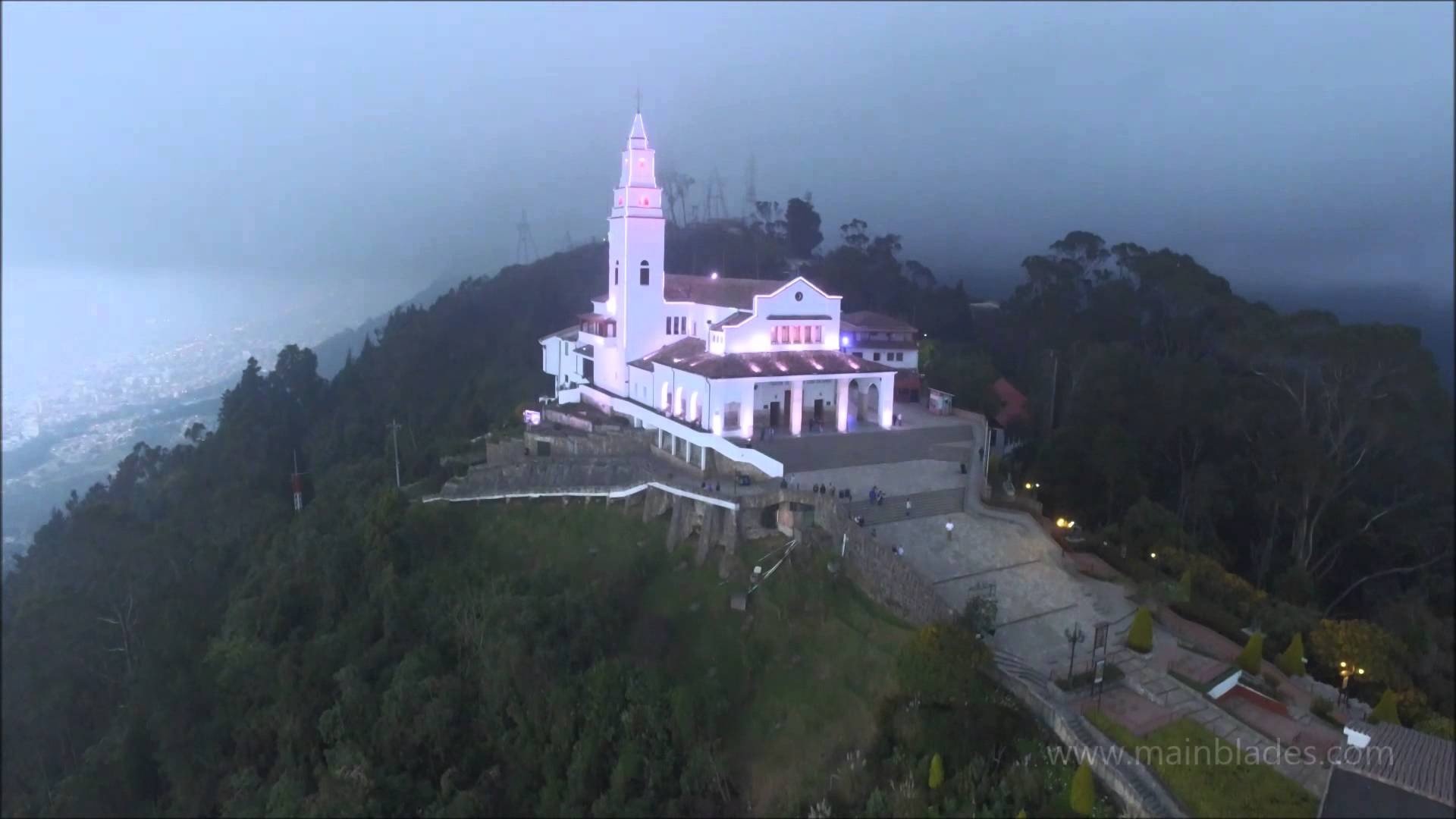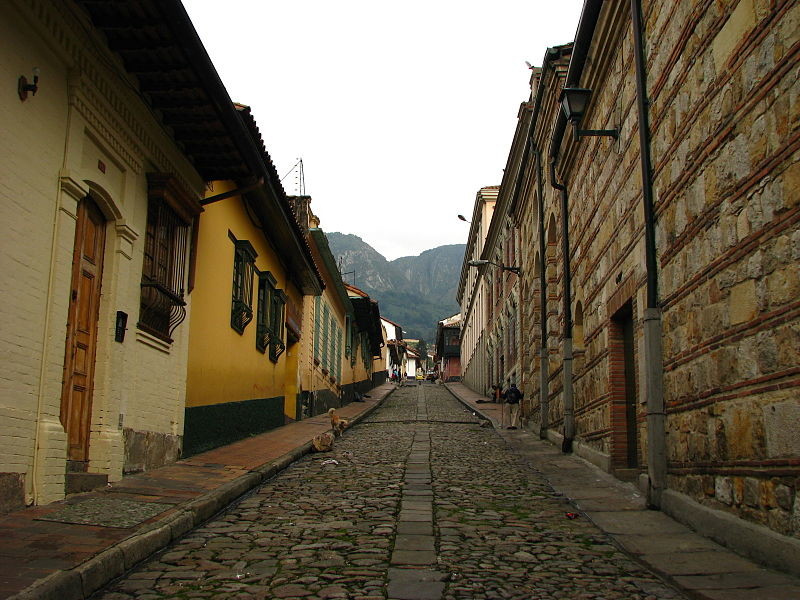 Is it good to eat out in Bogotá D. C.? Can you tell us your favourite spots?
It's always a good idea to go out to a nice restaurant and just enjoy the day. Weather is a little cold but sometimes it gets really sunny so it might be a good idea to always carry an umbrella and a jacket with you.
The only sport that is very famous in Bogotá is football, you see kids and adults play in parks almost all the time and it's something they all enjoy. Of course there are other sports but soccer is the most important one. I practice other sports like softball and equestrian.
Is the nightlife good in Bogotá D. C.? Where is good to go?
The nightlife in the city is amazing. The best clubs in my opinion are located in La Zona T. Everything is very cheap, the age to be allowed to get in is 18, people usually dress very fancy at night (girls with heels and guys with suits).
Zona T. You have a lot of bars and clubs to chose from, there are also some really nice pubs if you don't feel like going out clubbing. Clubs get filled around 12 pm and the parties are really good. Some good clubs are the following: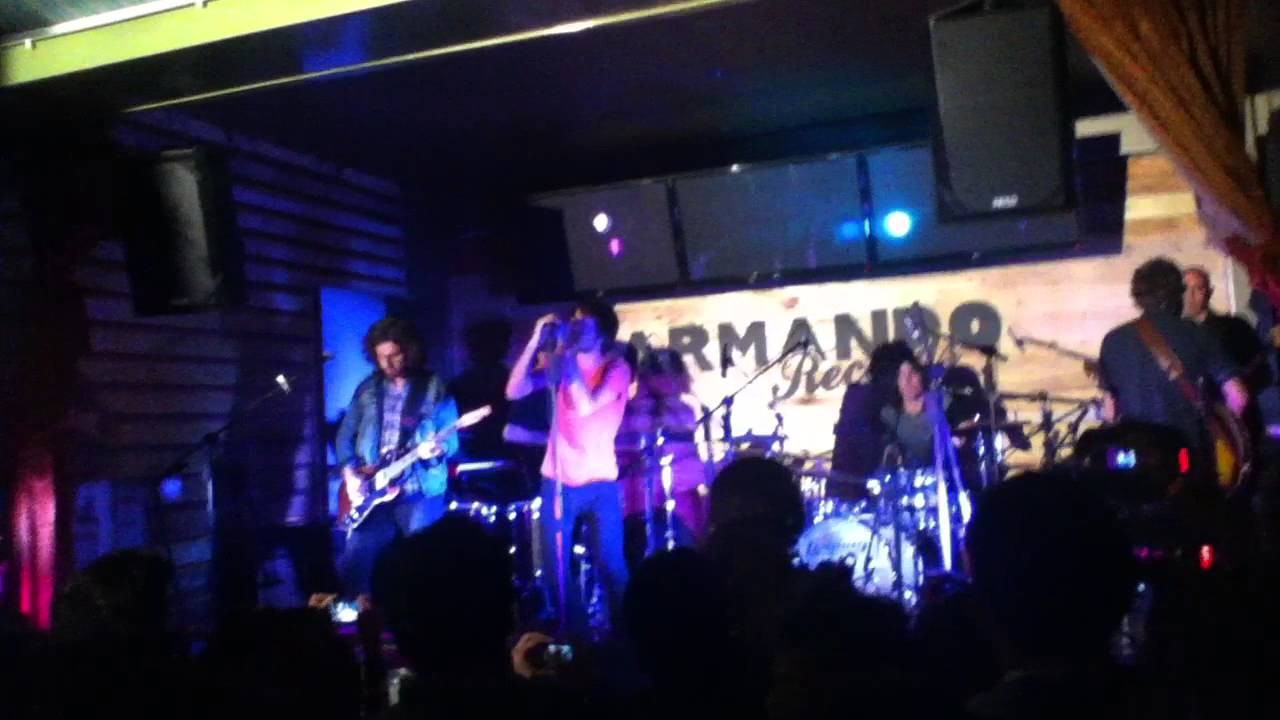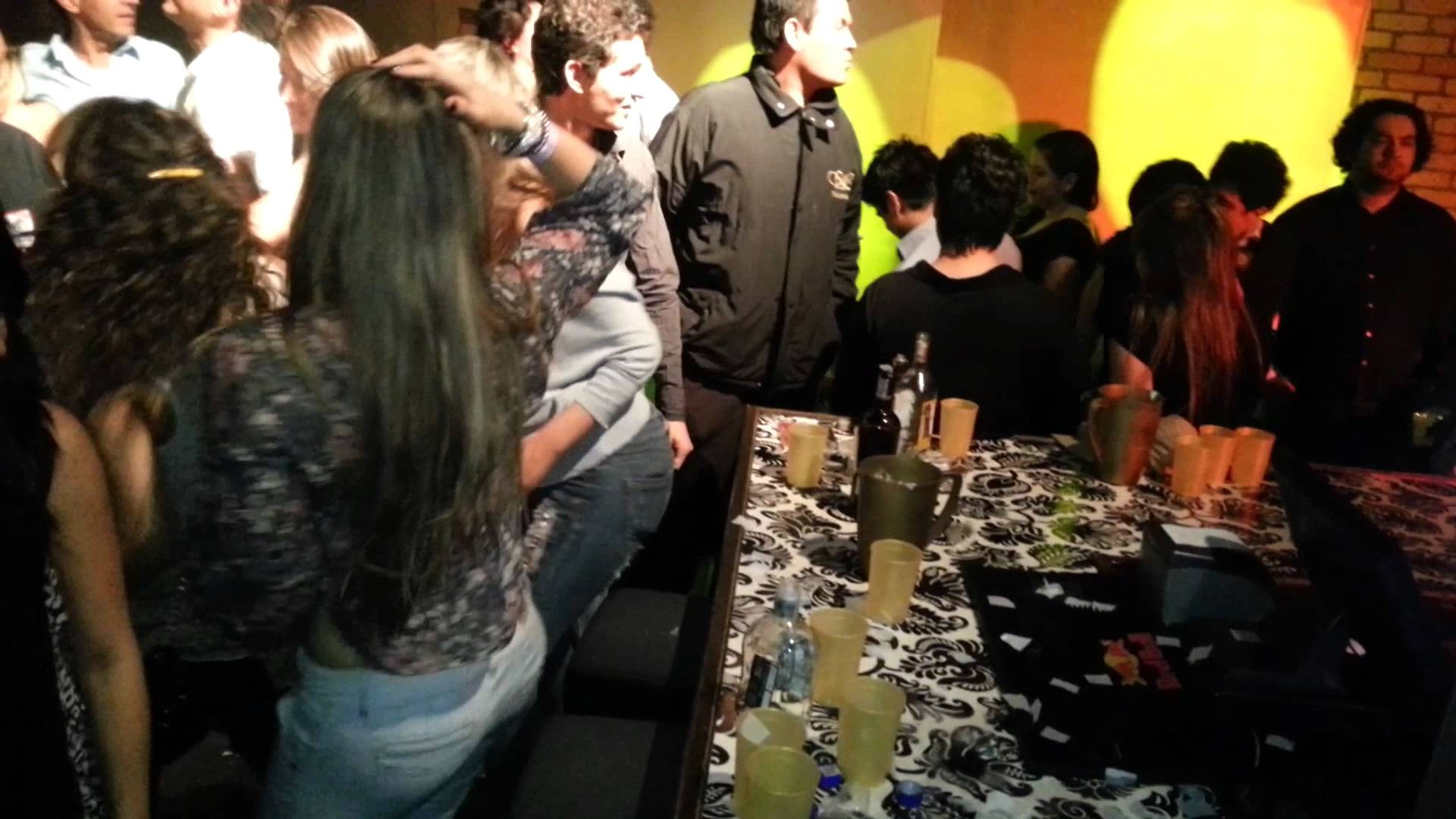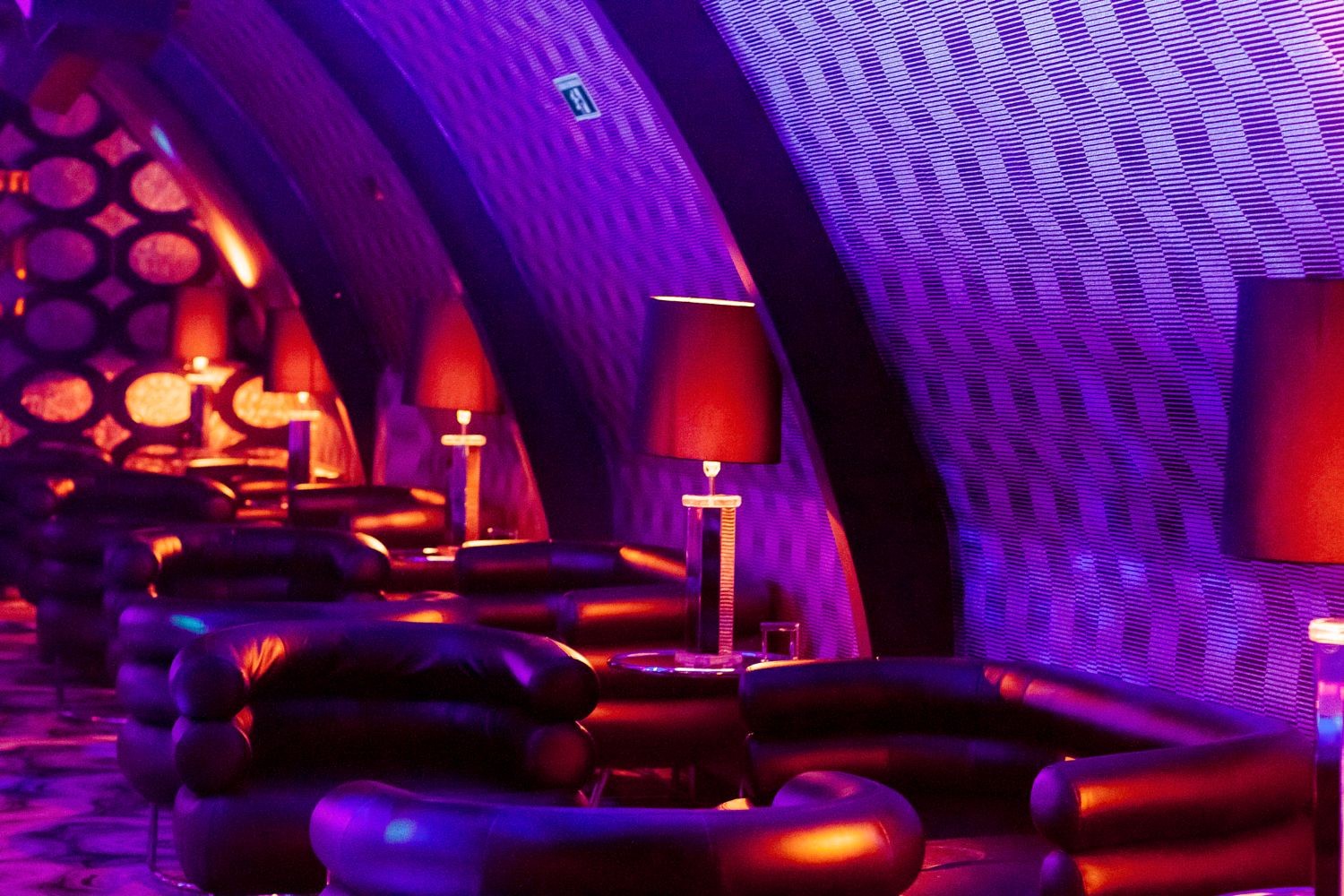 What advice would you give future students heading to Bogotá D. C.?
You will be impressed by how friendly people are here. Everyone can talk to you about anything and they're very nice people. Of course, Bogotá isn't one of the safest place so you always have to be careful especially if you're alone or walking on the streets. Try not to wear a lot of expensive jewelry unless you're traveling in a car or going somewhere special. You'll enjoy it!
---
Photo gallery
---
---
Content available in other languages
Share your Erasmus Experience in Santafé de Bogotá!
If you know Santafé de Bogotá as native, traveler or as exchange student... share your opinion on Santafé de Bogotá! Rate different characteristics and share your experience.
Add experience →