Experience in Owerri, Nigeria by Ikenna Victor
Architecture and landscape

6 / 10 points

Entertainment

10 / 10 points

Culture and customs

8 / 10 points

Transport

6 / 10 points

Gastronomy

10 / 10 points

Prices

6 / 10 points

Party

10 / 10 points

Weather

8 / 10 points
---
What is it like to live in Owerri? Would you recommend it? What is the city like?
Owerri, the capital city of Imo state and one of the three geopolitical zones in Imo state, is situated in southeast Nigeria, very rich in Igbo values and culture, with the Igbo language the dominant language in Owerri. However, there are a few other lesser tribes in the state. Normally, it is good to try to understand the culture of the people to properly blend in. Christianity is the popular religion in Owerri, while in some areas, traditional worshipping is a very common practice.
Owerri is a fun place to live in. Basically, the city prides itself as the entertainment hub of Nigeria. If you need good relaxation, coupled with partying and great fun, then Owerri is a place for you.
The infrastructure is great, there are lots of hotels to spend weekends with family; however, be sure to have enough money because the bills can be on the high side.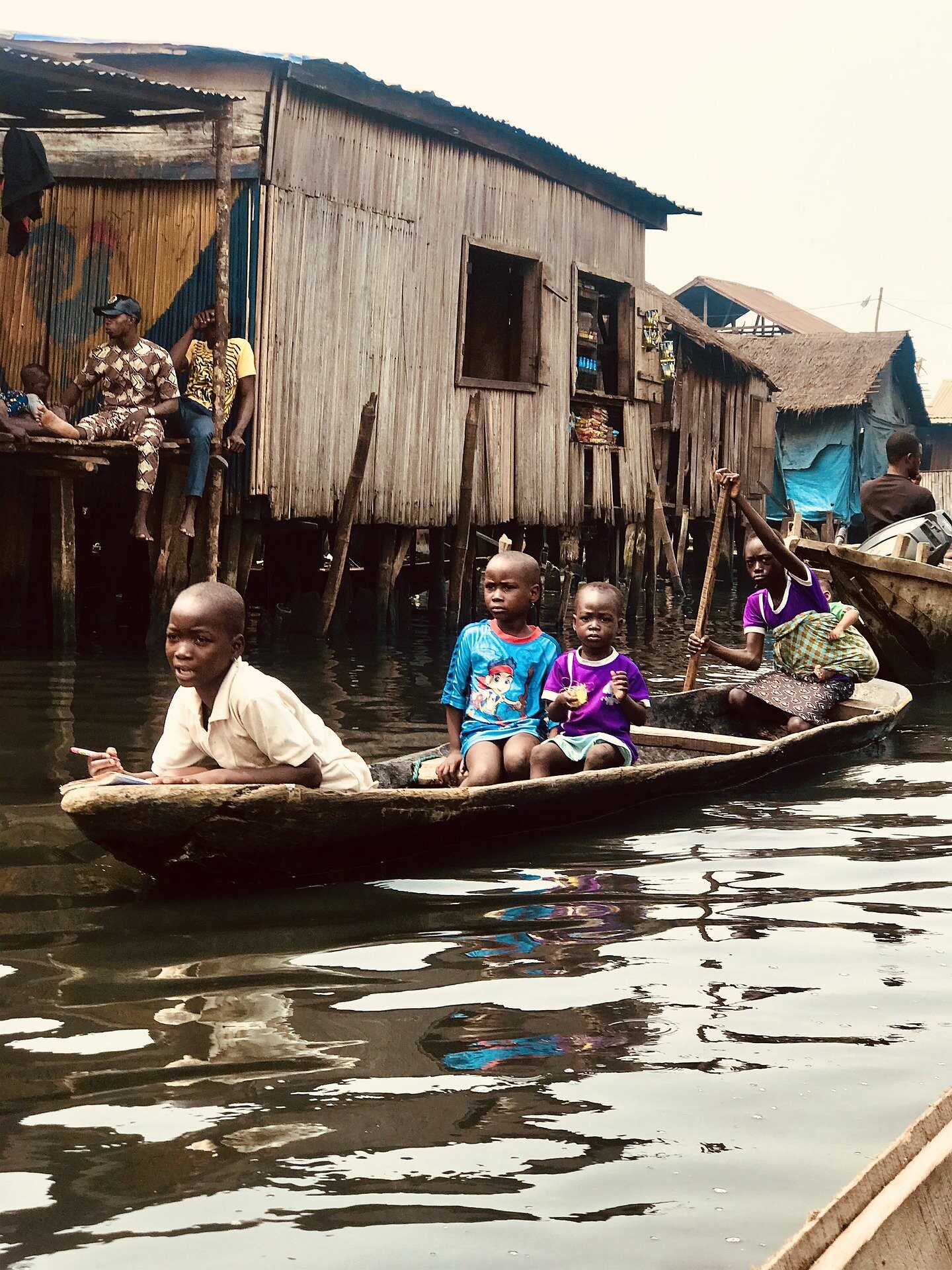 Owerri has a good road network, however, the roads are worning out a bit because of lack of proper maintenance by the state government. If you don't own a car, there is no need to worry. Owerri has lots of taxis that can easily help commute you from a point to another. Also, there is a popular transport means known as 'Keke', it is cheaper and much more convenient. In addition, it is normal to experience heavy traffic jams every evening from 18:00 hours.
There are a lot of private and public hospitals in Owerri. Federal Medical Centre located along Orlu road can be easily reached for medical assistance.
The city of Owerri and the entire people of Imo state has a rich culture and values. There are lots of indigenous things in Owerri ranging from tasty traditional food, mode of dressing, to lifestyle; with locals adorned in cultural wears. Ancient cultural events such as the indigenous New Yam Festival holds every December; just after the August meeting.
If you need a city to relax and school, Owerri is great. If you need a job, then I don't recommend Owerri.
What is the student lifestyle like in Owerri?
Owerri has over 10 higher institutions; what this means is that 7 out of every 10 young persons are students in one institution or another.
There are lots of relaxation and hangout spots for students and a lot of not-too-expensive accommodations for students. Every Friday and Saturday, it is normal to see students hanging out in clubs and other night parties to relax during the weekends.
How much does it cost to live in Owerri?
Housing for students is generally cheap. There are good rooms for rent for as low as 40,000 nairas per year.
There are also expensive accommodations ranging from 70,000 to 150,000 nairas per year for a room.
Is it difficult to find accommodation in Owerri? Is there any advice you can give?
Getting a good house in Owerri can be a bit difficult. However, there are agents who can help you secure accommodation easily at a reasonable cost.
What is the food like? What are your favourite dishes?
There are lots of food stores in Owerri where one can easily buy good food items to buy. There are also many restaurants and bars to buy prepared dishes at a fair price.
My favorite dish? I actually have none. Well, maybe a few local dishes.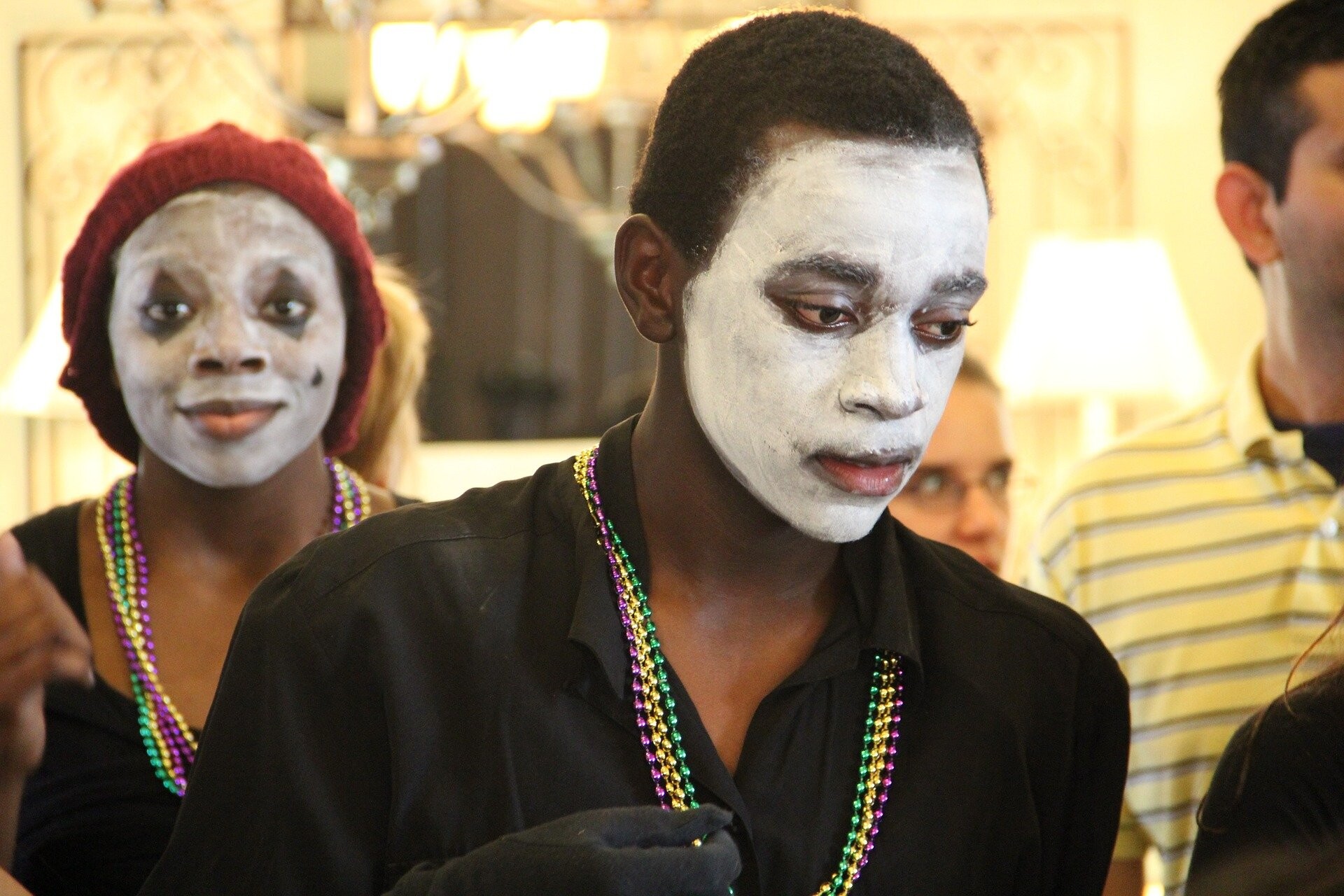 What places would you recommend visiting in Owerri?
I will recommend Oguta Lake, Genesis Cinema, Channel 0, Imo relaxation and resort center, Imo Zoo.
Is it good to eat out in Owerri? Can you tell us your favourite spots?
Eating out is a popular phenomenon in Owerri, especially amongst singles.
Shoprite is actually the most popular eat-out spot in Owerri. Others are Mbari kitchen at Ikenegbu, Channel 0 for nice shawarma, and so many eateries scattered in Owerri.
Is the nightlife good in Owerri? Where is good to go?
I personally don't go out at night. So I can't say much about this.
There are so many clubhouses in Owerri though, the most popular being Orange Room.
What advice would you give future students heading to Owerri?
Don't get carried away by partying and clubbing in Owerri. There are lots of such places, just remain focused on your academics.
Also, it is advisable to rent private hostels close to your institution; it is way cheaper than living in town.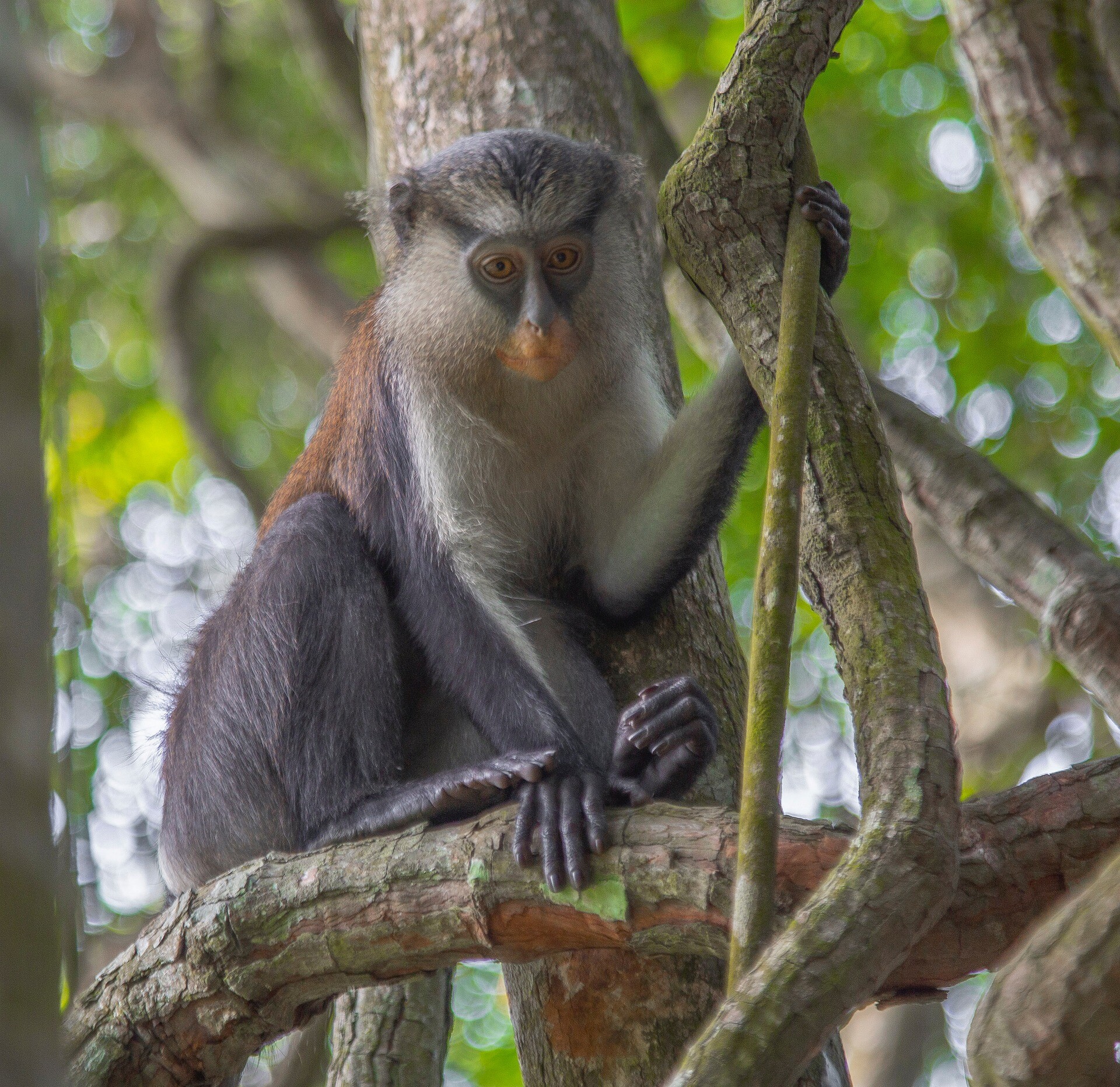 ---
Photo gallery
---
---
Content available in other languages
Share your Erasmus Experience in Owerri!
If you know Owerri as native, traveler or as exchange student... share your opinion on Owerri! Rate different characteristics and share your experience.
Add experience →