2 Amazing Months in the middle of Alps
Facilities

6 / 10 points

Quality of the college

8 / 10 points

Is it easy to pass?

6 / 10 points

Activities

8 / 10 points

Tuition fees

2 / 10 points

Faculty

8 / 10 points
---
Hi everyone !
It's Nurhan from Turkey. I am 4th year medical student in Ankara University School of Medicine. Last summer, I was in Innsbruck for my Anatomy traineeship. I stayed from 1st July until end of the August. I want to give some informations to you all about city, climate, attractions, sightseeings, sports facilities, hiking destinations, pubs, clubs etc. Additionally you can figure out how you'll find a place to stay here. Los geht!
Firstly, Find a place to stay!
I rent a room from a dormitory at Maximillian Strasse (super close to medical school). It is old monastery which is managed by Akademikerhilfe now. Also, there are another to many dormitory(one of them SLH) and wohnzimmer to stay. You can find out from Facebook groups.
When you plan  your flight, you have several airport options. But Münih is the nearest. ( 2 hours with Flixbus). I choosed Vienna, ıt was a huge mistake.
If you are a Turkish student don't forget your travel insurence, flying tickets, bookings for your place and learning agreement to complete your visa application.  ( If you have green pp, ignore it)
Everyday, everytime would be rainy. Don't forget your umbrella and proper clothes and shoes. (ı hadn't actually but fine).
You can find whatever you want in supermarkets. Spar, Hofer, Mpreis, Billa are some of them. Some products always are always cheaper than another one. But there is quality difference. Be careful!
Innsbruck is in the middle of the mountains. You can go hike whenever you want. Alzler Alm, Muttereralm, Pascherkopfel, Nordkette are very populer  destinations. Also, those are safe that you can go alone without any doubt and fear. If you want to see only summit and take some pictures without hike you can use cable cars.
If you are craving for running or riding bike you can check riverside out. Every morning it is perfect. Fresh air, warm breeze from river, mountains and music, I missed too much.
There are also too many touristic attractions. Hofburg Palaca, Hofgarten, Hofkirsche, Goldenes Dahl, Swarowski Kristallwelten, Ferdinandeum Landesmuseen, Wiltener Bazilika, Alpenzoo are very famous. You don't have to pay too much only buy a city card from tourist informations at the city centre.
If you are real traveler and Innsruck is not enough for you of course you can travel to Salzburg, Münih, Zürih ( i missed my train :( ) and Verona . Only you have to do taking a train ticket from ÖBB or booking a sit at Flixbus. Flixbus cheaper and slower than ÖBB. Make your decision!
Innsbruck is the 5th biggest city in Austria and capital of the Tirol. And it as a uni city because of it there so many students and chilling places, pubs bla bla.
I will talk about of course but never think to go outside unless make predrinking.  Maybe, you are rich but you are student.
Go to market and buy cheaper beers and wines. Cheap but tasty.
Zipfer and Stiegel are famous beers. Also, Pittinger and Die Echte Halbe are cheap and local. You can find so much tasty  wine especially white ones. Prosecco is legendary. Servus a classic.
And after predrinking start with pubs and say goodbye at one of this clubs.
Pubs:Innsbruck 6020 Unibar, Moustache, Prometheus, Limerick's Irish Pub, The Galway Bay, Tribaun( with IPA's) , Lichtblick 360, Segabar, Theresienbrau...
Clubs: Filou, Blue Chip, Felix, Project
Don't forget to lost  your way at least one time.
Don't forget being drunk!
Don't forget to endeavor Nockspitze.
Enjoy your  Erasmus!
---
This content has been entered in the Erasmus Travellers Competition and have earned 422 points.
3467 chars (346 points)
24 views (72 points)
This competition was made possible by: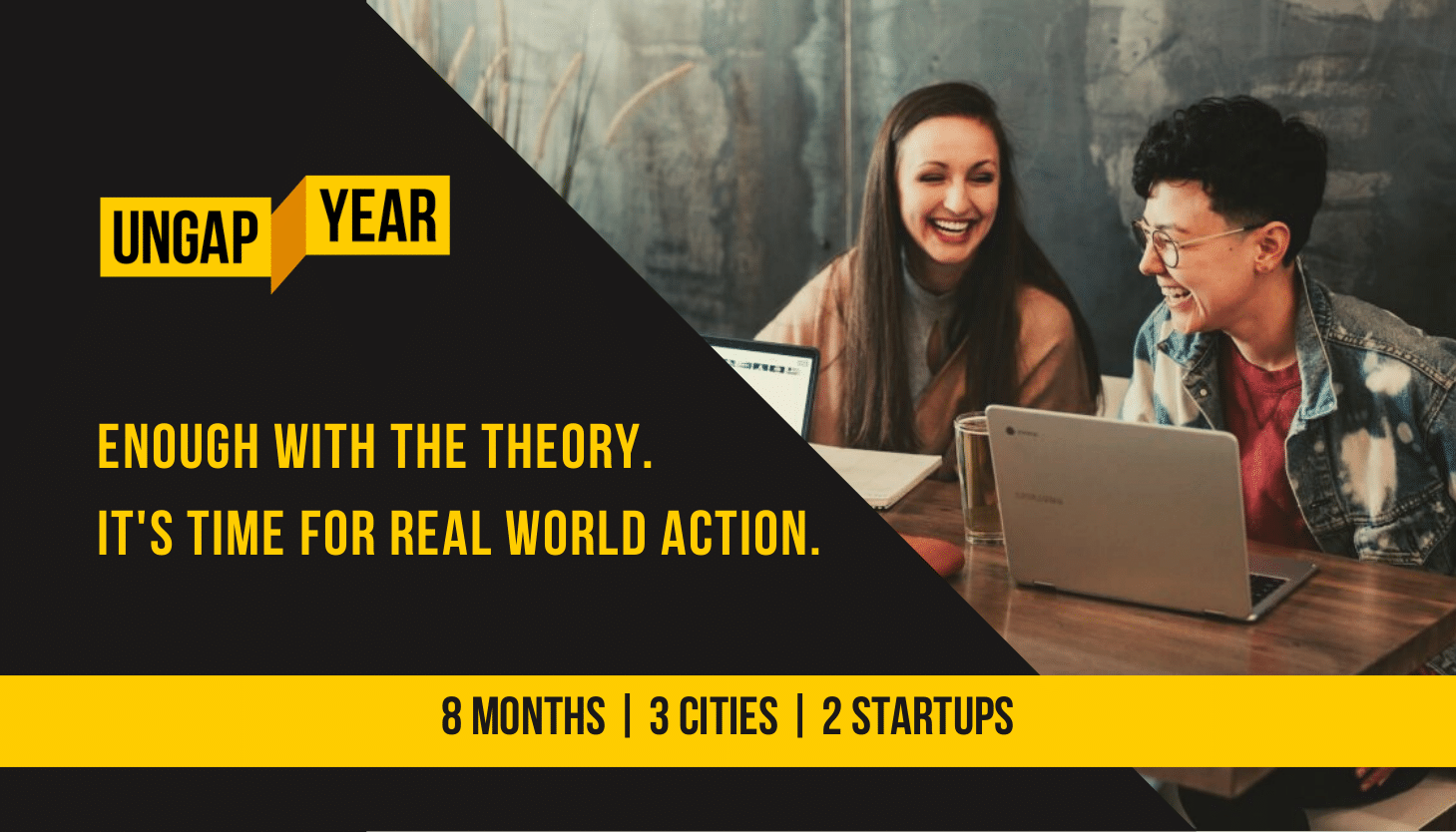 ---
Share your Erasmus Experience in Innsbruck Medical University!
If you know Innsbruck Medical University as native, traveler or as exchange student... share your opinion on Innsbruck Medical University! Rate different characteristics and share your experience.
Add experience →