Bağdat Caddesi'ne yürüme mesafesindeki evime bayan arkadaş arıyorum. I am looking for a female friend to my house, which is wi
Move in date:

30 June 2022

Minumum stay:

13 months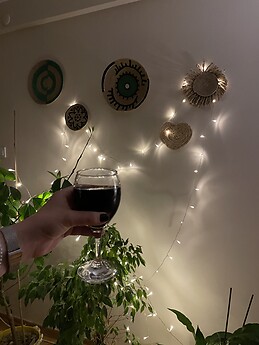 Merhaba, Erenkoy de bulunan esyali evime bayan arkadas aramaktayim. Uzun zamandir uygun bir arkadas bulamadim o yuzden tekrar ilanimi guncelliyorum. Eve erkek arkadas getirmeyecek ve misafir agirlamayacak duzenli geliri olan kisiler benimle iletisime gecerse sevinirim. Ev dayali doseli valiziniz ile gelebilirsiniz. Fotograflari ve detaylari telefonda da konusabiliriz. Enerji cok onemli. Sevgiler
not; yazdigim rakam sadece oda+esya icin gecerli. Faturalar bolunecektir.
Hello, I am looking for a female friend to my house with furniture in Erenkoy. I haven't found a suitable friend for a long time, so I'm updating my post again. I would be happy if people with regular income who will not bring a boyfriend or host guests to the house contact me....
| | About me / us | Things that my roommate should have |
| --- | --- | --- |
| Gender | 1 girl | Not specified |
| Age | 34 | 18 - 99 |
| Occupation | Not specified | Not specified |
| Smoker | Not specified | Not specified |
| Partying | Not specified | Not specified |
| Pet | Not specified | Not specified |
---