Experience in Eskisehir, Turkey by Monzur Morshed
Architecture and landscape

8 / 10 points

Entertainment

10 / 10 points

Culture and customs

8 / 10 points

Transport

10 / 10 points

Gastronomy

8 / 10 points

Prices

8 / 10 points

Party

10 / 10 points

Weather

6 / 10 points
---
What is it like to live in Eskisehir? Would you recommend it? What is the city like?
If you are a student and thinking to come over Eskisehir, you have chosen the right city in Turkey. It's a small city in the center of Turkey with full of national and international students. People call it student city. Though it is small, I have never seen to sleep the city. Additionally, if you like nature, the city has a number of parks- Sazova park, Selale Park, Kent Park, and Sehir-e-deriya, to name a few. For food and coffee lovers, Adalar and city center is always open. For nightlife in Eskisehir, Baglar sokak (Baglar street) is open until morning. I bet, You will have once in lifetime experience in Eskisehir.
You can reach to Eskisehir by bus or speed train from Ankara or Istanbul.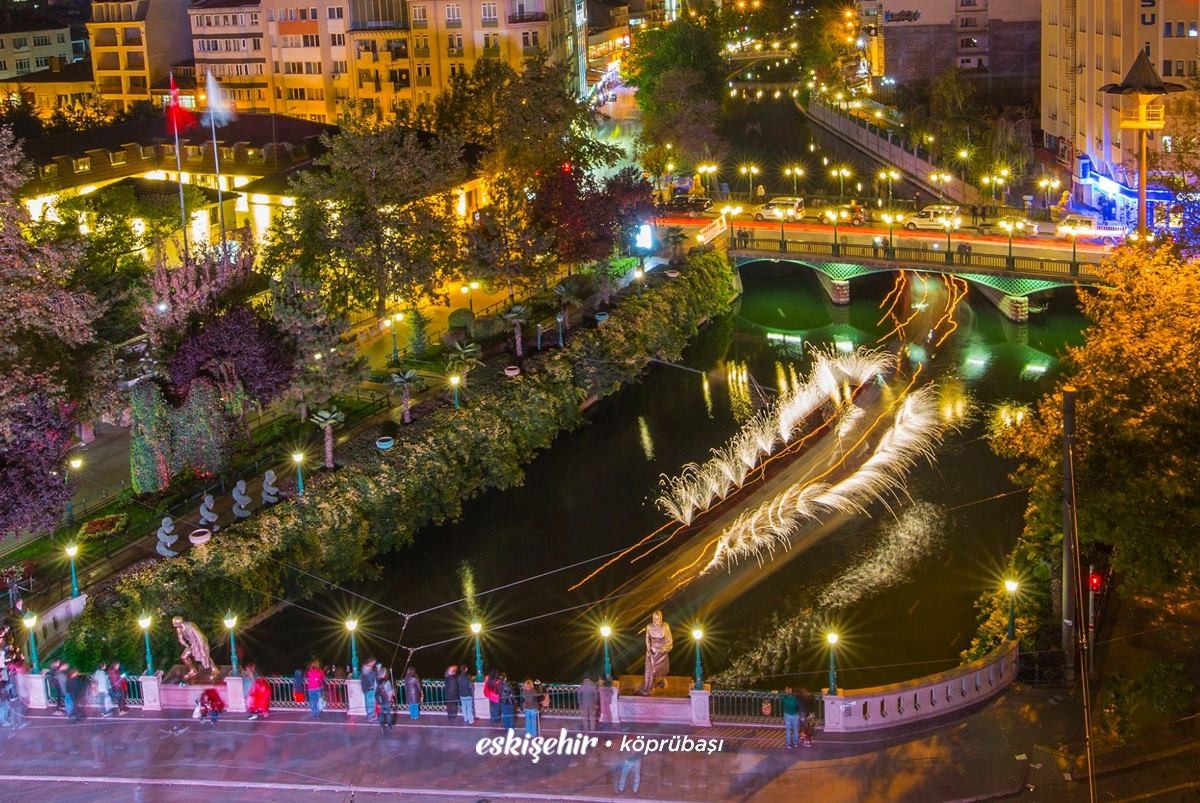 City Center (Carsi). Photo Credit- Hadi Mousavi
What is the student lifestyle like in Eskisehir?
Students can easily communicate with people since most of the local are students. Most of the Turkish people may have problem to speak English. You will get chance to meet with multicultural students here. Food and transportation are not much expensive. Students can move one part to another part by 30 minutes if they use bus or tram (main transportation in Eskisehir) but most of the places are in walking distance. Shopping is little expensive if you look for brand taste. Check out Espark, Ozdelik, Neo-Plus shopping center. Bus and tram cost $0. 50 for each time you use them as a student. You can buy student Eskart (for transportation in Eskisehir) from the city center (Carsi).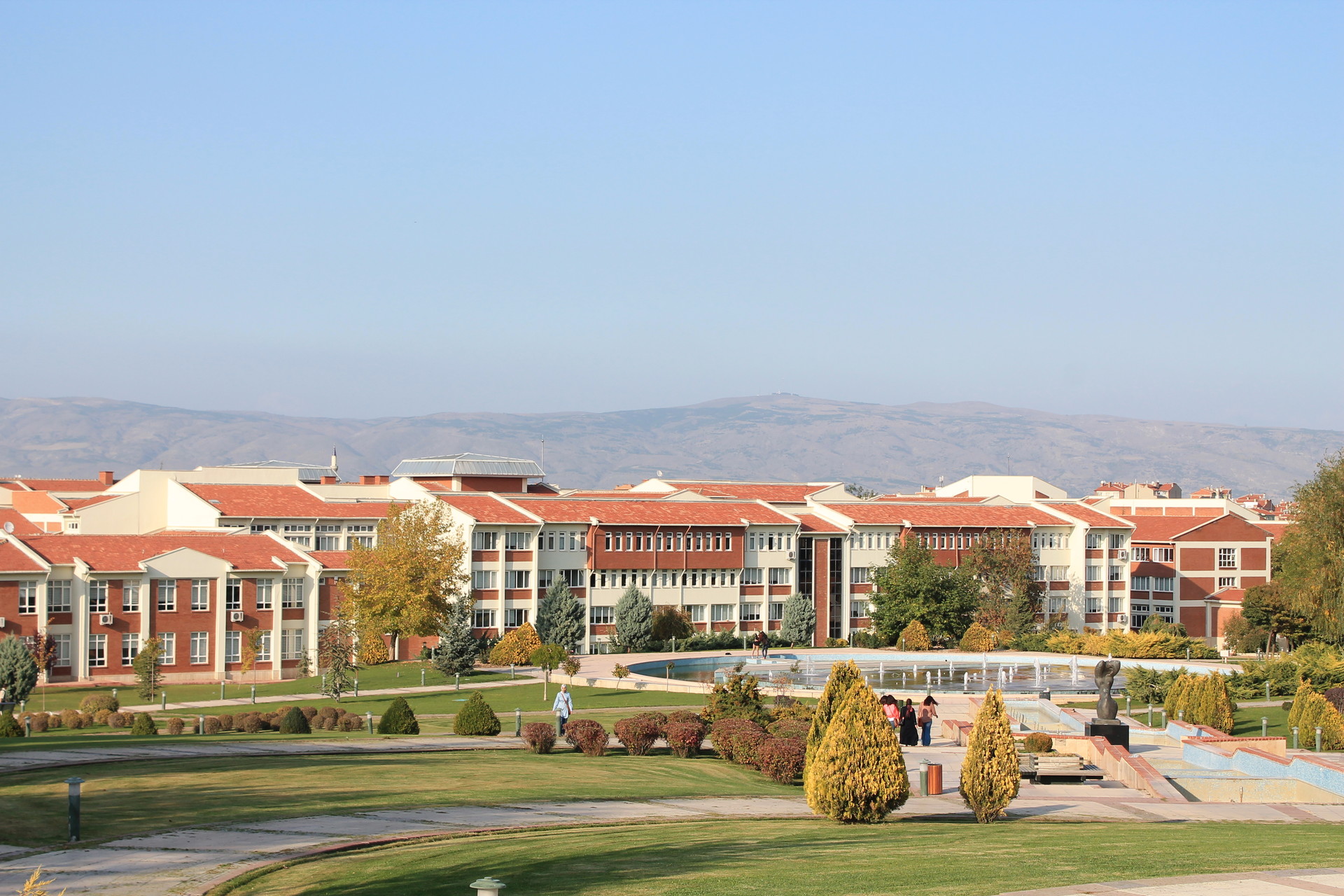 Anadolu University.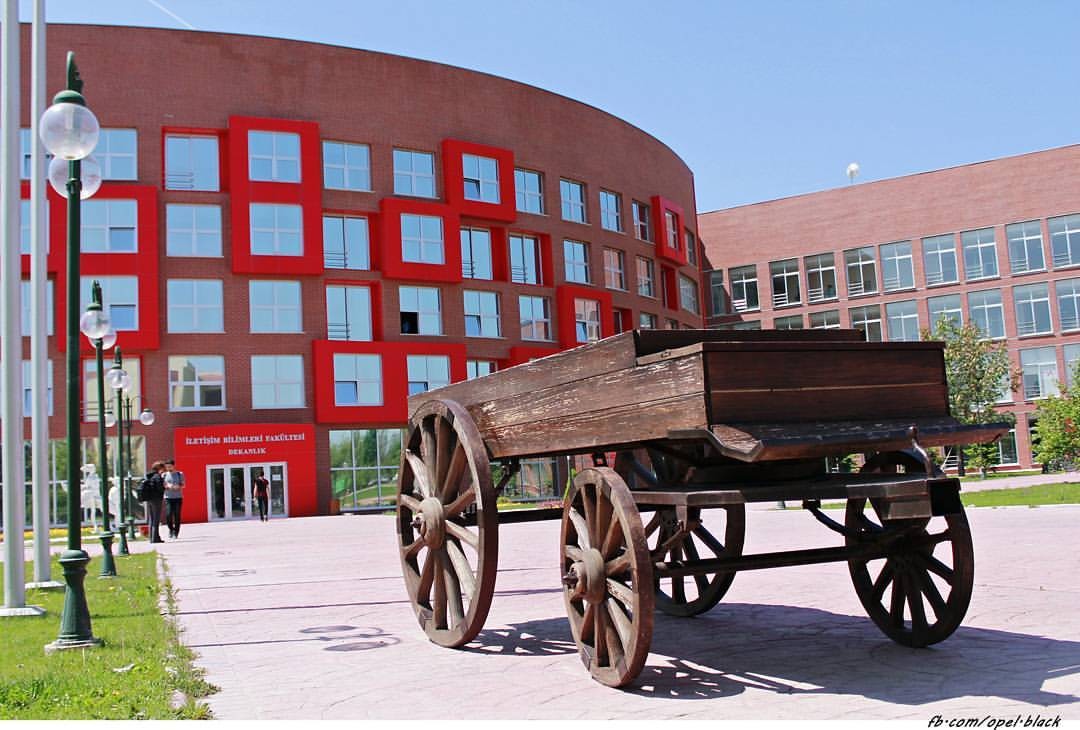 Anadolu University.
How much does it cost to live in Eskisehir?
Student can have shared accommodation within $100 in a flat house. House near to the university could be expensive. The dormitory is not more than 70 dollar for a bed. And for food, $100 dollar is enough if you aren't frequently going to restaurant. If you love to go restaurant for every meal then food cost may go high. Both Anadolu and Osman gazi university have lunch and dinner reservation system. Student can buy a meal with $0. 45 only in both Anadolu University and Osmangazi University!
Is it difficult to find accommodation in Eskisehir? Is there any advice you can give?
People may ask for high price for accommodation in Eskisehir. Try to find someone who is already been Eskisehir or lives there. Or you may check this website if you already knew turkish language- https://www.sahibinden.com/kiralik-daire/eskisehir. They offer cheap rate flats. There are also some private droms and student can book them in advance. The dormitory rent for a month per person is supposed to be 70 to 80 dollar.
What is the food like? What are your favourite dishes
Well, for food lovers Eskisehir is the best and the city is full of retaurants and cafes as well as bars. Eskisehir basically has all Turkish foods. My favorite is the Turkish breakfast and Turkish lokma. You can have Turkish breakfast with only $3 and Turkish Lokma with only $4 at Saglik Pide. It may be expensive, if you visit to expensive restaurants. If you are kebab lover then try Iskender Kebab, Kofteci Yusuf, Donas (less expensive), Adana kebab and Urfa kebab. If you love to visit traditional restaurant then visit Cigerci Ahment in the city center. Cigerci Ahmet is full of traditional turkish kebab, ayran, and spices.
What places would you recommend visiting in Eskisehir?
Visit Selale Park in the afternoon and wait until sunset to watch the night view of the city. Sazova Park is good for taking photos and has famous Sazova Castle, lakes as well as water aquarium. Adalar is famous for coffee, food plus Porsuk River. Kent Park is popular for natural views and Regulator piknik Alani is known for picnic spot. Odun Pazari is popular for old colorful houses. Below, I am going to write details about those parks.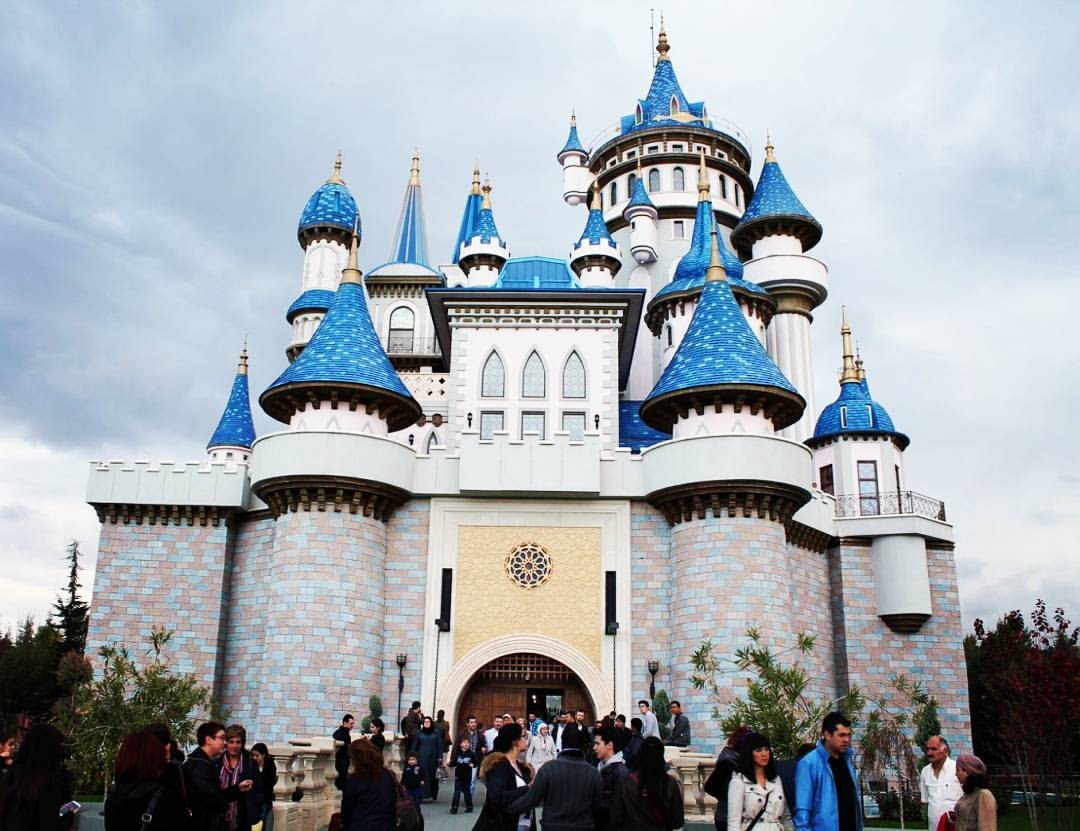 Sazova Castle.
You can reach to Sazova park by bus or tram. If you go by bus then take bus 11 from Odunpazari which goes to Sazova park directly. There is a bus stop in front of the park. If you travel by Tram, the last station is Osmangazi University. From there, you have to walk for 20 minutes to reach the park. The park is just right side of the university. The park is free for everyone. The park has following amenities- Sazova Castle, Lake, Ship Museum, Natural views, Water Aquarium and Science Museum.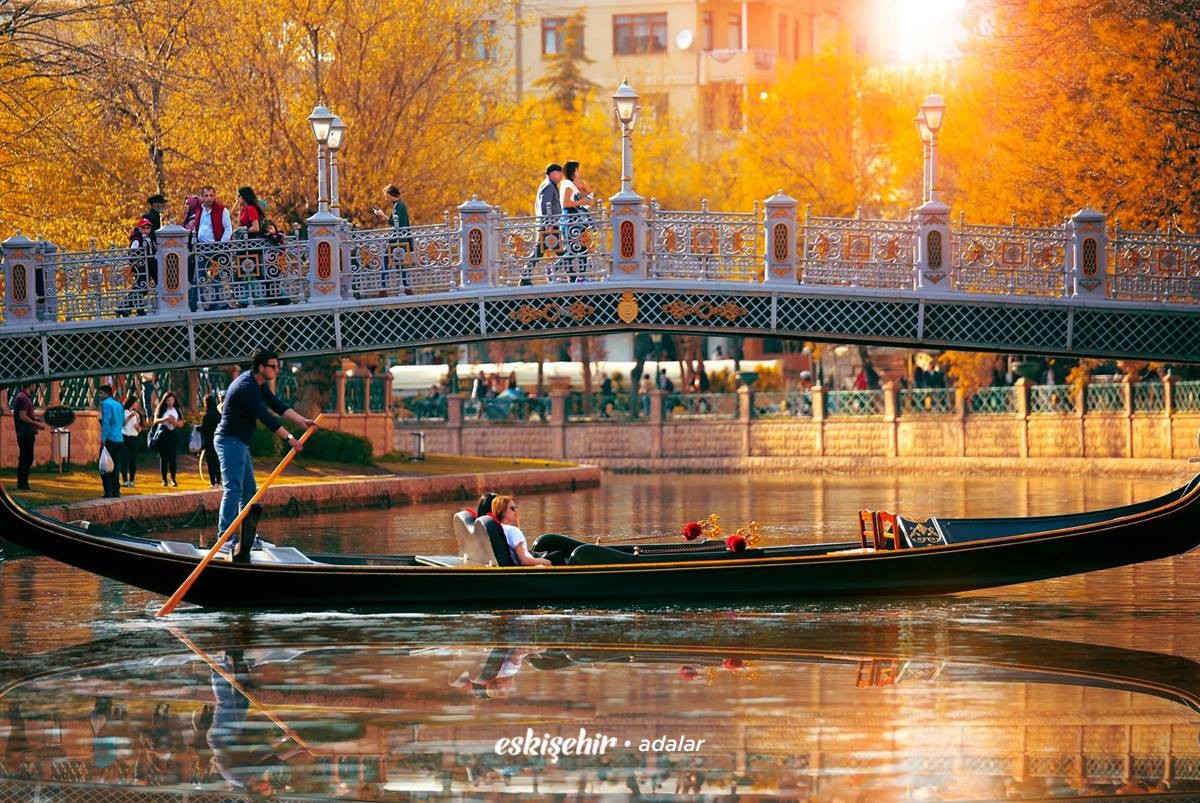 Adalar. Photo Credit- Hadi Mousavi
To go to Adalar, take tram from any station and then get down at Carsi or Ismeti nonu. Then walk toward river side or ask someone where is Adalar. The place is full of restaurants and cafes. Most of the cafes are open until midnight. All of them has almost same priced foods and beverages. If you live near to Carsi or Anadolu University, you can walk to Adalar by 10 to 15 minutes.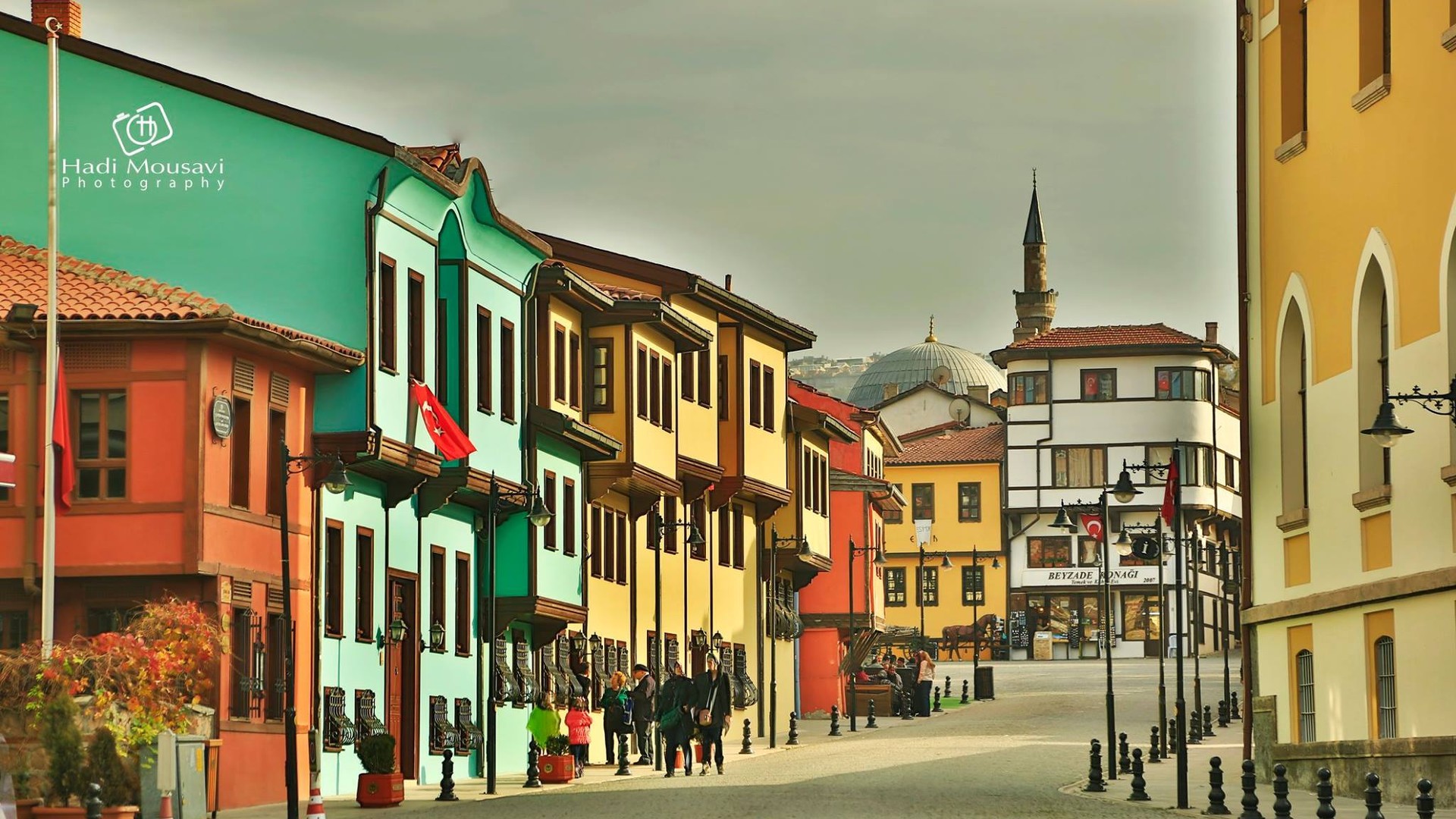 Odun Pazari. Photo Credit- Hadi Mousavi
When the sun sets over the Odunpazari, the place becomes more sexy. As you see in the photo above, Odunpazari is full of colorful houses. It has Museum, cafes, restaurants and markets in its premises. To go to Odunpazari, take bus from any station and get down at Odunpazari station. You can also travel by tram. By tram, get down at Ataturk Lisesi then walk towards right side for 100 meters. Then you will see Odunpazari colorful old houses. In Odunpazar you can buy popular Meerschaum Pipe with cheap price. If you can bargain, you can win over prices.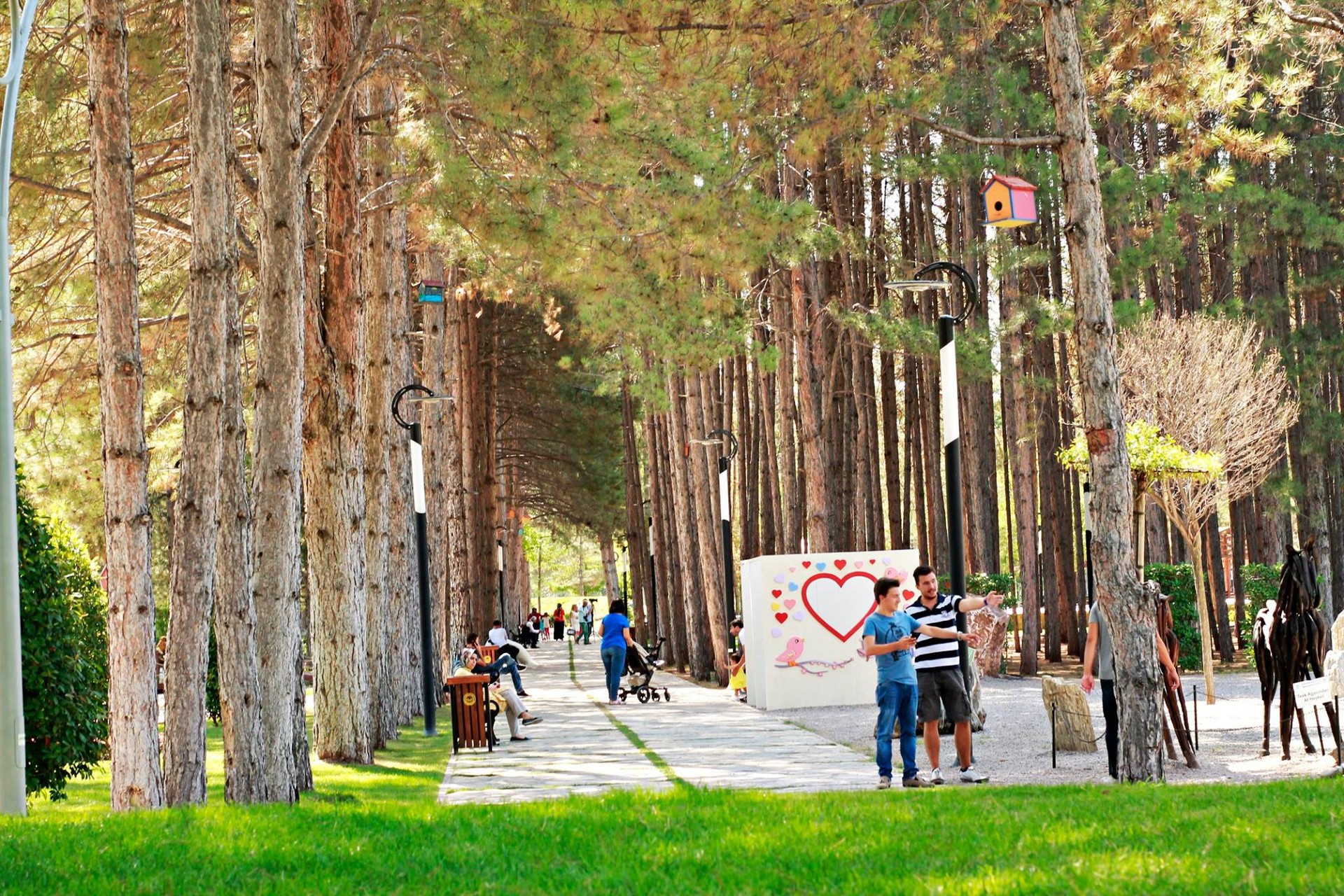 Kent Park.
The easiest way to go to Kent Park is Tramvay. You can roam also by bus. Take SSK-Otogar tram and get down at the last station of Tram which is Otogar. Before the otogar station, you will see the Kent park on the left side. The park is also free for everyone. Buying food inside the park is always expensive than outside. The park is popular for long lake, river, swimming pool, natural view as well as fishing. The park is open from morning to evening.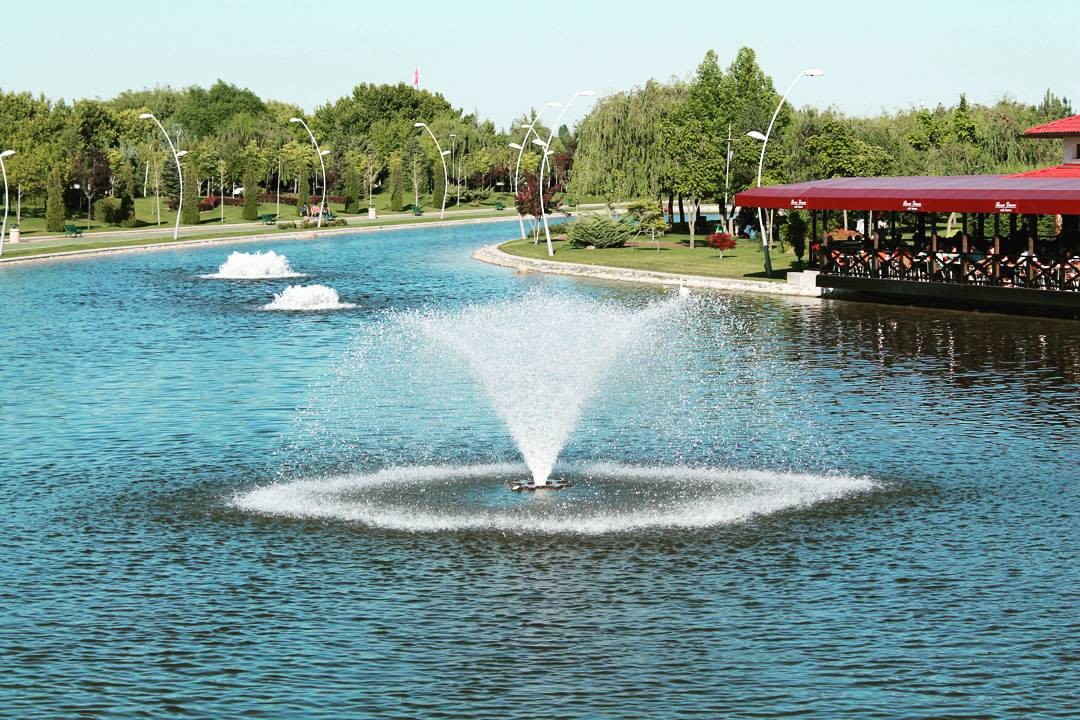 Regulator Picnic Area.
I did picnic and Barbeque more than 10 times in Regulator picnic area. The park is open from morning to evening. Go by 10 am to get good place for Barbeque, otherwise, it will be over crowded. You can travel by bus or Dolmus to Regulator. Take bus 11 from Odunpazari and tell the driver that you will get down at Regulator Picnic Alani. Take necessary foods, water, Barbeque stuffs with you before entering to the park. Because, inside the park you may not find everything.
Is it good to eat out in Eskisehir? Can you tell us your favourite spots?
It's absolutely safe to eat outside in Eskisehir. You will observe that most of the local people eat outside. For less expensive foods check Donas, Saglik Pide, for traditional foods check Cigerci Ahmet, and for all other kinds of fastfood check all restaurants in Adalar and Baglar Sokak.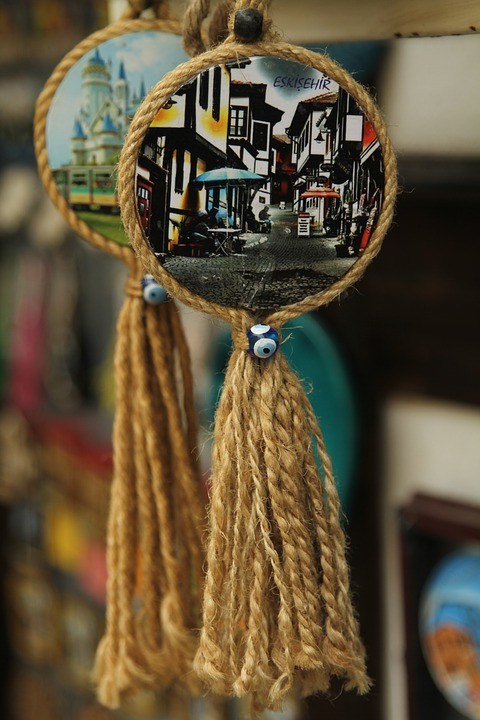 Is the nightlife good in Eskisehir? Where is good to go?
I must say Eskisehir is awake and alive in all night. Most of the restaurants and cafes are open for whole night. There is a street called Baglar Sokak (street), which is open until morning and famous for alcohol, beers and partys. Some cafes and bars offer 1 free drink to international students. For free drinks, check Cafe Del Mondo.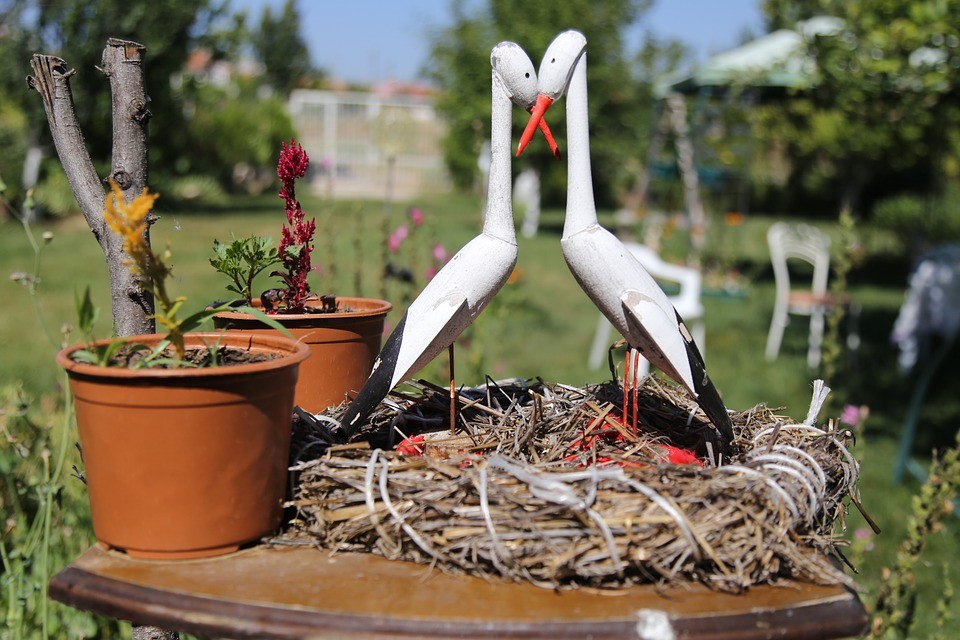 What advice would you give future students heading to Eskisehir?
If you like small city with all modern amenities then don't hesitate to take decision. Eskisehir is mostly cold city comparing to other cities in Turkey. So, check weather condition before going out. Try to speak with foreign students for any kind of help when you arrive because almost all of them speak English. Turkish people are also hospitable and friendly.
Wish you all a happy journey to Eskisehir!
---
Photo gallery
---
---
Content available in other languages
Share your Erasmus Experience in Eskisehir!
If you know Eskisehir as native, traveler or as exchange student... share your opinion on Eskisehir! Rate different characteristics and share your experience.
Add experience →