Experience in Buea, Cameroon by Asangwing
Architecture and landscape

10 / 10 points

Entertainment

8 / 10 points

Culture and customs

6 / 10 points

Transport

4 / 10 points

Gastronomy

6 / 10 points

Prices

4 / 10 points

Party

8 / 10 points

Weather

10 / 10 points
---
What is it like to live in Buea? Would you recommend it? What is the city like?
Buea is the former German capital of Cameroon and it lies at the foot of the highest mountain in West Africa. It is a cosmopolitan city and has mainly a student population of both national and international students. Because of the famous top-ranked iconic University of Buea (A Place to Be) the city is a young vibrant community of jovial students.
It has a humid climate with room temperature at 25°C while sunny days rarely exceeding 32°C.
There are great recreational sites to visits, restaurants to have the best of African dishes and drinks particularly the beers and the famous beaches of Limbe that is just about 45 minutes drive from Buea.
I do highly recommend it for students.
What is the student lifestyle like in Buea?
It has an overall vibrant student life. Competitiveness amongst study groups makes learning indispensable.
However, peer pressure to social life such as fashion, dating and a couple of others are a few issues which I think are very inevitable in any student area.
Parties, restaurants, bars and electronic shops are famous gathering grounds especially when it comes to watching Eurooean premier league football.
How much does it cost to live in Buea?
Compared to other cities in Cameroon it is a little expensive though cheaper when it comes to certain commodities.
Transportation is mainly by taxi and bikes which are relatively cheaper than in most cities in Cameroon.
Is it difficult to find accommodation in Buea? Is there any advice you can give?
You can either choose University halls of residence, which is on campus or you might want to go to the private market which does not really make much of a difference in terms of budget. I for one I prefer the private market because you have freedom of visitors and parties which are seldomly accepted in university halls. You get to meet and make a lot more friends and understand the city better when you get an accommodation outside but another issue outside will be security. You can be mugged on the street at night or in your room.
What is the food like? What are your favourite dishes?
Plantains and Ndole, Garri and Eru, Achu, Rice and beans, Fried puff puff(aka. Achombo) are a few local dishes you won't wanna miss for anything and most people, if not all, enjoy them.
What places would you recommend visiting in Buea?
The 50th Anniversary monument
The mountain
Gardens
And the beaches in Limbe or the zoo and the botanical garden.
The manowar bay which is like a museum from the time of slave trade.
Is it good to eat out in Buea? Can you tell us your favourite spots?
Eating out in Buea is great. You find more students eating out sometimes not even because they don't cook but because they wanna hang out with friends or try some new food on the menu.
Great places around UB junction were my favorite.
Is the nightlife good in Buea? Where is good to go?
Night life is awesome and very lively like the day life. Some business owners do prefer to open their shops at night than in the day. Watching football like champions league in bars gives a better experience than in your room.
Char-grilled meat, chicken and pork are so tasty and yummy. Other seasonal foods are also available like maize, groundnuts, plum and fruits.
Parties in accommodations and night clubs and taking a walk along the street with friends were part of my night activities.
What advice would you give future students heading to Buea?
You should be mature not only by age but also by thoughts to avoid peer pressure.
Be cautious, always protect your belongings and do not leave them unattended.
At night always keep doors locked and always confirm a knock on your door at night to ensure you know whom it is before unlocking and opening the door to restrain thieves.
Private accommodations are better than university halls if you wanna interact and enjoy your school life with other extracurricular activities.
---
This content has been entered in the Erasmus Travellers Competition and have earned 452 points.
3961 chars (396 points)
2 views (6 points)
7 photos (50 points)
This competition was made possible by: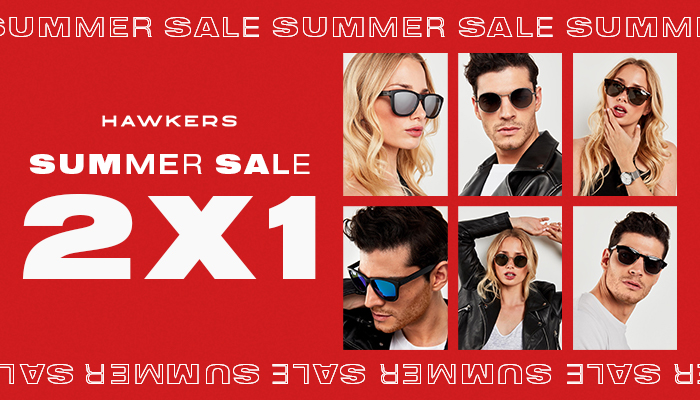 ---
Photo gallery
---
Share your Erasmus Experience in Buea!
If you know Buea as native, traveler or as exchange student... share your opinion on Buea! Rate different characteristics and share your experience.
Add experience →