Discovering Ethiopia_Addis Abeba
Architecture and landscape

8 / 10 points

Entertainment

8 / 10 points

Culture and customs

8 / 10 points

Transport

6 / 10 points

Gastronomy

10 / 10 points

Prices

8 / 10 points

Party

10 / 10 points

Weather

10 / 10 points
---
Hello dear reader, this time you will have the exclusive chance to come on board on a rollercoaster experience in visiting the beautiful city of Addis Ababa, which just so happens to be the capital city of Ethiopia. In this article I will offer some strong motivational points on why you should plan your next abroad trip to Addis Ababa. I know that it might sound quite random and out of the box but hey life is all about spontaneity and taking chances to make our dreams and wishes come true. So if you have ever dreamed of a trans-continental trip continue reading this article as I will reveal some curios and interesting  things about my home-city, Addis Ababa.
Background of Addis Ababa
Addis Ababa is a relatively young city and the biggest among all the others Ethiopian cities. Its name Addis Ababa means new flower often refering to this particular flower which can be found only in the first few weeks of September.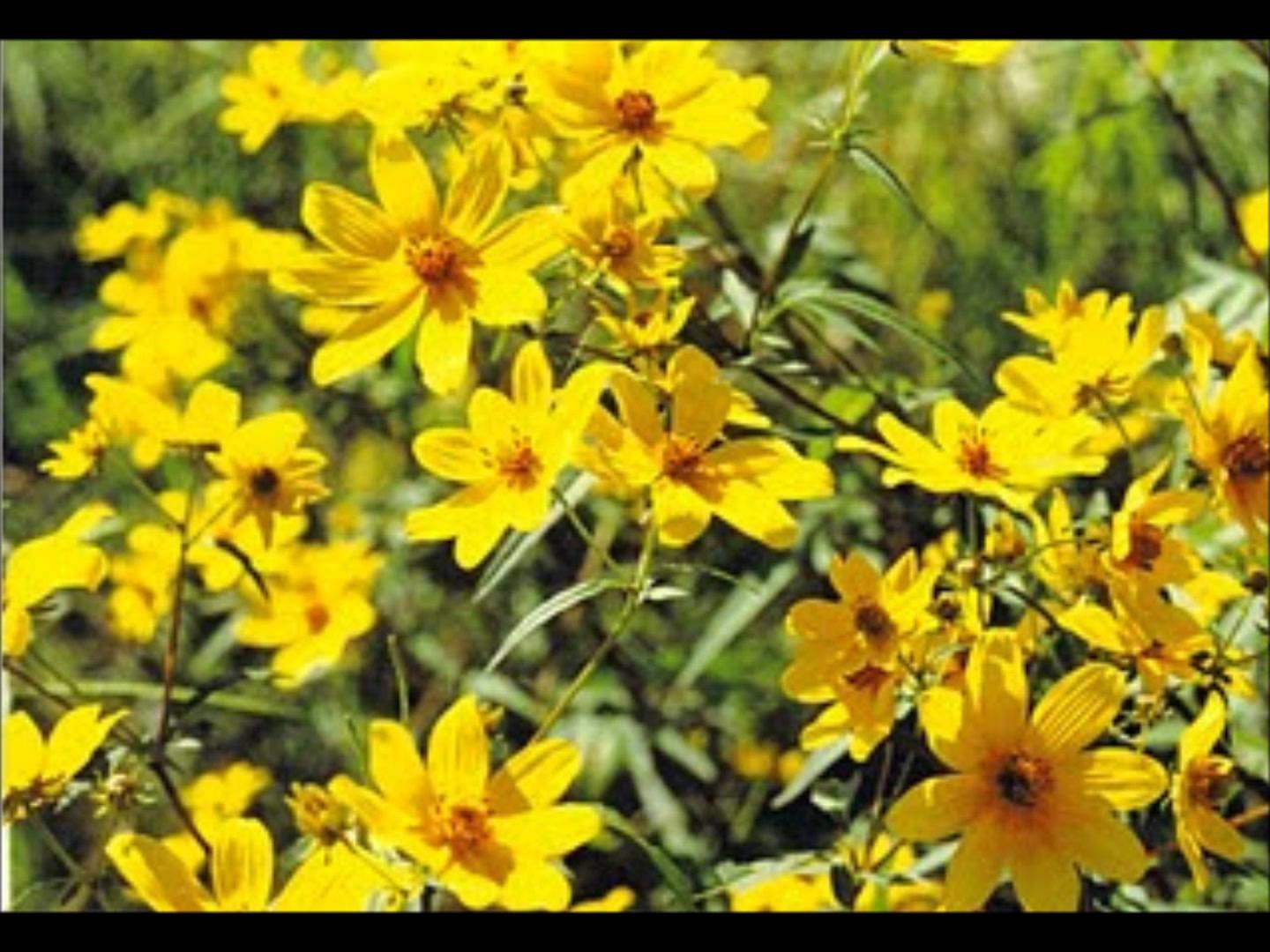 Source: this fragrant flowers dear to ethiopians are called 'adey abeba'
So here are some cool facts about Addis Abeba and Ethiopia as a whole:
the unique history of Ethiopia will just marvel you because (this is the moment where I get to feel the privilage of being ethiopian) it is the only African country who was not colonized. Of course the italian troops tried for one whole year before they invaded the country and occupied it for five years, from 1936 to 1941. The occupation period was put to an end by the defeat of the Italian soldiers, with many who lost their lifes on both sides of the party. I will not go on without mentioning my great granfather who actually fought in the battle with the italian soldiers and fortunetly came back from battle alive and passed away later in his years.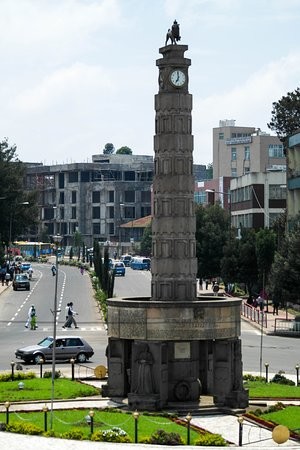 Source: this monument located in 'arat-kilo' square commemorates the liberation of Ethiopia
the food in Ethiopia will just marvel you regardless of being a vegeterian or a meat eater. What I really came to appreciate in the years is the social-sharing aspect of food consumption in Ethiopia. People always ask their neighbours if they want to join in and eat together and when actually eating all together with only hands (so no use of cutlery at all) gathering at one big plate full of delicacies from vegetables and legumes to meat and cottage cheese. As often as possibile food is shared among loved ones or even as a way to make new friendships, while strenghtning the existing once.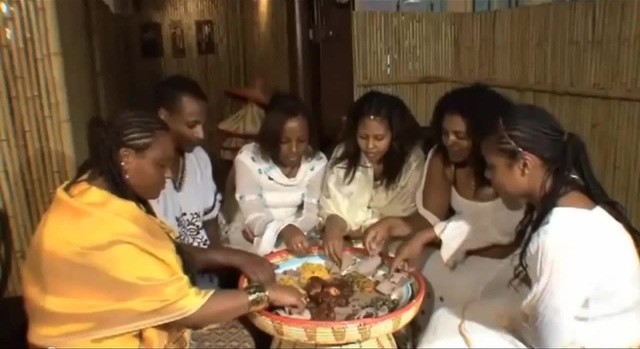 Heads up if while eating Ethiopian food someone tries to give you the so called 'Gursha' which means to feed someone who is dear to you. Accept when somebody offers you a 'Goursha' and do know that you never give only one 'Gursha', you need to give a second as well if not it is said that the two of you will have a fight.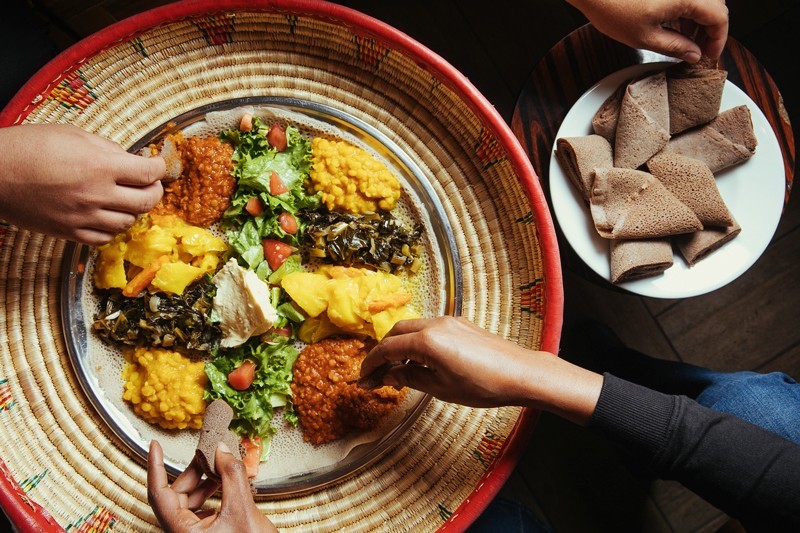 another important aspect is the ancient and ongoing respect and tollerance among people of different religious practices. In Ethiopia it is very common to have muslim neighbours living next to orthodox people and still on the other part of the street some other catholics and protestants living together. On a given holiday, be it Christmass or Id al-adha, it is of no surprise that neighbours get together and invite, regardless of the religion, one another to share food and drinks. I find this phenomenon an example to the many comunities out there. No matter our apparent differences we should strive to accept and embrace one another.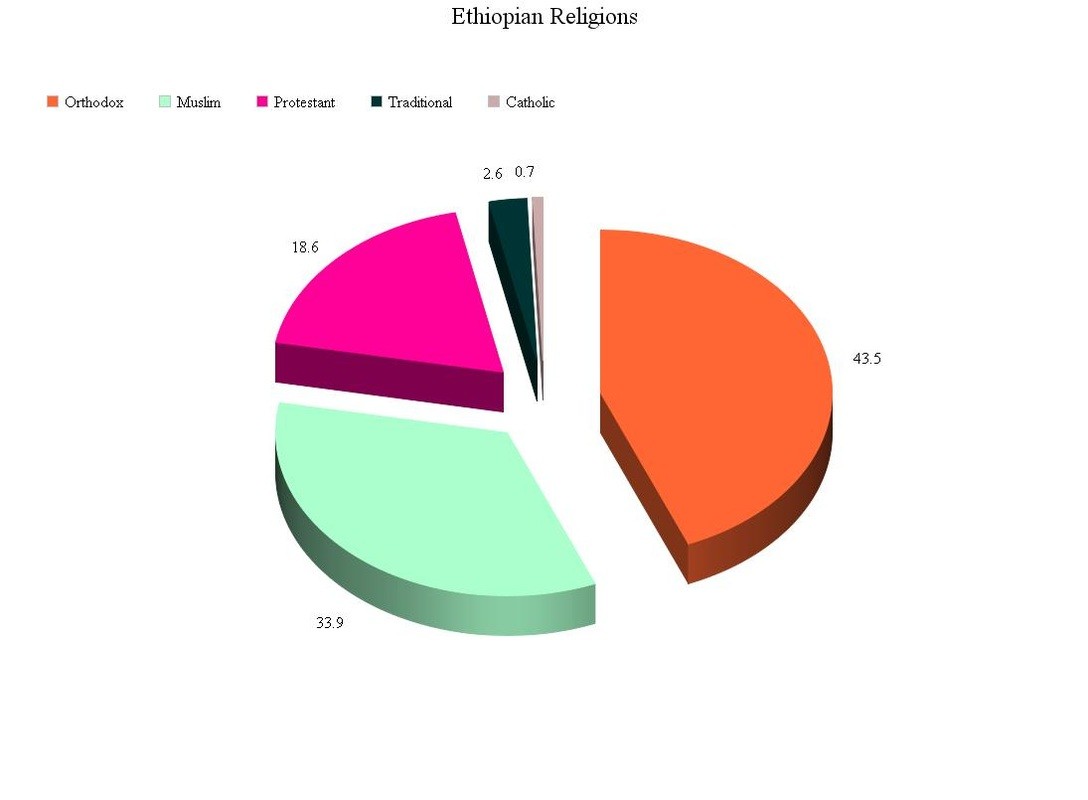 What I really love about this country (which also happens to be my home country) is the fact that it has something special to offer for many types of tourist. For example the nature lovers can enjoy a nice treking in the highlands which can easily reach 4500m above sea level. While going up one of the many mountains you will be amazed by the view. Moreover it is often possible to spot some indiginous animals like mountain monkesy called 'Gelada'. This kind of monkey is found only in Ethiopia.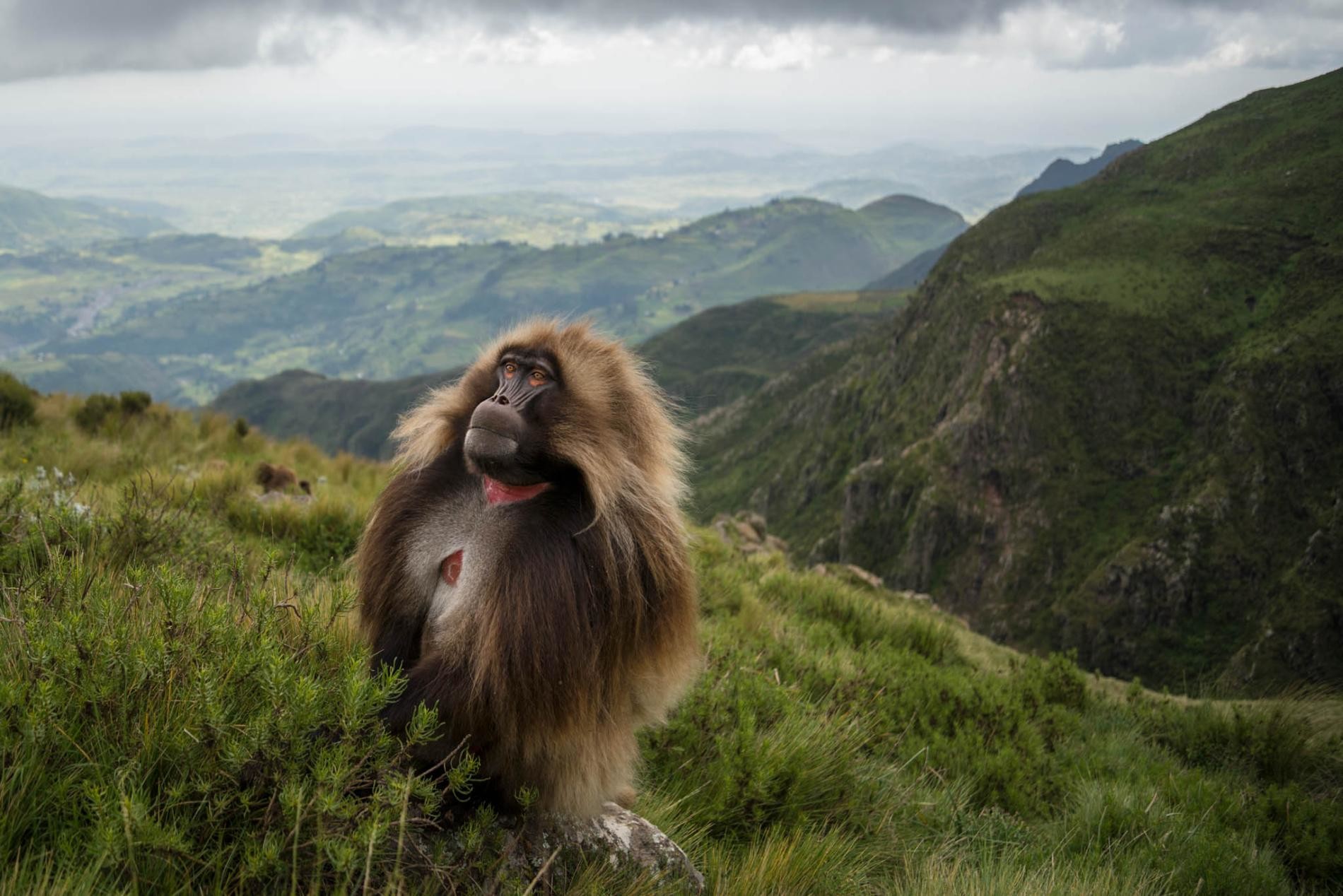 This is the only grass-fed monkey known to this day. All he does is eat green grass all day long. Though he has some big canines he never uses them for hunting. The canines are just to show off or scare an oponent in a feud to occupy a territory. Another typical cause of feud is when they have to mate: if on e female is calling the attention and more than one male wants to mate with this female, then the males start to fight and prove that they are the alpha in the group. So Ethiopia is home to this beautiful Geladas, which are wide spred in the natural reserve called Guassa.
Another amazing animal only found in Ethiopia is the Nyala.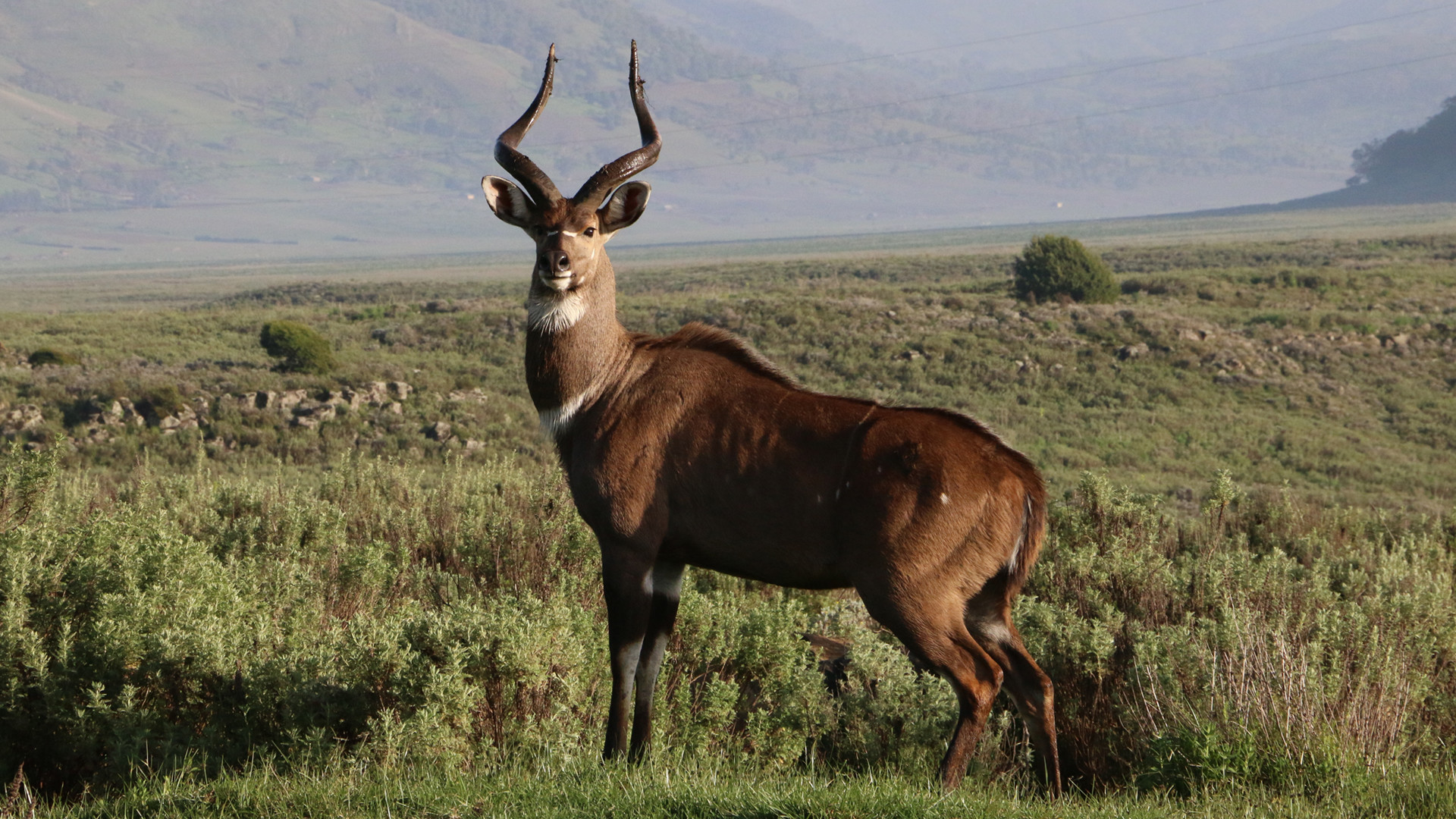 Thanks for taking the time to read this blog post. Cheers to you all !!
---
This content has been entered in the Erasmus Travellers Competition and have earned 530 points.
4683 chars (468 points)
4 views (12 points)
8 photos (50 points)
This competition was made possible by: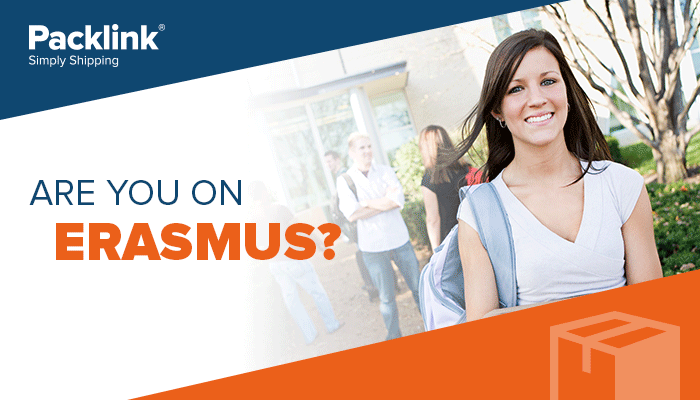 ---
Photo gallery
---
Share your Erasmus Experience in Addis Ababa!
If you know Addis Ababa as native, traveler or as exchange student... share your opinion on Addis Ababa! Rate different characteristics and share your experience.
Add experience →