Wanna learn Italian in a dynamic, fun and efficient way?
Silvia · Enseña:

Italian


Habla: English

C2

· Spanish

C1

· French

C2

· Italian

Native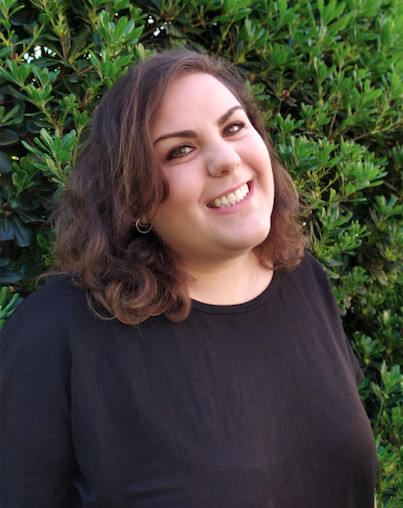 Salve a tutti! Hi everybody! Bonjour à tous ! Hola a todos! My name is Silvia Marzella, I'm 26 and I am Italian.
I have always been passionate about travelling and discovering new cultures, I have studied foreign languages since I was in kindergarten and I gained experience in teaching languages in several occasions.
How about learning or training Italian language during this lockdown? I can help you to learn a new language and a new culture by making you fall in love with the "Bel Paese"!
I am available Everyday of the week from 9am to 9pm for a video call on Whatsapp, Messenger, Instagram, Skype, Zoom and Hangouts!
Feel free to contact me
MY WORK EXPERIENCE
First, I taught languages during my 6-month Erasmus+ Traineeship in a school in Granada, I was an English and French teaching assistant for Spanish students from 11 to 18 years old. Then, during a 6-month internship in Malaga I taught Spanish to several Erasmus+ participants coming from all over Europe.
In these occasions I prepared all the course material, exercises, final exams and language certificates, always trying to make the courses interactive and practice-oriented, such as group activities and team competitions, small drama games, analysis and interpretation of songs and videos, movies and news articles, memory game card, quiz on Kahoot and much more.
I can't wait to get to know you a little better!

---