Experienced instructor of Italian and Japanese
Luisa · Enseña:

Italian


Habla: English

C2

· Spanish

B1

· Japanese

C2

· French

C1

· German

B1

· Italian

Native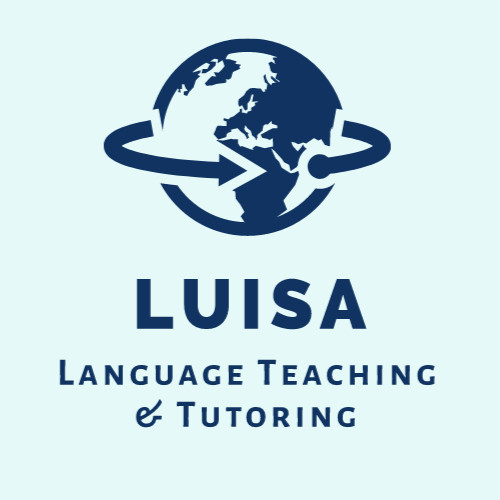 Tutoring offers language and intercultural training in Italian and Japanese.Tutoring was founded by Venice-born Luisa Montagner, a dedicated professional and linguistics enthusiast. Luisa currently acts as main instructor, supported by collaborators and occasional guests. Since its opening, LLT&T helped over 85 students reaching their goals and offered over 1,400 lesson hours (updated June 2020).
ABOUT LUISA
- Holds a Master's Degree in Teaching and promoting the Italian language and culture to foreigners and a Bachelor's Degree in Japanese studies from Ca' Foscari University of Venice.
- Completed an Italian language teaching internship at Old Dominion University, VA, in June 2019.
- Worked for the prestigious Shinjuku Japanese Language Institute in Tokyo, Japan, until September 2018.
- Studied and worked at Yokohama National University from September 2016 to August 2017.
---