Anthropologist specialized researcher in ethnolinguistics and natural learning offers Italian courses
Antonio · Enseña:

Italian


Habla: English

C2

· Spanish

B2

· French

C2

· Italian

Native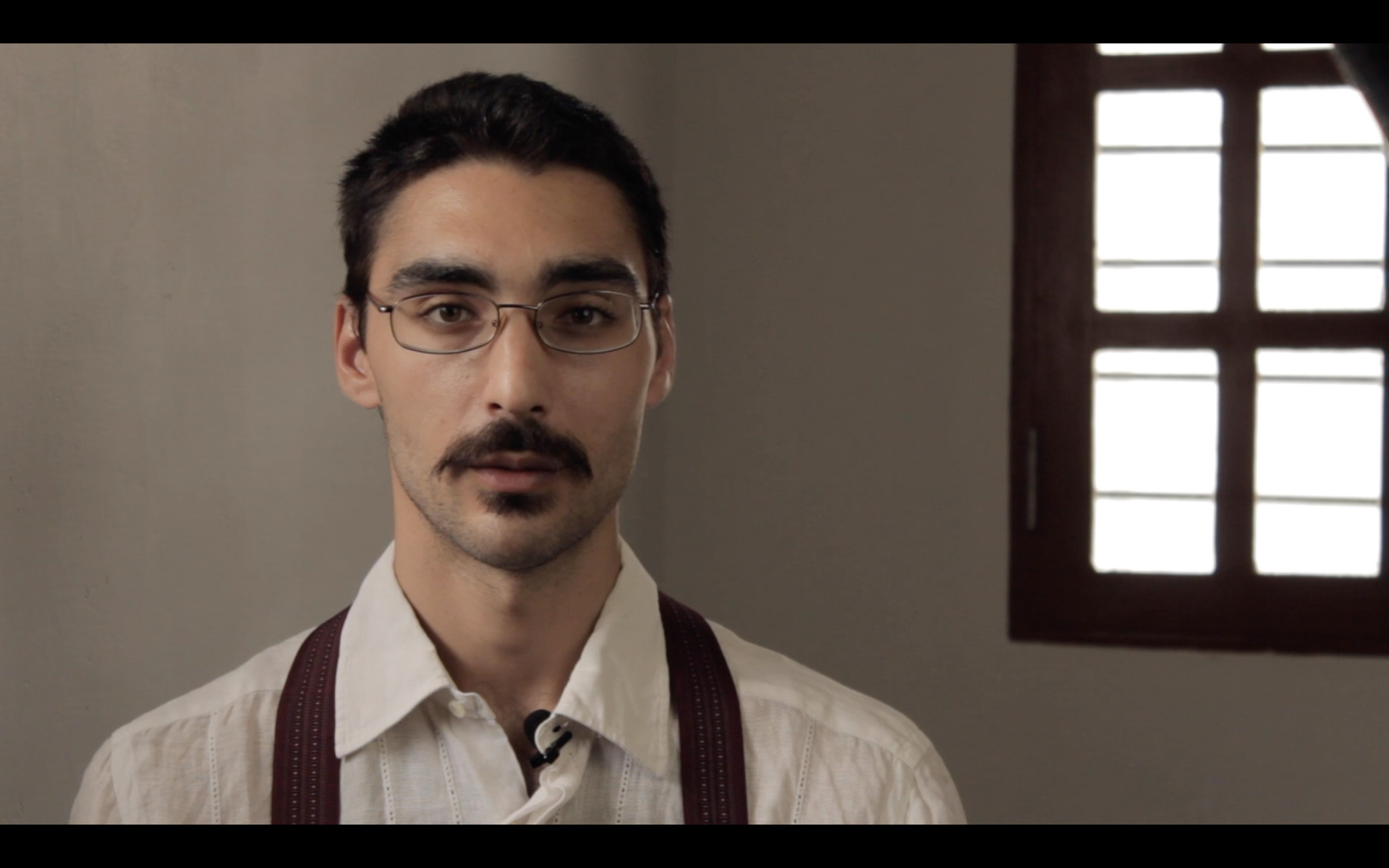 Learning a language is like getting out of one's head
and hunting trails of bread crumbs, the kind of thing Hansel and Gretel were doing back in the fairy tale.
Putting together crumbs makes up a brand new head, a new way of being. Yeah. That's how it is, if you understand the depth of it.
During my research as a linguist and cultural anthropologist I gathered and reassembled learning approaches which will lead you to your ultimate goal.
It is time for you to open your mind to the multiple intelligences (see dr. Howard Gardner) and realise your potentials.
We are now ready to see how I can make It up for you.
PREMISES
The secret of learning a language is getting into a routine.
We need to start with a basic ROUTINE. In this way the language finds roots and becomes part of you.
The source of inspiration in learning is hidden in the STATE OF MIND. Before every moment dedicated to the learning one has to unleash, breathe freely and get into an harmonious and peaceful state.
Here we follow the 3Cs: CONCENTRATION, CONFIDENCE, CREATIVITY.
FIRST STEP
You need a basic VOCABULARY (approx 500 words, to begin with) to be able to start speaking a language.
So, first step is to playfully and creatively learn those common words you need (see André Stern approach to learning).
SECOND STEP
Children, they just listen for a while and then start repeating. They magically start speaking.
To be able to speak you need basic SENTENCES, SAYINGS, SONGS and TELLINGS. Something which triggers your CURIOSITY.
We'll get deep into kinesthetic, interaction, feelings…; that's how everything will get into your long term memory.
THIRD STEP
Getting into REAL LIFE situations and into your interests is our third step.
With a series of DIALOGUES crafted especially for you we'll get passionate and act. You'll enjoy your learning process. That's the MAGIC ingredient of our method.
CONCLUSIONS
Motivation and joyful discipline are our best friends.
n.b. Every learning journey is SUBJECTIVELY crafted. We have so many TOOLS for you to use depending on your inclinations and interest in taking your potential to the surface.

---