Certified CELTA teacher with 20 years of experience
Karin · Enseña:

Dutch


Habla: English

C2

· Spanish

C1

· French

A2

· German

C1

· Italian

A2

· Dutch

Native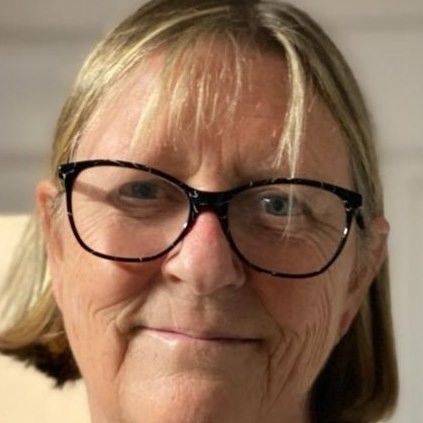 Hi, my name's Karin and I'm from Holland, but I live on the Canary Islands. I love teaching my mother tongue and have done so for more than 20 years. I also speak English, Spanish & German fluently and some French. I'm learning Italian myself at the moment. I adapt myself to the needs and interests of my students, so they can reach their objectives in the shortest possible time. Las clases son amenas, con material didáctico a medida. Primero te mando el material que vamos a ver en cada clase por email y después te mando los audios, para que puedas seguir practicando tú mismo. Mi especialidad es la comunicación, desde principiantes a avanzados. Asi que vamos a hablar algo de holandés desde la primera clase! Waarom zou je langer wachten? Neem kontakt op en dan beginnen we meteen. Bedankt voor het kijken en tot gauw!
Preliminary 15 min. interview FOR FREE.
21 euros for a 60 min. class
15 euros for a 45 min. class
70 euros for 5 classes of 45 min.
130 euros for 10 classes of 45.
---