Renovated house in east Groningen rooms or whole house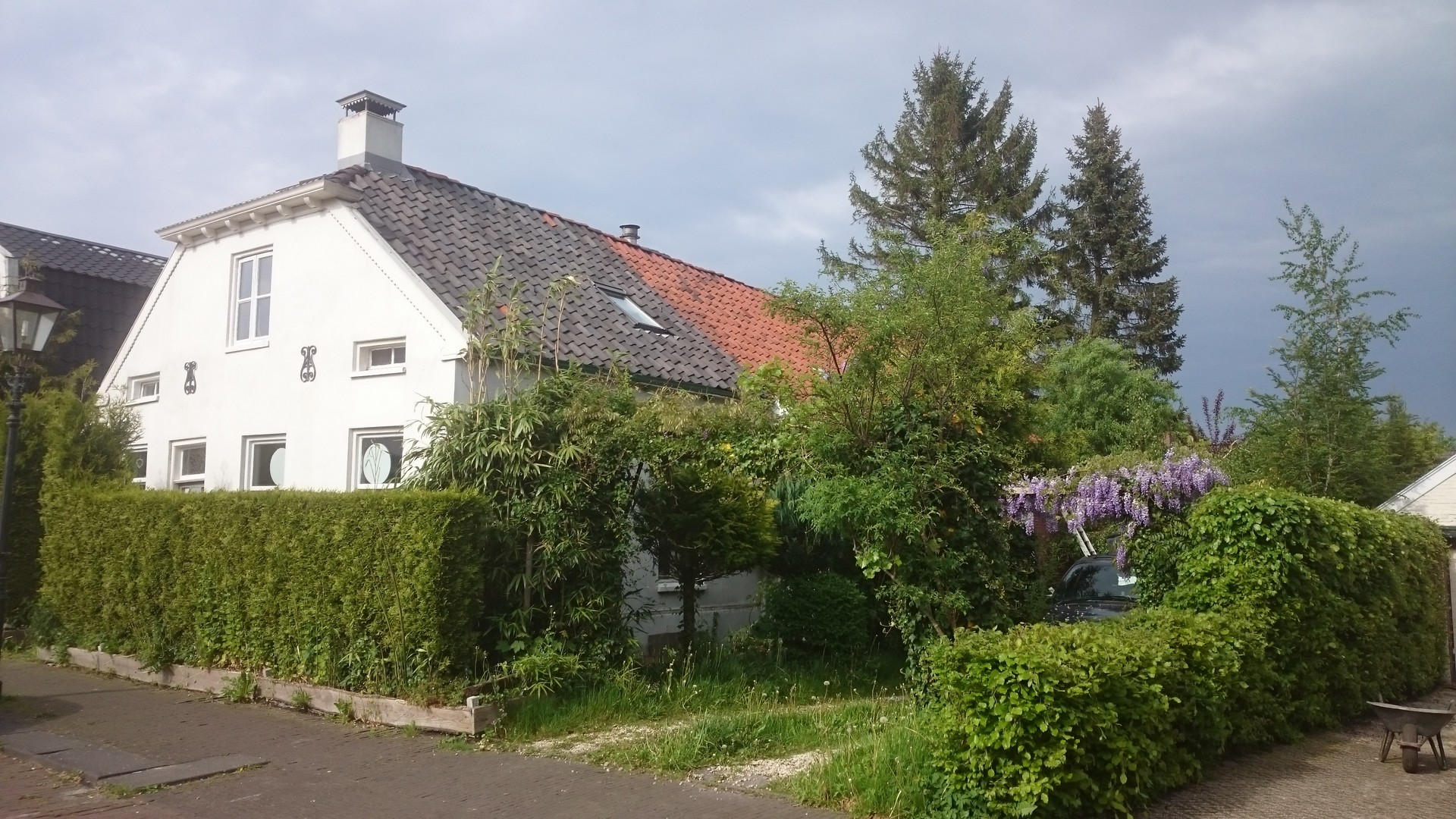 I am renting out my renovated part in th house, the whole house is available too. I am an artist so there is space in the studio for painting sculpting etcetera, also there is a garden attached.
- charming old renovated house in old town centre
- bath shower
- washing equipment
- piano
- atelier
- garden
- good supermarket 100 meter
- spa sauna 100meter
- bus connection
- highway connection A9 200 meter
- close to German border
There is a train going to Groningen city centre form my village. ( Typicall dutch in the middle of wide open fields.)
Kontakt me for more information ,
:)
Jeroen
Gallerij
---
---
Advertise your accommodation!
Als je een woning hebt of je wilt juist een kamer huren, adverteer dan op Erasmusu.
Voeg accommodatie toe →